Cat Dog Cones Soft Edge Collar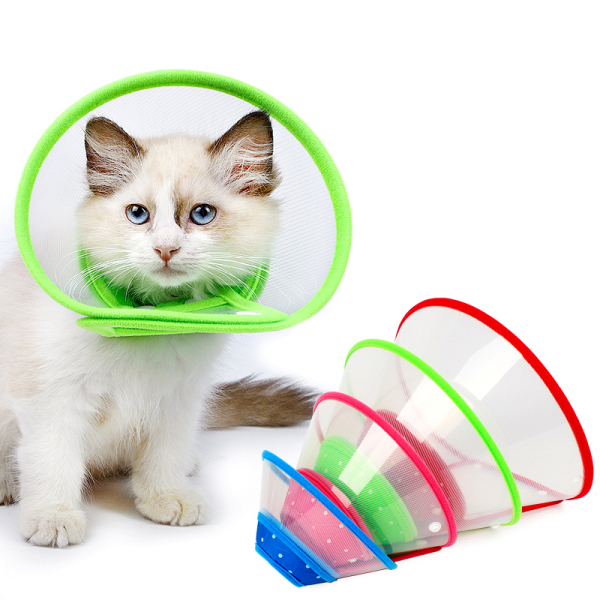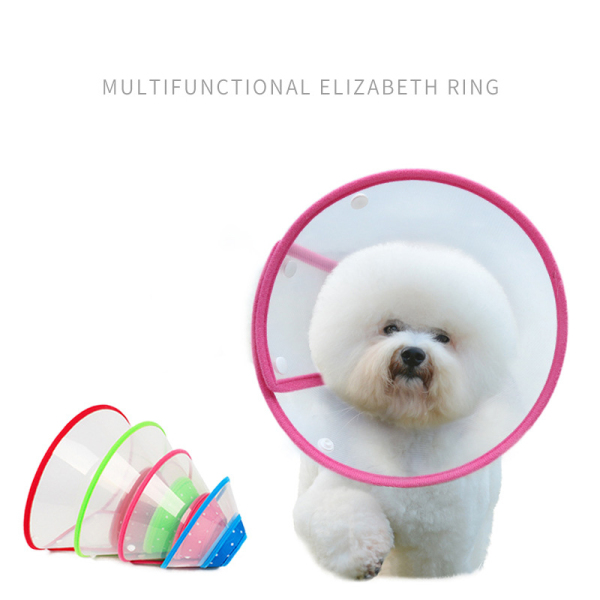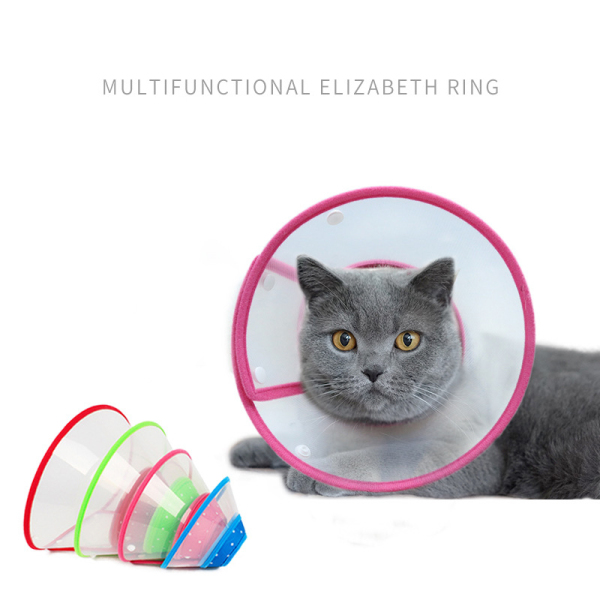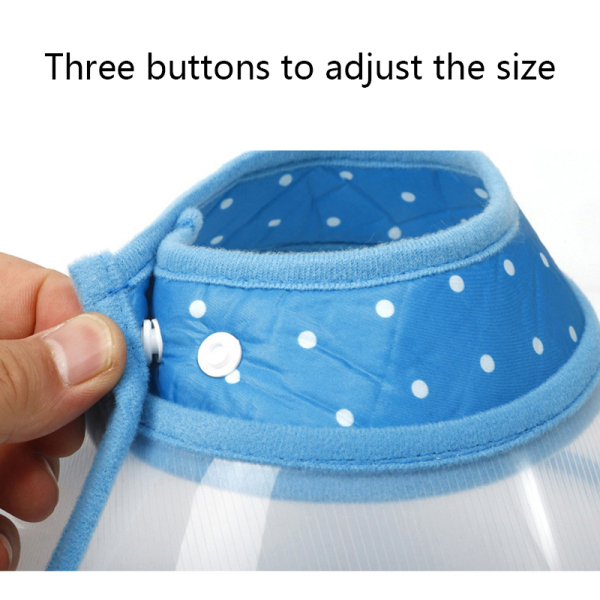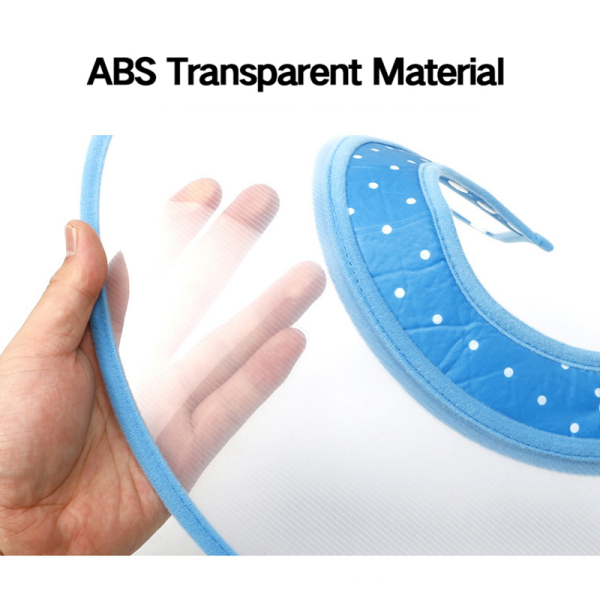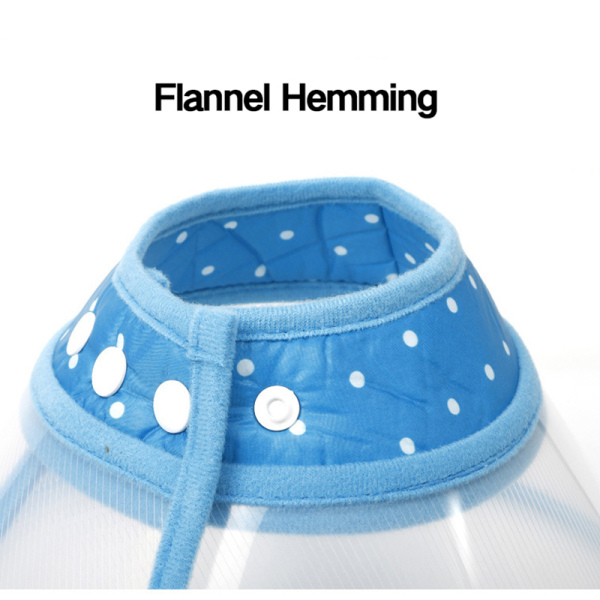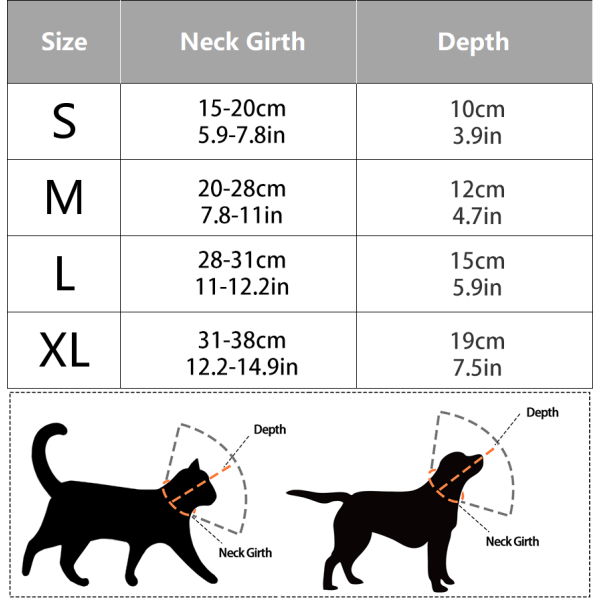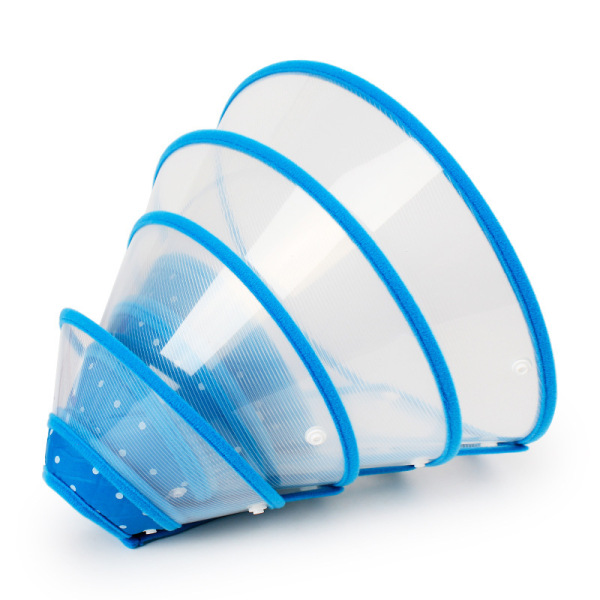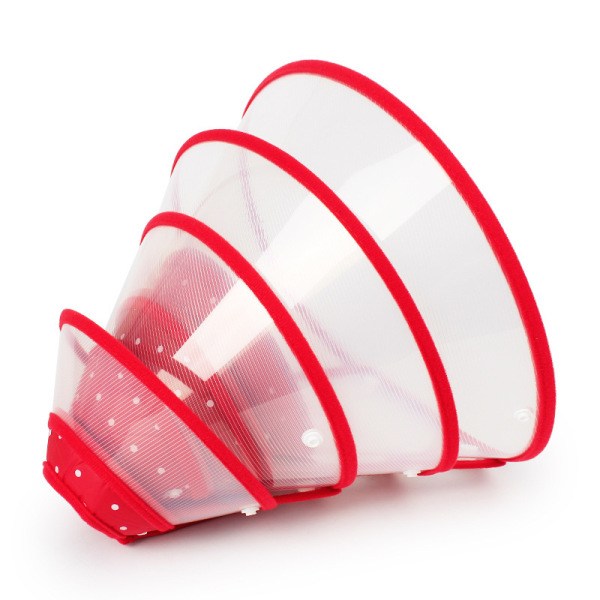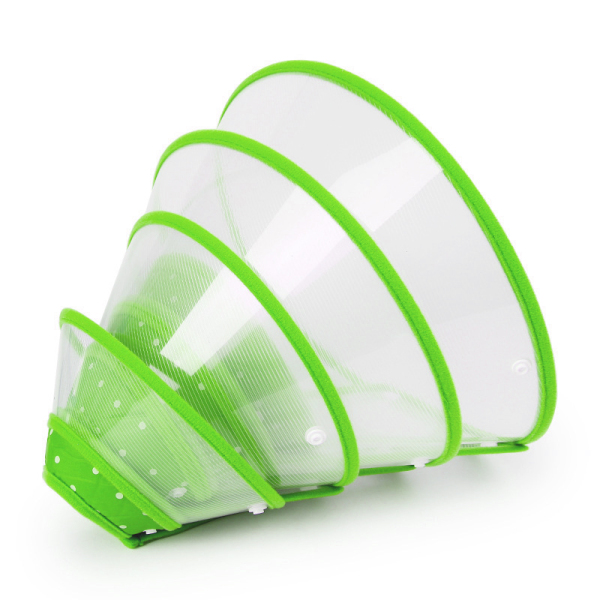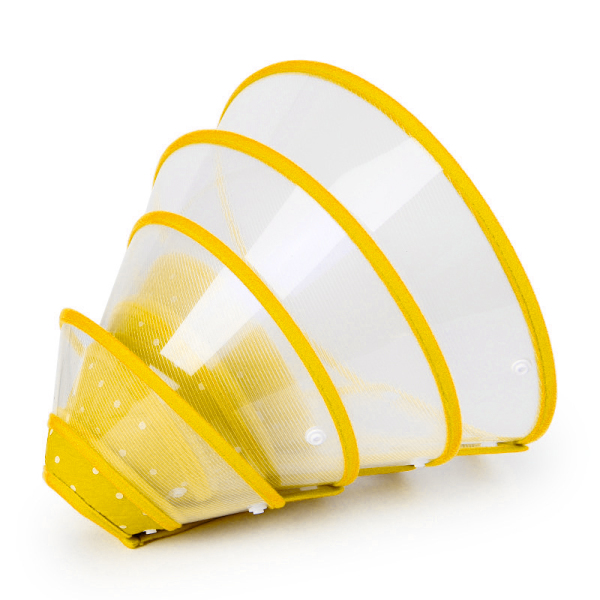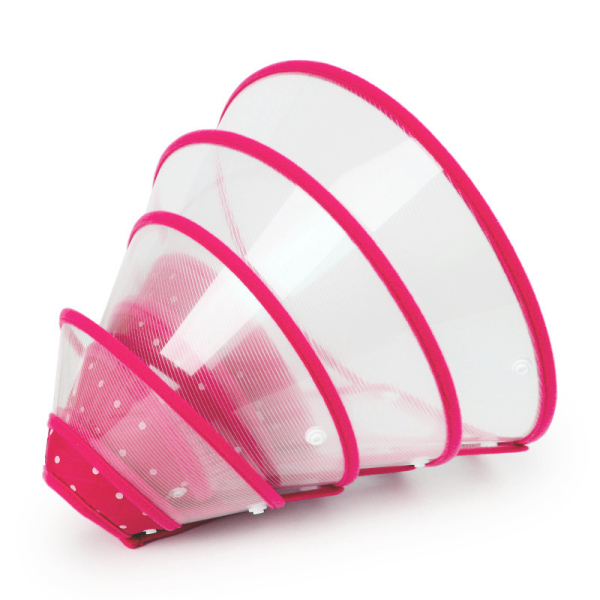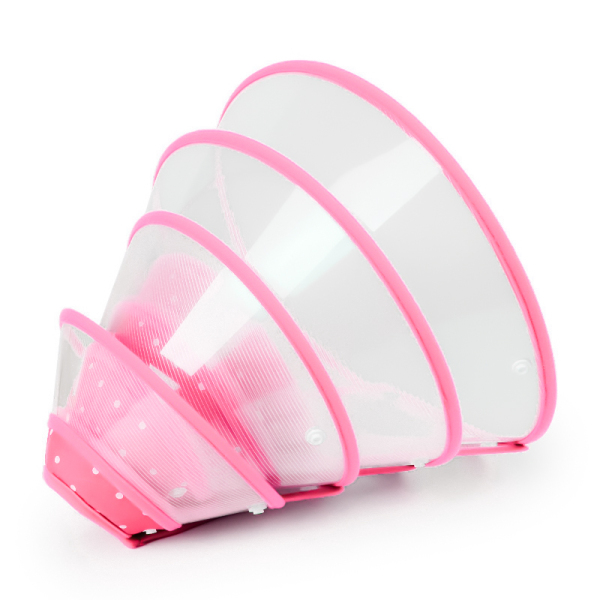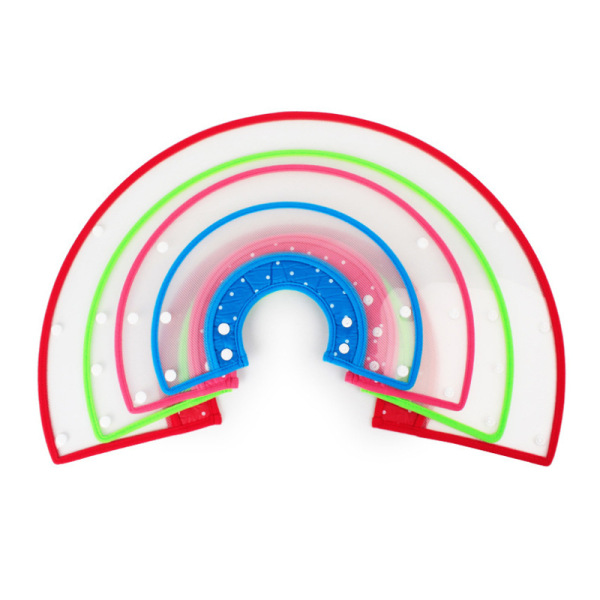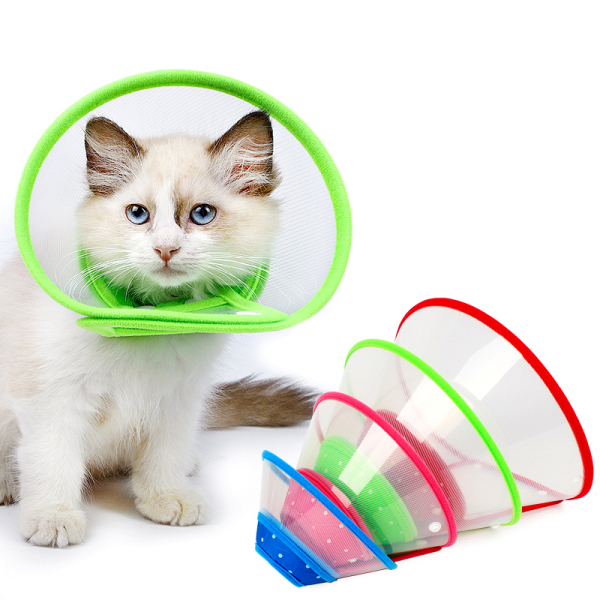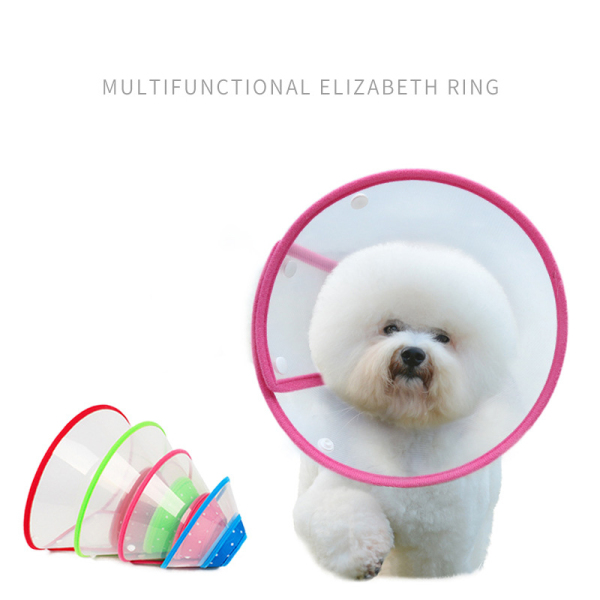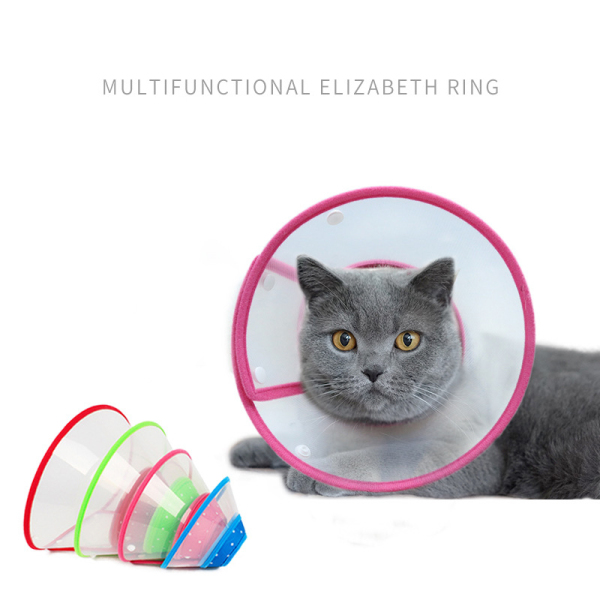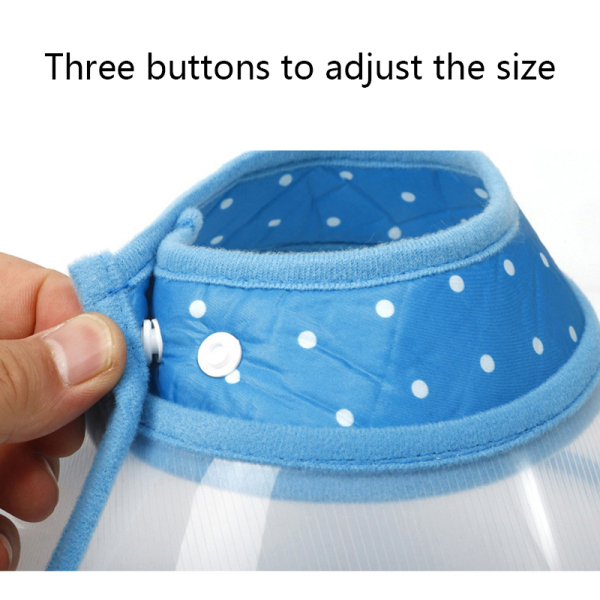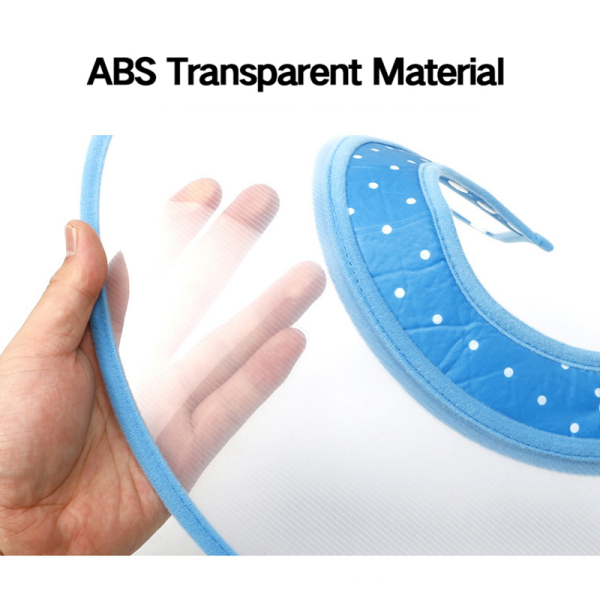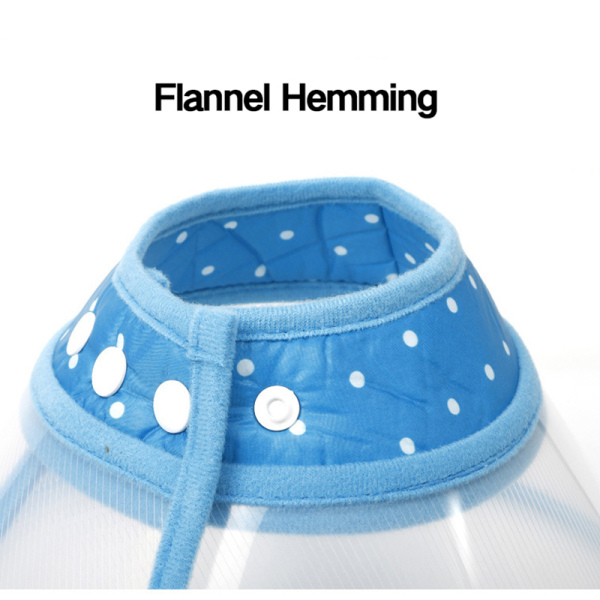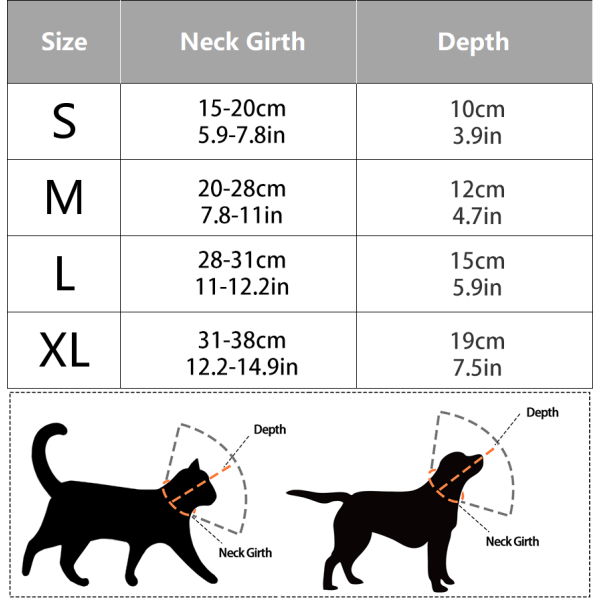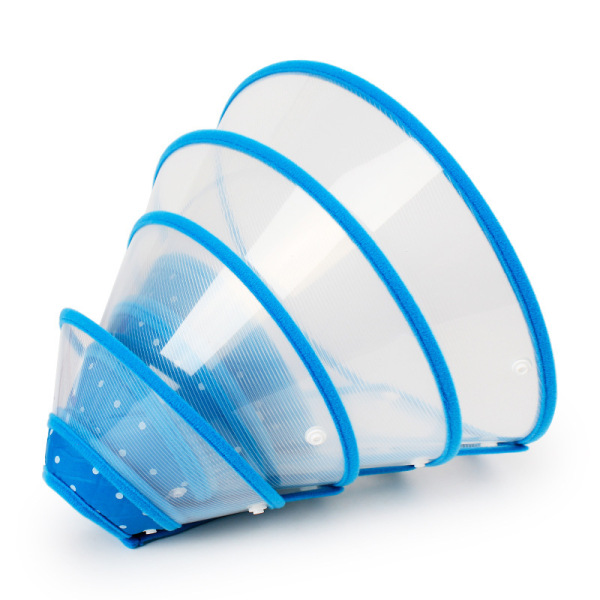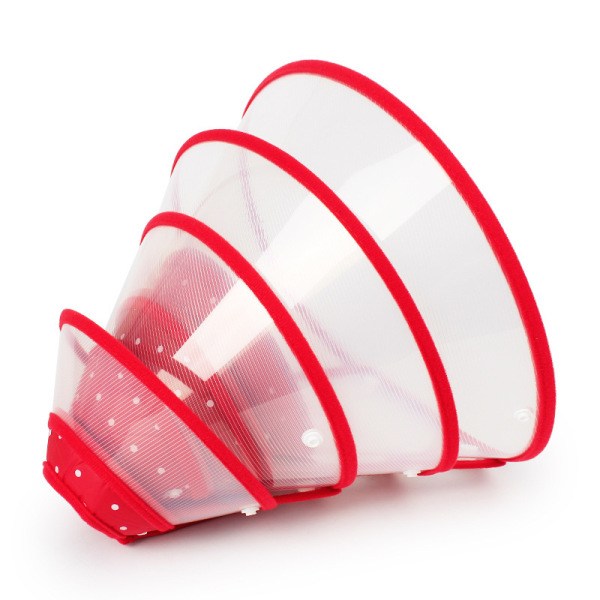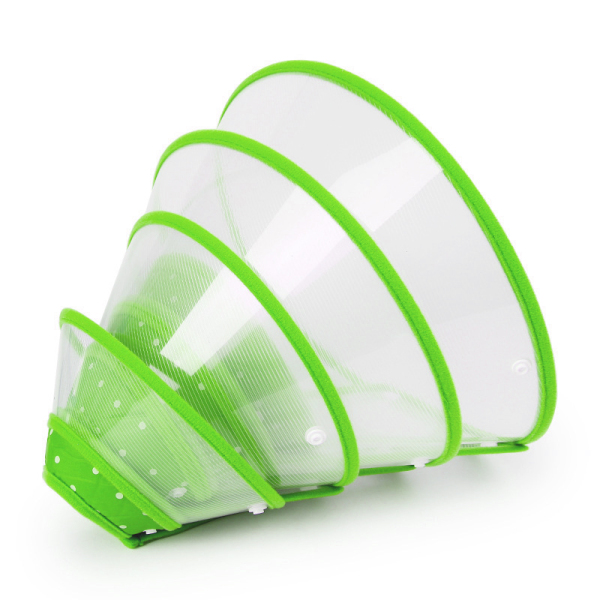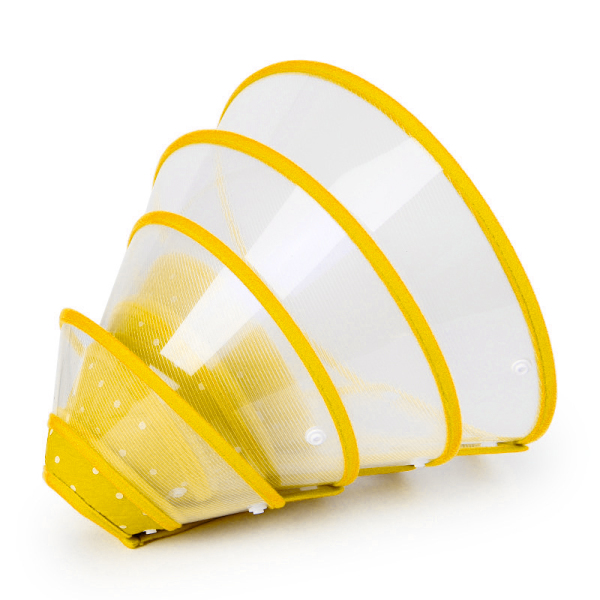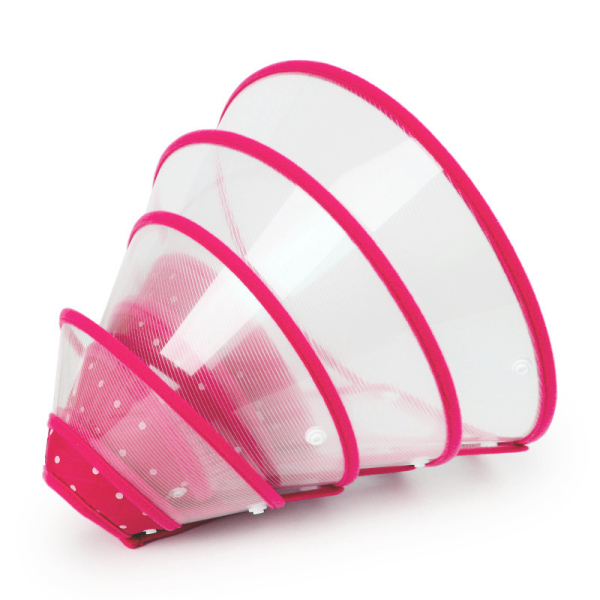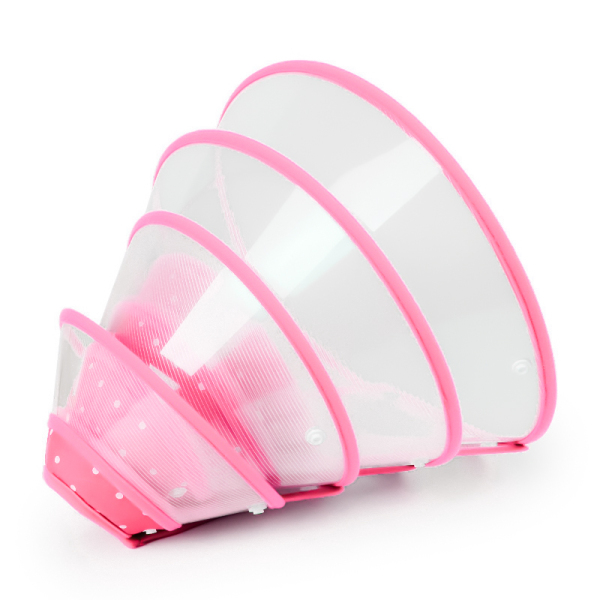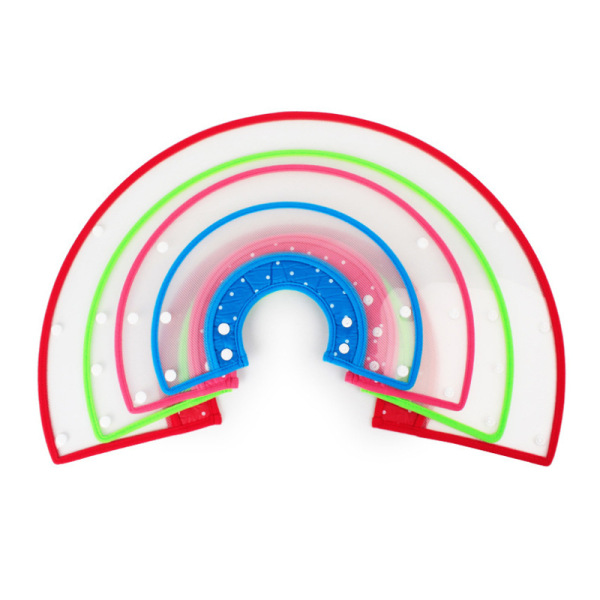 Cat Dog Cones Soft Edge Collar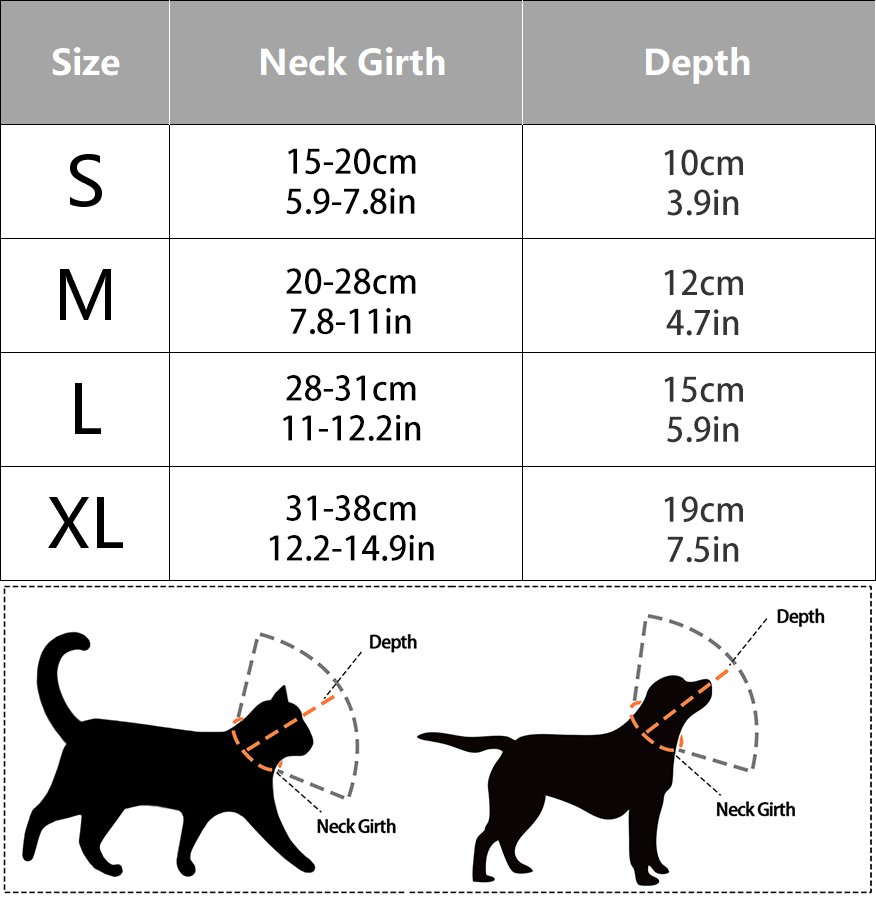 Made of plastic material, which is light and comfortable. The neck edge is made of flannel, which is soft and improves comfort.
Can be used in beauty, bathing, surgery and other occasions to prevent pets from biting others, and also prevent animals from biting and licking the injured part, and promote surgical wound healing.
The pet anti-bite ring can be adjusted to the appropriate size according to the size of the pet's neck, which is more suitable for the pet's neck and is not easy to fall off.
See more
Product Name: Cat Dog Cones Soft Edge Collar

Product Category: CAT Cones,DOG Cones

Material: ABS,Flannel

Ideal For Breeds: Small Medium Large Cats,Small Medium Large Dogs

Ideal For Scenes: This product plays a vital role in pet postoperative recovery, pet grooming, cleaning and bathing, preventing licking and scratching, and postoperative recovery without worries.

Product Features

Protect your pets from hurting themselves or prevent dog bite in shower or beautify process.

Avoid your pet scratching the wound or affected part during rest cure after an operation.

Harmless and non-toxic, with delicate edging.

Convenient to adjust the collar length with the stickers.

Safe and durable to use with soft PP material.

Product Display
Reviews
WRITE A REVIEW
Review:
Review is required
Picture: ( 0 / 6 )

Who Viewed This Also Viewed