Dog Cone Collar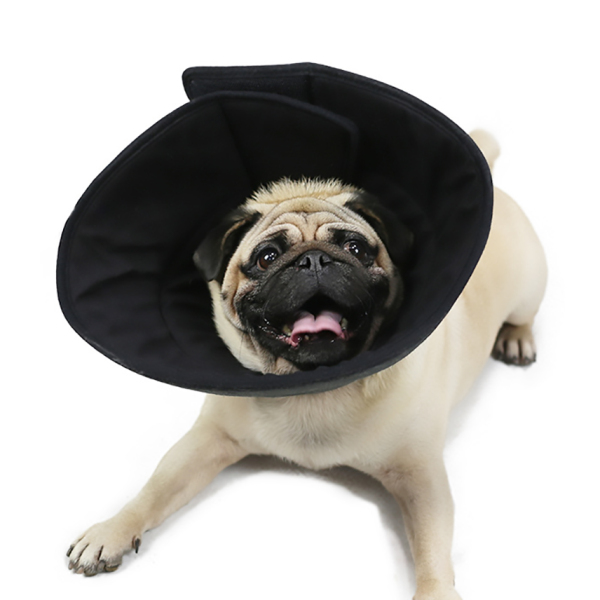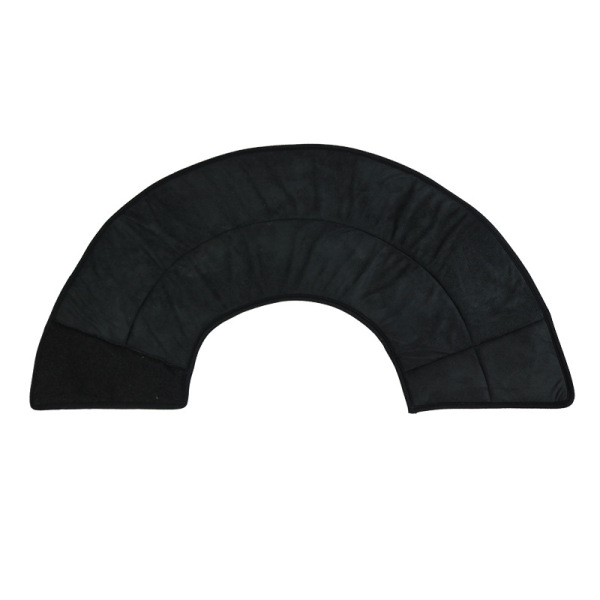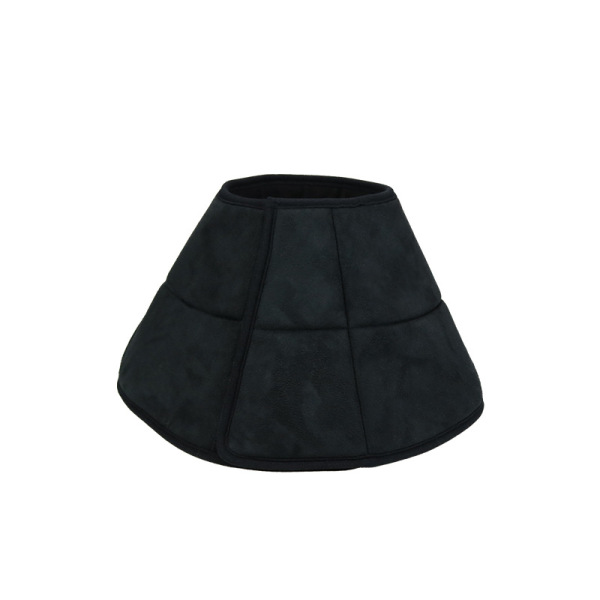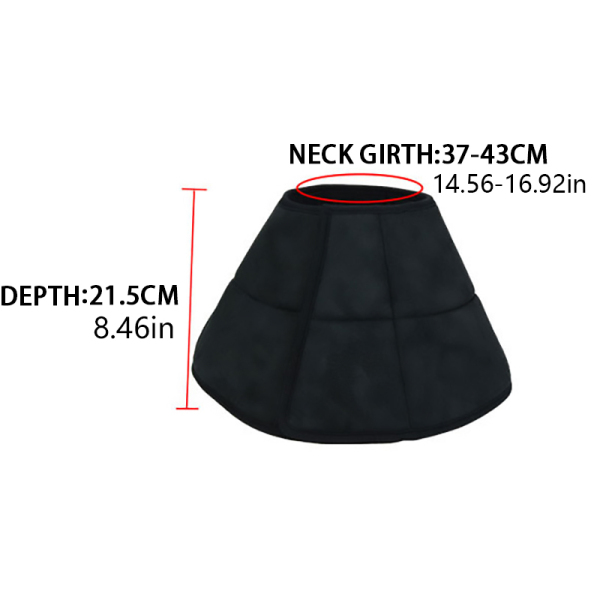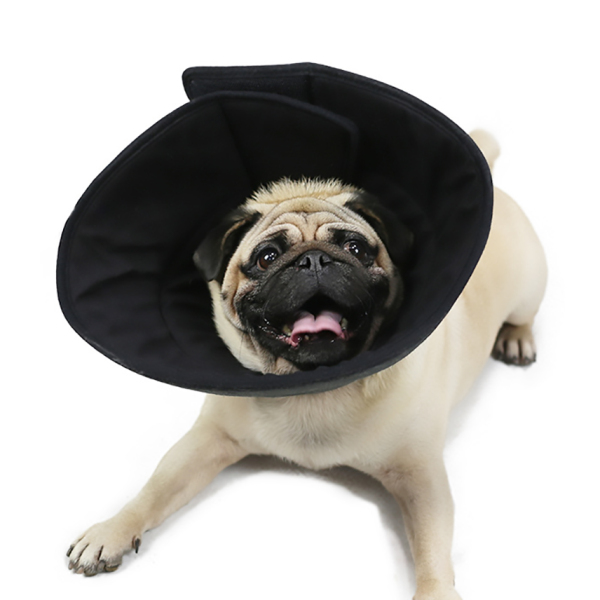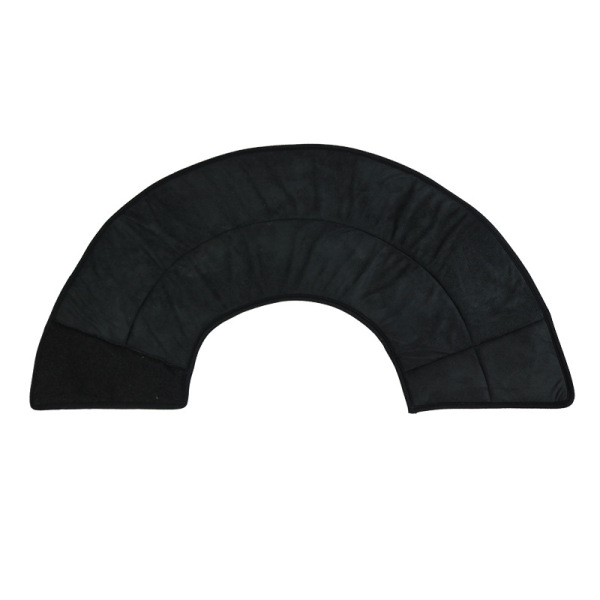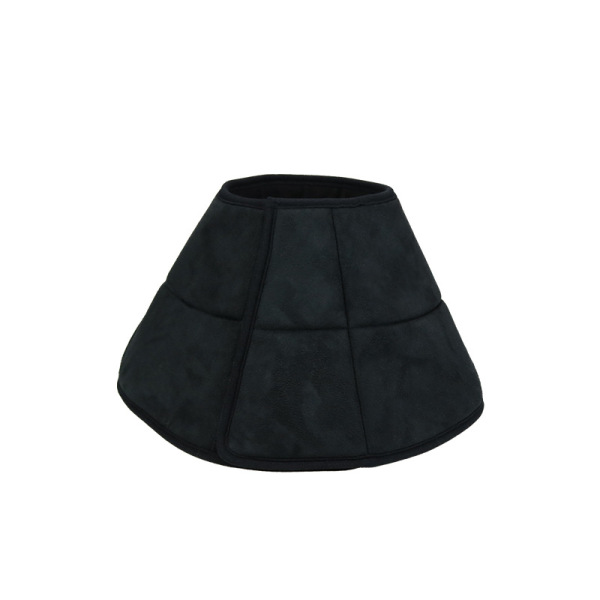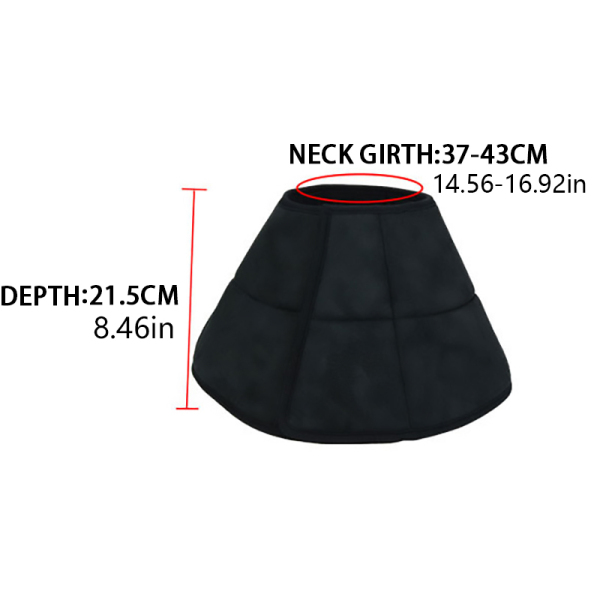 Dog Cone Collar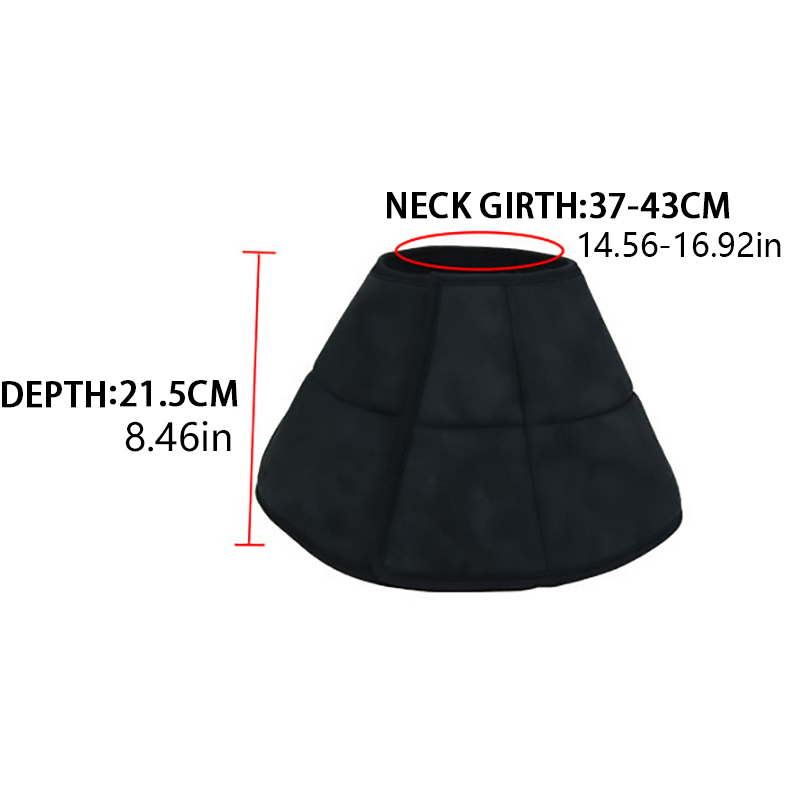 Used for Injury recovery, Rashes, Post surgery, Pet treatment, When bathing and cleaning.
It's soft collar, durable, lite weigh and keeps him from licking his paws and wound.
The velcro is very durable, easy use and adjust the size, tights seal & comfy.
Protects pet from scratching ears or neck. Rest more easily as the pliable fabric lets them lay their head comfortably in any position.
Make sure your carefully measure the neck of your pet.
See more
Product Name: Dog Cone Collar

Product Category: DOG Cones

Material: Flannel,Sponge

Ideal For Breeds: Small Medium Large Cats,Small Medium Large Dogs

Ideal For Scenes: This product plays a vital role in pet postoperative recovery, pet grooming, cleaning and bathing, preventing licking and scratching, and postoperative recovery without worries.

Product Features

Multi-Purpose Collar: For the use of surgical recovery, the cone can provide the most comprehensive protection for cats and dogs which keeps them from licking or scratching at the wounds, so they can recover quickly from an injury or surgery.

Design of Pet Recovery Collar: The cone is designed to effectively protect the pet from injury and is deep enough to prevent scratching and biting, thus promoting recovery from post-operative wounds.

Soft Dog Cone: Opaque material allows the pet to retain their peripheral vision that helps keep pets calm by decreasing shadows and distorted views that can cause nervousness and stress. And it also avoid your pet from bumping into things and scratching your walls and doorways

Product Display
Reviews
WRITE A REVIEW
Review:
Review is required
Picture: ( 0 / 6 )

Who Viewed This Also Viewed