LISPOO Dog Knee ACL Brace With Metal Splint Hinged Flexible Support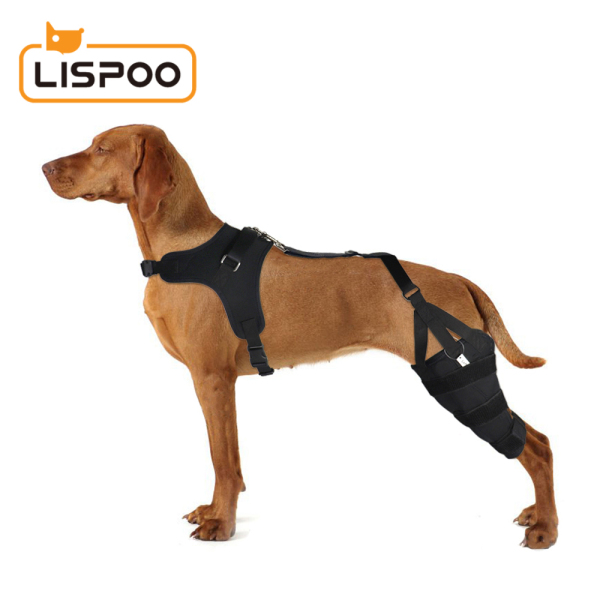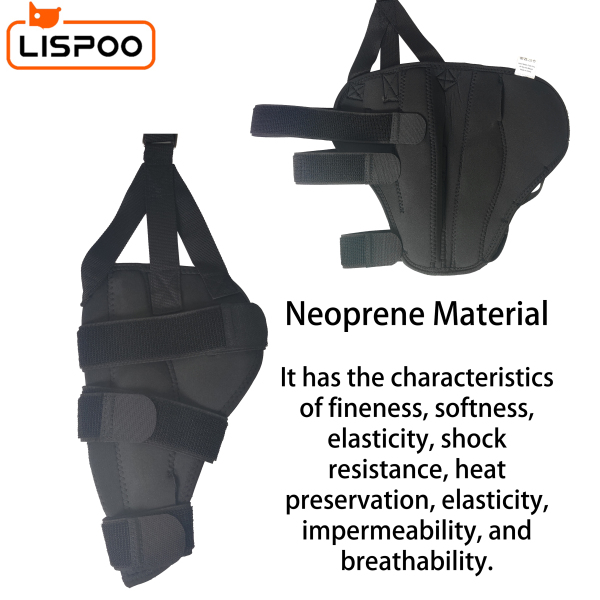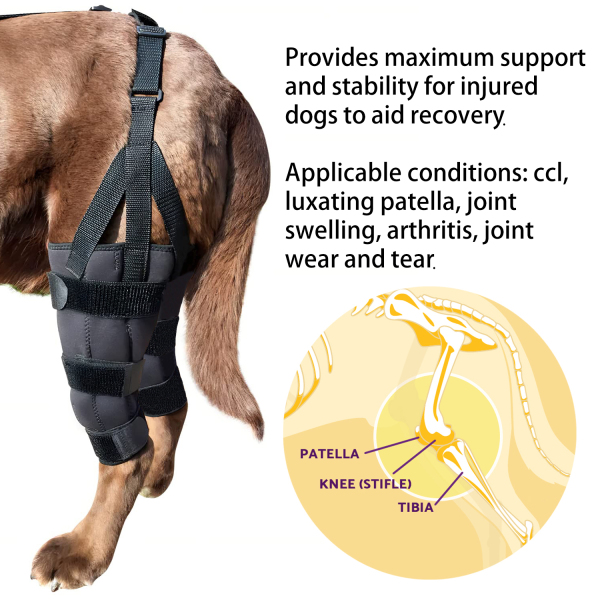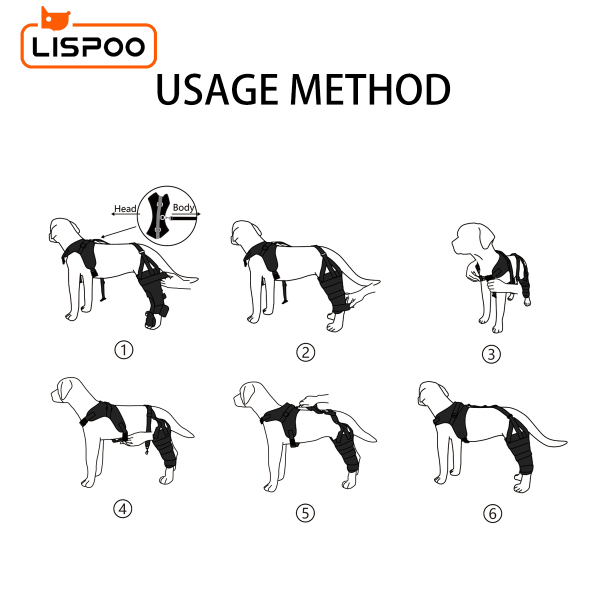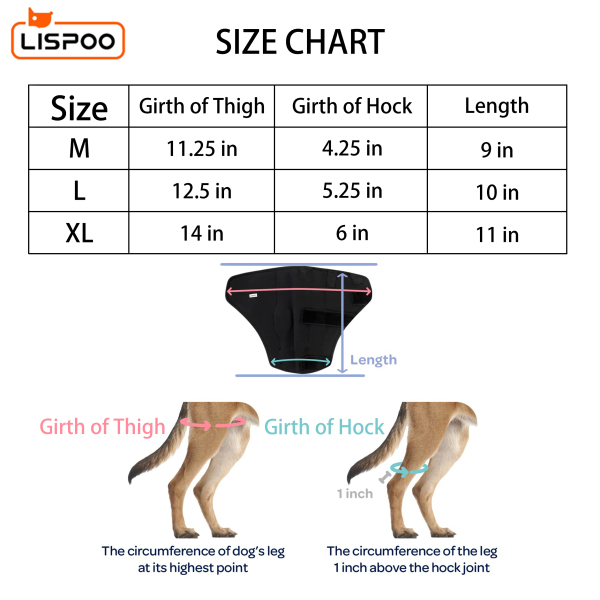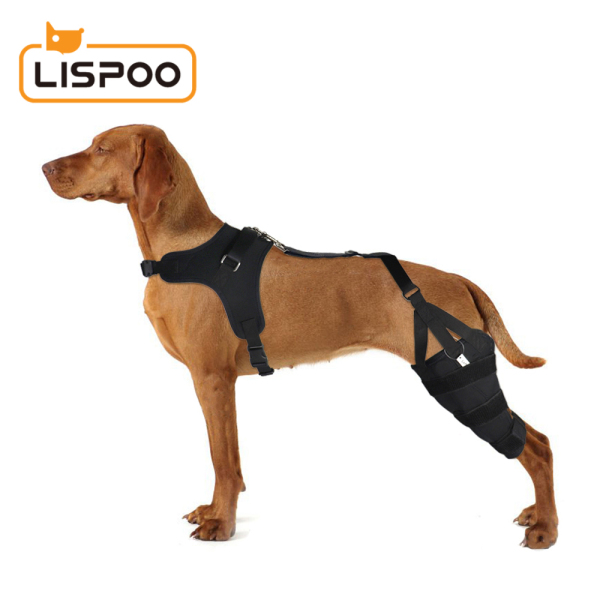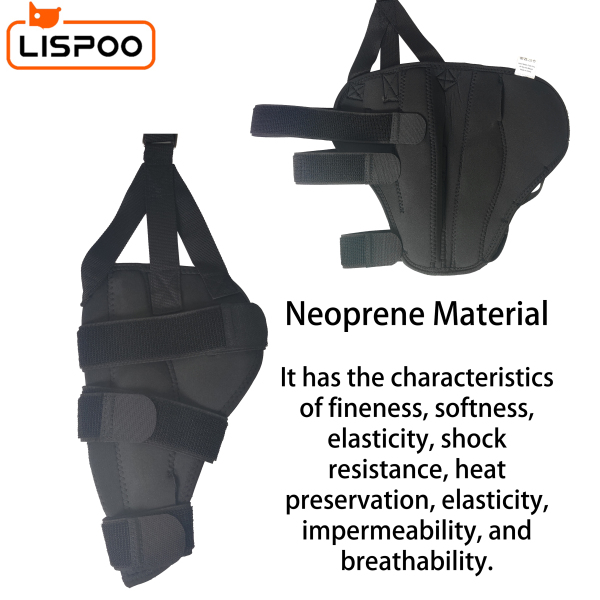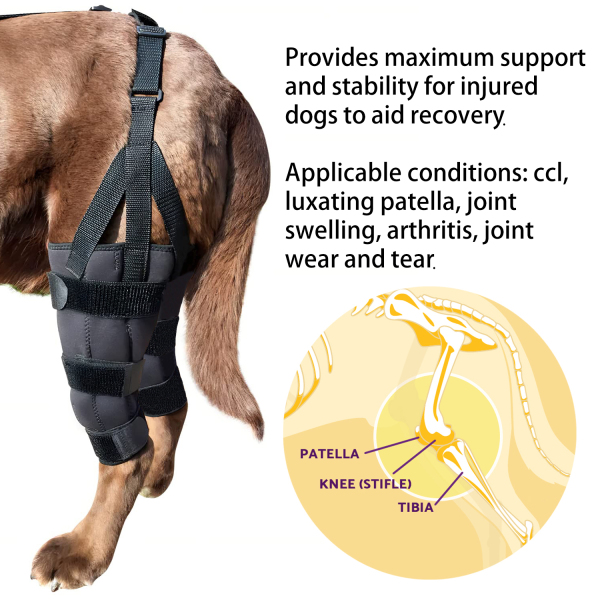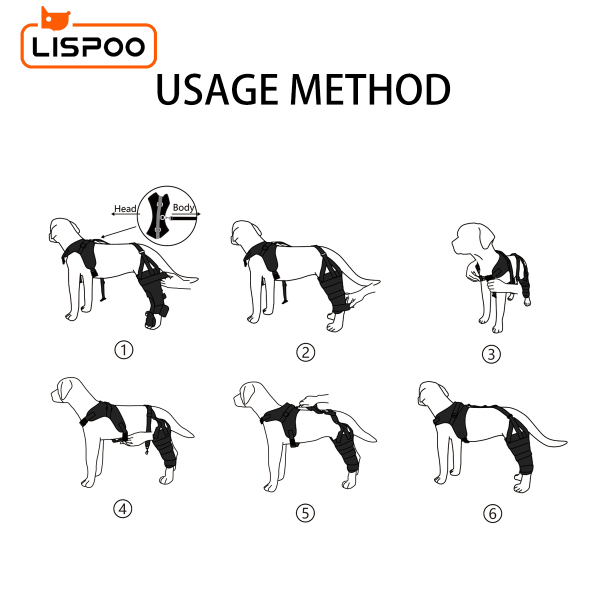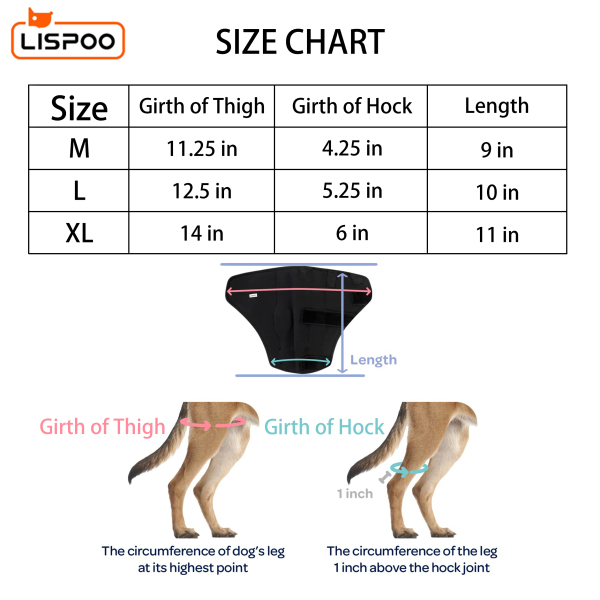 LISPOO Dog Knee ACL Brace With Metal Splint Hinged Flexible Support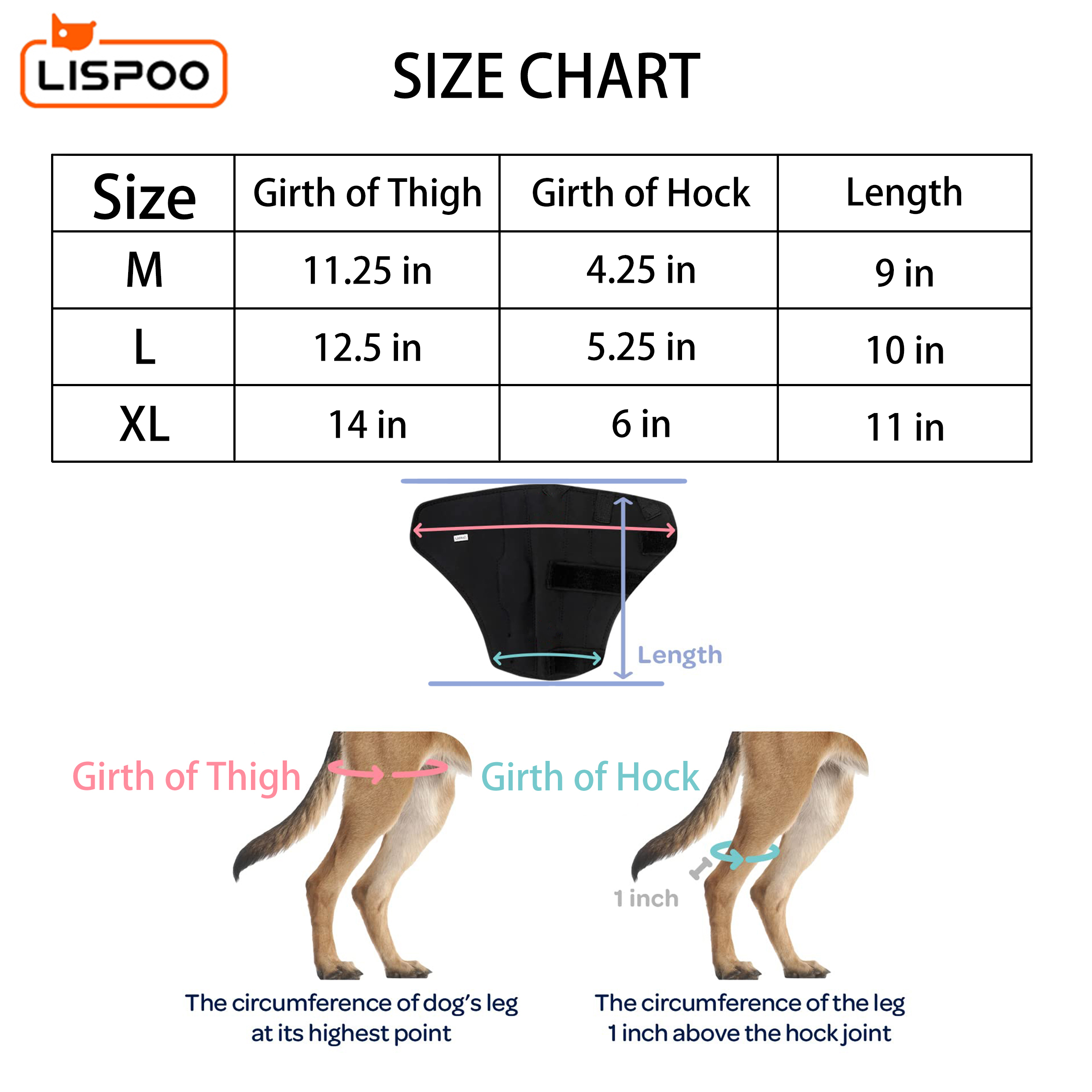 ACL Brace For Dogs Provide excellent support and protection, ideal for arthritis, knee dislocation, CCL/ACL injuries, post surgery.
Internal metal hinged splint provides stable support for your pet. With reflective strips that can be seen even at night, Provide security.
Veterinary Recommended, Safe to Use, Provides Sufficient Support and Comfort for Dogs.
See more
Product Name: LISPOO Dog Knee ACL Brace With Metal Splint Hinged Flexible Support

Brand: LISPOO

Product Category: Knee Brace For Dogs

Material: Neoprene

Ideal For Breeds: Small Medium Large Dogs

Ideal For Scenes: When Your Dog Is Injured Or Has A Weak Leg Due To Arthritis, It Can Cause Mobility Problems. With Our Dog Acl Brace, You Don't Have To Worry Anymore.

Product Features

Heal Naturally: The ideal solution for when your dog has suffered a knee injury but is not a candidate for surgery, or if you prefer to go with a non-surgical method. Our Dog knee braces are made to provide maximum support while allowing for an active injury recovery process, Also great for Post-Surgery Rehab and post-op knee support and stabilization during the recovery process, Perfect for Strain or Tear Injuries.

Truly One of a Kind Design: This knee brace was designed from the ground up to be an effective and comfortable canine knee brace that works great. With a metal hinge on the knee position, provide maximum support, Made to maintain mobility; All three straps are adjustable and flexible; Use with a properly fitting chest harness for optimal efficiency.

How to Use: Best used when dog is walking on the move as this is not an all day wear type of product, Use it for walks to help support movement.

About LISPOO: With the goal of bringing mobility back to dogs in need, LISPOO specializes in premium, lightweight canine support products that allow all dogs to enjoy their happy, active lives, regardless of age or condition.

Product Display
Reviews (24)
WRITE A REVIEW
Review:
Review is required
Picture: ( 0 / 6 )

Rating Snapshot
Select a row below to filter reviews.
Average Customer Ratings
Sort by:
Highest to Lowest Rating
Highest to Lowest Rating
Lowest to Highest Rating
Most Recent
My dog has a bad knee and this helped


My dog has suffered dislocations on and off for several years. According to the vet there is little we can do. We bought this brace hoping that it may give him some pain relief during a recent injury.

Overall, I am happy with it. His leg is in a supported position. I was very shocked that the dog didn't tear it off as he is normally very rambunctious and tears everything up. I take that as a sign that it feels good on and it isn't bothering him. I do wish I knew to also but the chest strap. However, we were able to clip it to his collar to the brace from sliding off.

it was a good sturdy brace. However, it was difficult to put on especially to an injured dog. it really needs 3 hands to coordinate the brace and also the harness to attach it too. If you have anyone at home to help, it will work for you, I am alone and could not coordinate it. I took it to my vet who had to call his assistant to help. So if you have help it will work for you.


Well made sturdy device to help your doggie.

good product for the money.

It does help with walking and helped our dog with a broken femur. Makes it easier to lie down, as well, but makes it more difficult to stand. Please, please help your dog to stand when wearing the brace to alleviate strain on the good ACL.

Helped the healing process.

It does help with walking and helped our dog with a broken femur. Makes it easier to lie down, as well, but makes it more difficult to stand. Please, please help your dog to stand when wearing the brace to alleviate strain on the good ACL.


This was a good investment because it could be retained firmly on my dog. He is a Sheepdog, so hard to keep anything on him, but this works fine for his strained CCL.


crawlpaw is hands down awesome. He really went above and beyond in helping me with my dogs knee brace. Would definitely recommend this company to anyone considering getting a brace for their dog companion

Who Viewed This Also Viewed