Dog Sling For Back Legs Lift Harness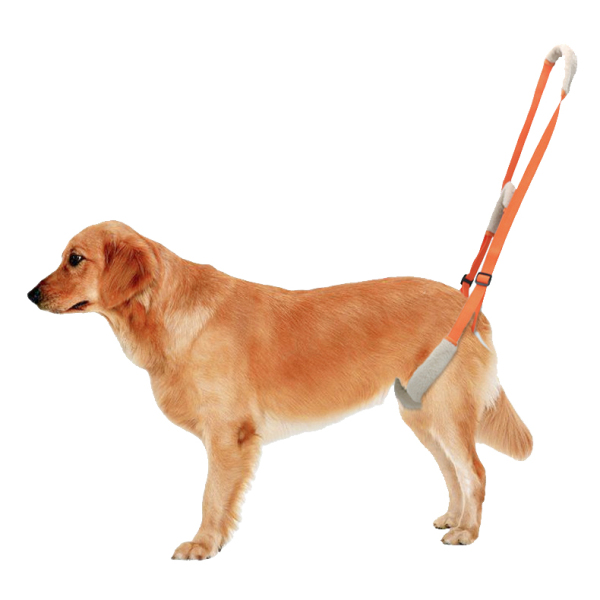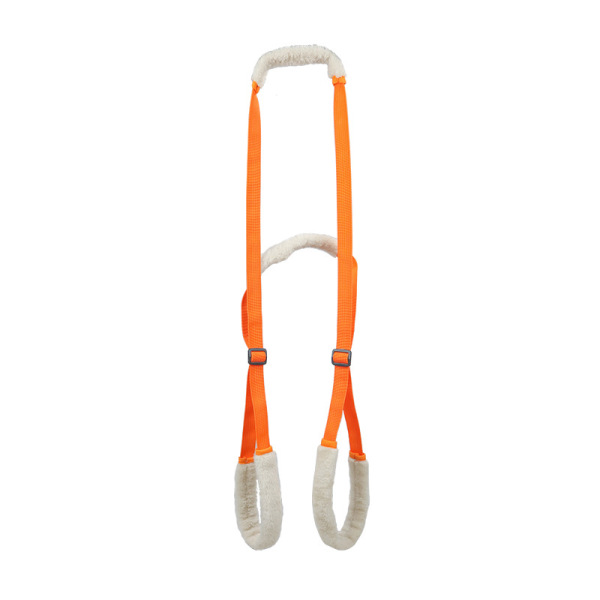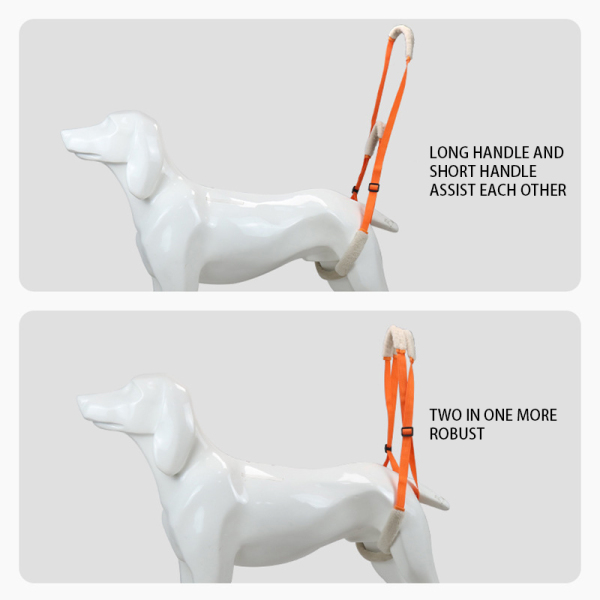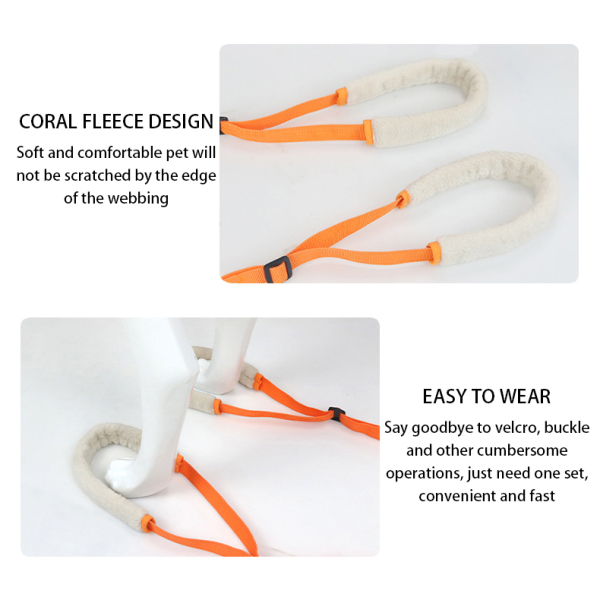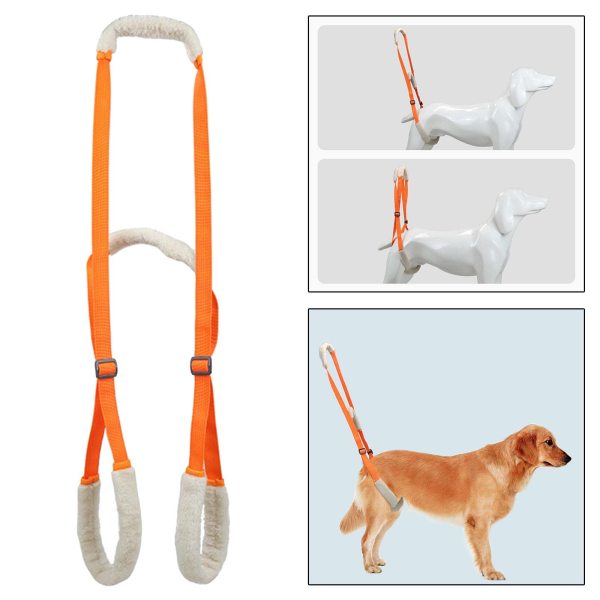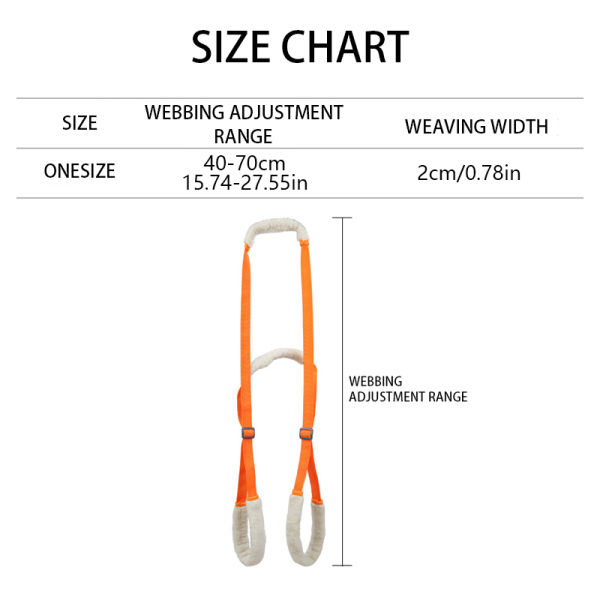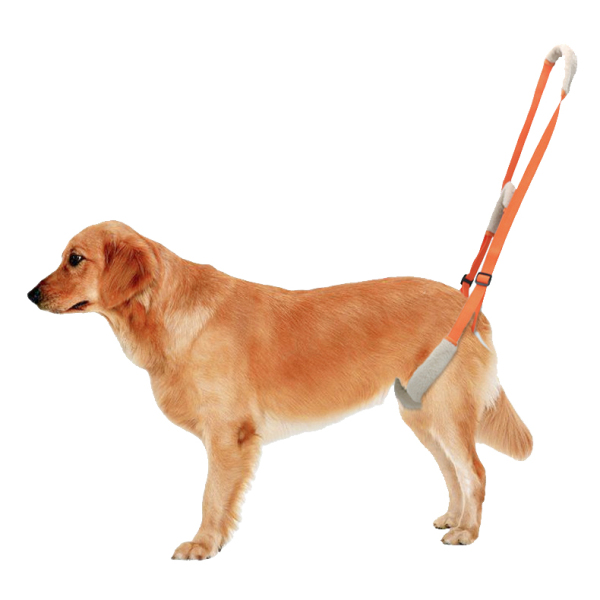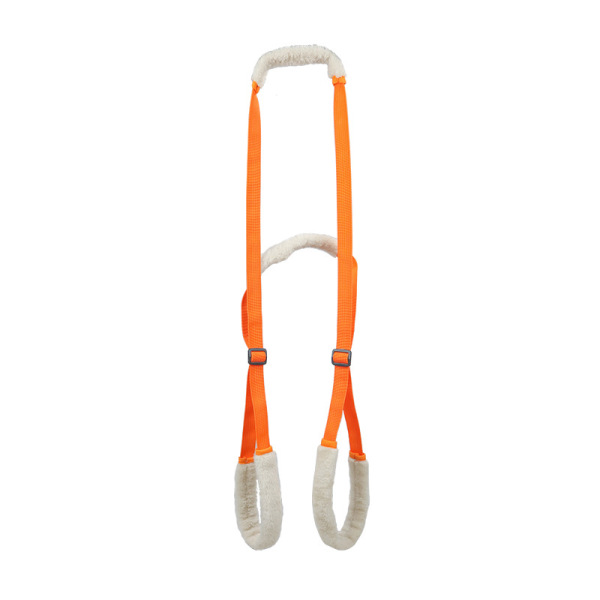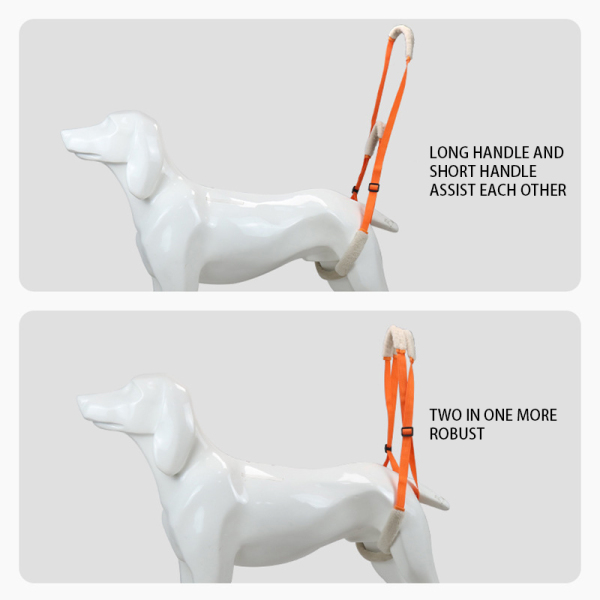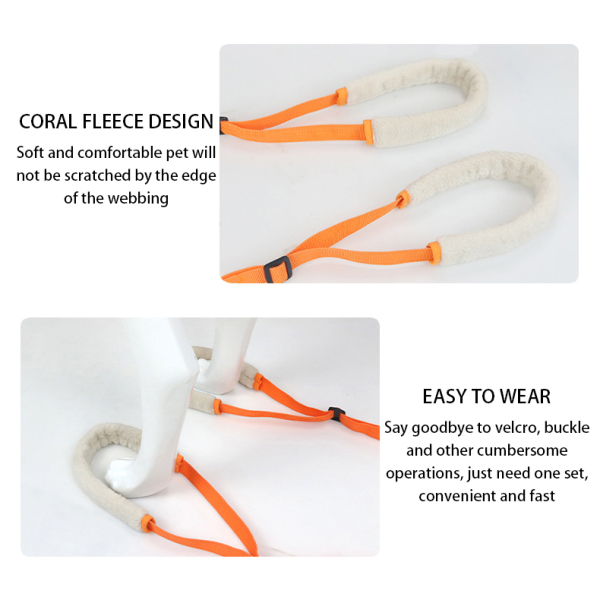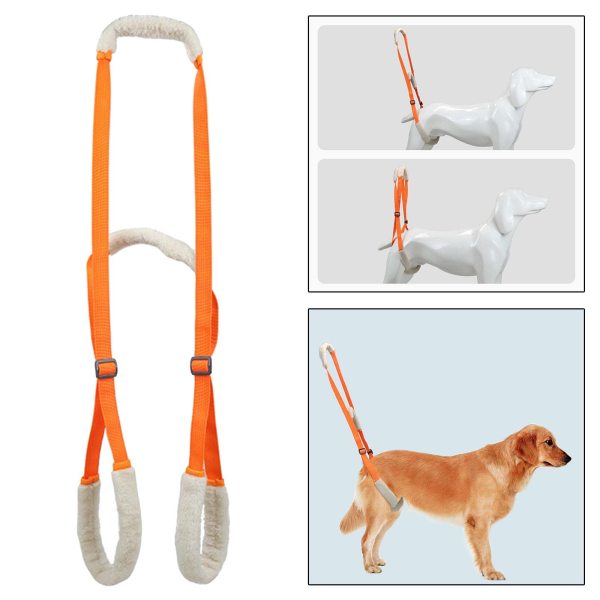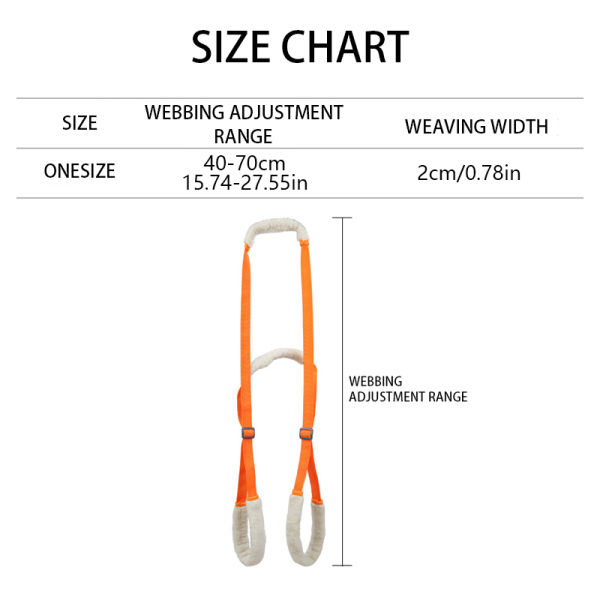 Dog Sling For Back Legs Lift Harness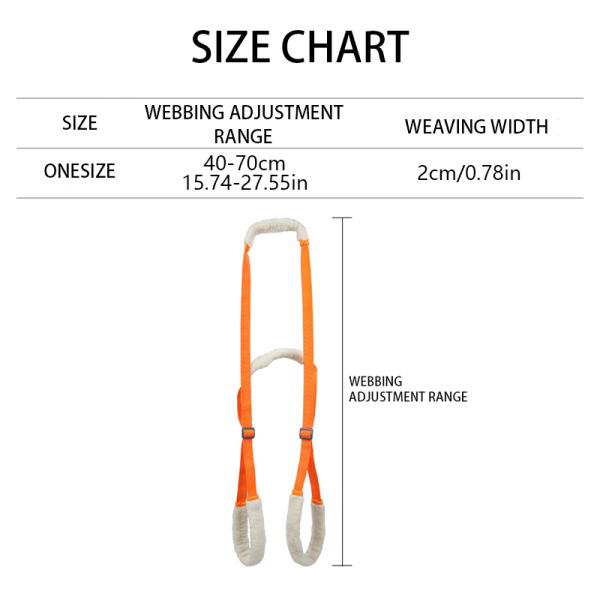 This dog hip support sling for rear leg helps dogs for moving such as elderly dogs, or dog with weak hind legs, orthopedic injuries, and hip dysplasia.
With this sling harness can assist your dog walking, climbing stairs, getting in and out of vehicles and more to let them have a normal life.
Breathable and comfortable, the pet will not be stuffy and hot when wearing for a long time.
Double fixed with and buckle, will not fall off easily, fits most breeds of dogs, sturdy sling to hold the weight of any breed.
Very easy to use and can be folded into a compact for easy and convenient carrying.
See more
Product Name: Dog Sling For Back Legs Lift Harness

Product Category: DOG Lift Harness

Material: Coral Fleece, Orange Webbing

Ideal For Breeds: Small Medium Large Dogs

Ideal For Scenes: Pet Assist Belts Help Keep Dogs Safe When Walking Or Climbing In Life. Extra Security For Your Dog.

Product Features

This product is installed on the dog's hind legs, which can help the dog get on and off the car, take the stairs, etc., and help the dog who has lost the ability to move.

The support harness is very helpful to let your pets resume outdoor activities, making them keep a good mood or recover quickly.

This soft and comfortable harness is ideal for aging, disabled, or injured dogs to provide support and assistance when needed.

A great replacement to your traditional dog sling carrier when supporting your dog's back legs. Stop bending over to lift your dog off of the ground. Our sling allows you to give your dog a lift without bending over.

Provide the strength & durability to handle your dog. Equipped with comfortable padding, perfect for protecting your hand for easy comfortable use. The soft mesh lining is breathable for your dog's underbelly.

Product Display
Reviews
WRITE A REVIEW
Review:
Review is required
Picture: ( 0 / 6 )

Who Viewed This Also Viewed