DOGLEMI Dog Rear Leg Brace for Fix Patella Dislocation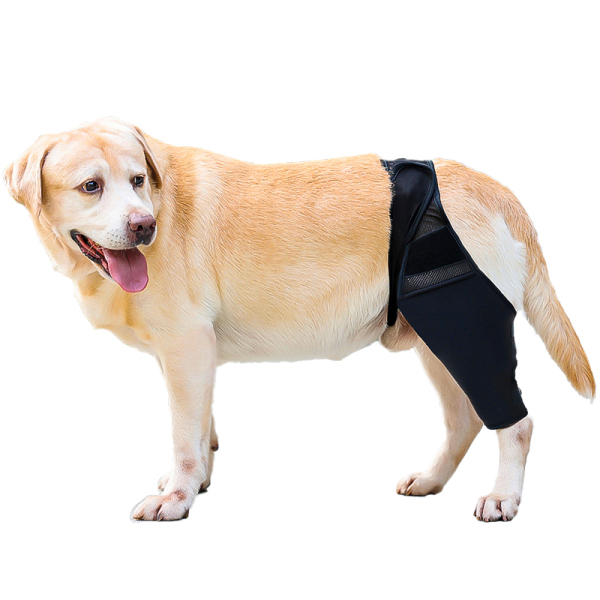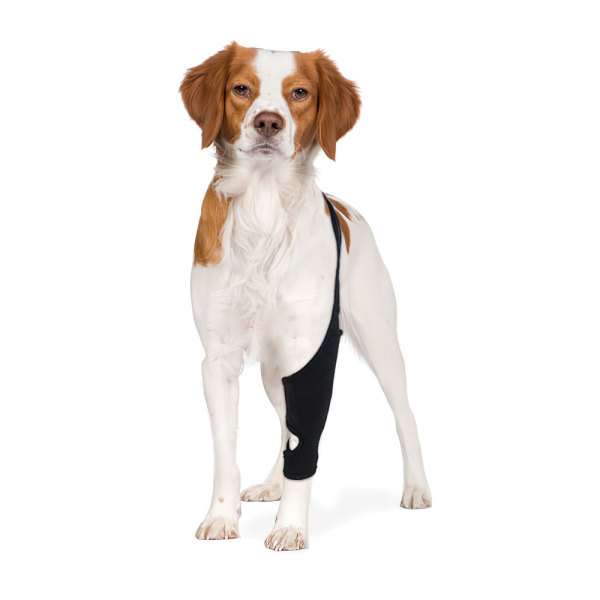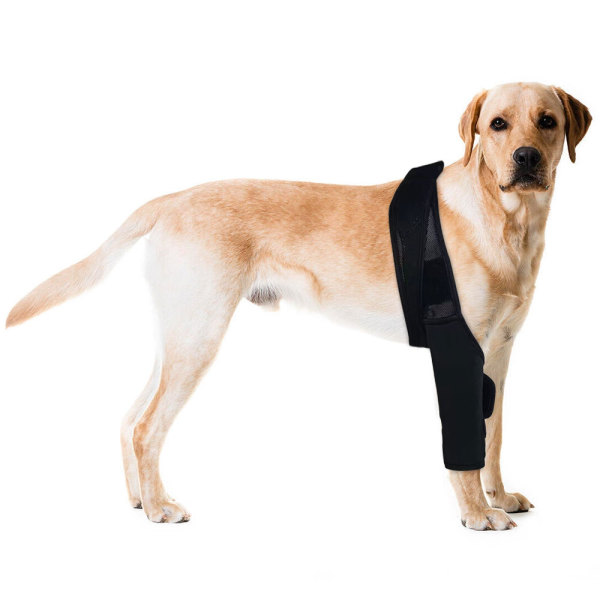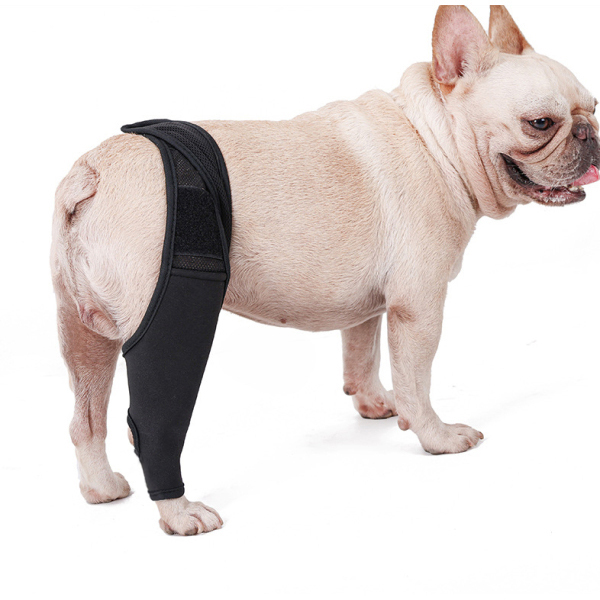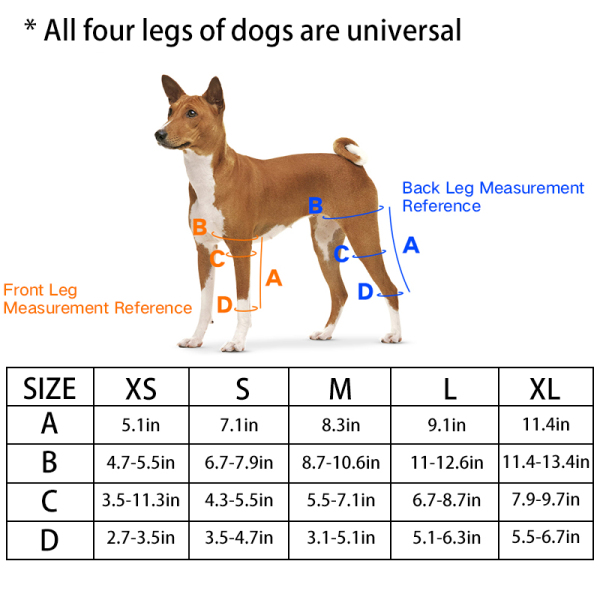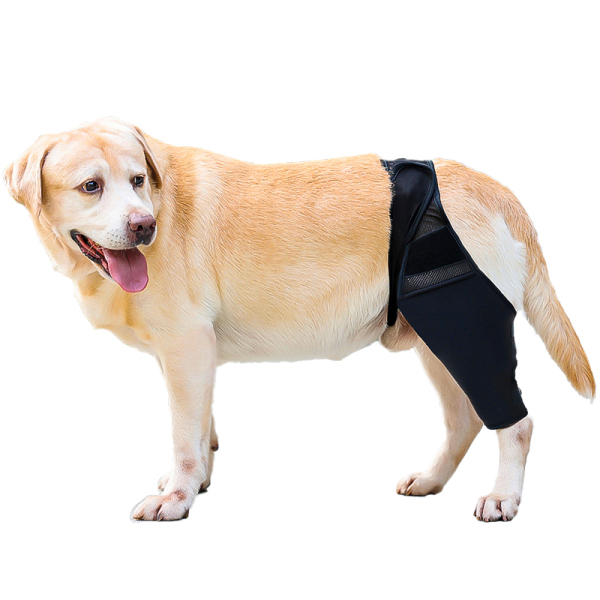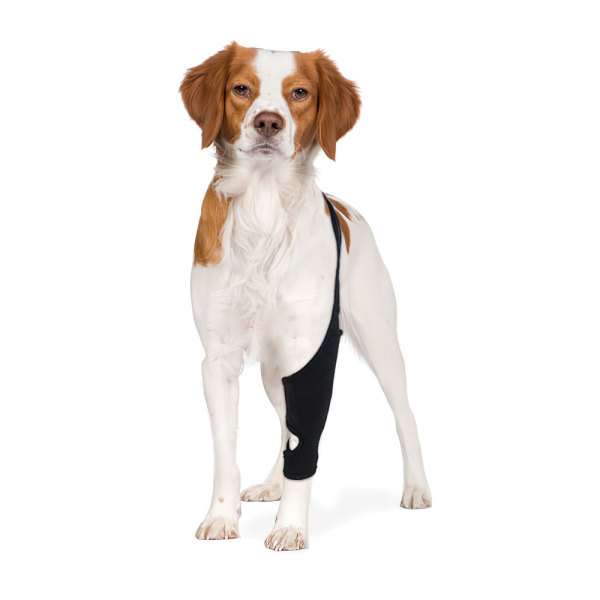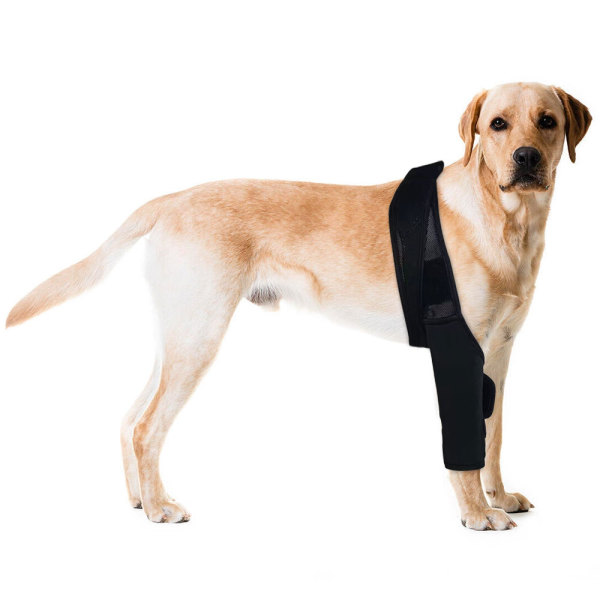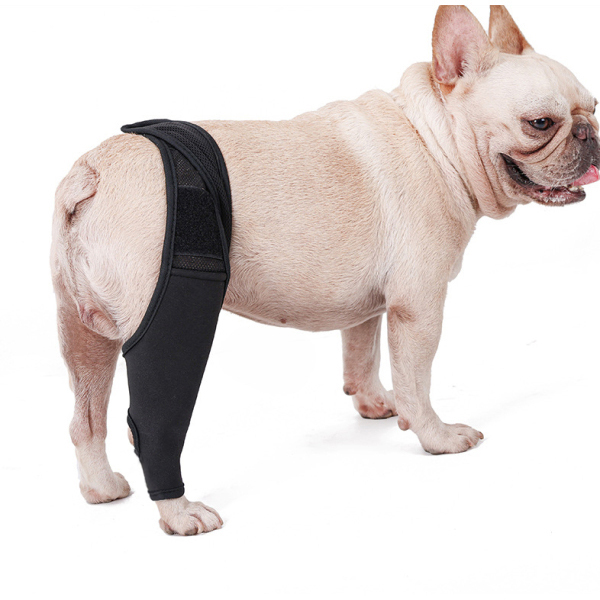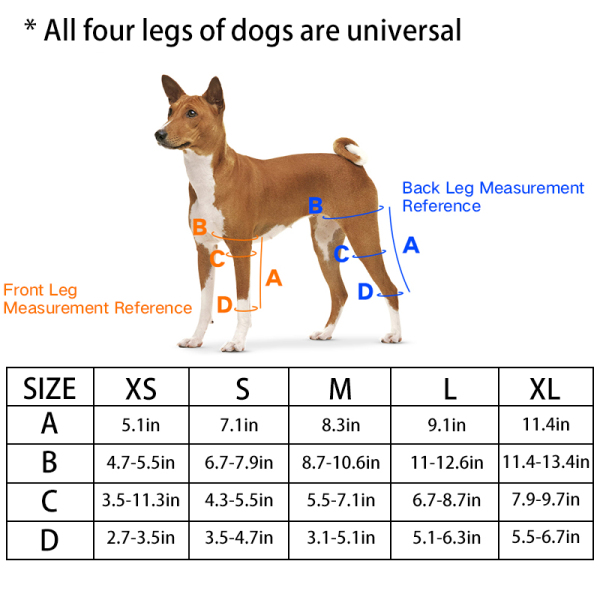 DOGLEMI Dog Rear Leg Brace for Fix Patella Dislocation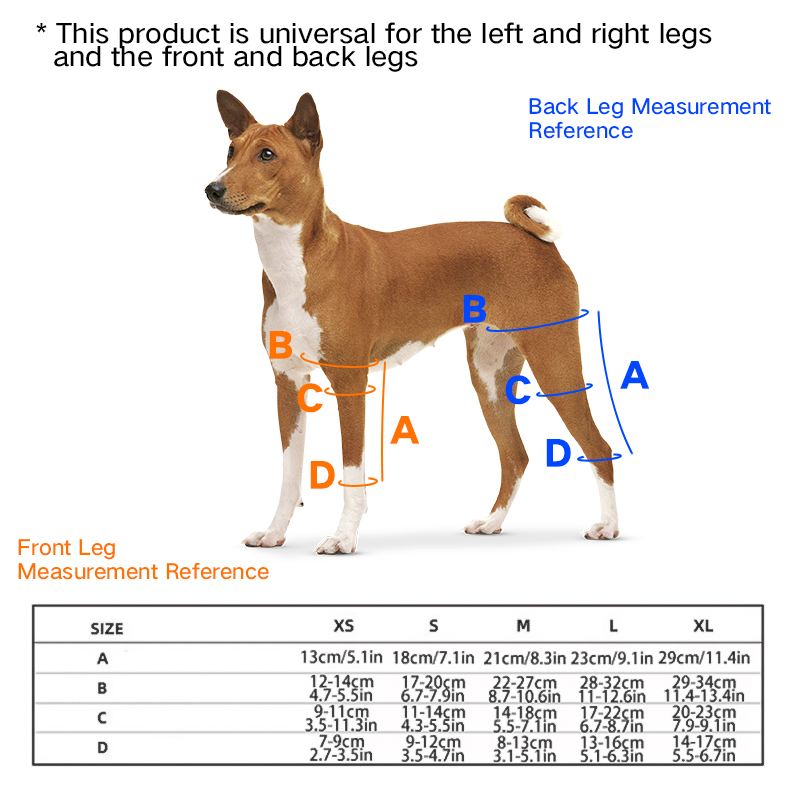 What it does: may be used to relieve pain from arthritis tendonitis etc.
Prevention: increase protection, prevents from turning into more serious conditions.
Usage: after wrapping the dog's joints, put on the protective gear when the dog needs to move to improve the support to relieve pain.
Designed: safe to use and designed by a veterinarian, our knee pads keep your dog outdoors during recovery and ensure comfort.
See more
Product Name: DOGLEMI Dog Rear Leg Brace for Fix Patella Dislocation

Brand: DOGLEMI

Product Category: Knee Brace For Dogs

Material: Neoprene

Ideal For Breeds: Small Medium Large Dogs

Ideal For Scenes: When Your Dog Is Injured Or Has A Weak Leg Due To Arthritis, It Can Cause Mobility Problems. With Our Dog Leg Assist Straps, You Don't Have To Worry Anymore.

Product Features

High Quality Material
The dog leg belt is made of high-quality neoprene, soft and strong, with high elasticity, tensile strength, moisture resistance, heat insulation, cold resistance, corrosion resistance, antibacterial, abrasion resistance, impact resistance, etc., and good cushioning performance.

pain relief
Effectively relieve postoperative joint pain, provide support and stability, help dogs recover after surgery, and prevent wound infection or even deterioration. (Remove the sheath 2-3 times a day and let the wound breathe 10-15 minutes each time)

Put on a protective cover to protect the joints
Our extra support dog leg dog joint straps are designed to provide maximum support and stability while remaining light and flexible. Helps with: Fatigue Stability of hocks after injury Any canine hocks Arthritis Post-operative support, and protection from secondary wound infections caused by dog licking or exposure to water.

Notice
Please keep the dog hock joint bracket taut while in use. If it's too loose, it won't help.

Product Display
Reviews (7)
WRITE A REVIEW
Review:
Review is required
Picture: ( 0 / 6 )

Rating Snapshot
Select a row below to filter reviews.
Average Customer Ratings
Sort by:
Highest to Lowest Rating
Highest to Lowest Rating
Lowest to Highest Rating
Most Recent
The dog has just finished surgery, I just brought the dog home today, and the product just arrived today

Very satisfied, the quality is also good

I purchased this brace for my 10 year old beagle with a cruciate ligament problem. Without the brace he hobbles quite a lot but when he wears it he's a different dog. The product offers great support and seems to be comfortable.

I bought these for my 13 year old Boston Terrier with a loose patella. They really help her walk better. I'm so glad it helped her!

I don't know there are braces for dogs, but I found this company searching online and ordering a brace for my dog who had CCL surgery and still won't use his leg 2 months after surgery. I received the brace after 7 days and the first time I put it on he put his foot down for the first time and started using his legs again. He's still not back to 100%, but has made a lot of progress with this brace. Thank you so much for caring about animals!

This brace set works perfect as a lick guard for wound management around the knee. It also appears comfortable. It allowed for extra foam wound pad underneath. It can be used with any harness but the connecting strap is important.

I am very thankful for this knee brace. My 12 year old 8 pound yorkie poo was diagnosed with a luxating patella (dislocating knee cap) that was giving her trouble for several months. My vet said surgery was the only option and claimed a brace wouldn't help. I found this brace and decided to give it a try as a last resort. After her wearing the brace for 3 days (not at night) she is no longer limping. Every once in awhile she will start slightly limping and I will put it in her for another day and then she is fine. Thanks to this brace she doesn't need surgery. If your dog has the same problem it's definitely worth a try!
Who Viewed This Also Viewed