LISPOO Dog Elbow Braces For Offers Elbow Support And Protection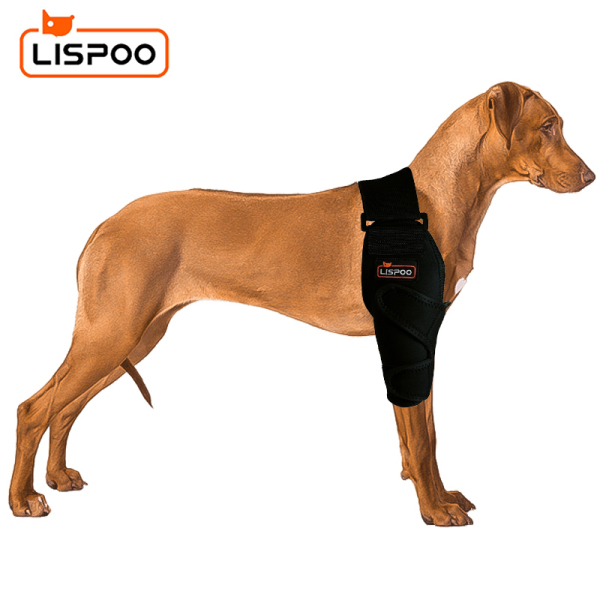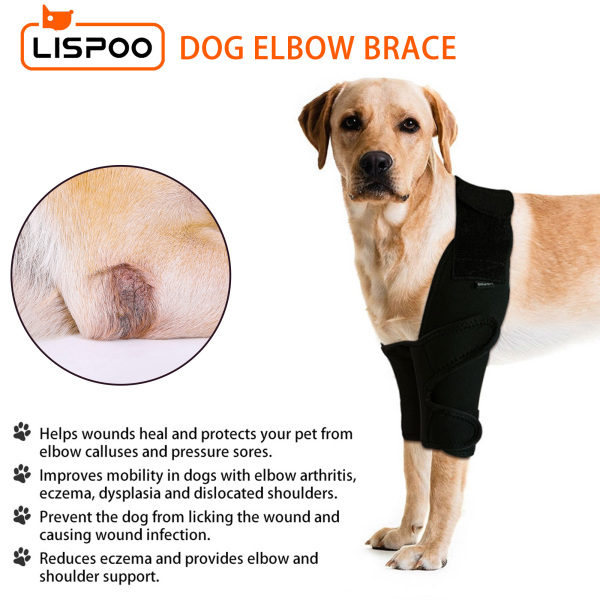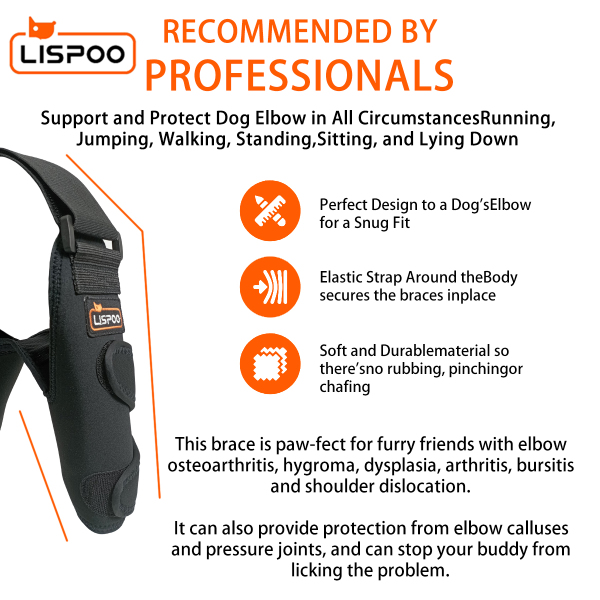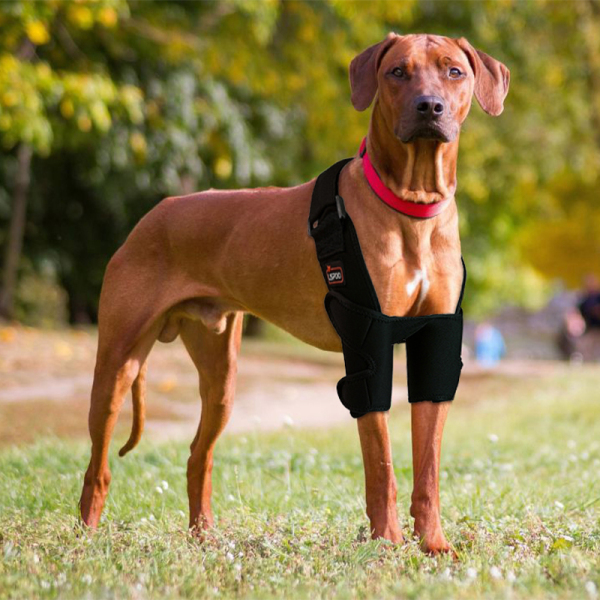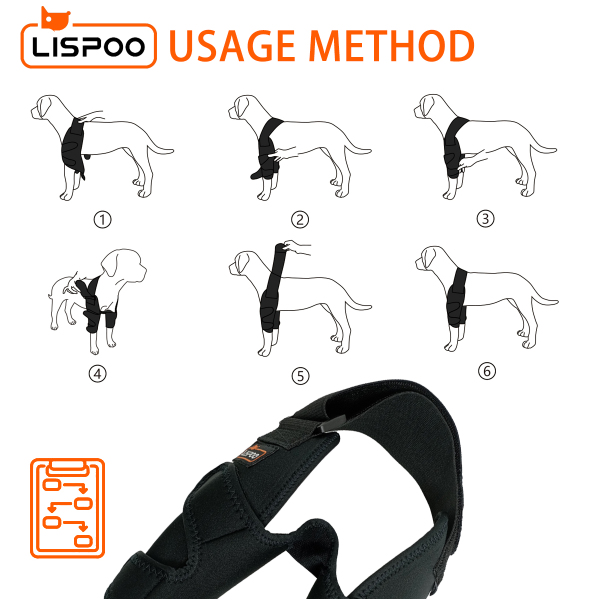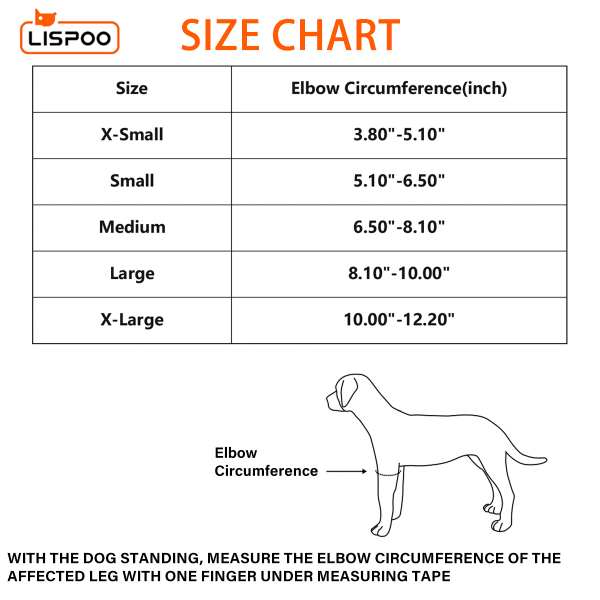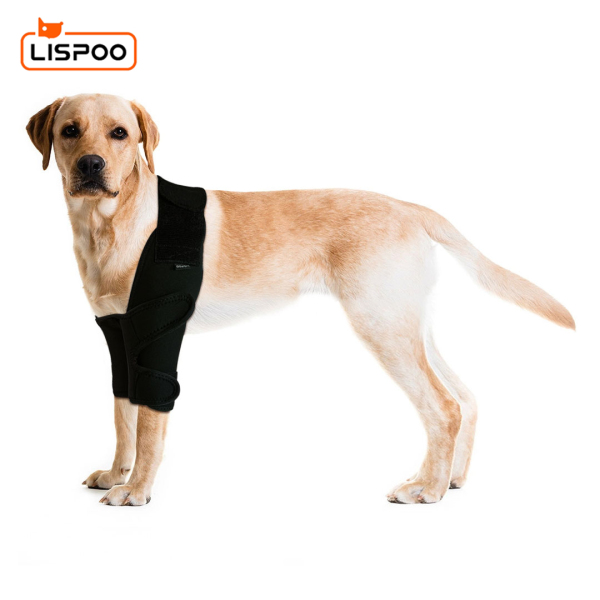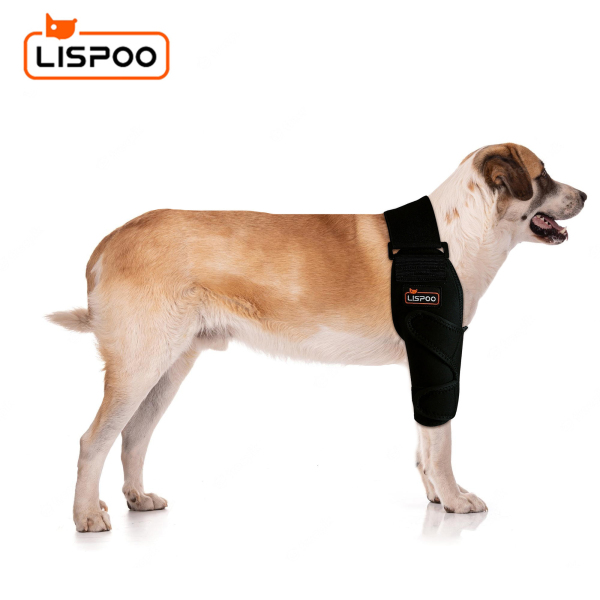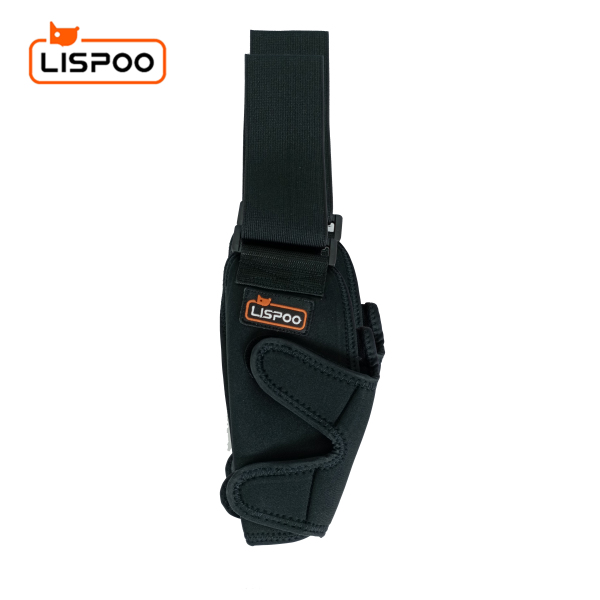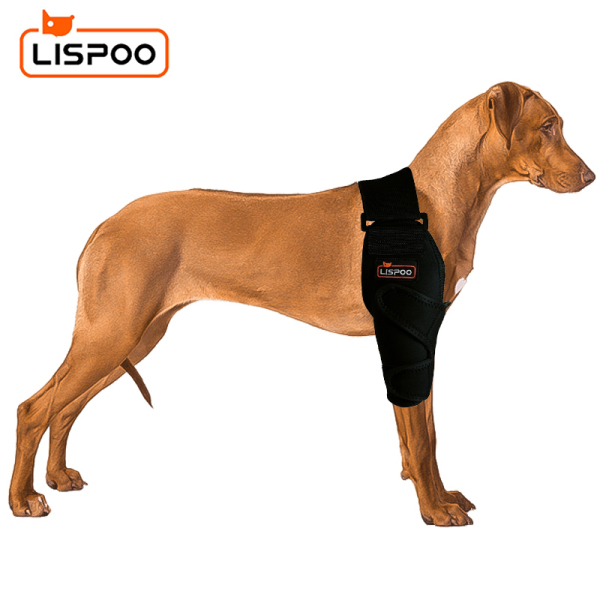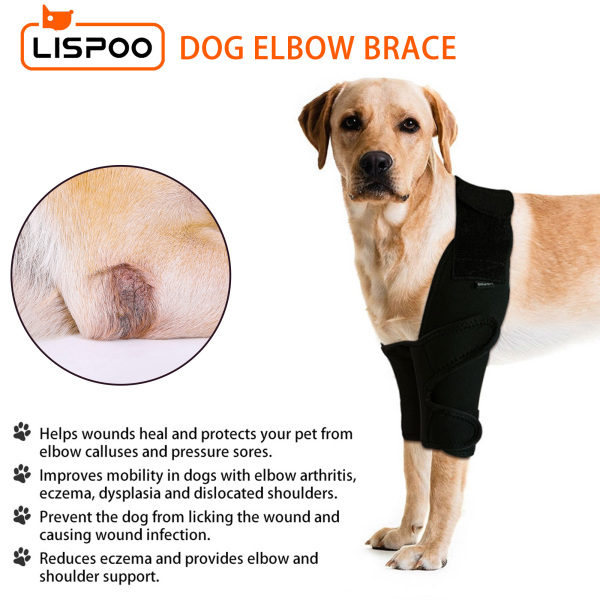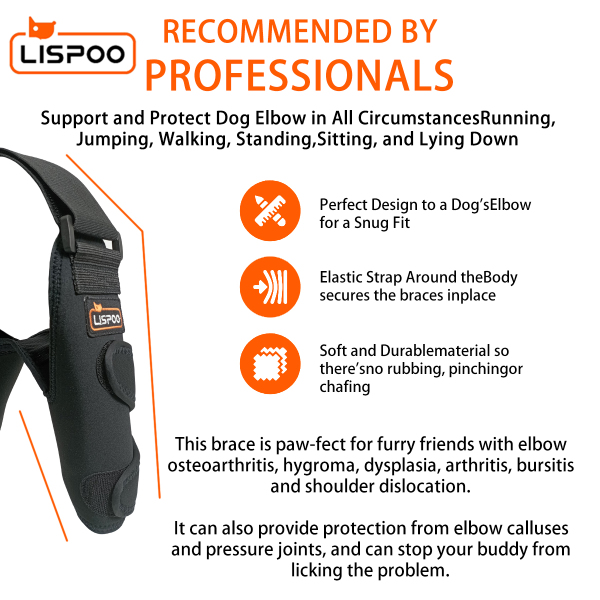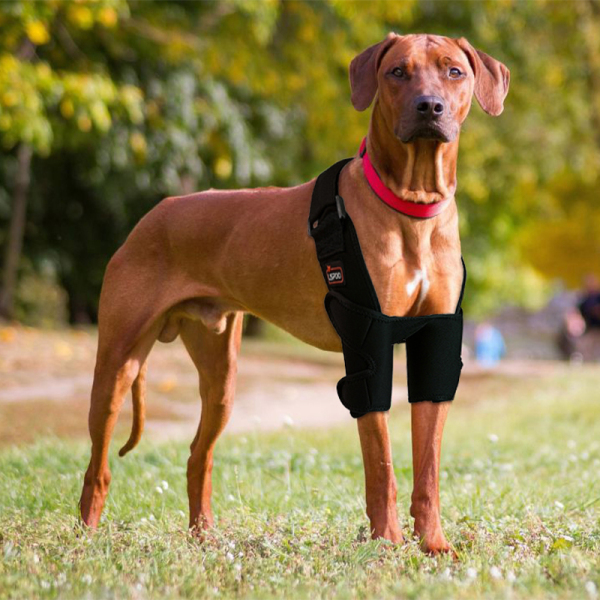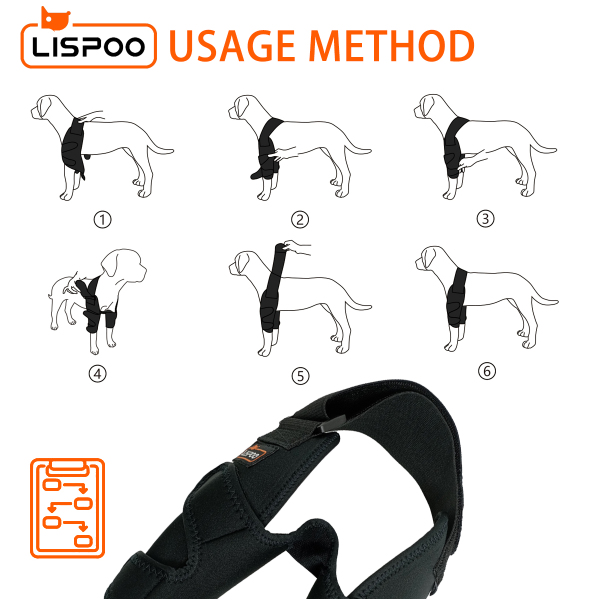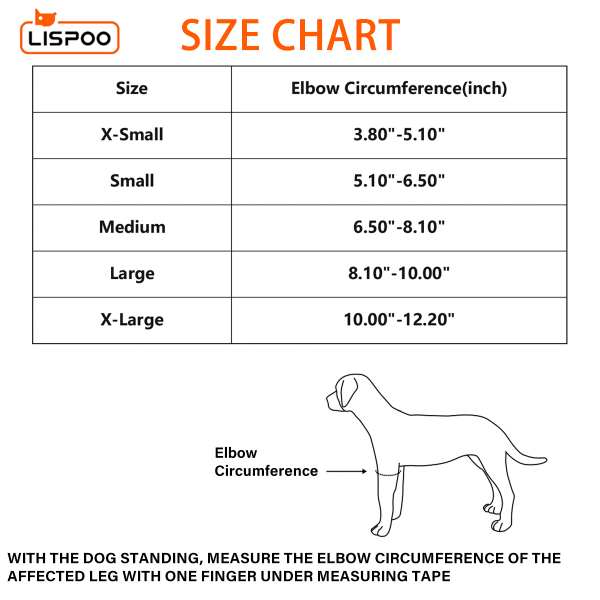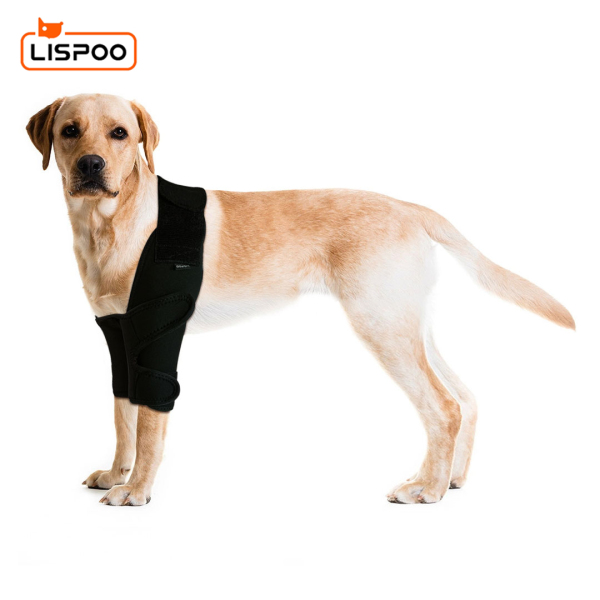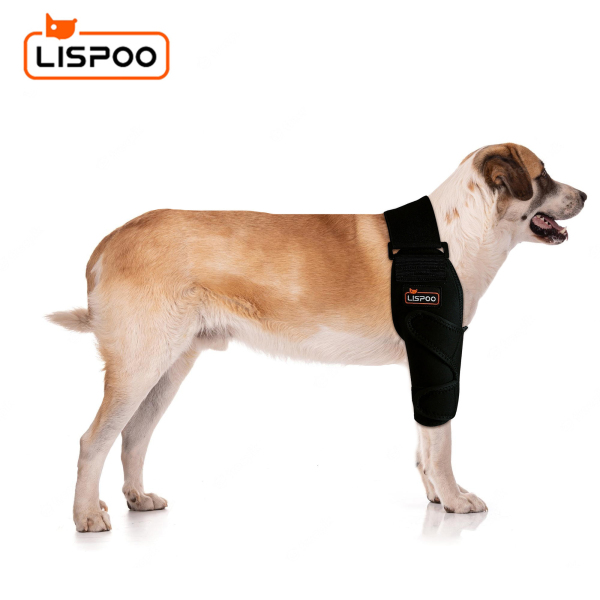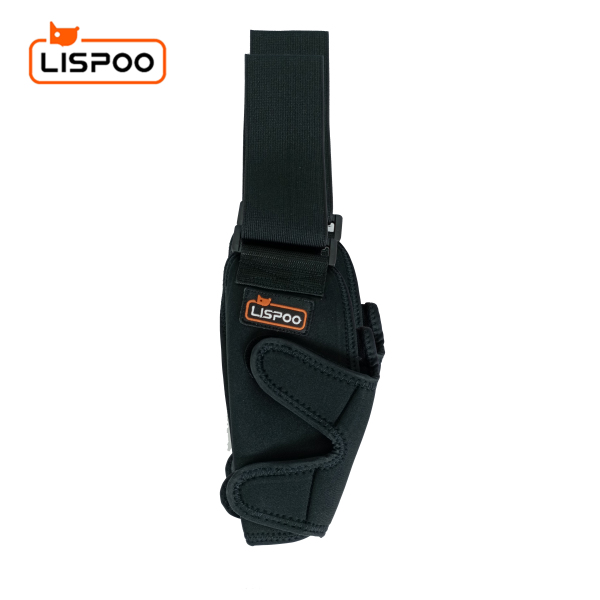 LISPOO Dog Elbow Braces For Offers Elbow Support And Protection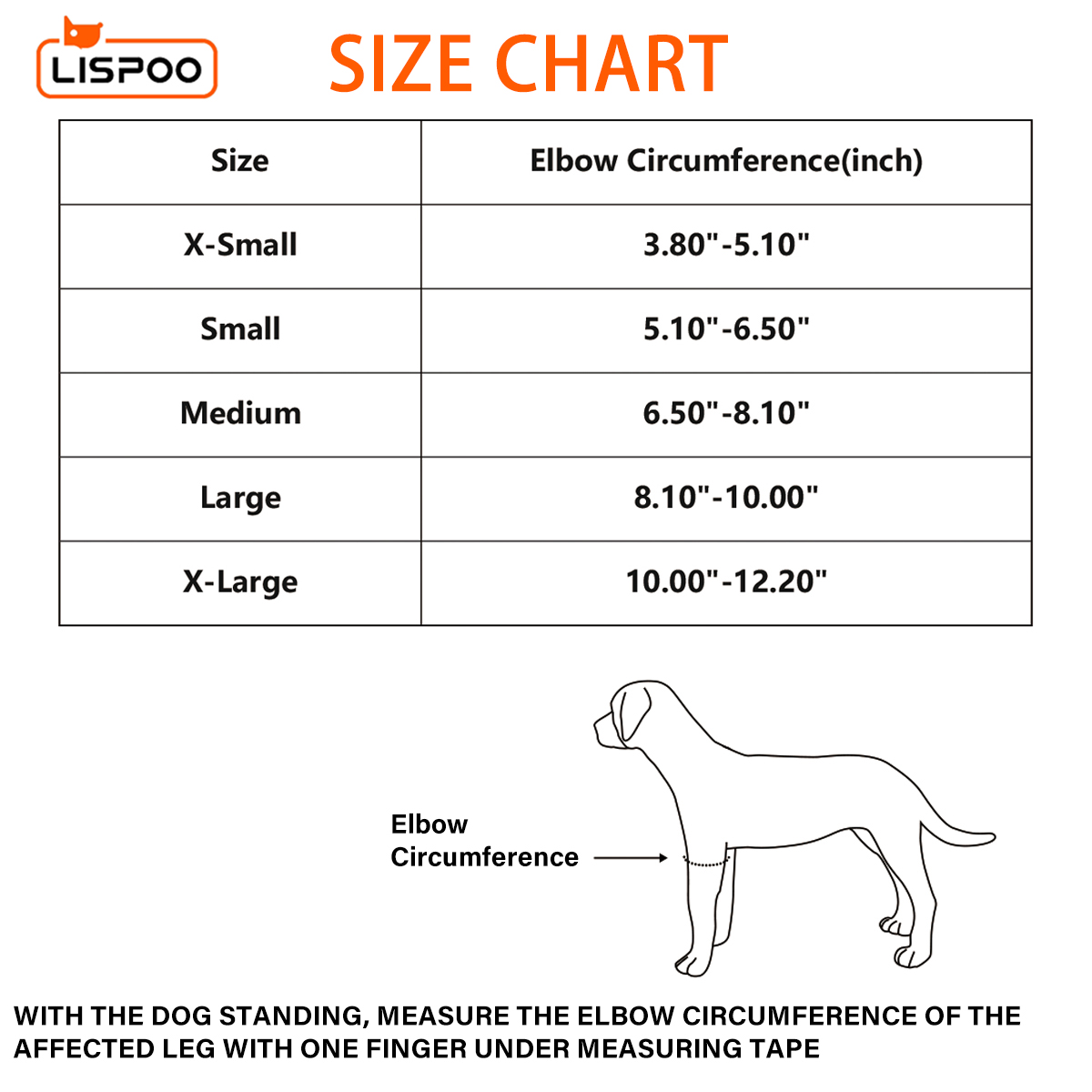 LISPOO Dog Elbow Brace Helps improve mobility in canines with elbow eczema, dysplasia, arthritis and dislocated shoulders.
Dog Elbow Dysplasia Brace Can provide elbow and shoulder support for a long time.
Dog Front Elbow Brace Helps wounds heal and keeps dogs free from elbow calluses and pressure sores.
Dog Elbow Brace Support Perfectly fits snugly to your pet's joints and provides flexibility and easy movement.
Safe to use, designed by veterinarians and tested for comfort, fit and support on the most popular dog breeds.
See more
Product Name: LISPOO Dog Elbow Braces For Offers Elbow Support And Protection

Brand: LISPOO

Product Category: Knee Brace For Dogs

Material: Neoprene

Ideal For Breeds: Small Medium Large Dogs

Ideal For Scenes: The Dog Anti Licking Leg Cover Can Prevent The Dog From Licking, Scratching, And Scratching When The Forelimb Is Injured, Which May Cause Wound Infection.

Product Features

LISPOO Dog Elbow Brace: provides elbow joint support and improves mobility in dogs with elbow arthritis, hygroma, dysplasia, and shoulder dislocation, protects dogs from elbow calluses, pressure sores and helps in wound healing.

Material: Made of high-quality diving fabric, Soft and comfortable. Give your dog much-needed support during long-term use, while the elastic straps and form-fitting design provide flexibility and plenty of freedom of movement. Your dog would quite comfortable in it.

Adjustable design: The long Velcro can be adjusted arbitrarily according to the size of the dog, and it is easy to put on and take off.

UNIQUE DESIGN: According to the pet's body anatomy to perfectly fit the animal, ensure a secure fit and comfort. and provide elbow support and protection in all postures such as standing, walking, running, jumping, sitting or lying down.

Reusable: The Elbow Braces is machine washable and reusable, high quality fabric made of neoprene for your dog.

Product Display
Reviews (16)
WRITE A REVIEW
Review:
Review is required
Picture: ( 0 / 6 )

Rating Snapshot
Select a row below to filter reviews.
Average Customer Ratings
Sort by:
Highest to Lowest Rating
Highest to Lowest Rating
Lowest to Highest Rating
Most Recent
Our lovely neighbors abandoned a husky/pitbull puppy to die in their backyard when they were moving..so when she started eating the same fru fru dog food I was eating, she tripled in size . As a result, she developed very bad eczema on both elbows. Being a douchebag and a hairy mat, she's also very clumsy on all my tile floors and has cleaned up a lot of rough houses with her new sisters, which I'm sure won't help with eczema. I ordered the cheap neon pads that everyone started using from another supplier and yes they were horrible. After talking to my vet she said all I could really do was try and get better pads for her elbows (I already have 60,000 blankets everywhere for her to lie on) I saw another A review said someone on crawlpaw made these and they were great so I went ahead and bought these. This is a nice find.

Now for how they work. They appear to be well made, I haven't seen any tearing yet, and I have a lively puppy. But omg, how she pouts when I tell her she needs to get braces...she'll even try to hide behind her daddy thinking he's going to save her. Thank goodness they're super easy to wear because she doesn't stand still lol. After wearing them, the swelling in her elbow was significantly less. She doesn't have any movement issues while wearing them, she even jumps up and down on the bed and couch. The velcro is also strong" 🤣 so they stay. Unlike the others, they don't fall off her legs when she lays down and then stands up.

This LISPOO elbow protector is so useful for my upcoming surgery to remove a lipoma on my elbow and to allow faster healing to protect the incision.

Fit perfect and comfortable. Our fur kid isn't getting soars now that she is wearing these!!

Kaya 🐕‍🦺was so comfortable and it obviously was giving her relief so she did not bite it off . So glad this is helping her swollen elbow joint . Kaya is 1 year old and weight 90 lbs I bought the XL.

My labrador retriever tore cruciate ligaments and the meniscus in her rear leg. Unable to comfortably lay on the affected side as she could not get herself up, she developed ulcers/bedsores (on the side she laid on exclusively) within a week of being laid up. This sling is easy to put on and very effectively protects her leg. I ordered according to provided measurements despite being doubtful that my 70 lb lab needed an XL. As it turns out the XL was a perfect fit even when the ulcers were healing and leg was bandaged. The affected leg is still tender but she has not had another sore since we started using the sling. Bought a second one so we always have a clean one. Goes through the washer and comes out good as new.

She has a sore on her elbow, and it was great to use so as not to hurt her!!! Excellent investment and comfort for my old dog.

My 6 month old lab has elbow dysphasia in both front legs. This brace is a life saver when it comes to being able to take him for walks & when he's laying down he doesn't crash on his elbows. Thick fabric, stretchy. Excellent quality. It's adjustable as well, my dog is wearing a large at 70lbs

It gives good support, it's just that it's strange for her and she still doesn't want to walk a lot

This has been so wonderful for our dog who uses her elbows to get off the ground! No more chafing and she doesn't seem to mind having it on. Wish I had taken a before and after of her elbows what a difference!!! Also their size chart I felt was accurate.

My 6 year old lab has significant arthritis and recently hurt her front elbow. She was not putting any weight thru it and it is either nerve damage or her arthritis. We ordered the brace to see if it would give her the support she needed, it has helped a great deal. She is still limping but it helps her have more stability and she is able to put more weight thru the elbow than without it. While it's not a cure, it is certainly a great help and worth the price!
Who Viewed This Also Viewed