Dog Leg Sleeves For Prevent Licking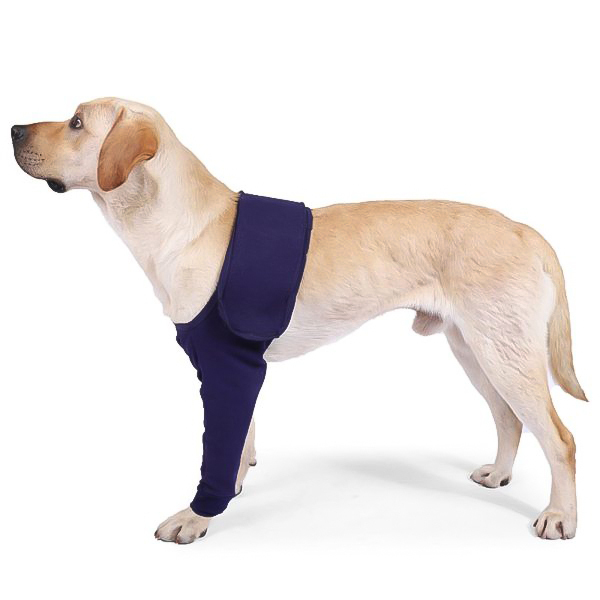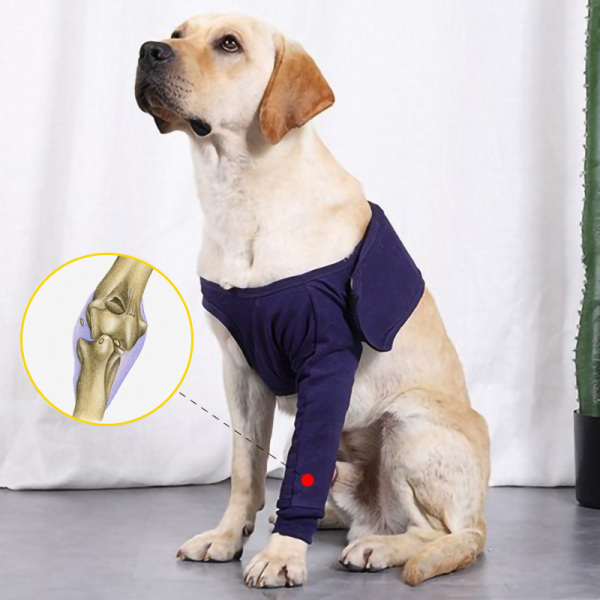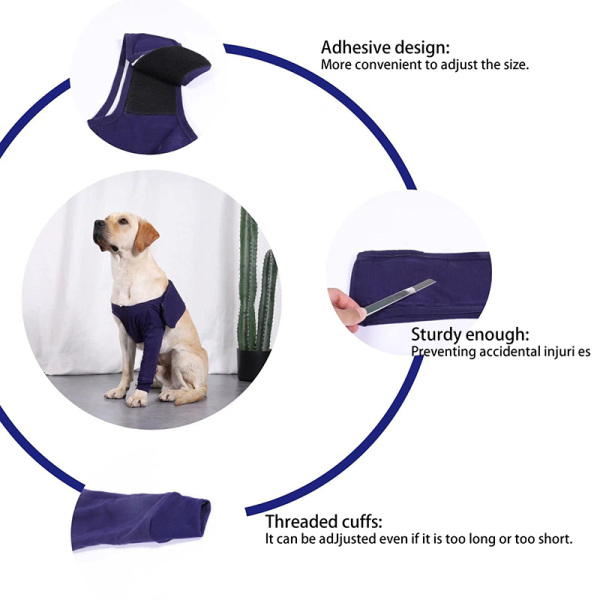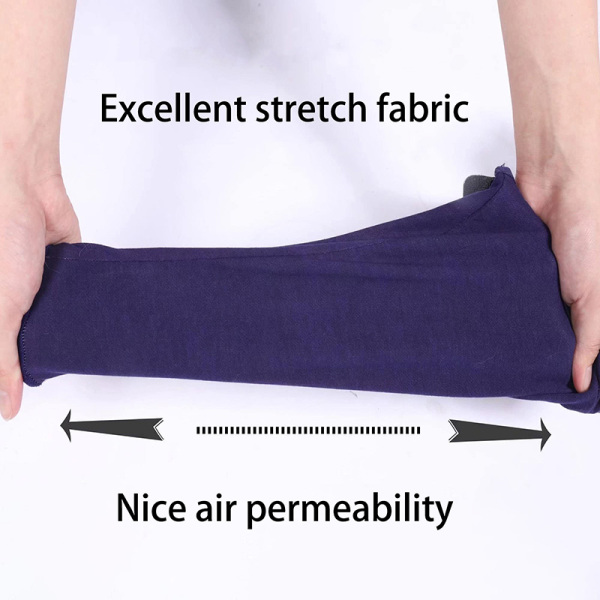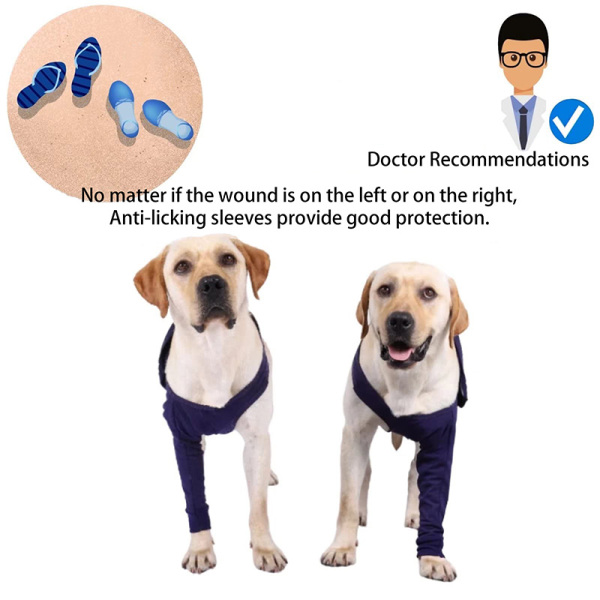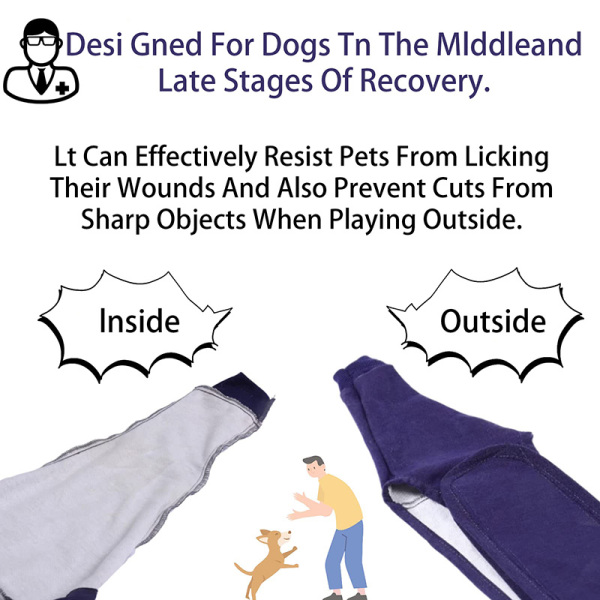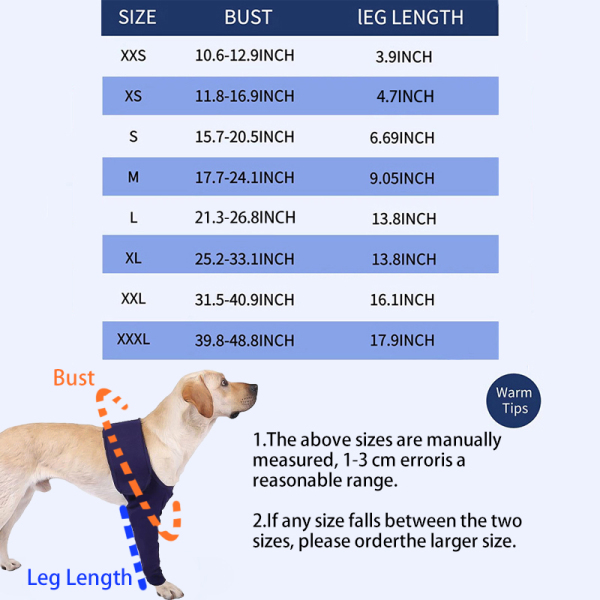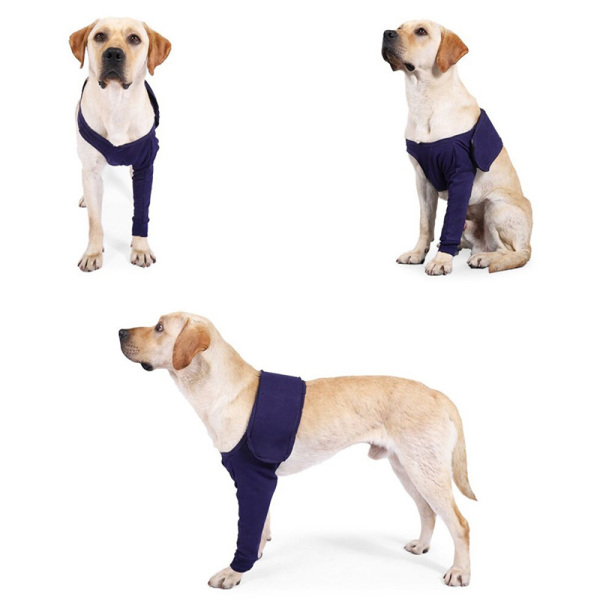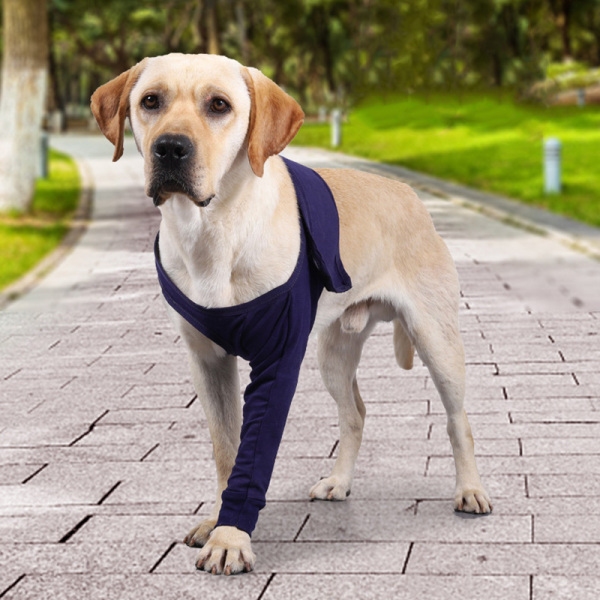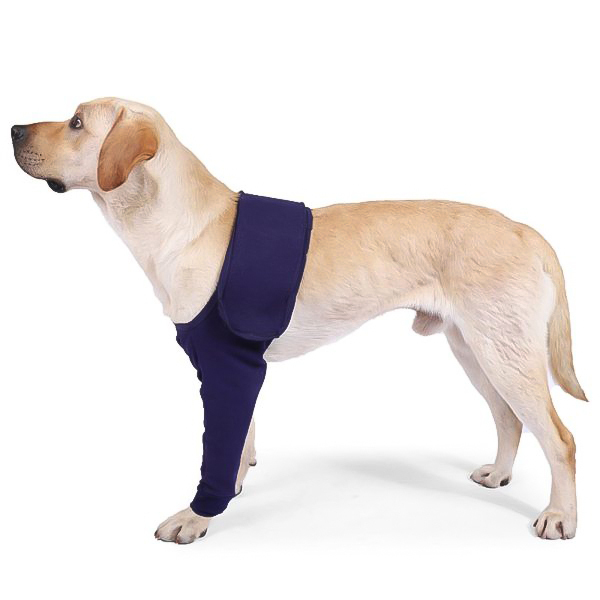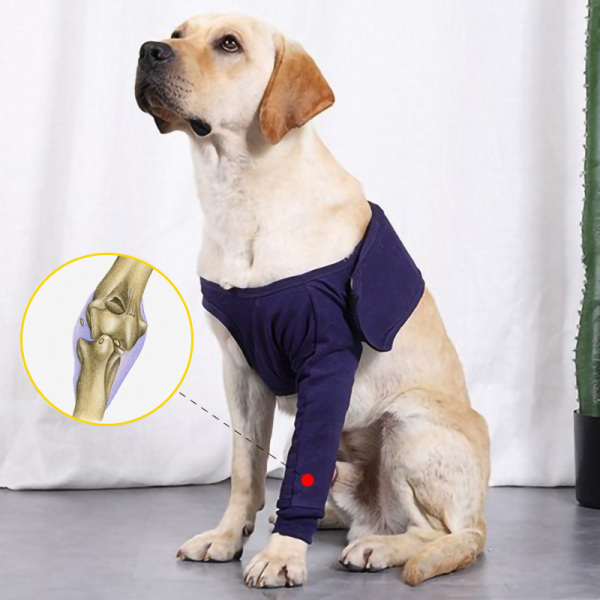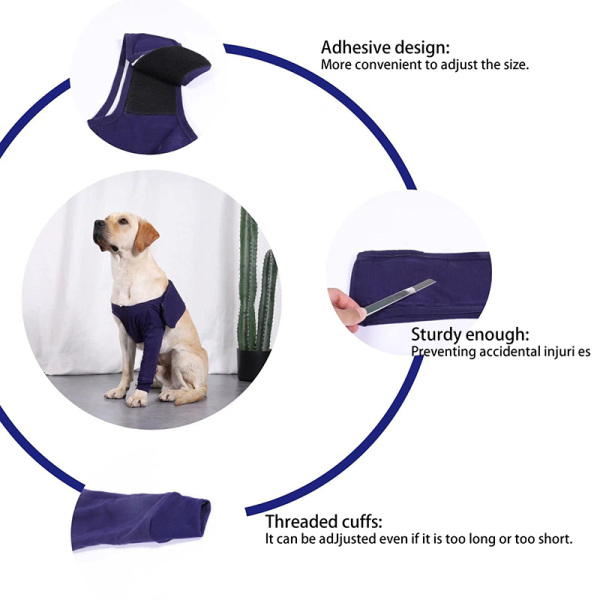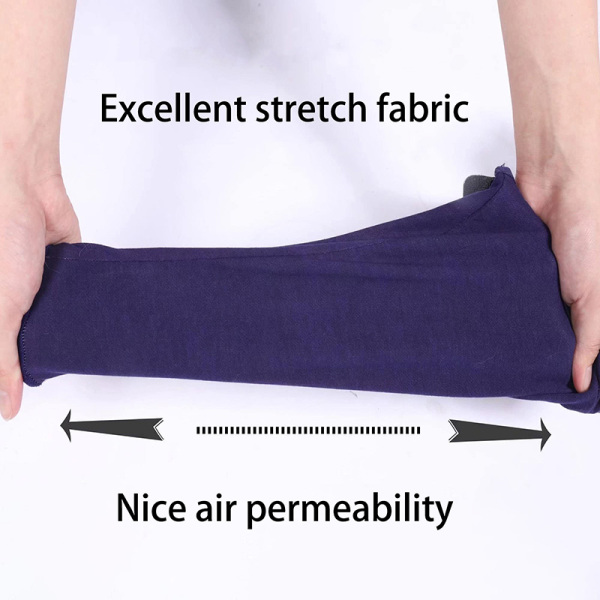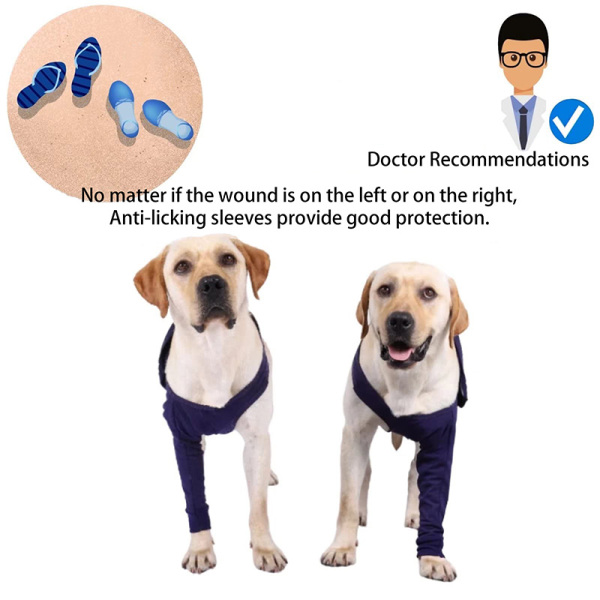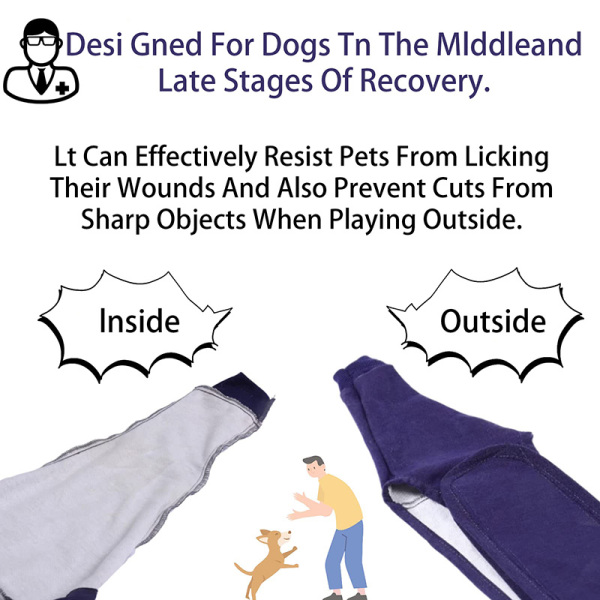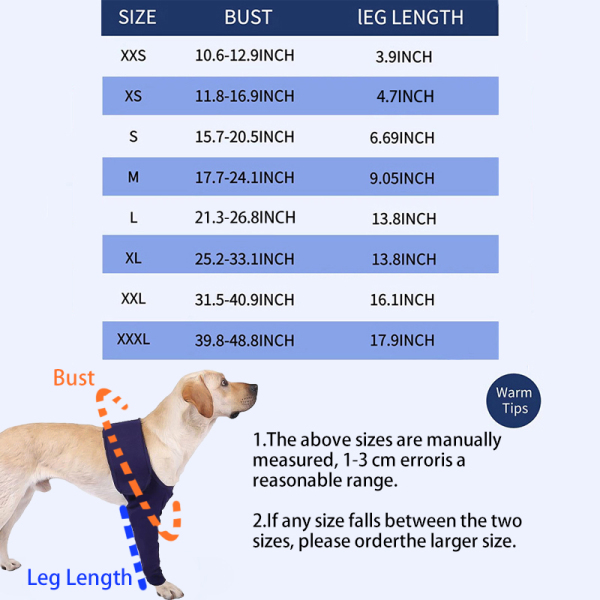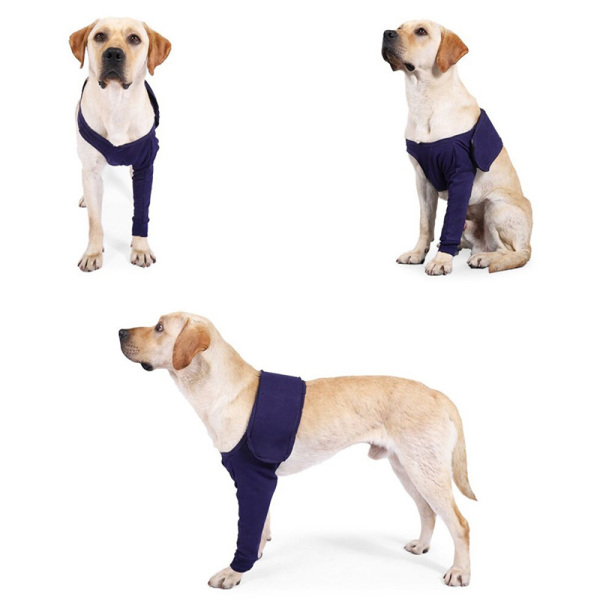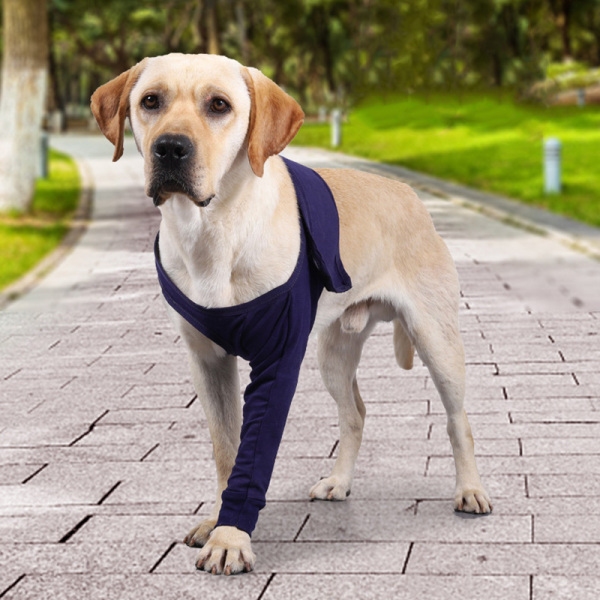 Dog Leg Sleeves For Prevent Licking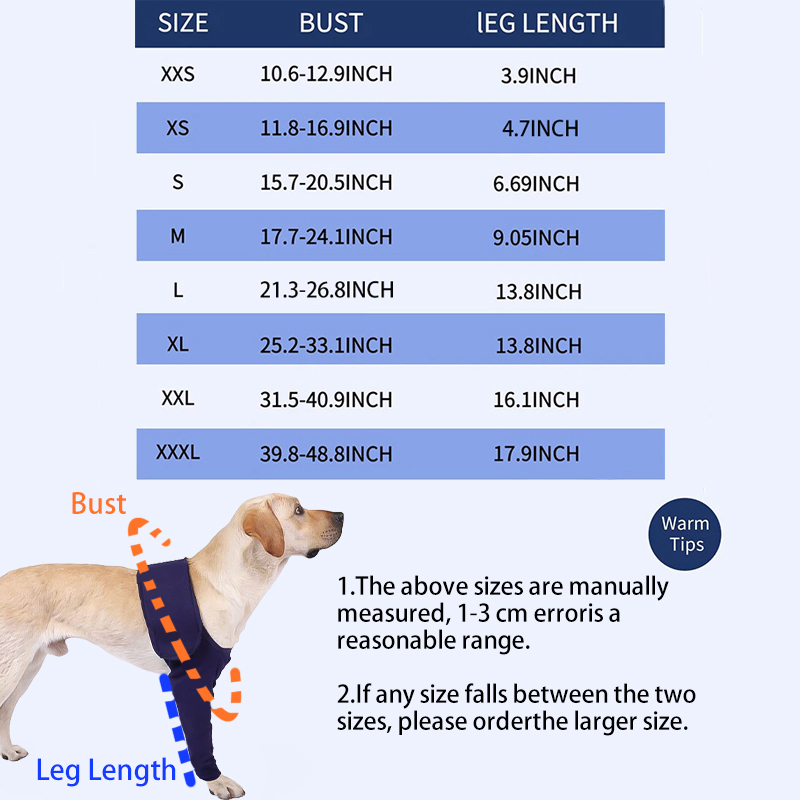 Suitable for dog front legs (universal for left and right legs).
Keeps wounds dry and helps dogs improve mobility in elbow edema, dysplasia, arthritis.
Adapts paw-fectly to your pet for a secure and comfortable fit and provides protection while standing,walking,running,jumping,sitting or lying down.
Safe to use,with the permission of the veterinarian,Your dog to keep outdoor activities during recovery without worrying about wound contamination.
See more
Product Name: Dog Leg Sleeves For Prevent Licking

Product Category: Knee Brace For Dogs

Material: Cotton, Spandex

Ideal For Breeds: Small Medium Large Dogs

Ideal For Scenes: The Dog Anti Licking Leg Cover Can Prevent The Dog From Licking, Scratching, And Scratching When The Forelimb Is Injured, Which May Cause Wound Infection.

Product Features

High Quality Fabric
Made of high-stretch breathable fabric (98% cotton and 2% spandex), it is gentler on the injured area and reduces the risk of secondary injury, providing wound protection and preventing dogs from tearing sleeves while outdoors.

Designed For Pets In The Middle To Late Stages Of Recovery
The breathable sleeve part goes all the way down to the paw, offering protection against lick sleeve for dogs, biting or scratching to promote faster healing. The sleeve can also be used cover salves , bandages, etc for optimal results.

Interchangeable Sleeve
Dog leg sleeve is symmetrical in design making it possible to be used for your dog's left- or right front leg. One leg goes into the sleeve and the other leg goes through the opening on the other side.(Remove the sheath 2-3 times a day and let the wound breathe for 10-15 minutes each time)

Multi-size & Easy Fit
This product is available in a wide selection of sizes. In order to make your dog more comfortable, please be sure to measure each value carefully before purchasing. Choose the correct size according to the size chart.

Product Display
Reviews (51)
WRITE A REVIEW
Review:
Review is required
Picture: ( 0 / 6 )

Rating Snapshot
Select a row below to filter reviews.
Average Customer Ratings
Sort by:
Highest to Lowest Rating
Highest to Lowest Rating
Lowest to Highest Rating
Most Recent
After surgery our pup would not leave scar on her leg alone and created a hot spot. This was the perfect solution for keeping it covered long term to allow it to heal. No cumbersome cone and it did not keep her from going in and out of the dog door. Saved her leg and our sanity!

This kept our dog from licking at an injured area and seemed comfortable for her to wear for a week while it healed.

It fits my dog perfectly and my dog does not try to get it off. My dog is a 12 pound Chihuahua and I ordered xs.

I've used a different product similar to this one to prevent my dog from licking hot spots on her left leg. She doesn't seem to lick them anywhere else but once they heal, she will eventually do it again without a sleeve over her leg. She never seems to be bothered that she can not lick another hot spot as long as she wears the sleeve. I bought two of the other brand and it was made of a lightweight cloth that was easy to tear and was held on by snaps. I've used those for a very long time. The snaps would often come loose when she rolled over while sleeping and the next day the sleeve was on the floor. This product has a very long area of Velcro that won't come loose easily and the material seemed less likely to tear. This product is even $8 cheaper than the other one. I am very satisfied so far. My dog (Boxer/Shepherd mix) is about 70 pounds with long legs and the X large was a good fit.

Worked perfectly. Our dog had surgery on his front leg and was miserable with his cone on. So glad we found this product. He is 65 pounds so the XL was a perfect fit. He does not try to lick or chew through the fabric so we have found this to be the perfect alternative to the cone of shame. Easy to take on and off. Would highly recommend.

This sleeve has been a life saver. I have been working on Marley's hot spot for over a year nothing worked and it was a bloody mess. This sleeve is soft and comfortable. It is not overnight but it's been a joy watching the results. Thank you so much

We tried two diffent sleeves and this one by far was the BEST. He acts like it's not on and moves with ease.

It was really hard to find something that help my dog top licking his arm. We obviously took him to the vet, but in the meantime before the appointment, and during treatment, it worked wonderful.

I have a Labrador retriever who licks her front arms until they are completely raw. I couldn't ever keep wraps on her because she would chew them off. I got this as a last stitched effort and it WORKED! Her arms are healed and for now she is naked until she starts licking again. 100% would recommend!

My great dane had a hotspot on her from arm. I had purchased another brand of sleeve but that was just like tshirt material so the material just soaked her hot spot when she licked her arm. This sleeve is more like wetsuit material so it was great at keep ling everything dry. It was pretty tight and the sleeve was a little short on my big dog but definitely did its job! Definitely recommend!
Who Viewed This Also Viewed