The Origin of The Dream
Our mission is to provide pets and pet parents with more peace of mind and better companionship
Crawlpaw is a branded pet website founded in 2015, joined by veteran pet trainers, pet association presidents, pet hospital directors and other pet lovers who have been in the business for over 16 years. We started with professional pet protective gear and have grown into all areas of pet products surrounded by a wealth of experience and love.
Crawlpaw has a sincere love for every pet owner and their pets, wishing them all good health and happiness and ever deepening bonds with each other.
During the development of each product, we consult with several experienced veterinarians about the effectiveness of the product. We invest in major vet hospitals to find suitable cases of dogs for testing. Before each product is released, they have been tested on hundreds of dogs. They cover all sizes and breeds of dogs, small, medium and large. To this day, Crawlpaw has developed several sub-brands of dog knee braces that have helped tens of thousands of families with recovery and health issues.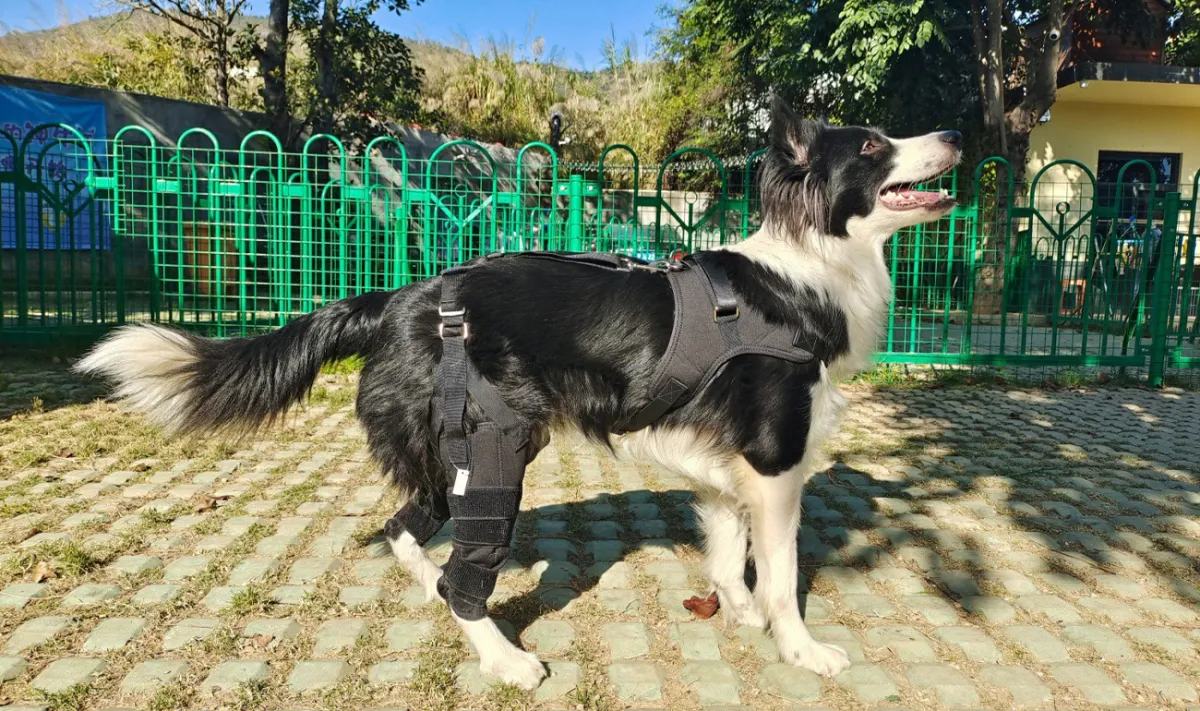 Other Crawlpaw Products
Crawlpaw has now expanded into an all-pet product store. We are committed to providing every pet owner with the best selection of pet products. To learn more, you can fill out the form below with your pet's information and add our WhatsApp to receive your exclusive gift.