Dog Neck Brace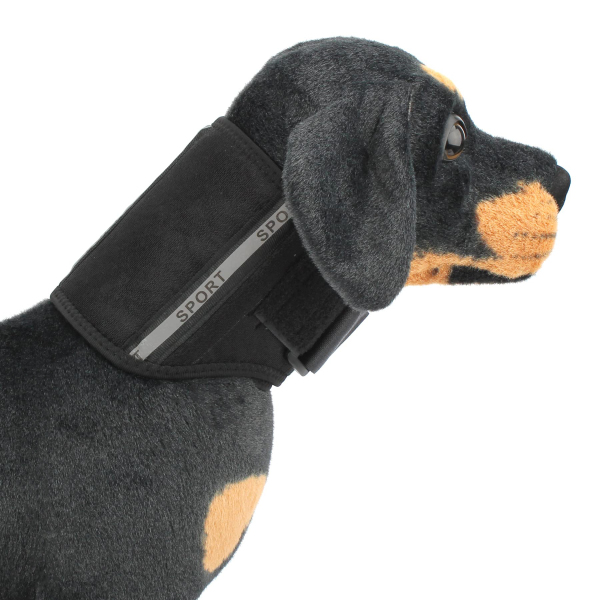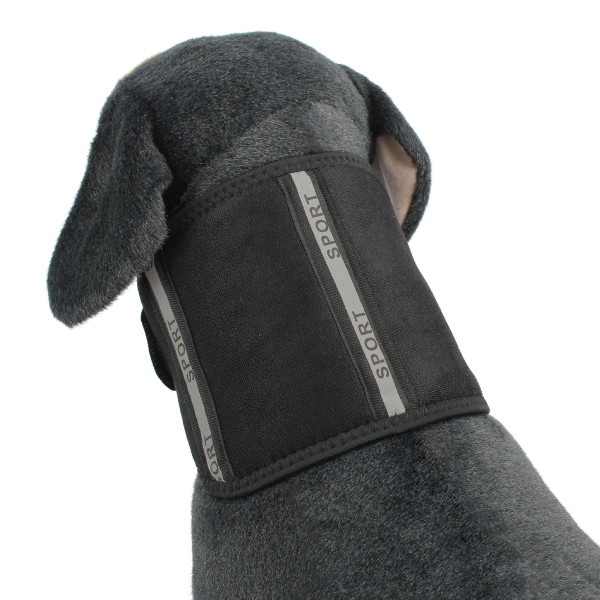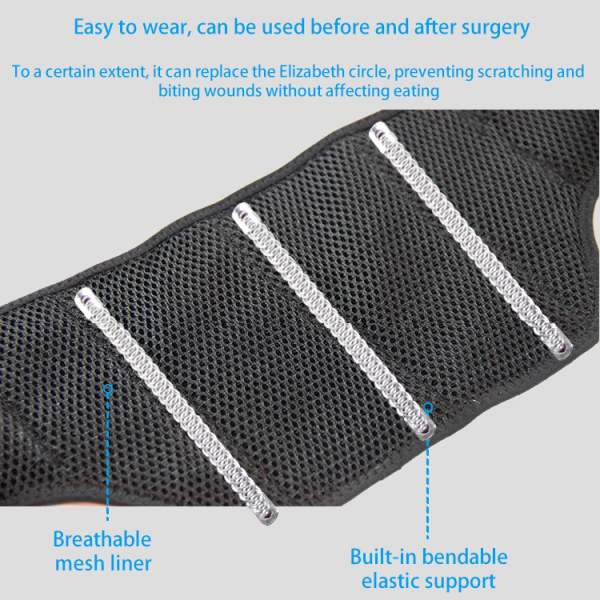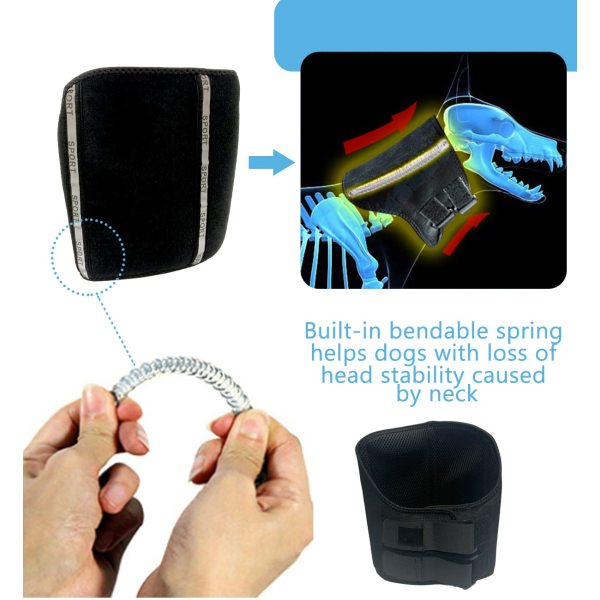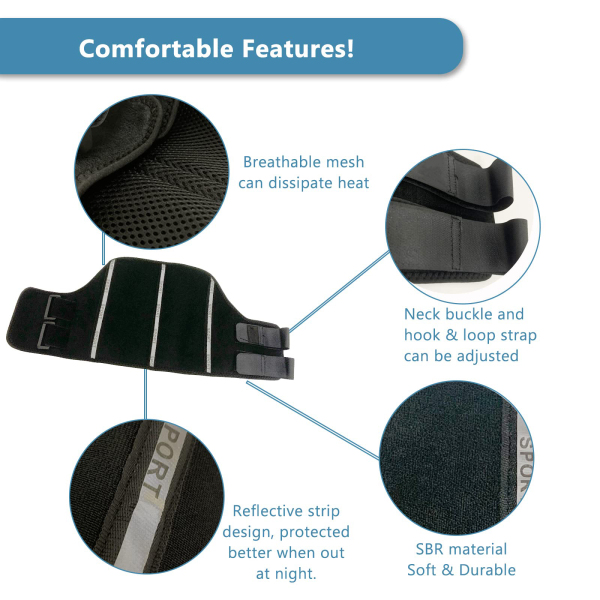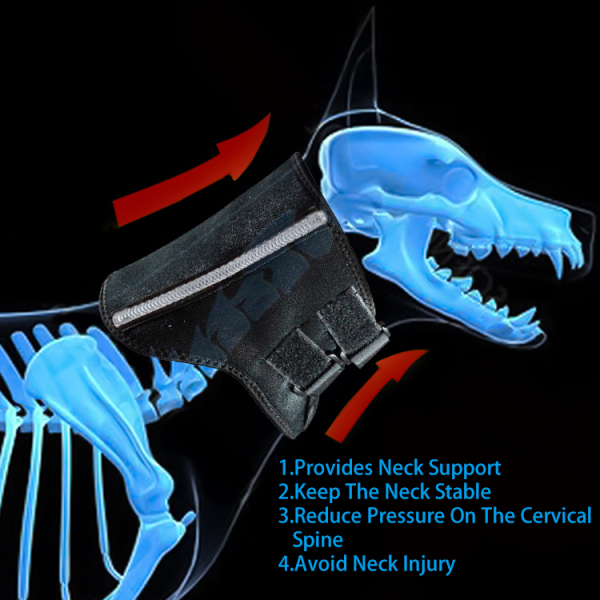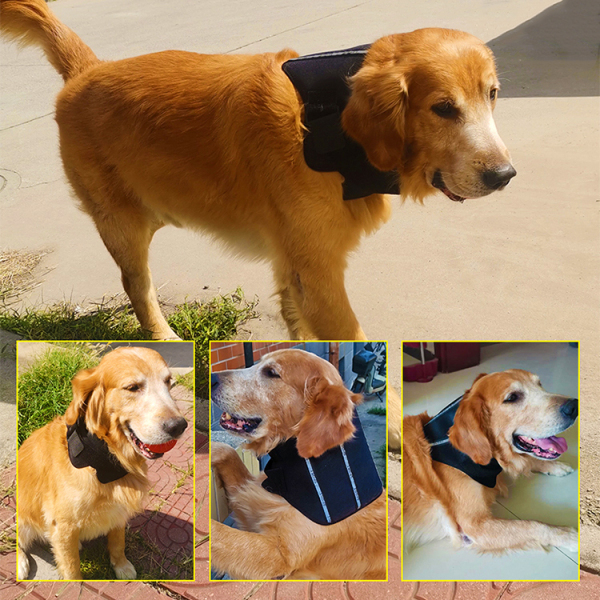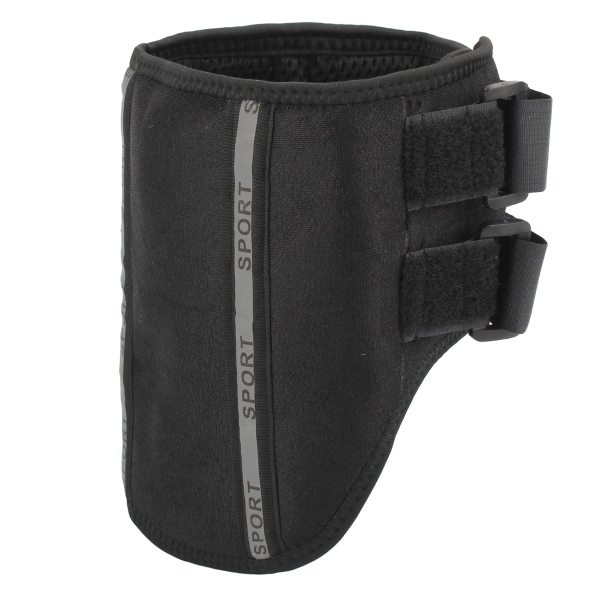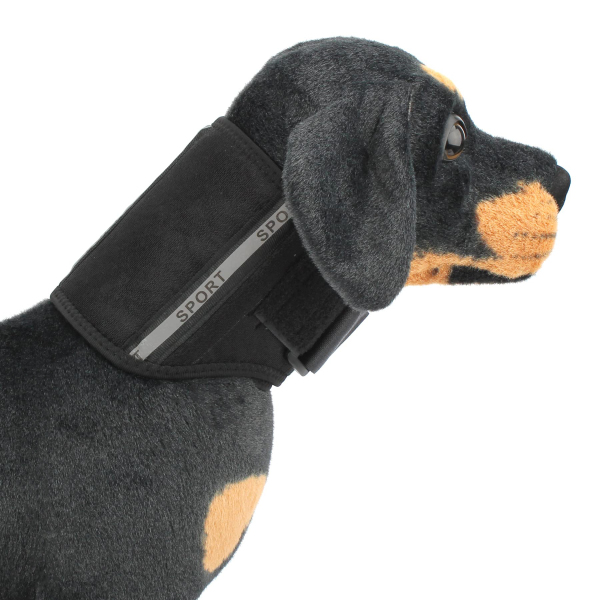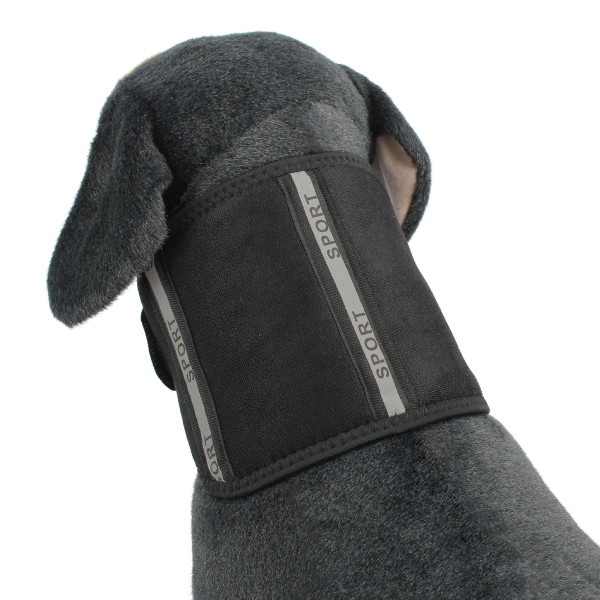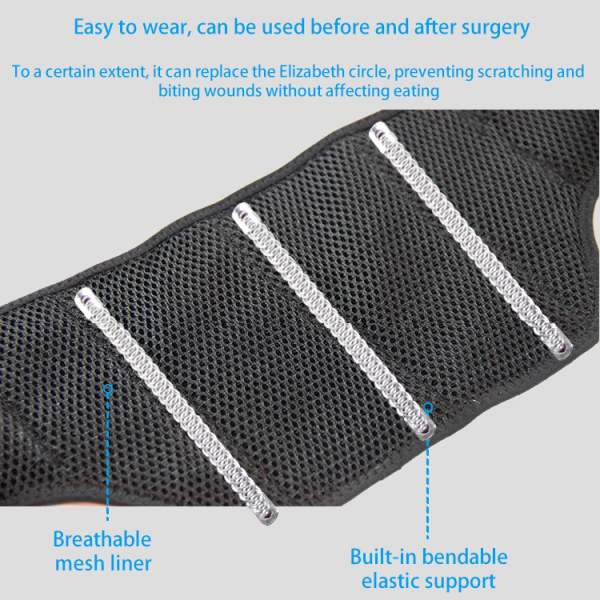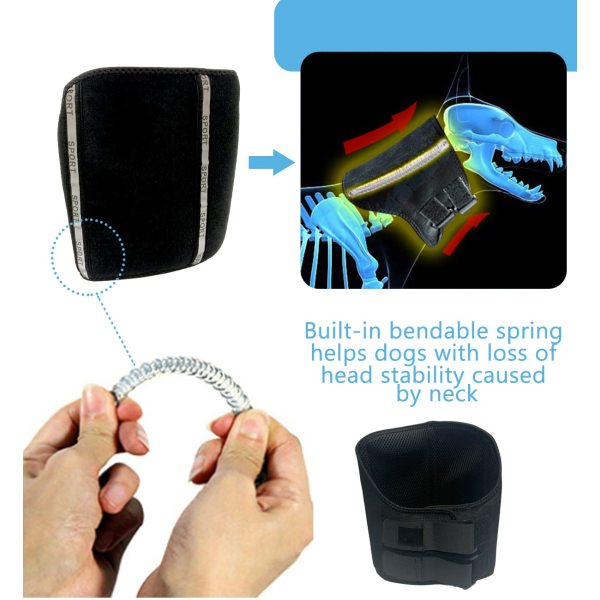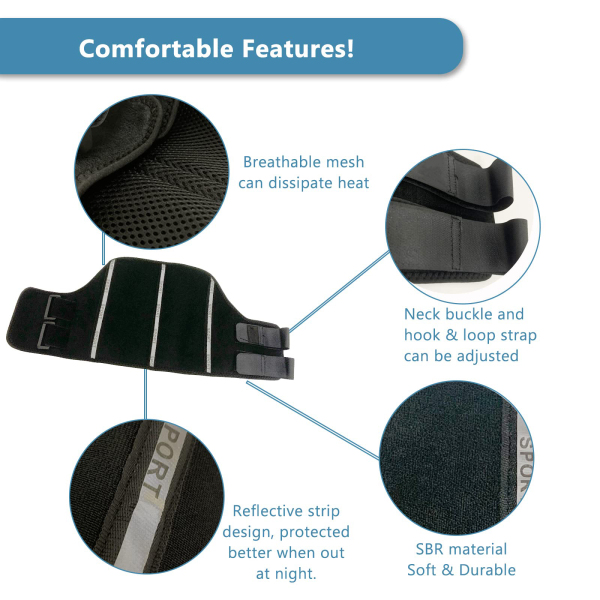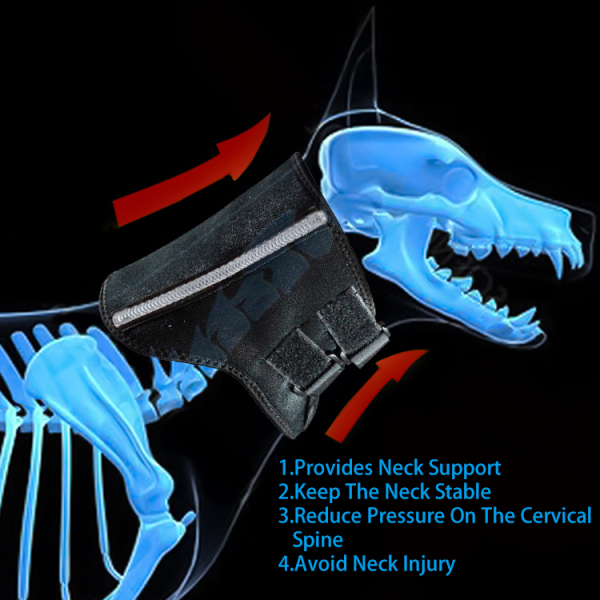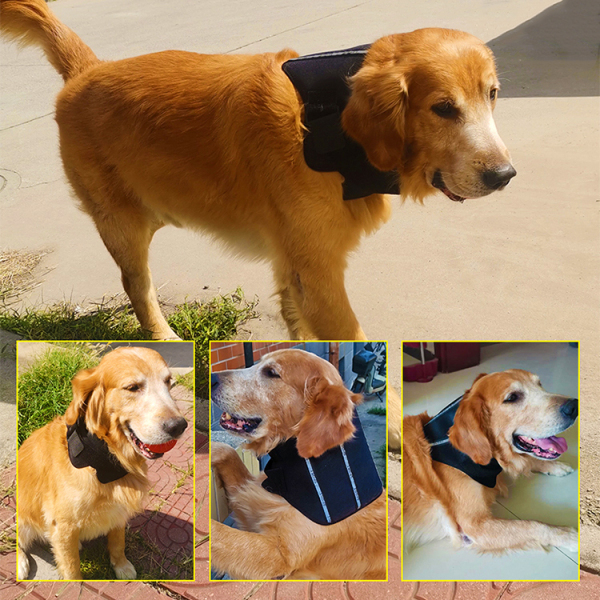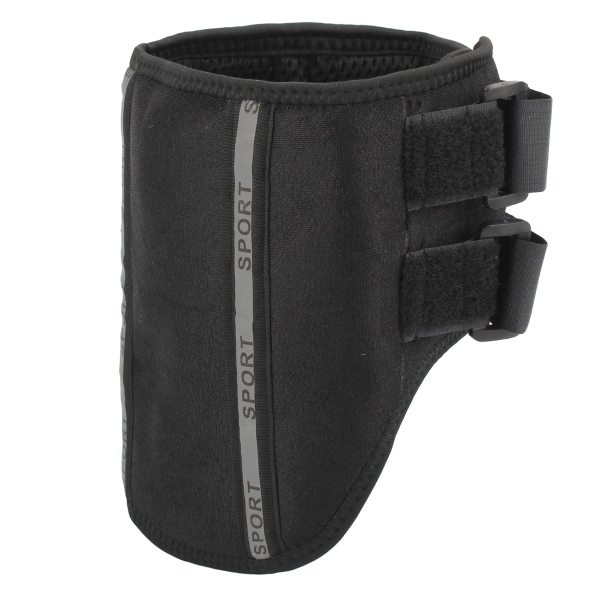 Dog Neck Brace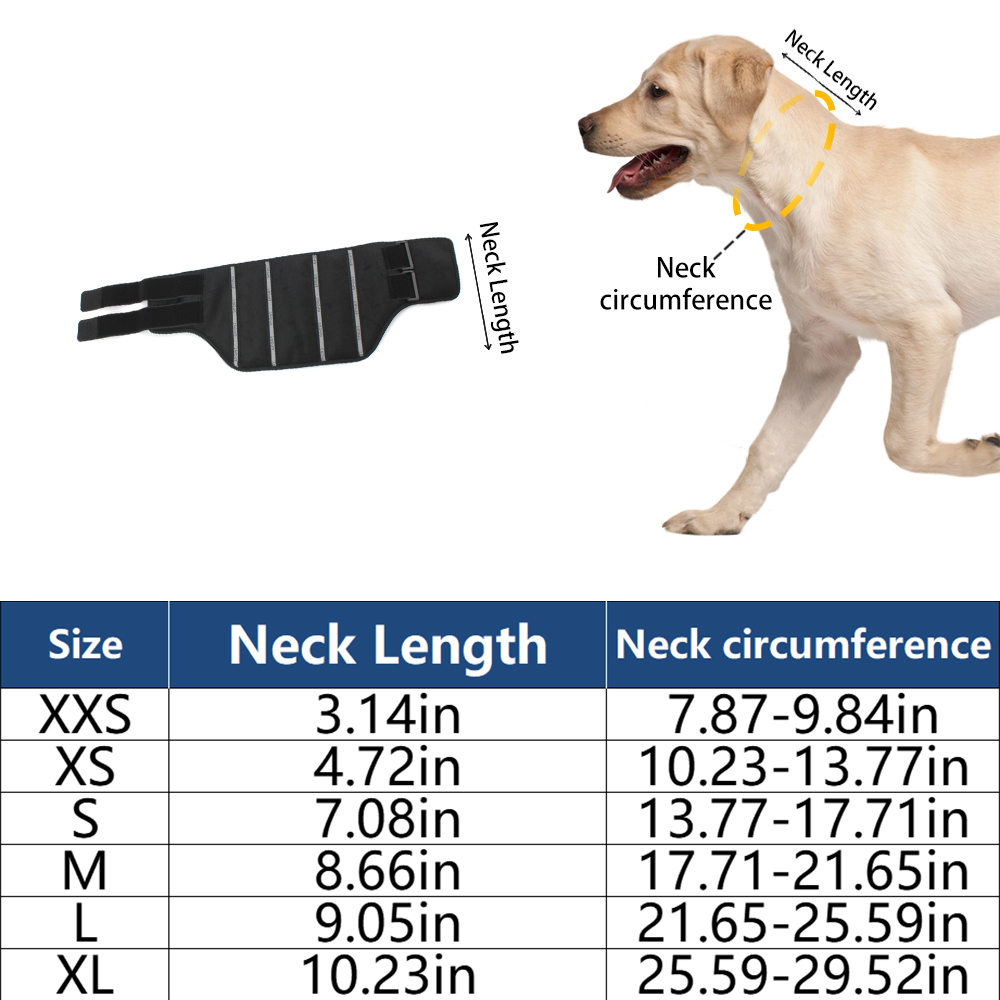 Can help dogs with conditions such as cervical spine problems, crushed vertebrae, nervous system and hernias.
Prevents pets from interfering with sutures or licking wounds after surgery.
Durable and shockproof, easy and comfortable to wear without hurting the dog's skin.
Due to the unique shape of the neck, the brace is not recommended for retrievers and bulldogs.
See more
Product Name: Dog Neck Brace

Product Category: Knee Brace For Dogs

Material: SBR

Ideal For Breeds: Small Medium Large Dogs

Ideal For Scenes: This product plays a vital role in pet postoperative recovery, pet grooming, cleaning and bathing, preventing licking and scratching, and postoperative recovery without worries.

Product Features

Extensive Practicality: Neck brace are designed to help dogs with cervical spine problems, crushed vertebrae, neurological problems, and hernias.Its secondary purpose is that of a valid alternative to the Elizabethan collar (cone of shame), which keeps the dog from biting the part of the body affected by surgery.

Maintain Stability: Ideal for dogs with neck pain or spine pain, the compression provided by the brace ensures compression and traction of the neck, ensuring the dog's neck is balanced and stable, so that the dog will not be injured again.

Durable: The dog neck brace is made of high quality SBR, which is flexible, soft, durable and shockproof. It is easy and comfortable to wear and it doesn't hurt skin.

Strong Support: Built-in bendable spring, helps dogs with loss of head stability caused by neck, to provide support for the neck/head after sur-gery or injury, also prevent licking and chewing.

Safety Design: Neck brace has 2 adjustable belts is attached around the buttocks to secure the bracket around the neck without moving or slipping.reflective strip design, protected better when out at night.

Product Display
Reviews
WRITE A REVIEW
Review:
Review is required
Picture: ( 0 / 6 )