Dog Leg Braces for Fix Joints Sprains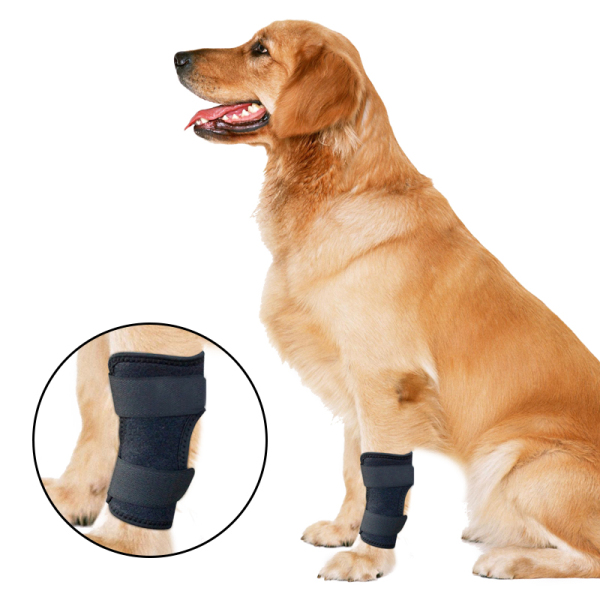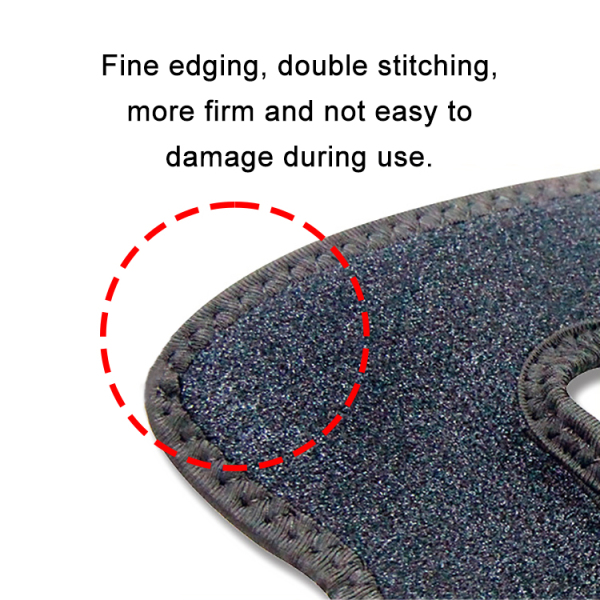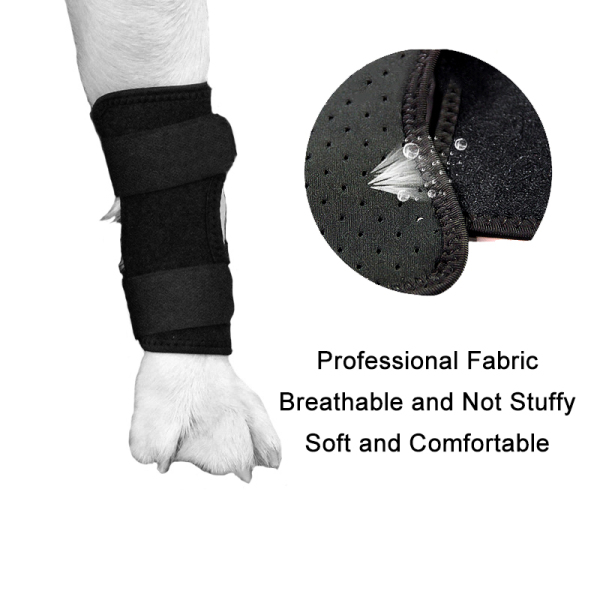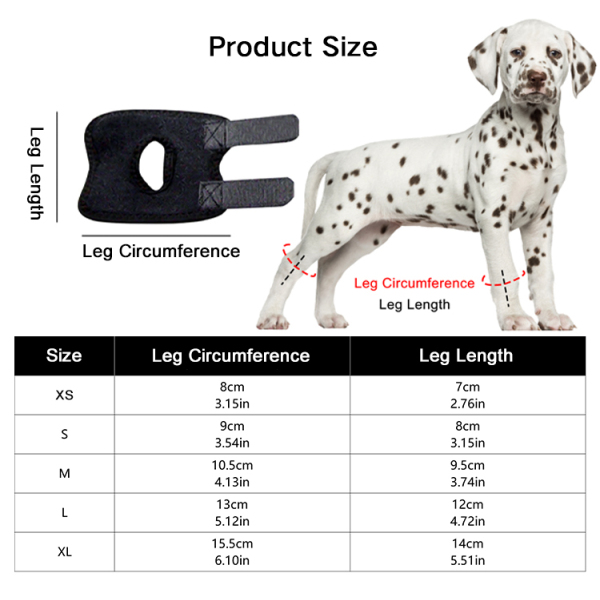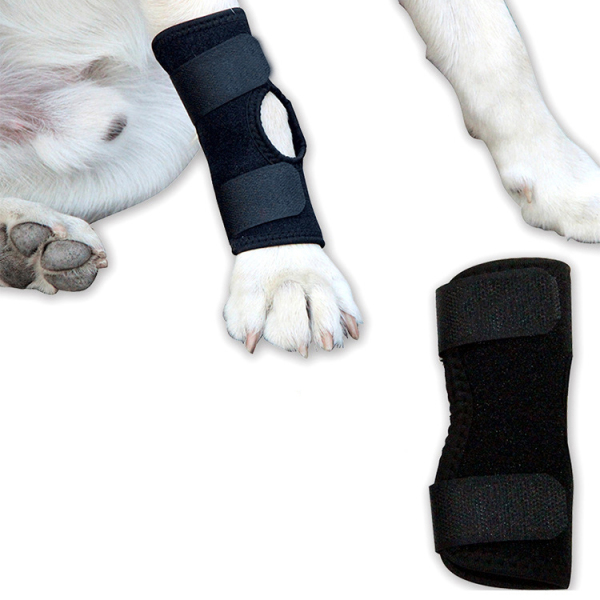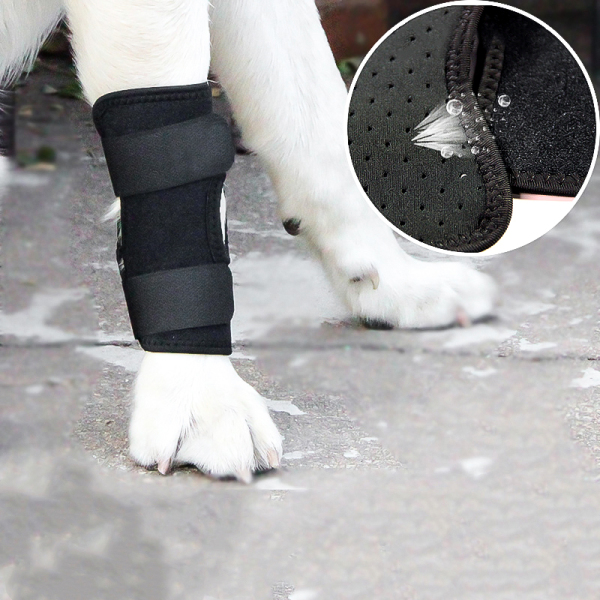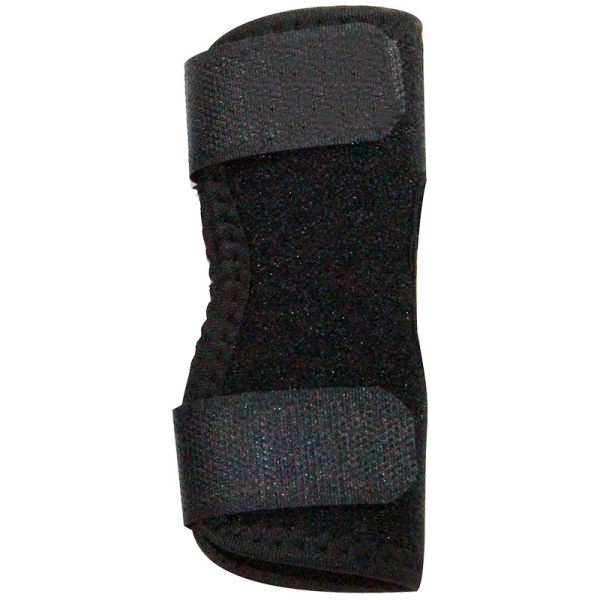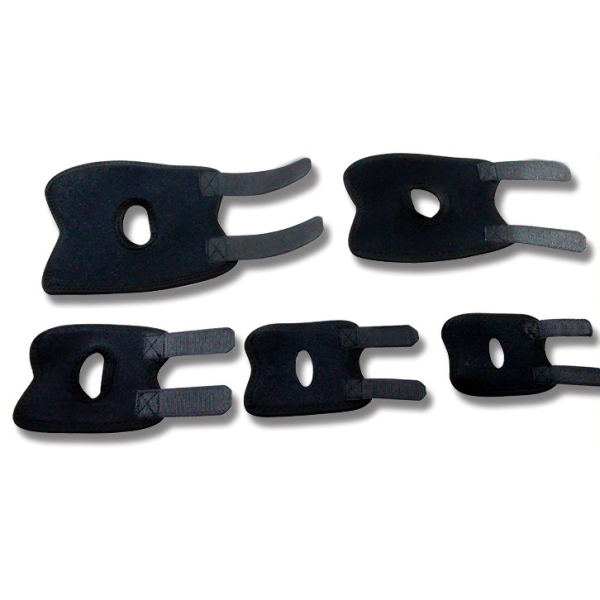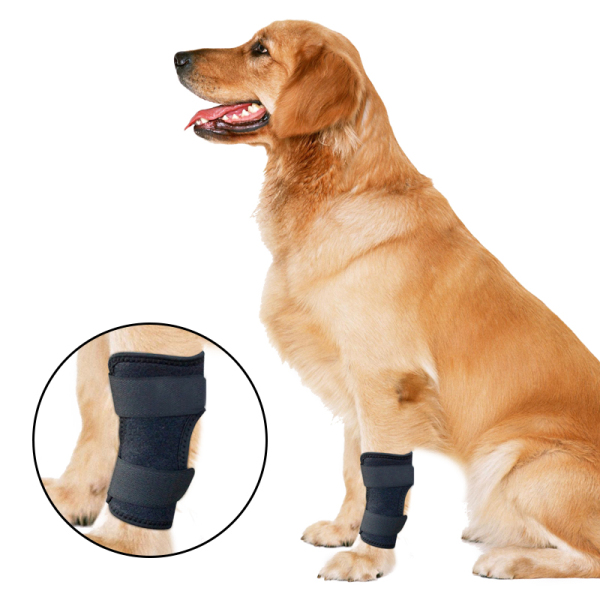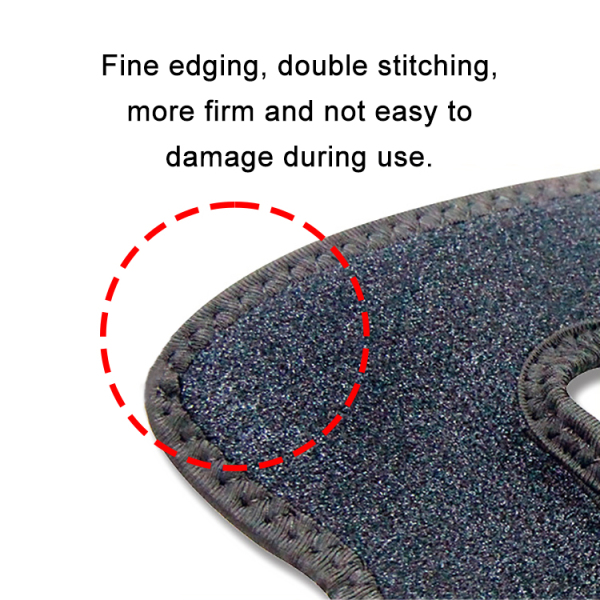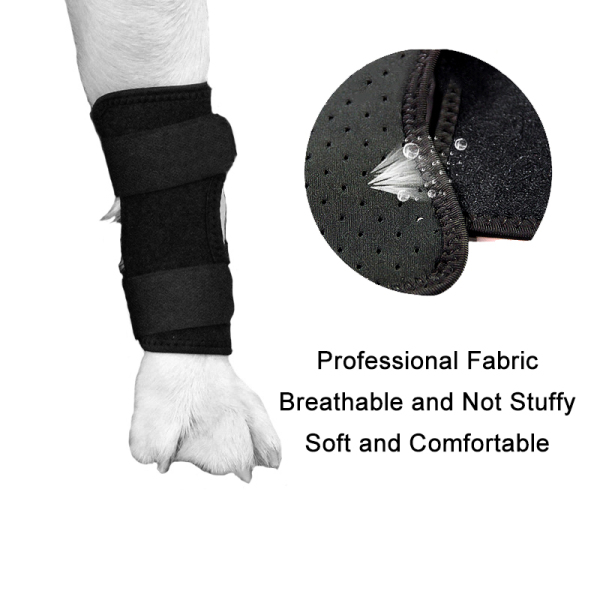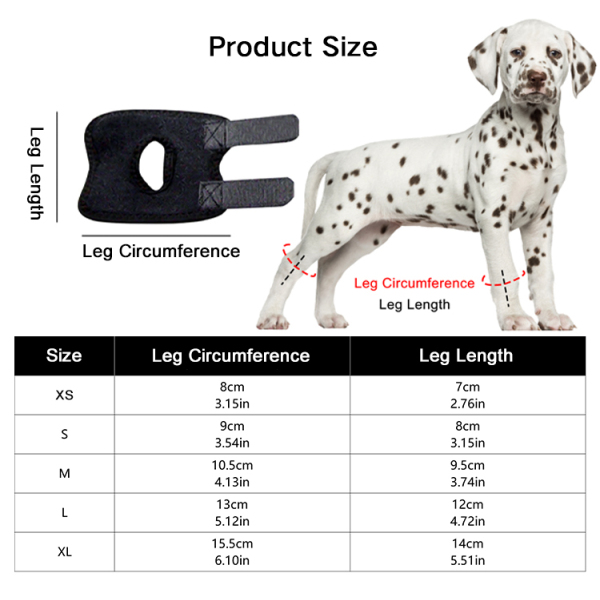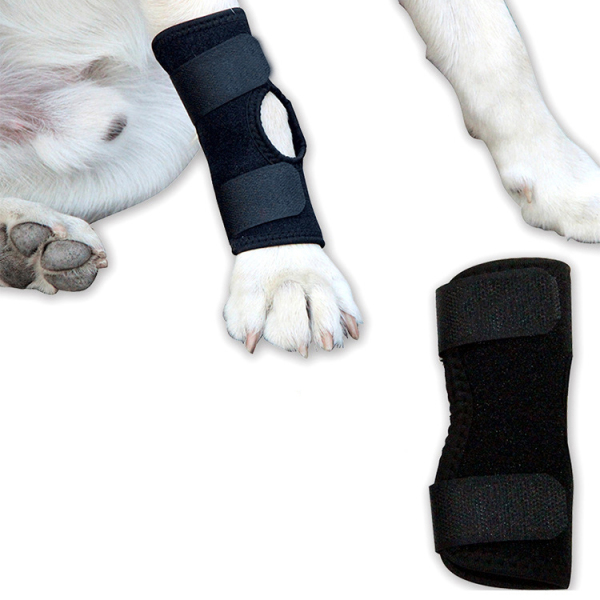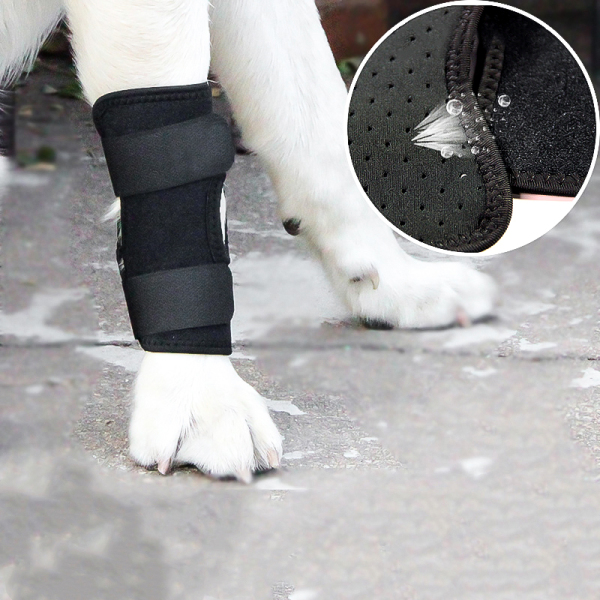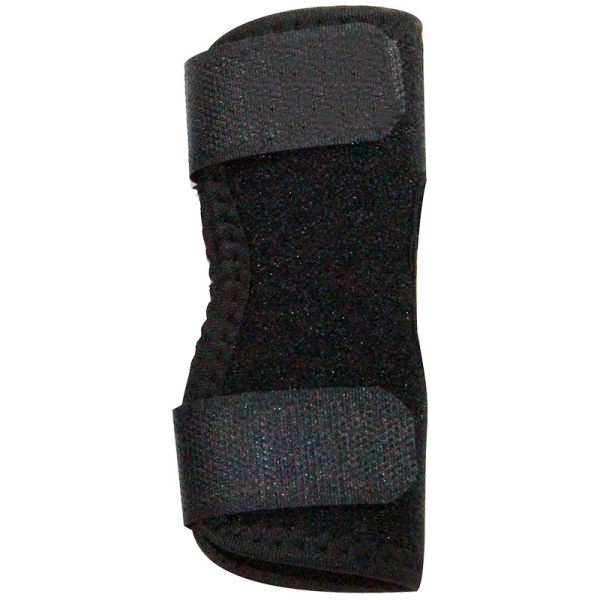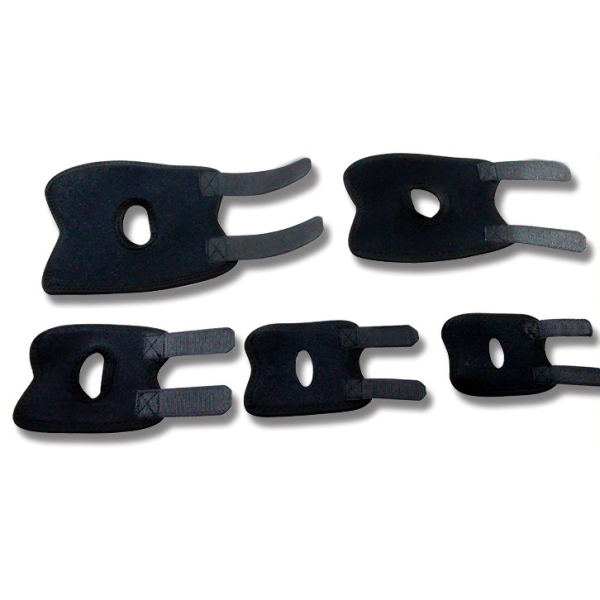 Dog Leg Braces for Fix Joints Sprains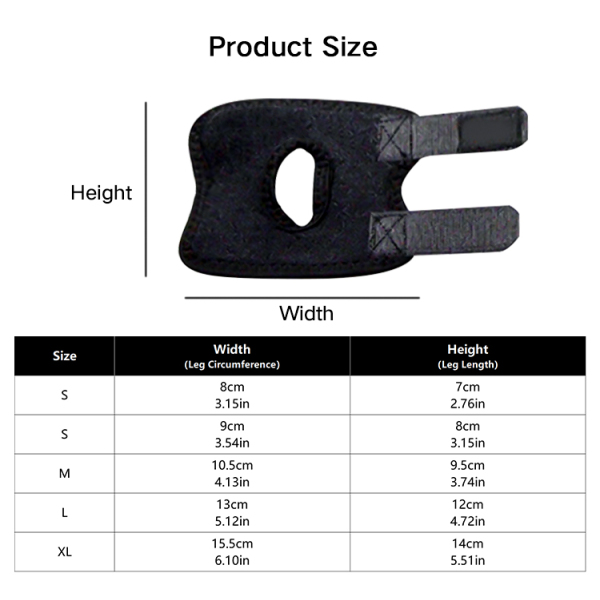 Dog Wrist joint Hock brace, universal for front and rear legs.
Provides support and stability during an injury, allowing them to walk more steadily.
High quality perforated cloth, breathable soft. Not harm your dog's skin, not affect your dog's mobility.
Velcro is easy to adjust according to leg shape, fast fix and remove.
See more
Product Name: Dog Leg Braces for Fix Joints Sprains

Product Category: Knee Brace For Dogs

Material: Perforated Ko Cloth

Ideal For Breeds: Small Medium Large Dogs

Ideal For Scenes: When Your Dog Is Injured Or Has A Weak Leg Due To Arthritis, It Can Cause Mobility Problems. With Our Dog Leg Assist Straps, You Don't Have To Worry Anymore.

Product Features

Heal Injury Faster
Helps wounds develop and heal faster while maintaining flexibility and comfort for your dog. Once the joint is supported medially and laterally, your dog can move easily without straining the hocks.

Veterinary Orthopedic Design
Our dog leg brace is specially designed for use in veterinary orthopedic professional care, as extreme support in dog leg hock (ankle) injury, sprain, arthritis, joint support, and post-surgery recovery.

High Professional Quality
Meets and exceeds the high expectations of certified veterinarians, custom-built with quality materials for a comfortable precise fitting, and durable dog leg brace.

Maintain Stability
Dog leg brace helps with loss of stability caused by arthritis. It makes sure that the balance of the body is maintained, so that the dog doesn't get into any more injuries of joints or knee, also not affected your dog's mobility.

Please Note
That this product is designed for leg hock support, not for the knee area (upper leg).

Product Display
Reviews (2)
WRITE A REVIEW
Review:
Review is required
Picture: ( 0 / 6 )

Rating Snapshot
Select a row below to filter reviews.
Average Customer Ratings
Sort by:
Highest to Lowest Rating
Highest to Lowest Rating
Lowest to Highest Rating
Most Recent
Worked very well. My Limping dog now walks more aligned the vet said in time we may get her back to walking normally. Thank you. Very easy to use.

My 15 yo bichon has a torn ACL and the vet put her on antinflammatory and pain meds. She's been on the meds a couple weeks with slight improvement. I began researching what else I could do for her and found this little brace.
Skeptical at first since it's so small and basically velcro and fabric. We ordered, put it one her and it took a day for her to stop hopping to kick it off. I guess she finally realized it was helping her leg to feel better. She certainly is walking better and slipping less.
Who Viewed This Also Viewed