DOGLEMI Dog Leg Brace For Hock joint Dog Ankle Brace
Mar 06, 2023
|
Review & Feedback
|
0
|
18
|
0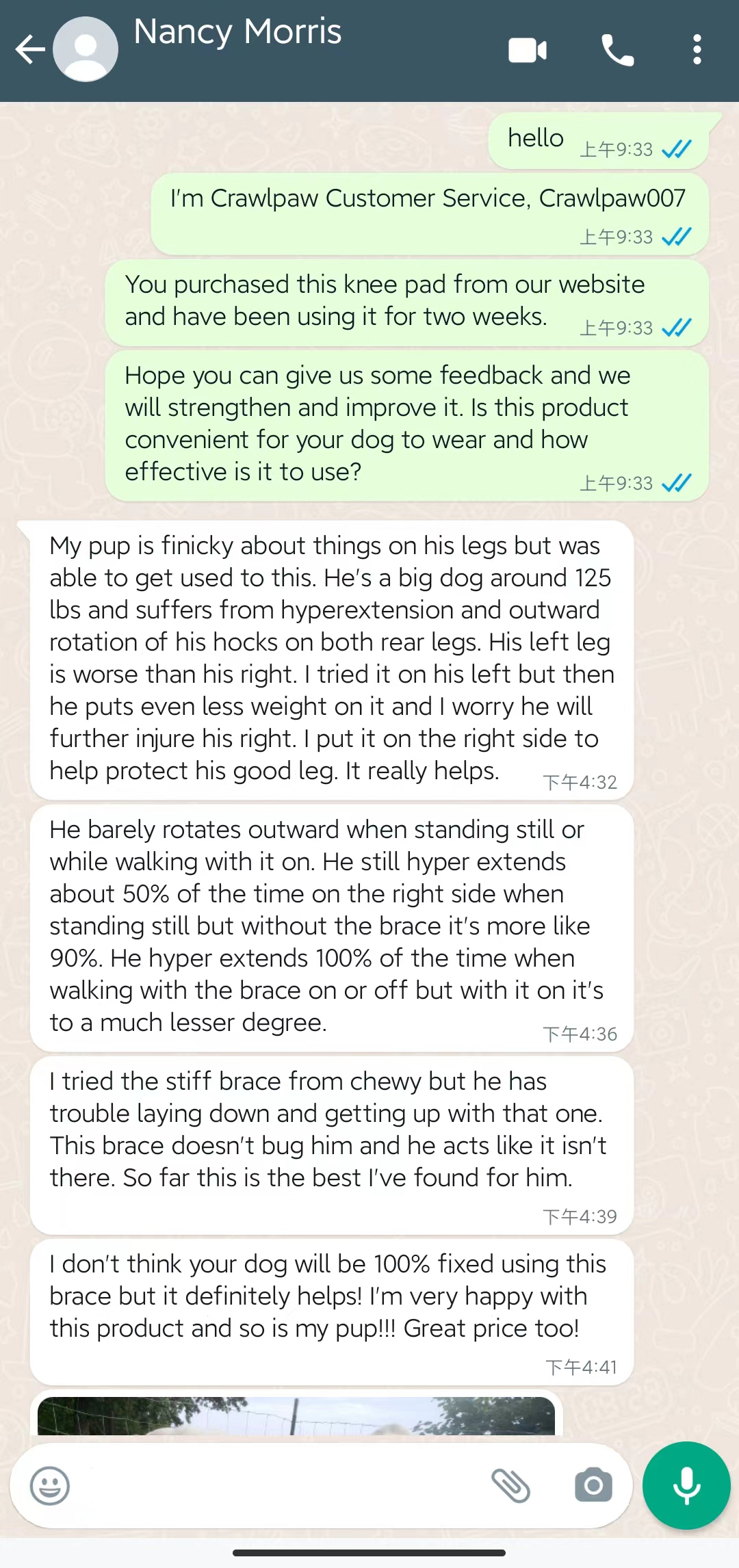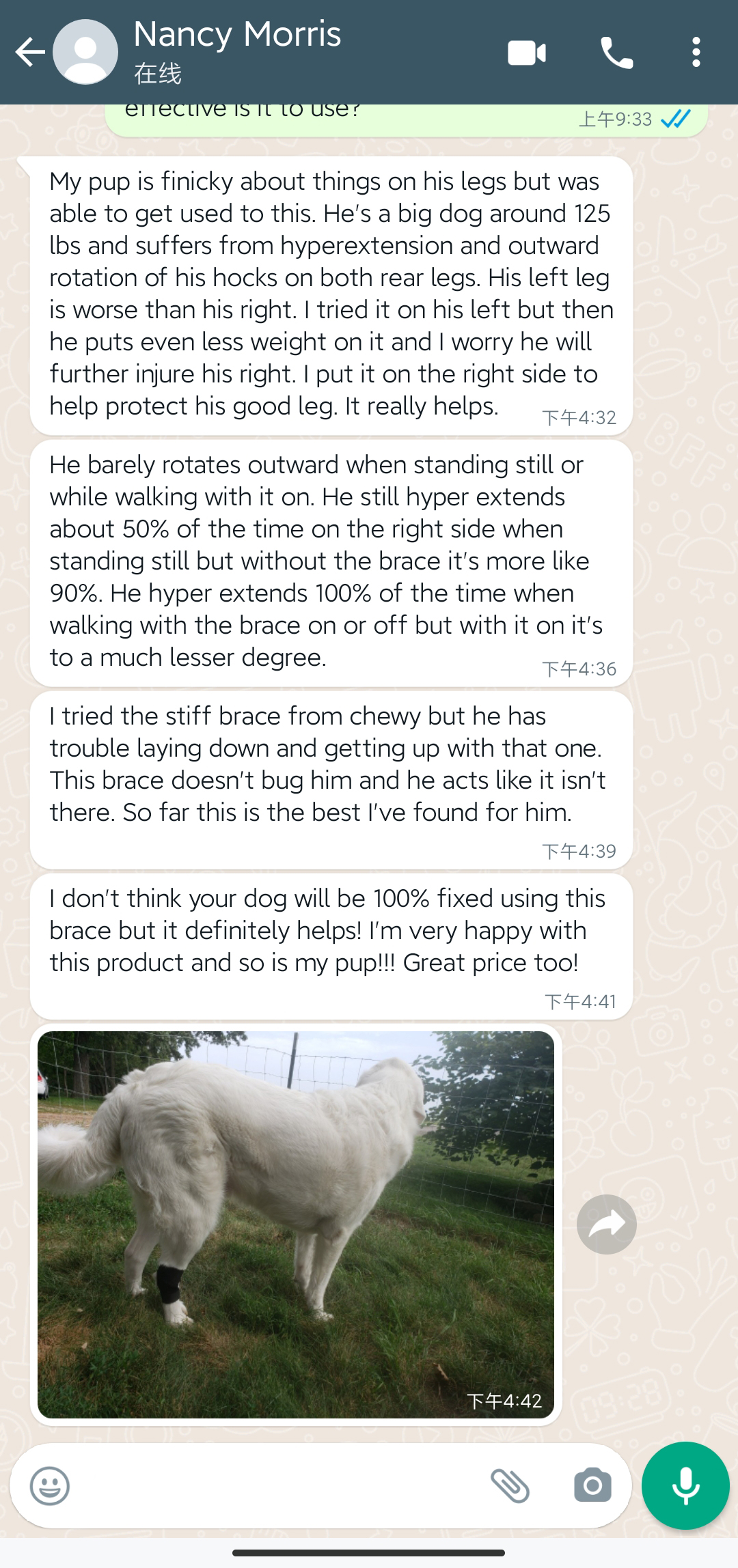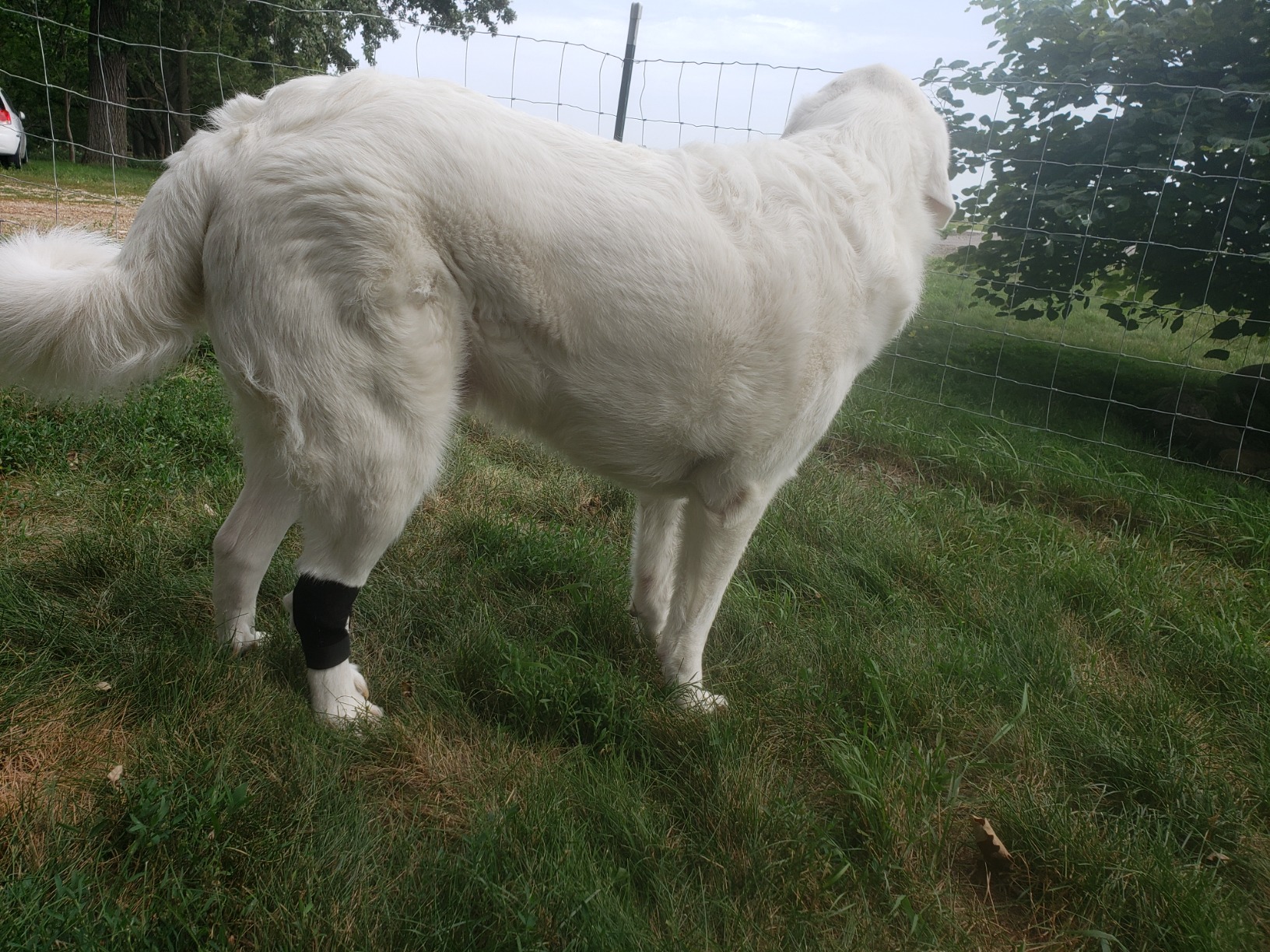 My pup is finicky about things on his legs but was able to get used to this. He's a big dog around 125 lbs and suffers from hyperextension and outward rotation of his hocks on both rear legs. His left leg is worse than his right. I tried it on his left but then he puts even less weight on it and I worry he will further injure his right. I put it on the right side to help protect his good leg. It really helps.
Commodity: https://www.crawlpaw.com/DOGLEMI-Dog-Knee-Brace-For-Torn-Acl-Dog-Leg-Brace
All Dog Knee Brace: https://www.crawlpaw.com/Knee-Brace-For-Dogs/
0 users like this.
Please enter your nickname.