Warm Dog Fleece Jumper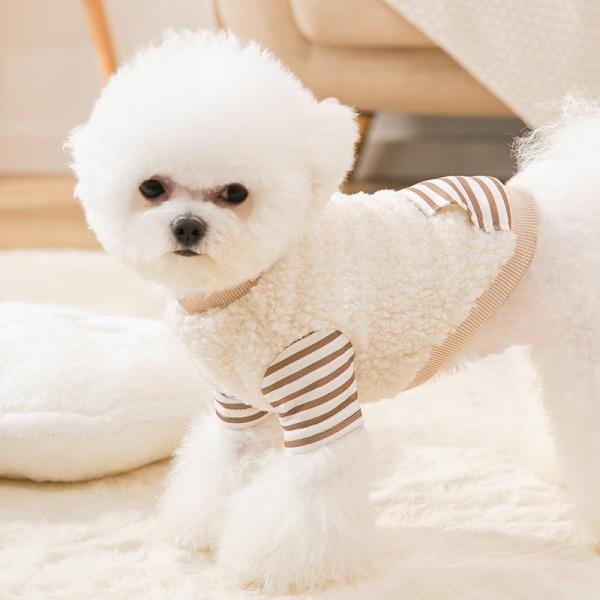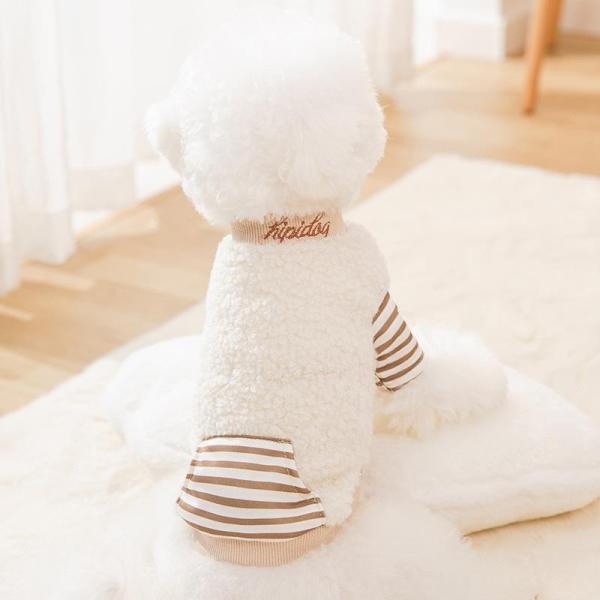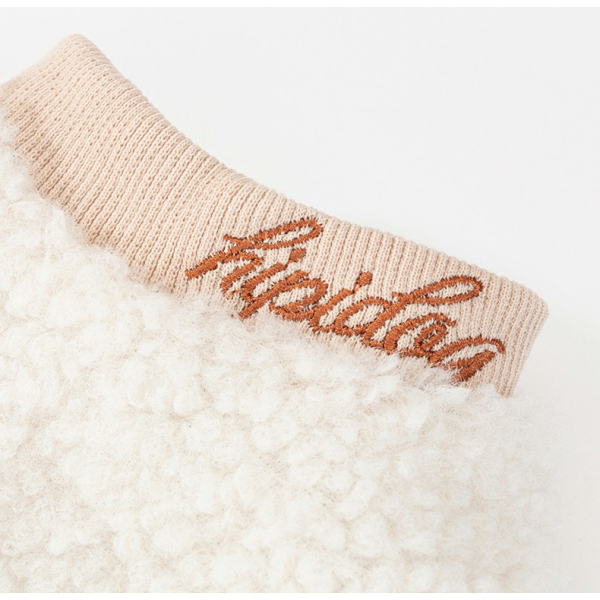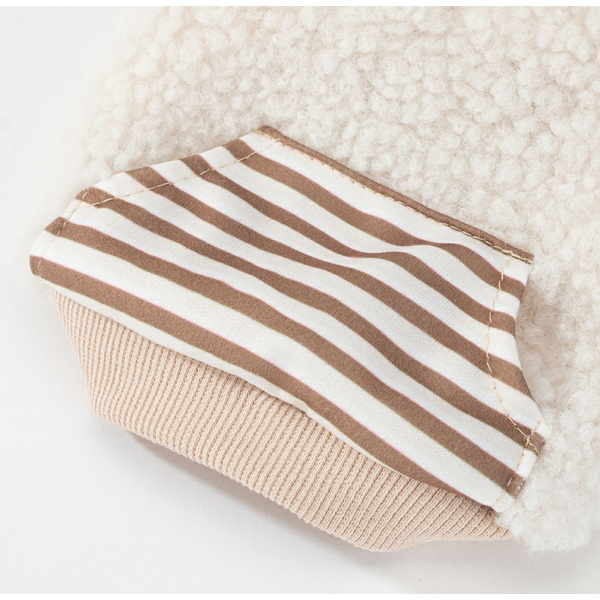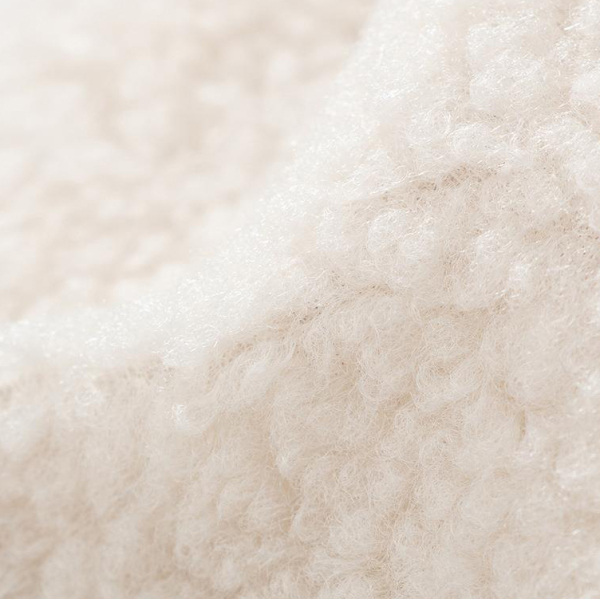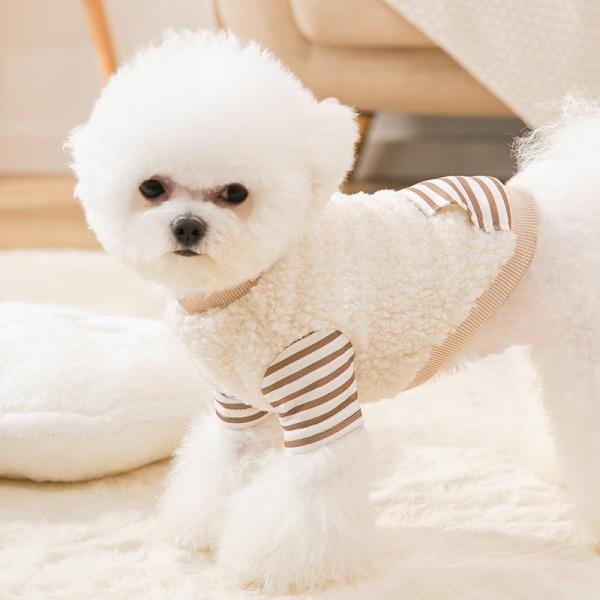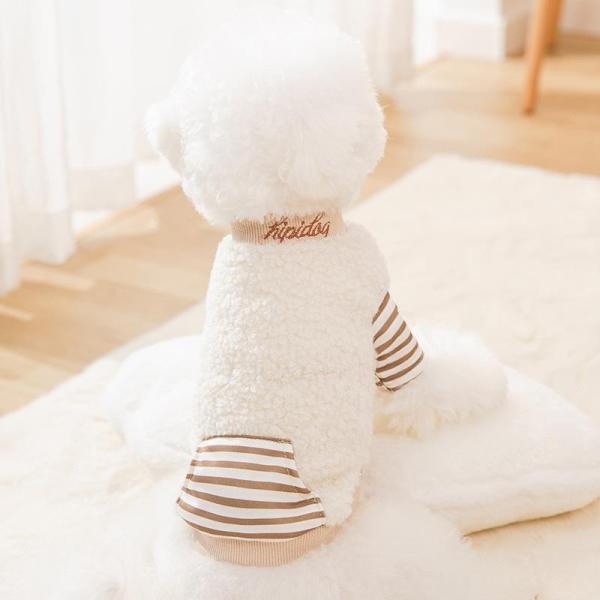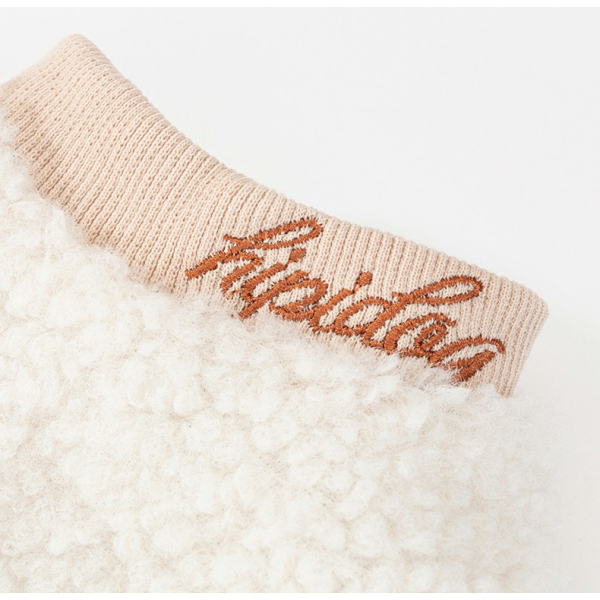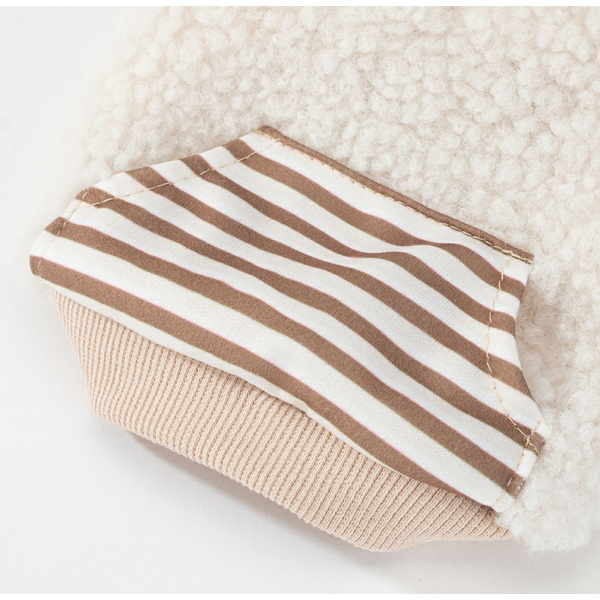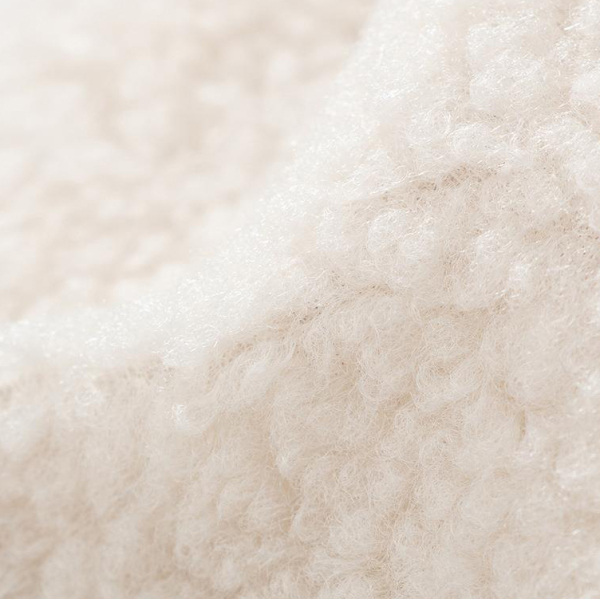 Warm Dog Fleece Jumper

Warm, nice to the touch, soft, made just for your pet.
Easy to wear and close to the skin, it will not interfere with your dog's daily activities.
Easy to clean, machine washable or hand washable.
Perfect for daily wear, holidays and photos.
See more
Product Name: Warm Dog Fleece Jumper

Product Category: DOG Shirts,DOG Apparel & Accessories

Material: Polyester

Ideal For Breeds: Small Medium Large Dogs,Small Medium Large Cats

Ideal For Scenes: Use when the weather is a bit cold,Keep Your Pet Warm And Comfortable At Home Or sleep


Product Features

Keep Warm: The Fleece Jumper is made from a combination of cotton and grained wool, and has a padded form that completely wraps your pet around, traps cold air, and is perfect for maintaining a comfortable body temperature on cold days.

Convenient Elastic Band: With the design of stretchy band near the neck and all of the leg opening, this Fleece Jumper is easy to wear and fit on the skin. It won't affect the daily movement of your dog.

Washing Instructions: Our Pet pullover is machine wash available, when it is dirty you can just let your washing machine to clean it with gentle mode, please wash it by water below 30 degrees and dry in a ventilated place to keep it fresh and clean.
Reviews
WRITE A REVIEW
Review:
Review is required
Picture: ( 0 / 6 )