TAILUP Dog Lift Harness for Waist Auxiliary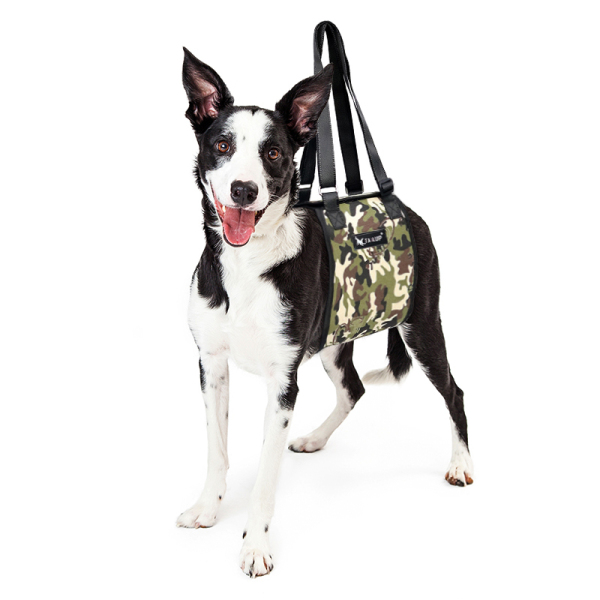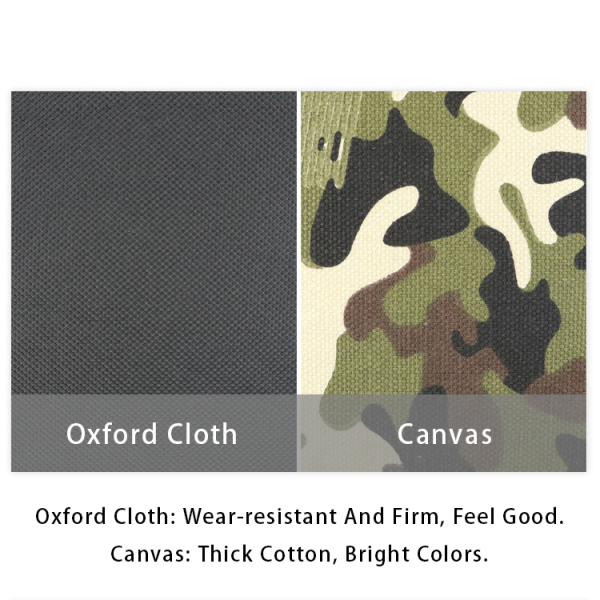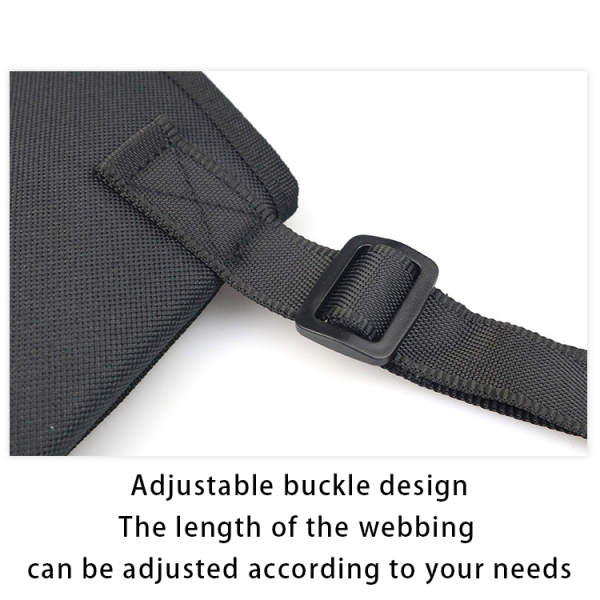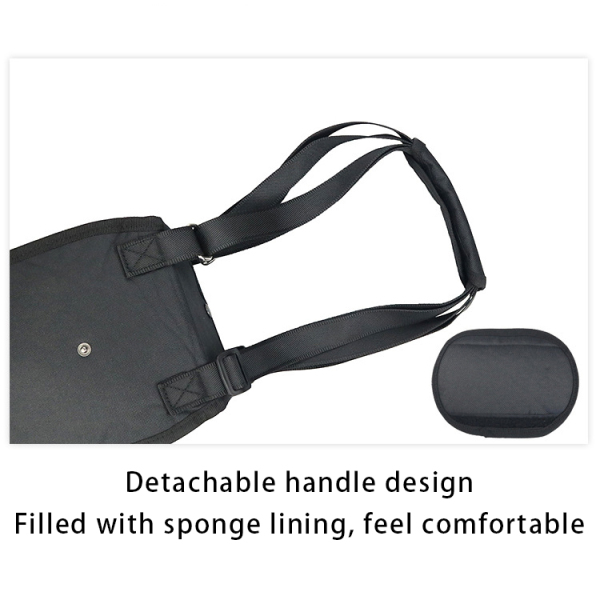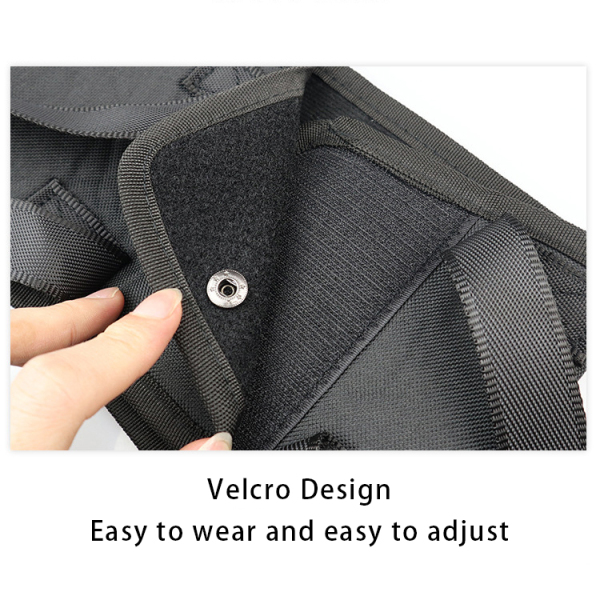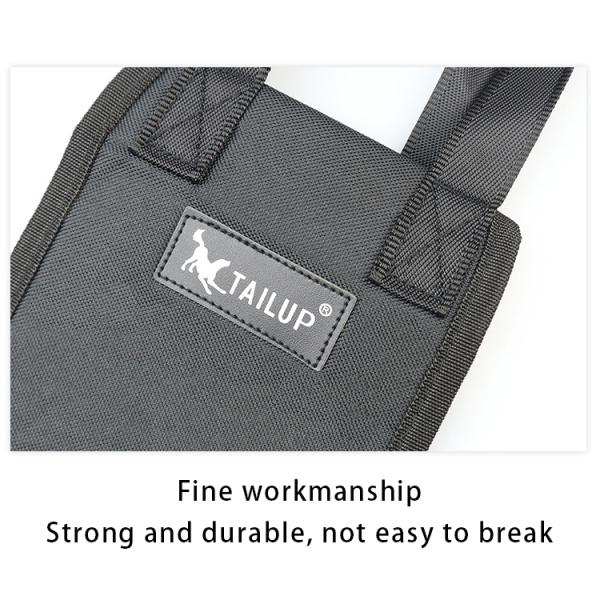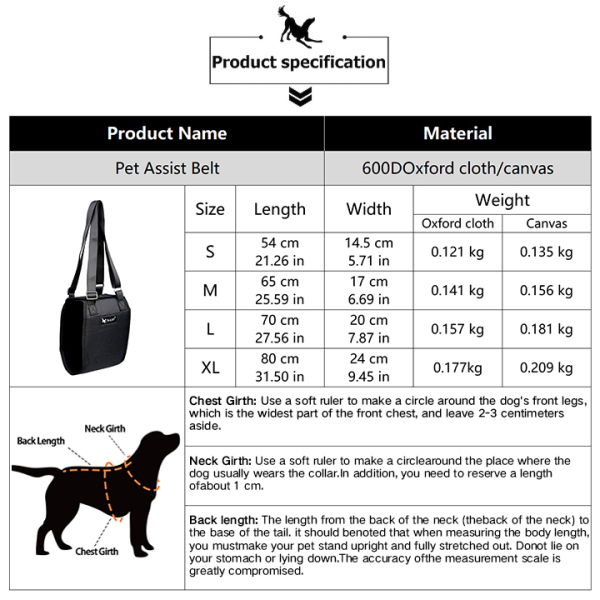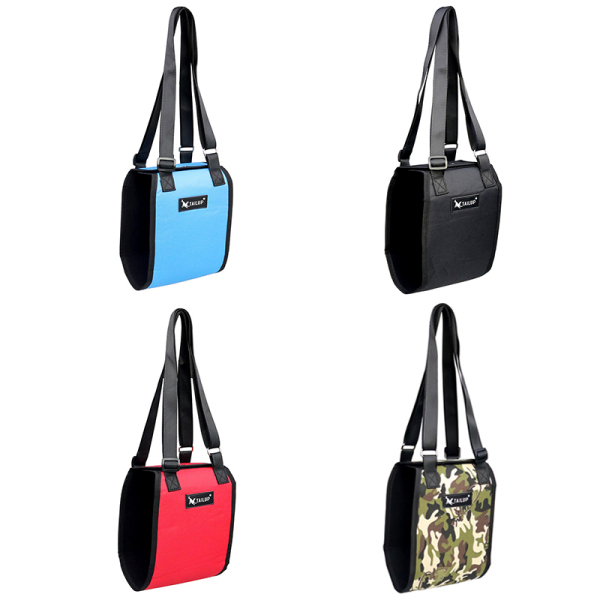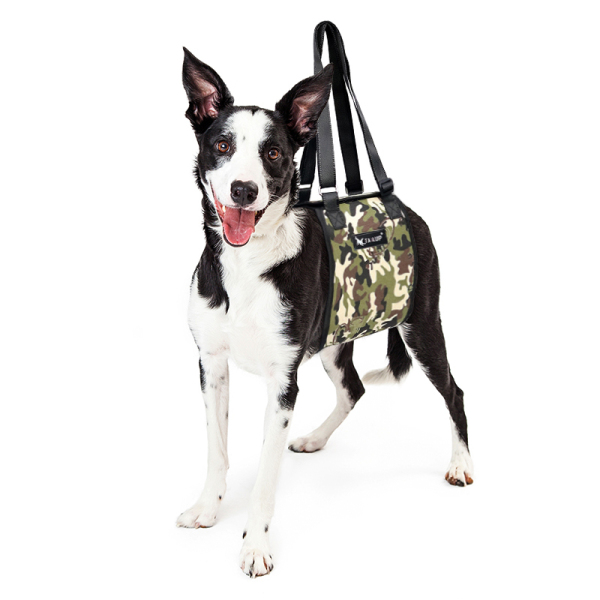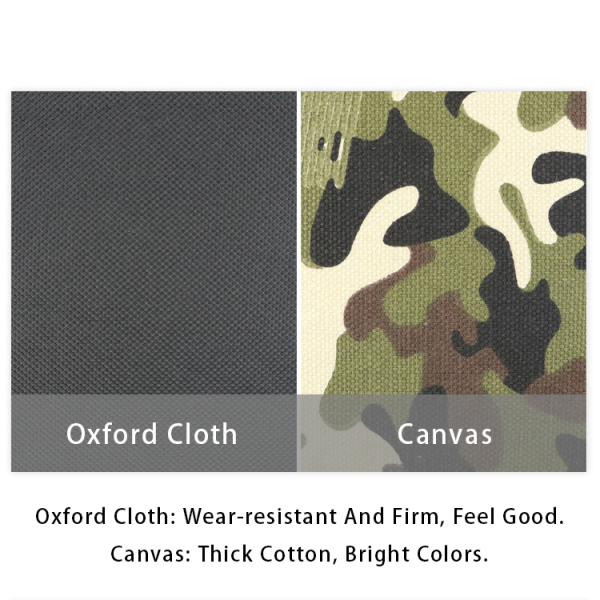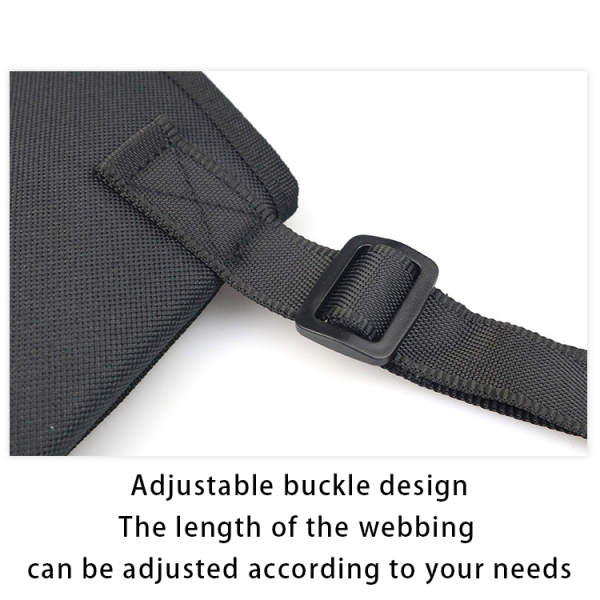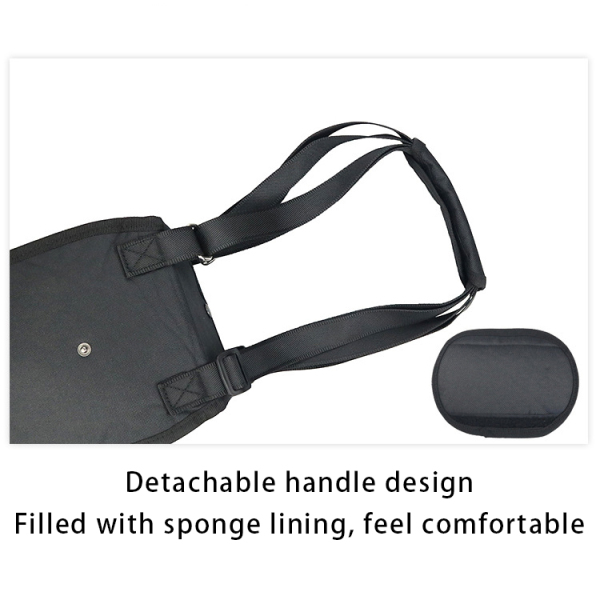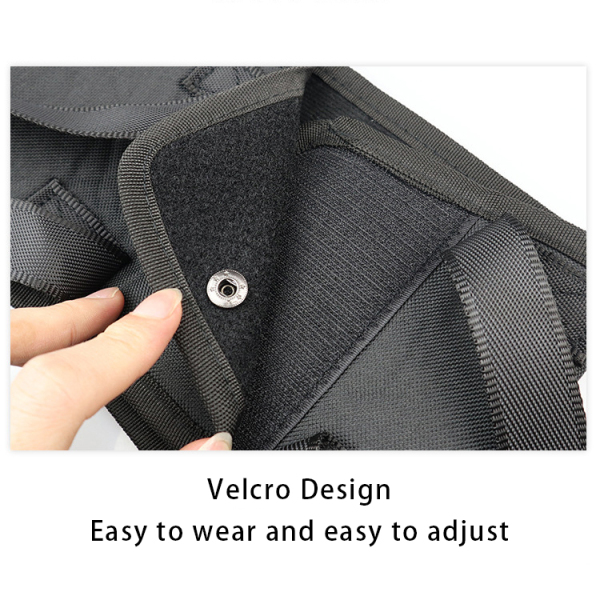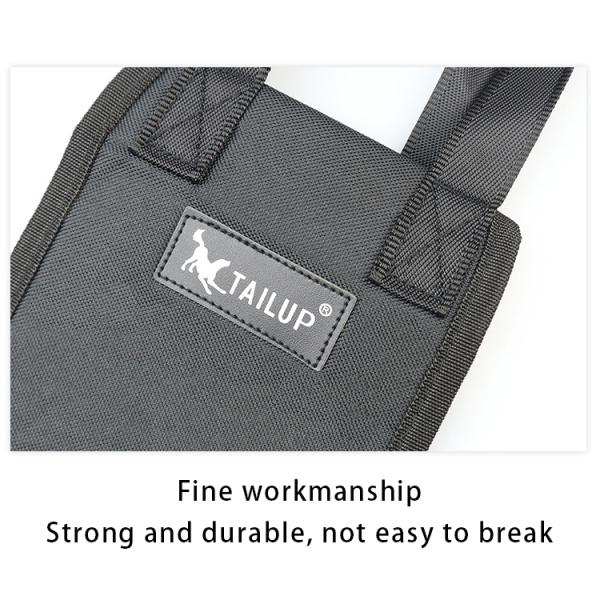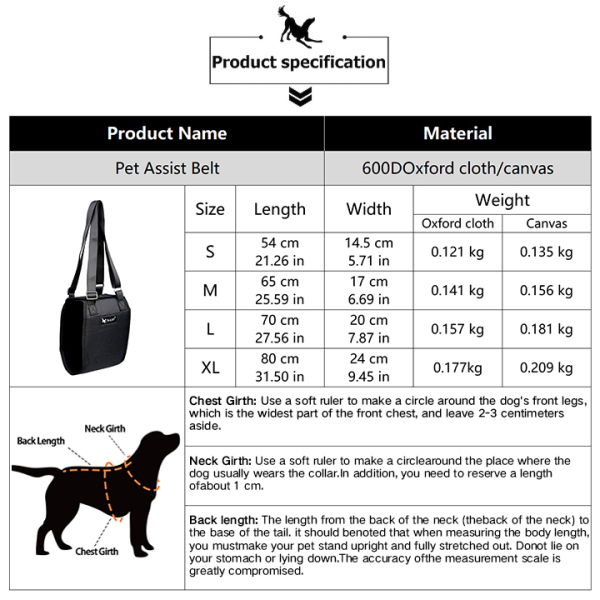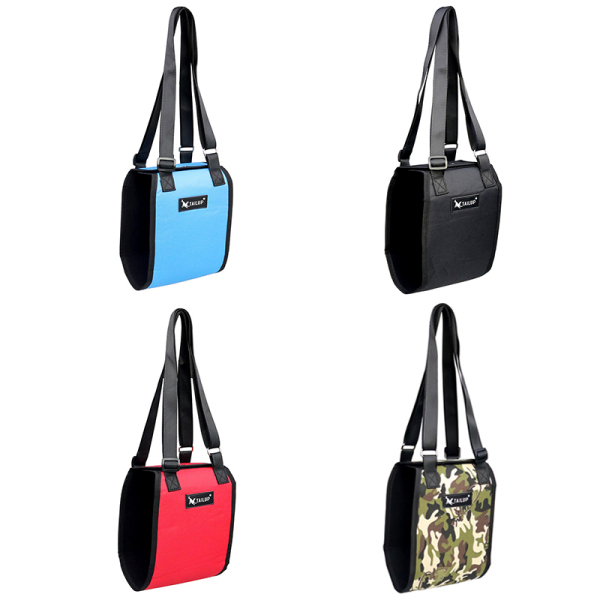 TAILUP Dog Lift Harness for Waist Auxiliary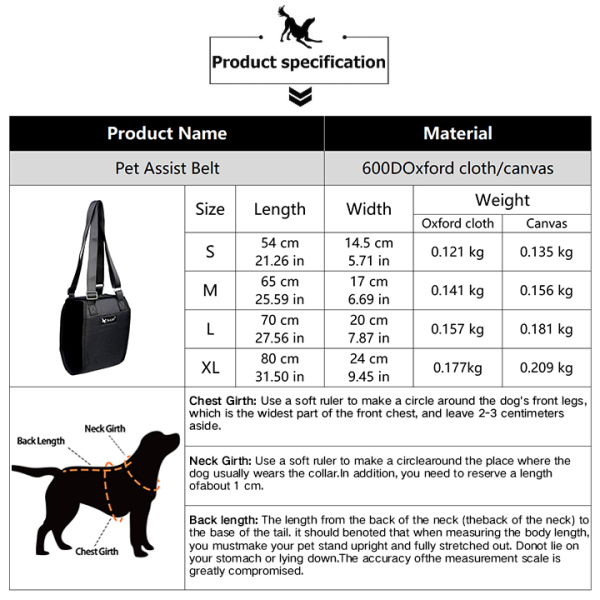 This Dog Lift Harness Is A Great Replacement To Your Traditional Dog Sling Carrier.Stop Bending Over To Lift Your Dog Off Of The Ground.
This pet mobility lift support harness can lift the hips and abdomen together to supply stable and comfortable supporting for pets.
This pet assist sling is widely suitable for elderly hind leg weakness, hind leg disabled dogs for mobility and balance.
See more
Product Name: TAILUP Dog Lift Harness for Waist Auxiliary

Brand: TAILUP

Product Category: DOG Lift Harness

Material: Oxford Cloth, Canvas

Ideal For Breeds: Small Medium Large Dogs

Ideal For Scenes: Pet Assist Belts Help Keep Dogs Safe When Walking Or Climbing In Life. Extra Security For Your Dog.

Product Features

Effective Assistance
To Help Your Dog Walk, Climb And Get Back To A Normal Life After Suffering From Myelopathy, Rheumatism, Hip Arthritis, Torn Ligaments Or Other Conditions Where It Can Be Debilitating. And Help Your Canine Companion Prevent Hip Or Leg Pain And Damage From Aging

High Quality
Dog Auxiliary Harnesses Provide Strength And Durability To Handle Your Dog. The Soft And Comfortable Cotton Lining Fits Easily With Your Dog So That The Dog Won't Be Sore.

End Back Pain
The Dog Rear Leg Harness Is A Great Replacement To Your Traditional Dog Sling Carrier When Supporting Your Dog's Back Legs. Stop Bending Over To Lift Your Dog Off Of The Ground.

Easy To Use
In Just A Few Seconds, Place The Unfolded Harness Under The Dog's Belly, Then Attach The Velcro, Adjust The Length Of The Harness, And Close The Handle.

Product Display
Reviews
WRITE A REVIEW
Review:
Review is required
Picture: ( 0 / 6 )

Who Viewed This Also Viewed