TAILUP Dog Lift Harness for Dog Front Back Leg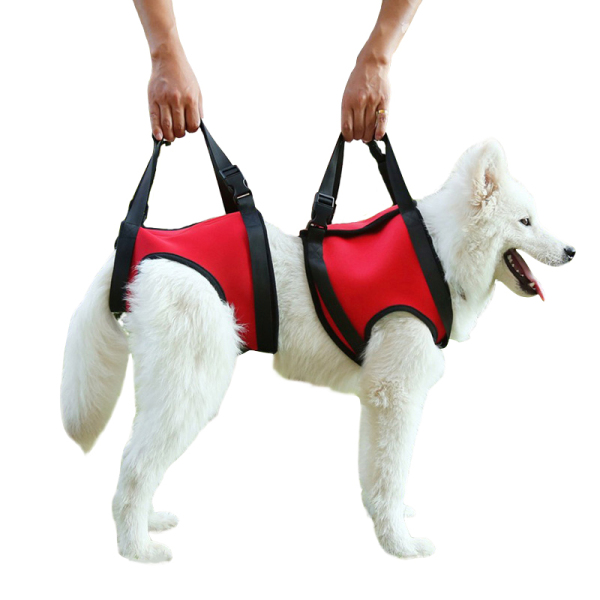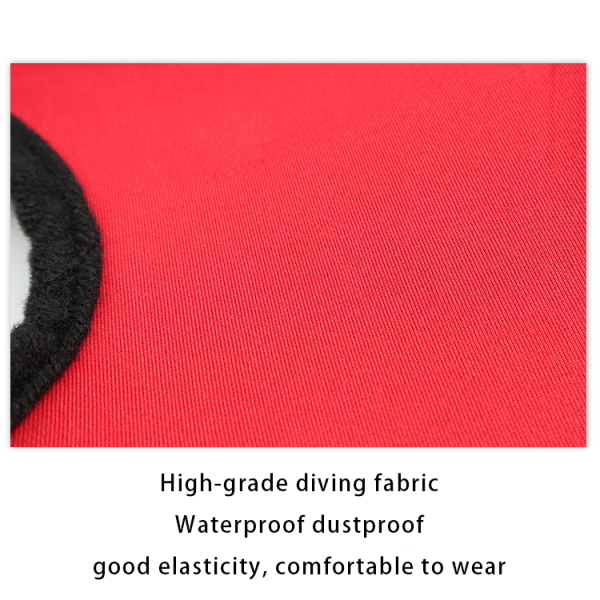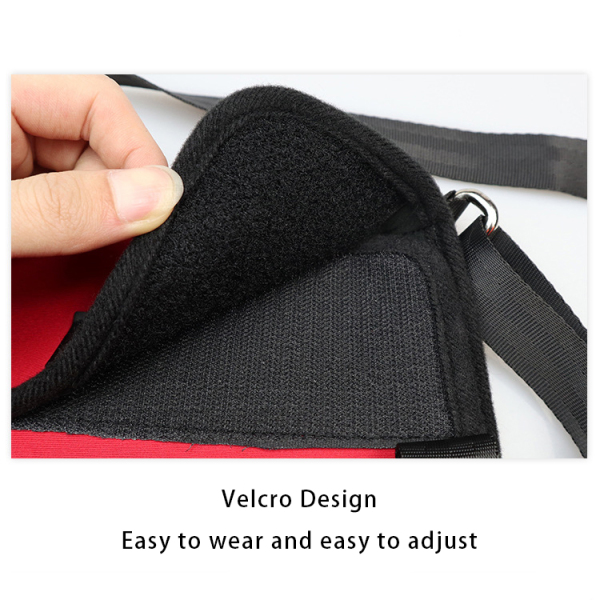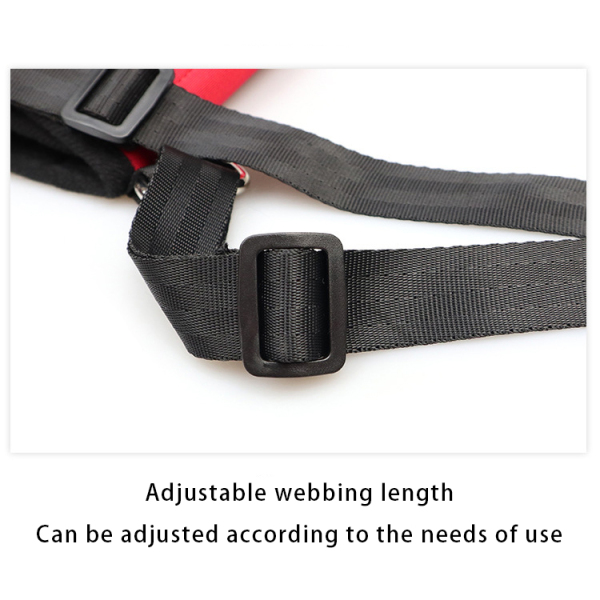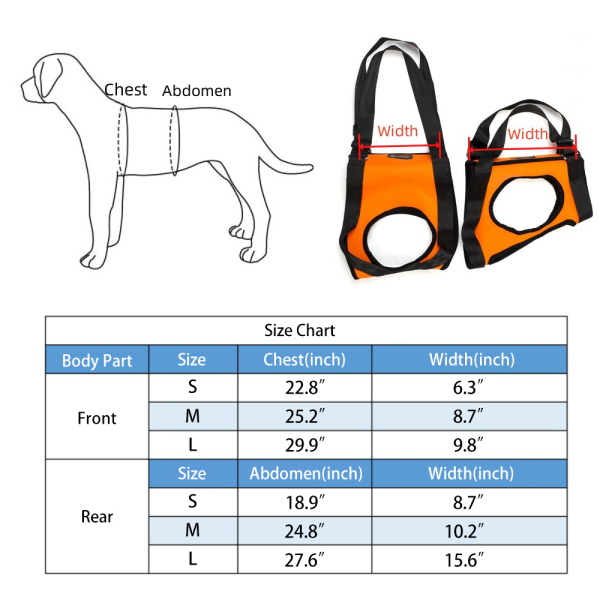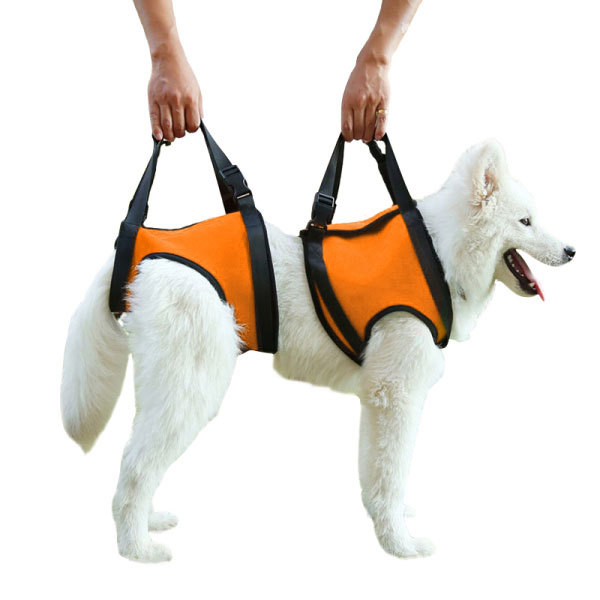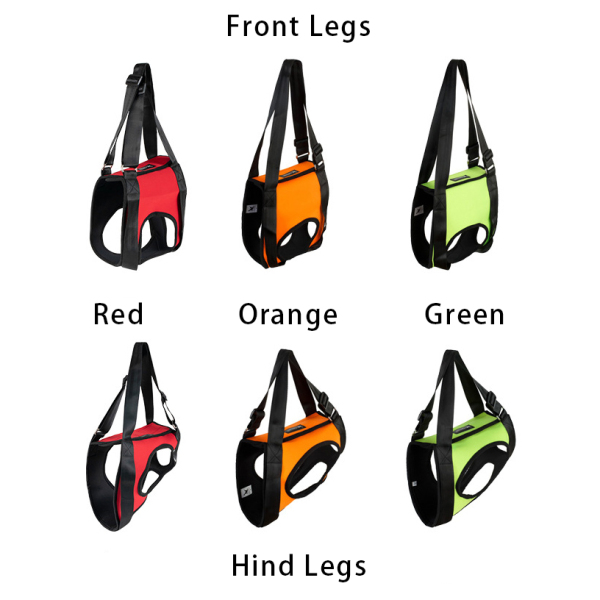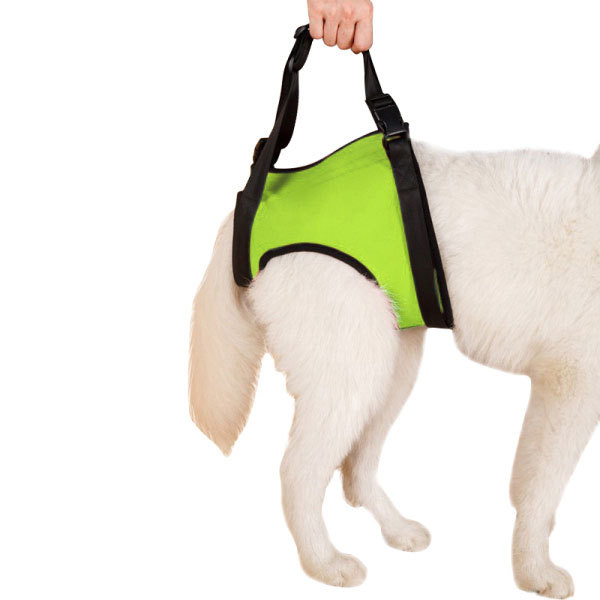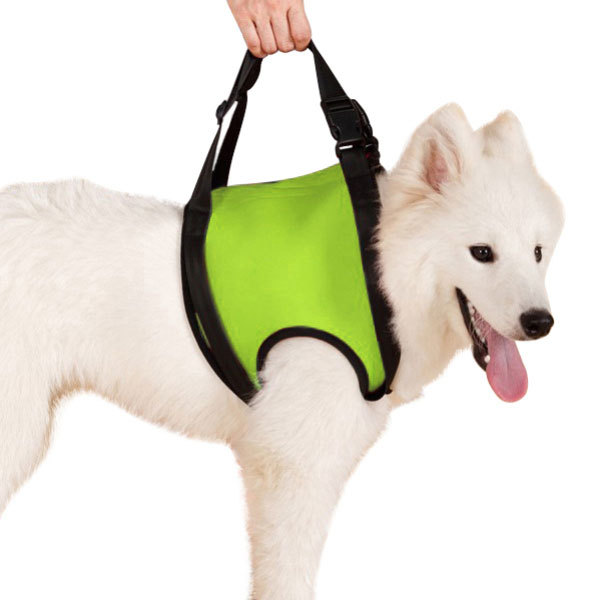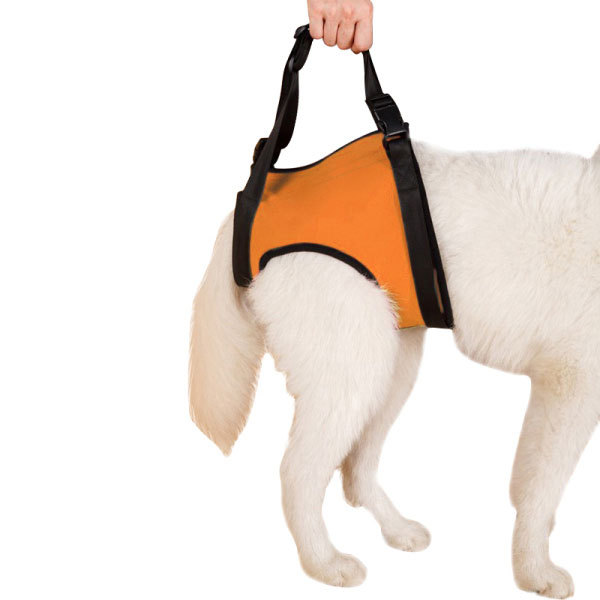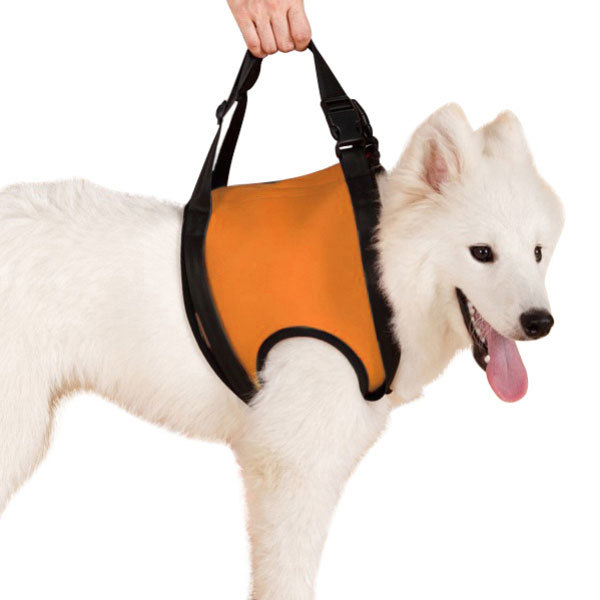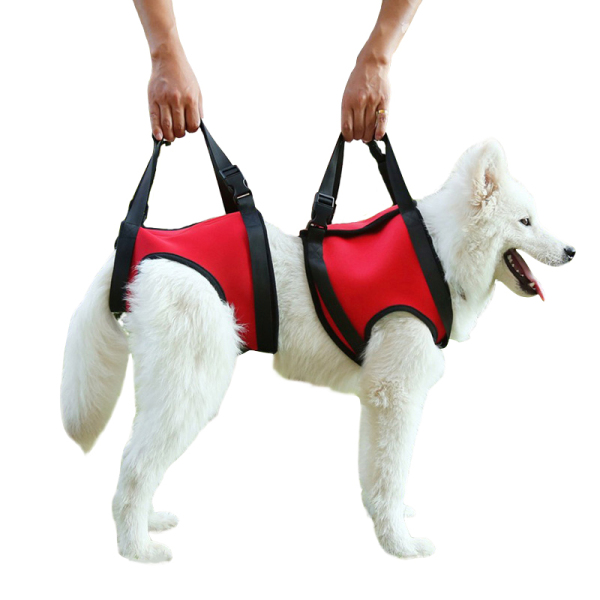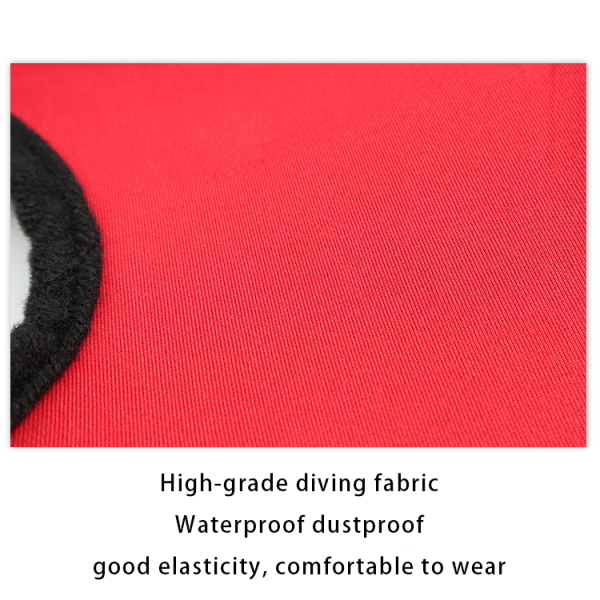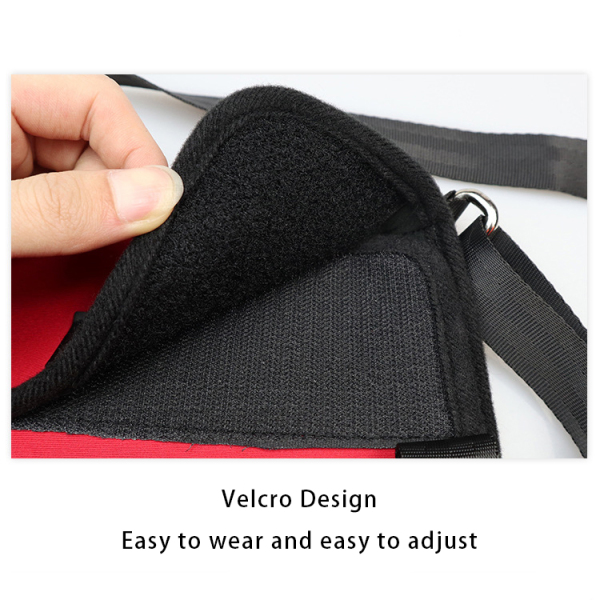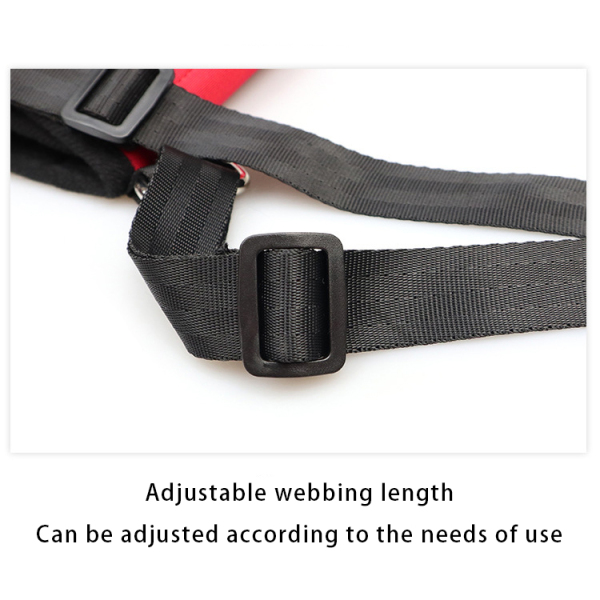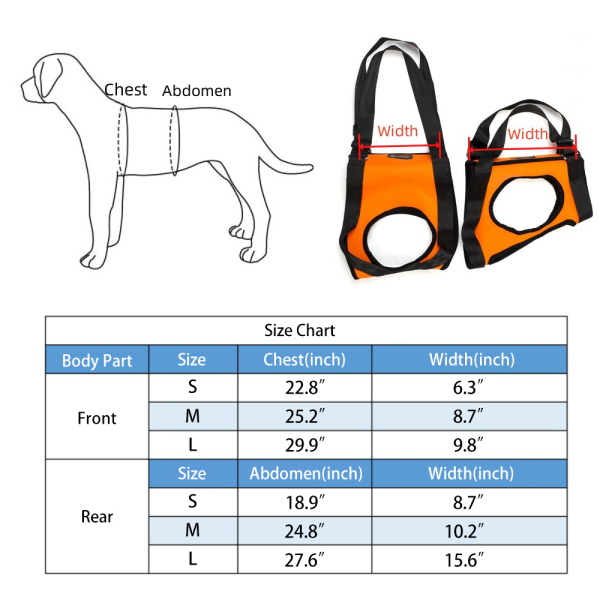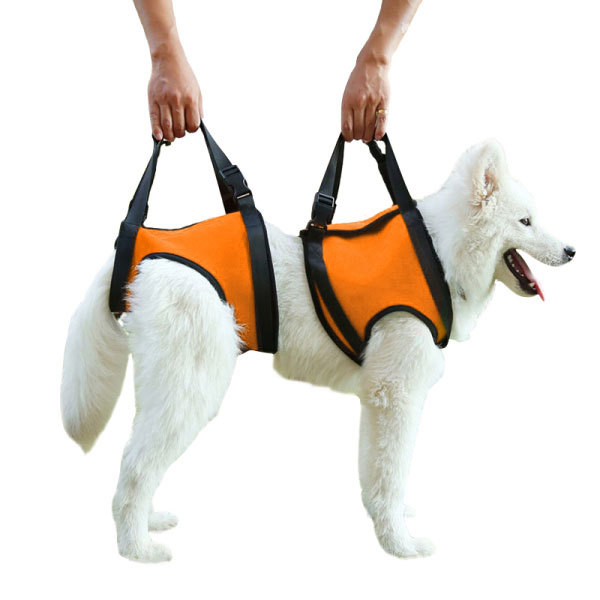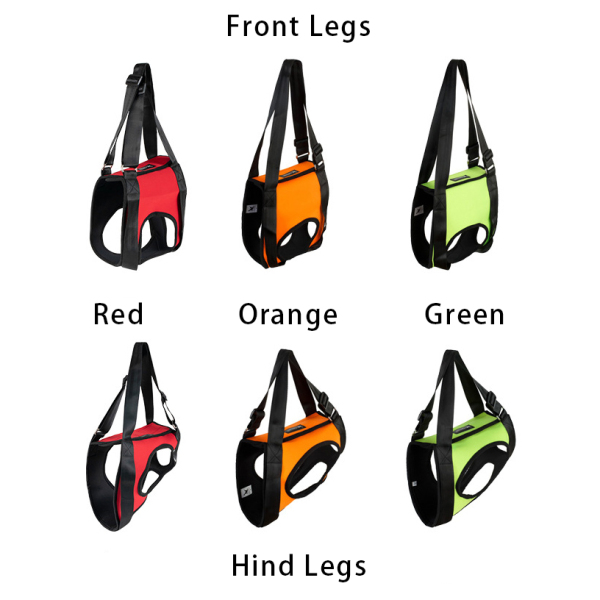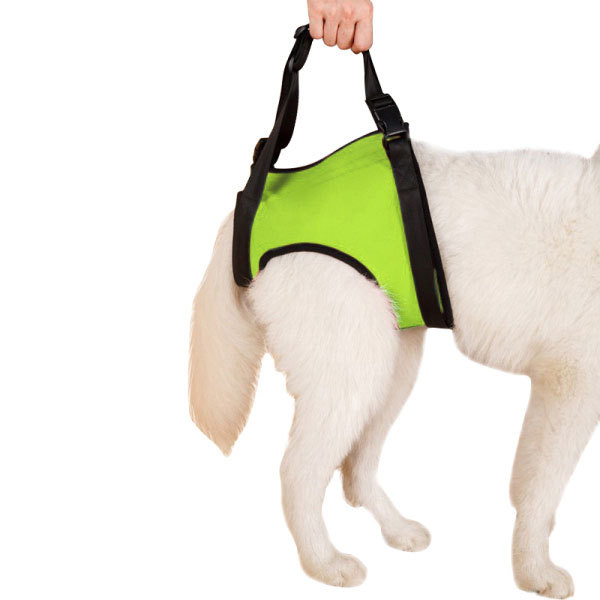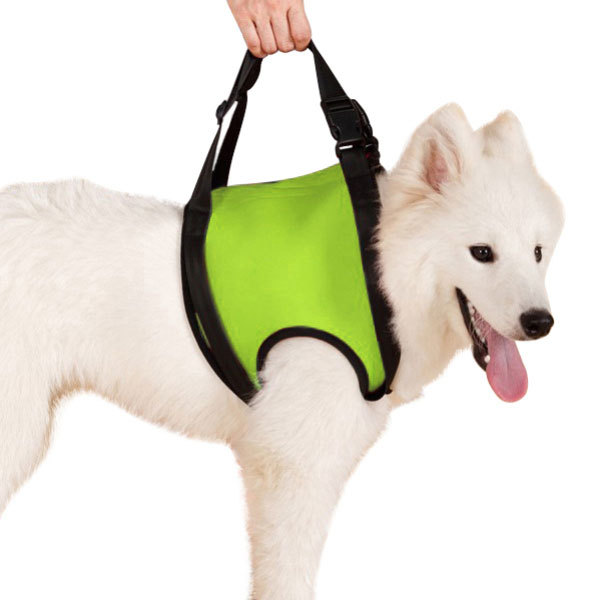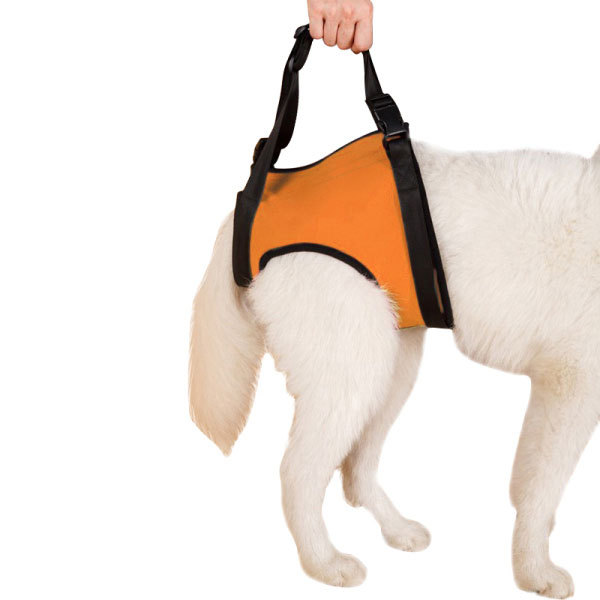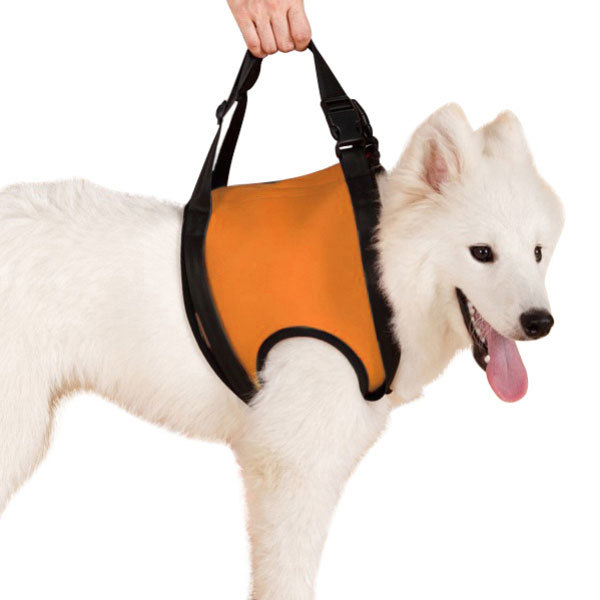 TAILUP Dog Lift Harness for Dog Front Back Leg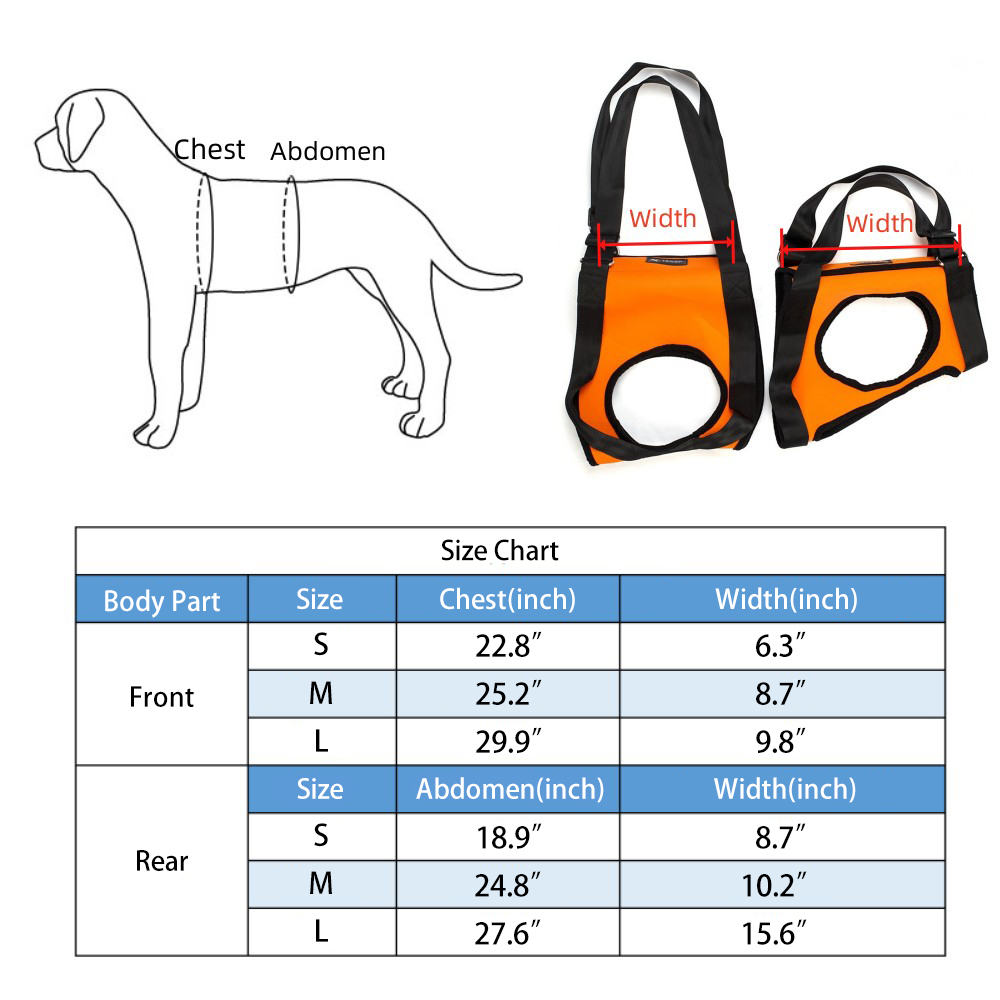 Easy to put on and take off design, you can wear it easily.
Adjustable sliding belt, suitable for your pet dog.
The pulling pressure is evenly distributed on the body to prevent pulling and suffocation.
See more
Product Name: TAILUP Dog Lift Harness for Dog Front Back Leg

Brand: TAILUP

Product Category: DOG Lift Harness

Material: High-grade diving fabric

Ideal For Breeds: Small Medium Large Dogs

Ideal For Scenes: Pet Assist Belts Help Keep Dogs Safe When Walking Or Climbing In Life. Extra Security For Your Dog.

Product Features

Effective Assistance
To Help Your Dog Walk, Climb And Get Back To A Normal Life After Suffering From Myelopathy, Rheumatism, Hip Arthritis, Torn Ligaments Or Other Conditions Where It Can Be Debilitating. And Help Your Canine Companion Prevent Hip Or Leg Pain And Damage From Aging.

High Quality
The Dog Auxiliary Harness Is Made Of High Quality Neoprene, Which Has The Characteristics Of Moisture Resistance, Heat Insulation, Cold Resistance, Etc., And The Soft And Strong Lining Can Easily Fit Your Dog, So That The Dog Will Not Feel Pain.

End Back Pain
A Dog Assist Strap Is A Great Alternative To Your Traditional Dog Harness When Supporting Your Dog's Front Or Rear Legs. Stop Bending Over To Lift Your Dog Off The Ground.

Easy To Use
In Just A Few Seconds, Place The Unfolded Harness Under The Dog's Front Or Rear Legs, Attach The Velcro, Adjust The Size And Length Of The Harness, And Close The Handle.

Product Display
Reviews (26)
WRITE A REVIEW
Review:
Review is required
Picture: ( 0 / 6 )

Rating Snapshot
Select a row below to filter reviews.
Average Customer Ratings
Sort by:
Highest to Lowest Rating
Highest to Lowest Rating
Lowest to Highest Rating
Most Recent
Four months ago our dog ruptured a disc and we absolutely thought it was a death sentence for our little guy. Well, we opted for the surgery and started the long road to recovery. Progress has been extremely slow till we purchased this walking support. So, our dog is not a fan of the brace and would rather not wear it, in fact he would be happier dragging himself around the house but when he is wearing the brace in the house he will either walk or just sit (no dragging). This is forcing him to walk, needles to say when we take him out for a walk he is actually walking now with the odd little bit of balancing support from the leash.

My dog had a front limb amputation and is 108 pounds. I don't know what we would have done without this brace. Even the vets took note of the brand so that they can refer other pet owners.

Perfect tool for what we neeo!

This sturdy harness is freally a handy item for older dogs that may need a little assistance getting around. It's easy to get on them and really helps with walking issues. This is the item I never knew existed and am so glad it does.

It was well made. Nice and sturdy material.

My 11 year old corgi has back problems which prevent him from climbing stairs on his own. I think the product is well made and well thought out. My corgi also prefers this red harness.

Works perfect on my Great Dane

Excellent support provided you take the time to adjust properly.

I don't write reviews but, this product was so fabulous after my dogs surgery in taking him up and down the stairs that I want all dog owners to know great it has been.

It is a super good, safe, comfortable harness. It helped me a lot to lift my BOUVIER of 43 kilos after the operation... Now he doesn't use it anymore, I keep it for the future.
Thank you
It is a super good, safe, comfortable harness. It helped me a lot to lift my BOUVIER of 43 kilos after the operation... Now he doesn't use it anymore, I keep it for the future.
Thank you
Who Viewed This Also Viewed