TAILUP Dog Leashes & Collars Short Dog Leash Short Nylon Dog Leash For Training Control Go Out Dog Leash Multipurpose Car Nylon Leash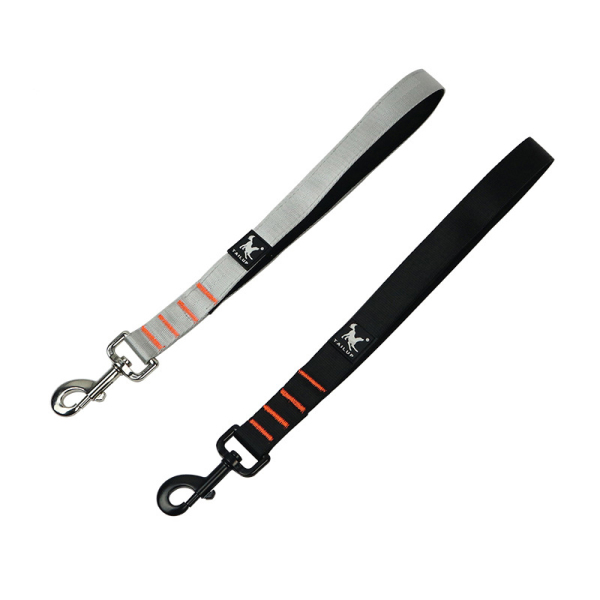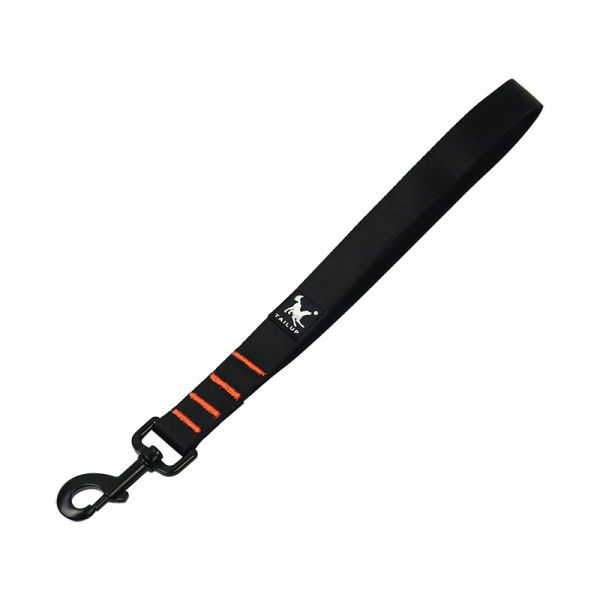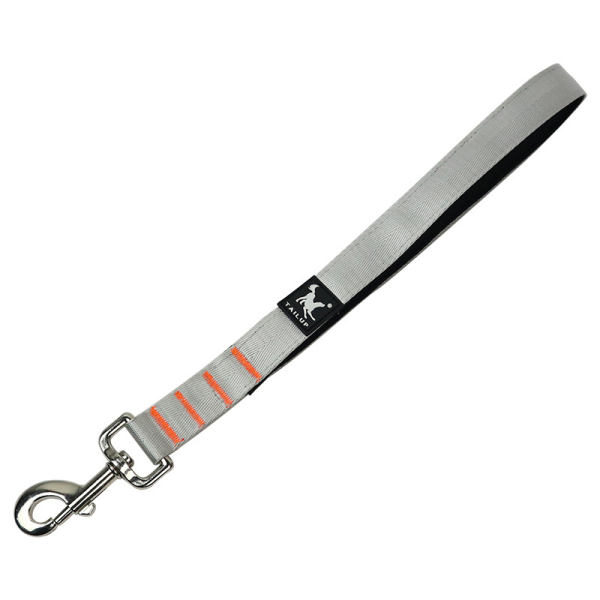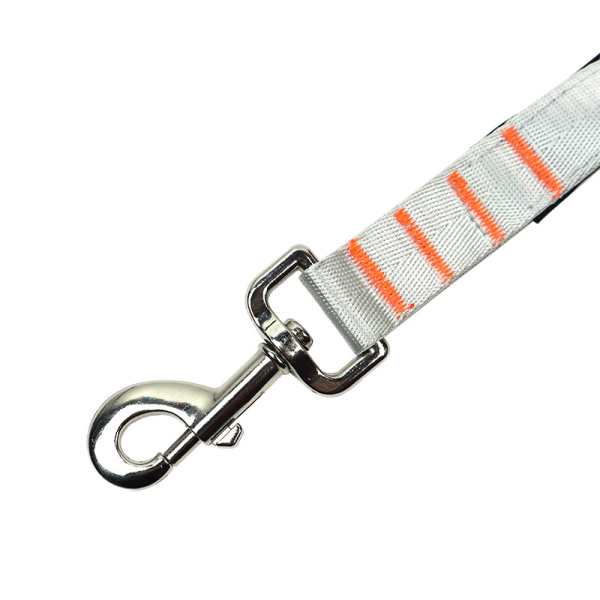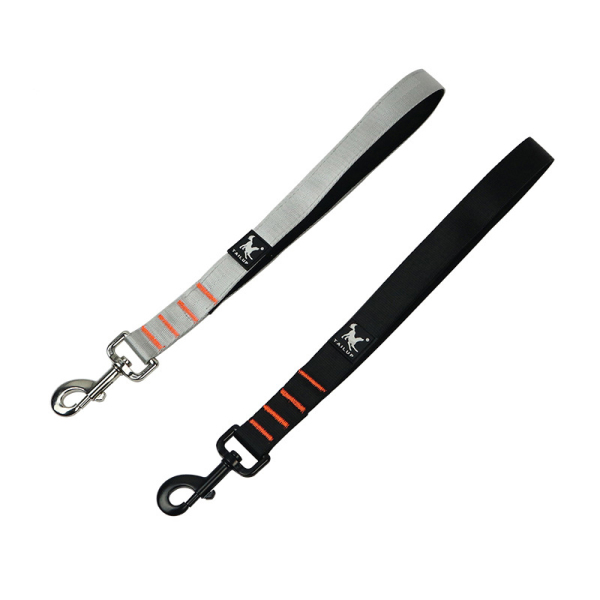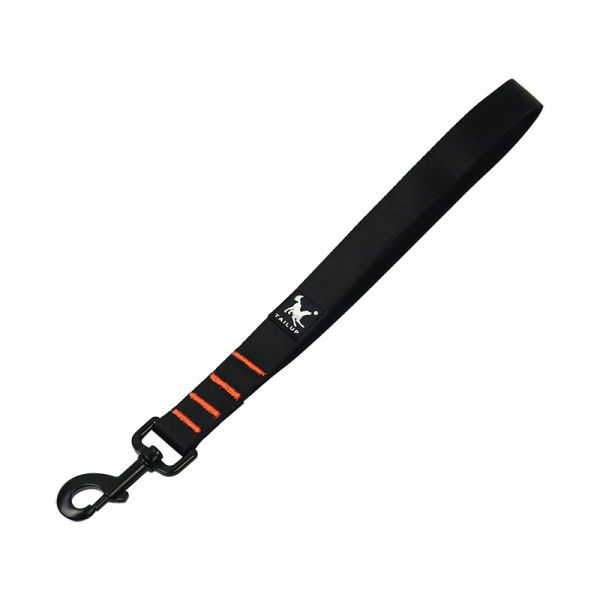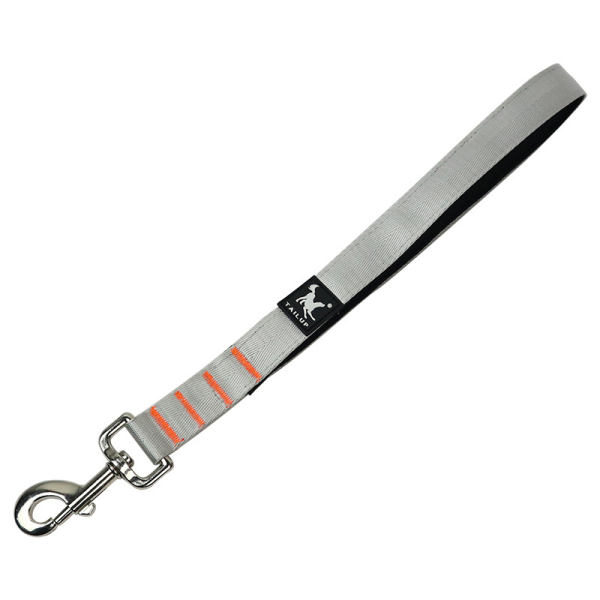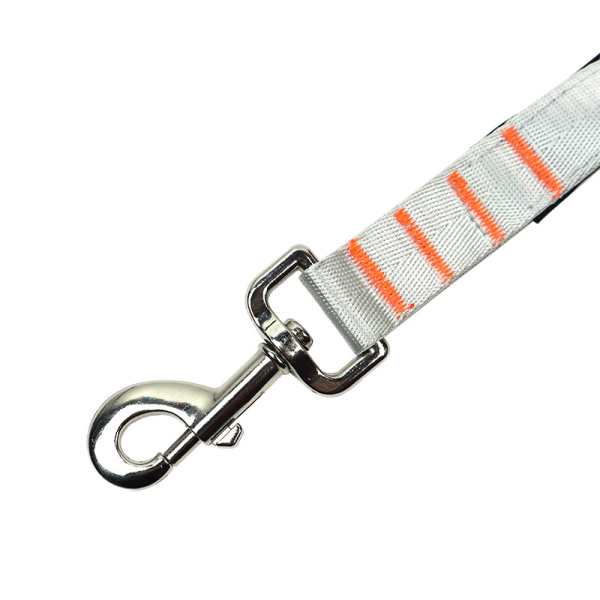 TAILUP Dog Leashes & Collars Short Dog Leash Short Nylon Dog Leash For Training Control Go Out Dog Leash Multipurpose Car Nylon Leash

See more
Propertys

Product Name: TAILUP Dog Leashes & Collars Short Dog Leash Short Nylon Dog Leash For Training Control Go Out Dog Leash Multipurpose Car Nylon Leash

Brand:TAILUP

Material: Nylon

Ideal For Breeds: Small Medium Large Dogs

Ideal For Scenes: Reliable pet leash is a must-have for enjoying everyday walks or outings, and also acts as a car safety leash for peace of mind and convenience

Size Chart

Product Features

Comfortable padded handle: the short handle leash has soft cushioning on the inside handle for a very comfortable grip, and the padded handle helps relieve pressure on your hands as your dog pulls.

Durable and safe: made of double-layered tight nylon material with reflective lines for extra sturdiness and sturdiness for larger dogs. Plus, the heavy-duty metal clips are sturdy enough for oversized dogs.

Excellent control: use the short handle for high traffic areas and congested areas/busy streets, the short leash can hold your dog well, keep him close when necessary, approach people, other dogs, cars, wrong garbage and food on the ground etc.

Product Display

Free Return & Exchange!
Reviews
WRITE A REVIEW
Review:
Review is required
Picture: ( 0 / 6 )