Dog Cat Sounding Toy Plush Burger,Fries,Shake Cup,Pizza Chewing Sound Toy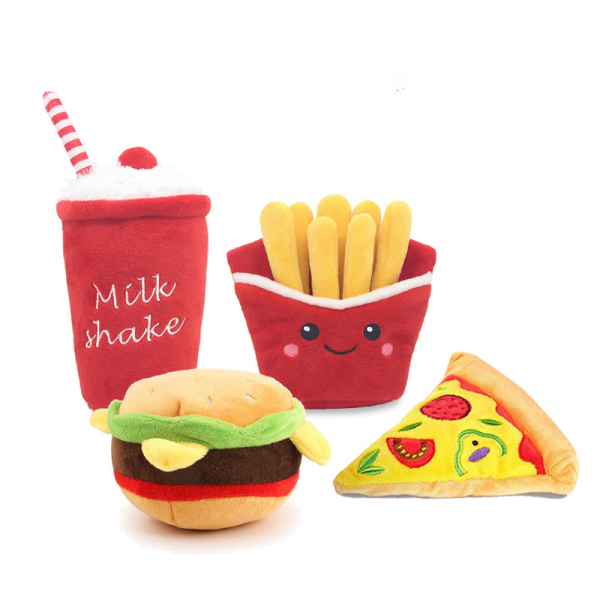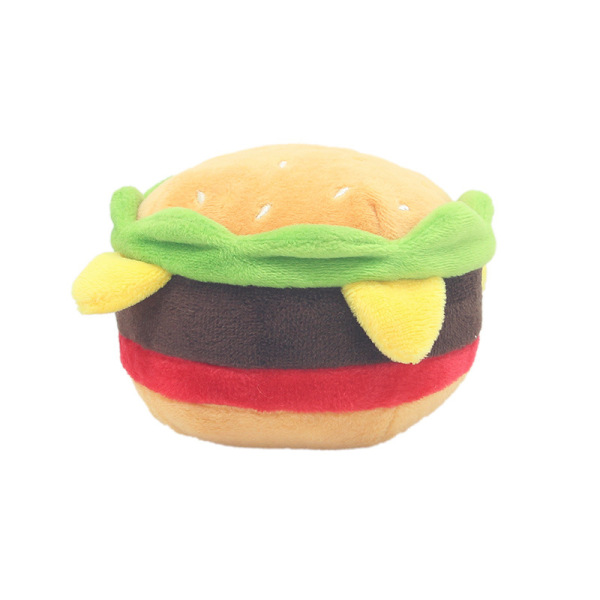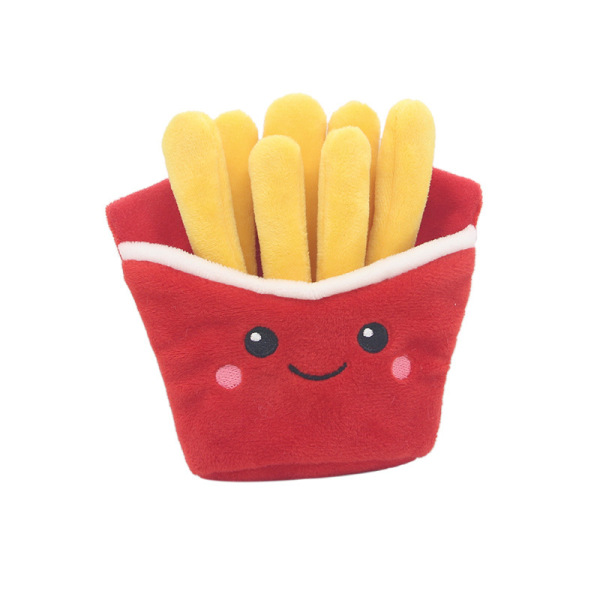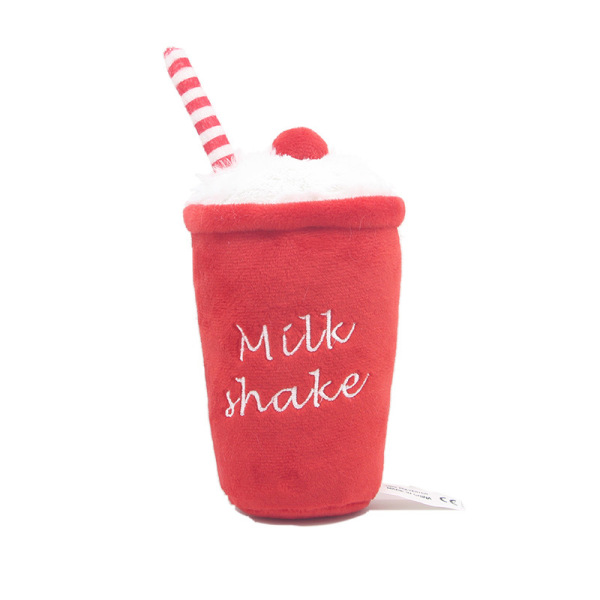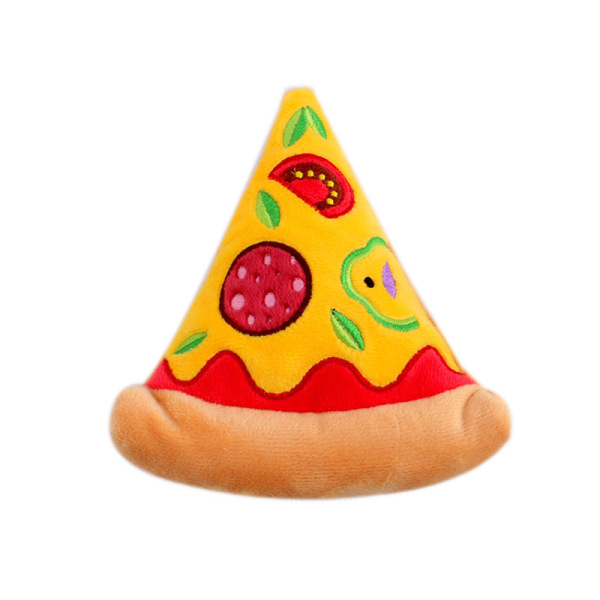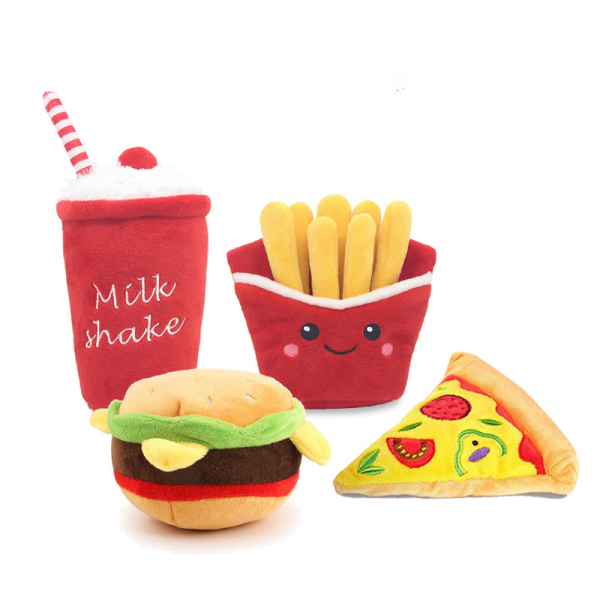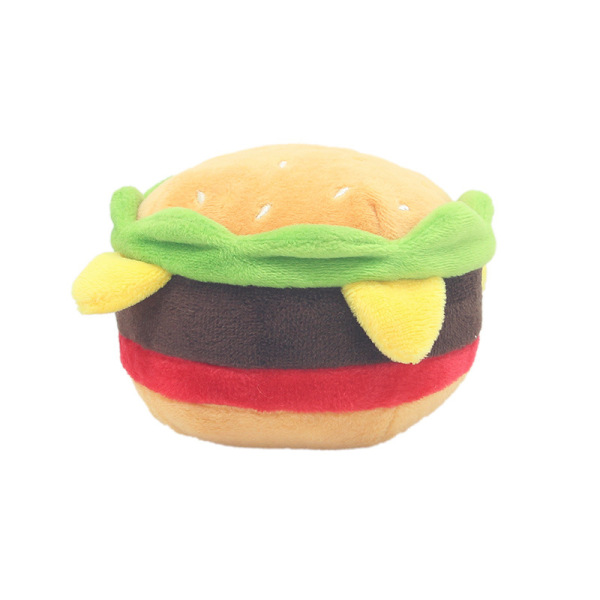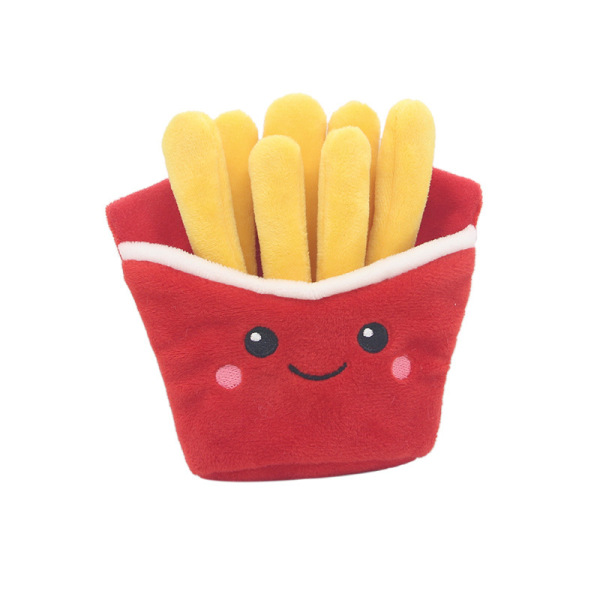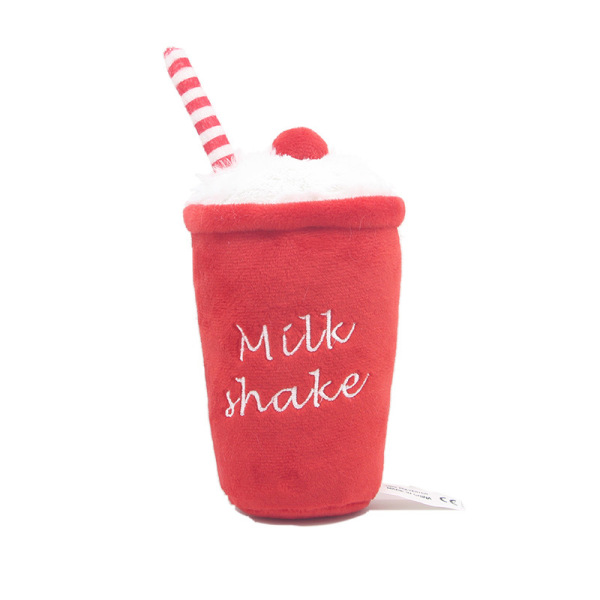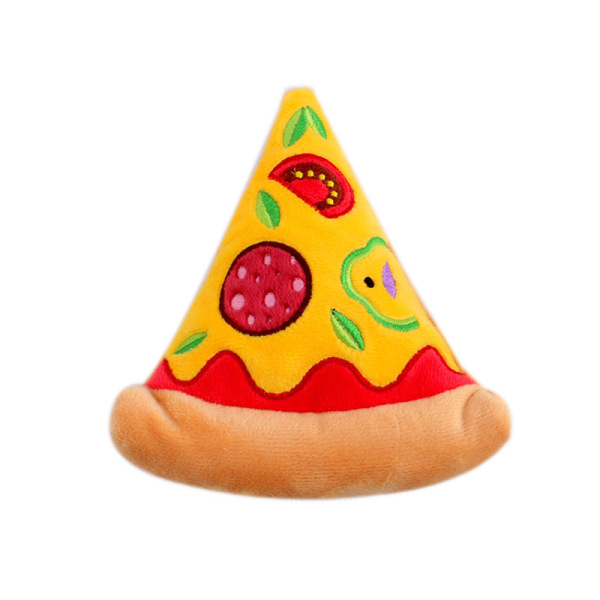 Dog Cat Sounding Toy Plush Burger,Fries,Shake Cup,Pizza Chewing Sound Toy

See more
Product Name: Dog Cat Sounding Toy Plush Burger,Fries,Shake Cup,Pizza Chewing Sound Toy

Product Category: DOG Sounding Toy, CAT Sounding Toy,CAT Mice & Plush Toys

Material:Short plush,Polyester,PP cotton,BB call sounder

Ideal For Breeds:Small Medium Large Cats,Small Medium Large Dogs

Ideal For Scenes:This is a great cat and dog toy that you can interact with when your cat and dog are bored

Size Chart

Product Features

Great For Pets: Your puppy and kitten will love chewing on these toys. These toys squeak and wrinkle and are very attractive and fun for your dog and cat. What dogs and cats don't like squeaky toys!

Unique Design: The dog and cat toys for burgers, fries, milkshakes, pizza are so cute! Bright colors and cute designs will make you and your puppy and kitty have fun.

Interactive Entertainment: This cat and dog toy is perfect for interactive play with kittens and puppies at home or in a small yard. Suitable for dogs and cats of all sizes. This toy is well made and designed for dogs and cats of any size. We recommend French fries for small dogs, hamburgers for medium dogs, and milkshakes for larger dogs.

Dimensions: Burgers are 4.5" x 3.5", French fries are 6" x 5", and shakes are 5.5" tall.

Product Display

Economy Express (8 - 15 business days)
Expedited Express (5 - 10 business days)
Please note that selected items may not be shippable by DHL due to weight, size, dimension and logistics policy in some areas .
Reviews
WRITE A REVIEW
Review:
Review is required
Picture: ( 0 / 6 )