Lispoo Dog Leg Braces For Torn Acl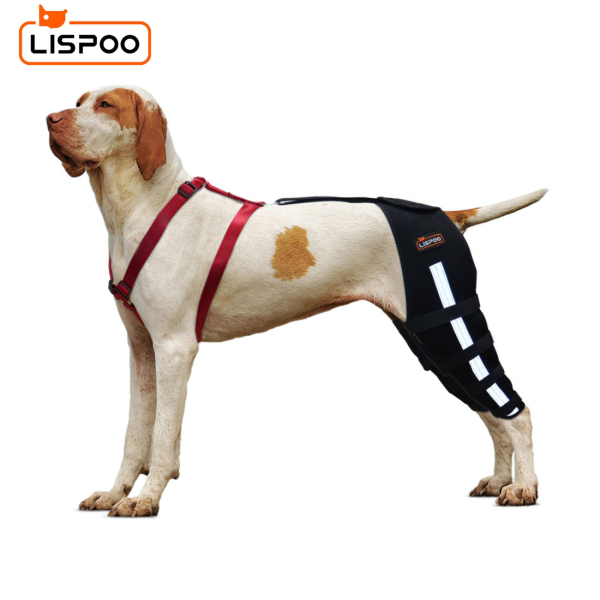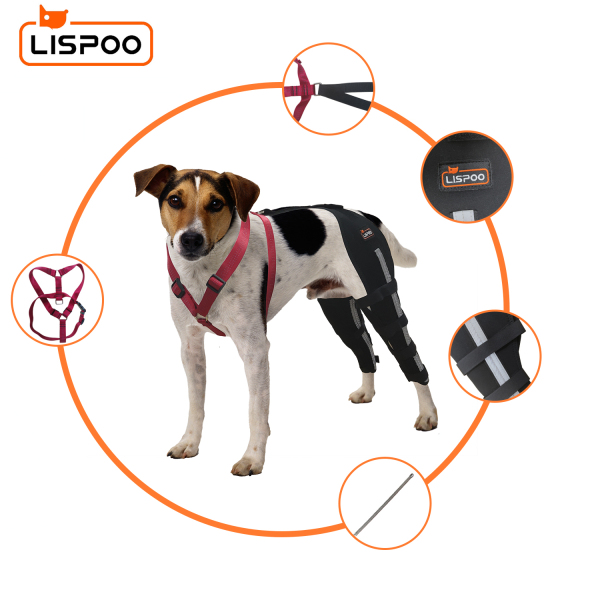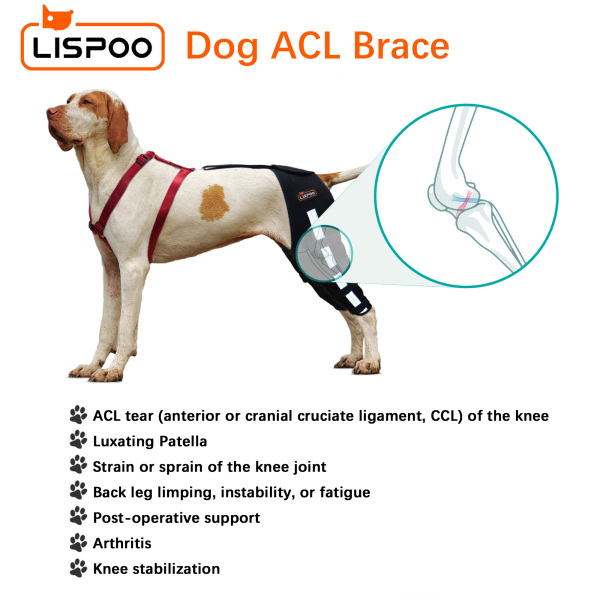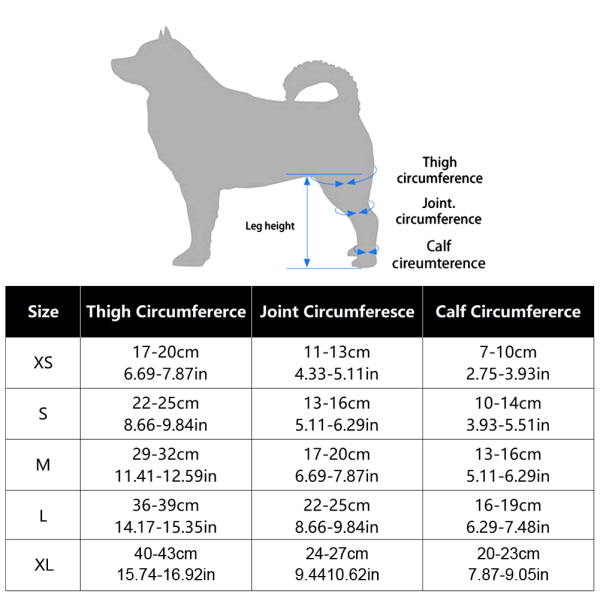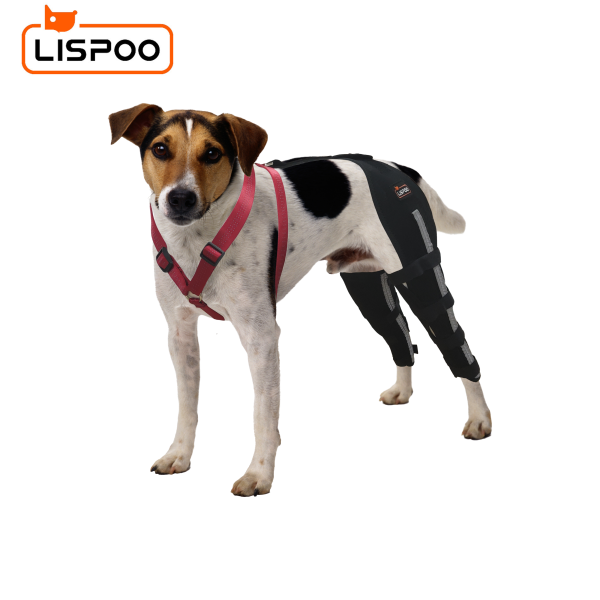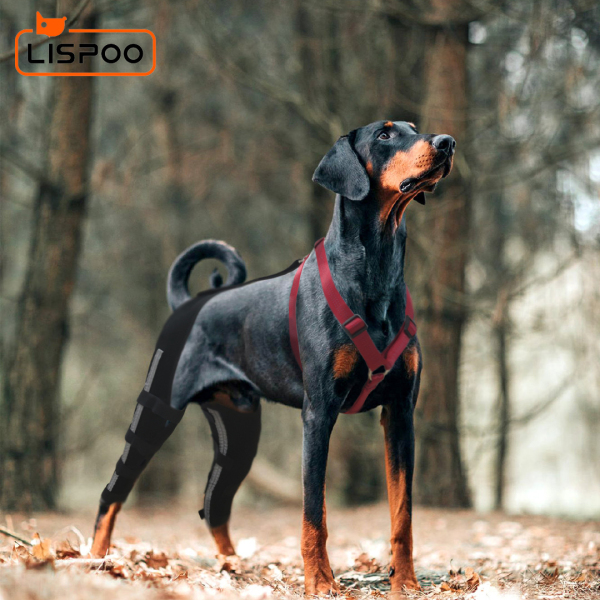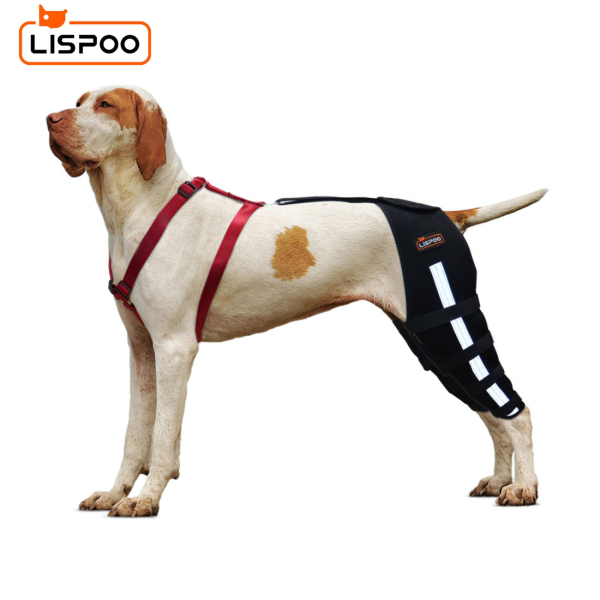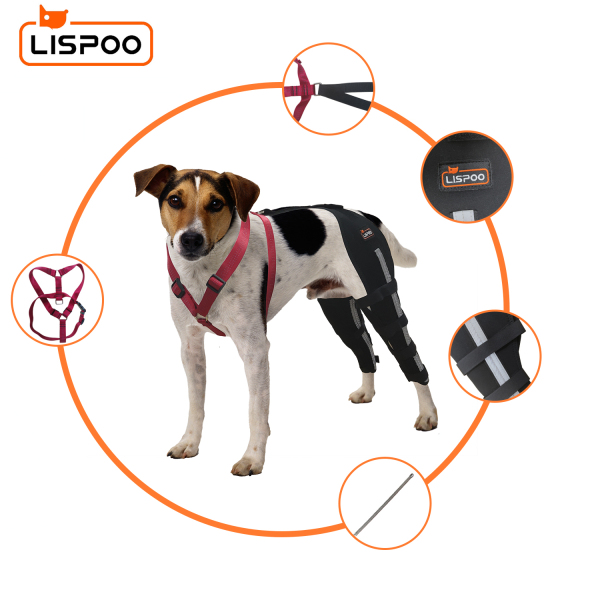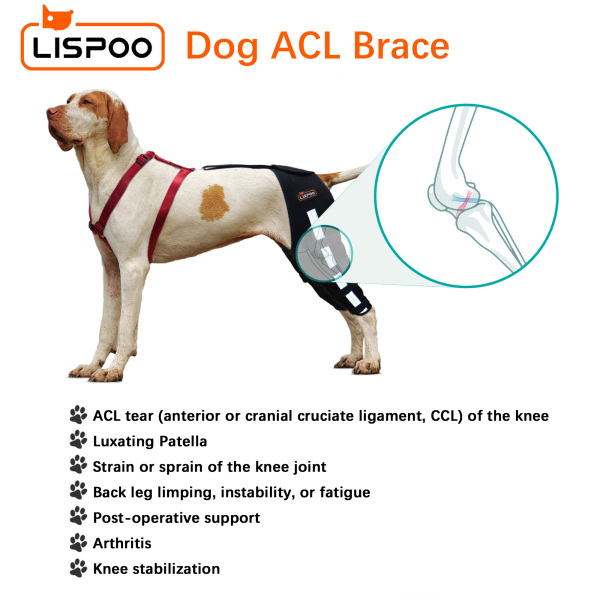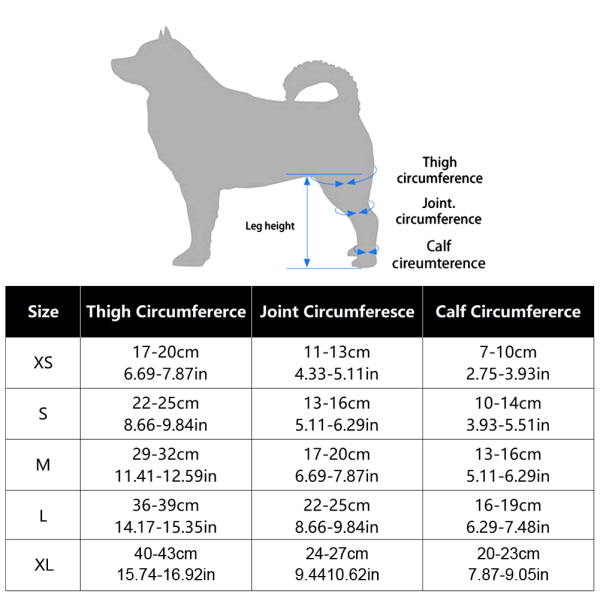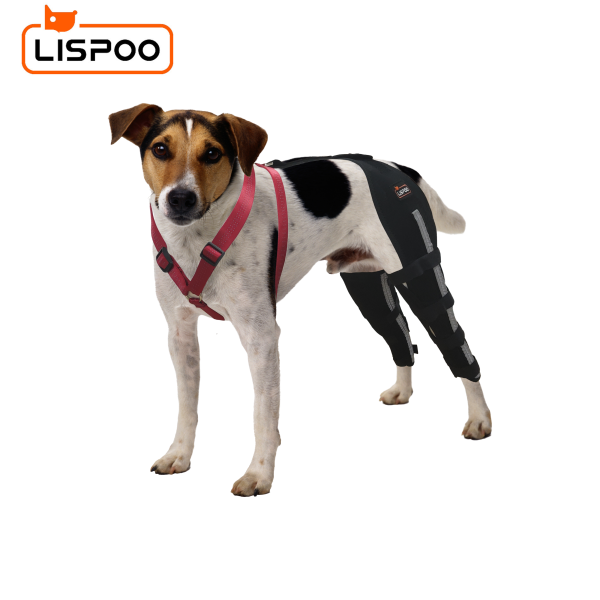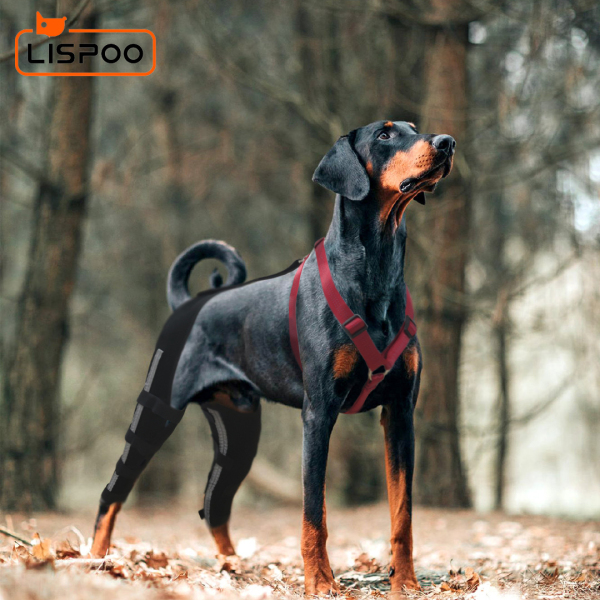 Lispoo Dog Leg Braces For Torn Acl

CCL Brace For Dogs Provide excellent support and protection, ideal for arthritis, knee dislocation, CCL/ACL injuries, post surgery.
The material is soft and comfortable, suitable for pets to wear during the injury recovery stage to prevent secondary injuries.
Recommended by veterinarians, it is safe to use and is suitable for dogs with minor injuries or recovery conditions that are close to normal sports.
See more
Product Name: Lispoo Dog Leg Braces For Torn Acl

Product Category: Knee Brace For Dogs

Material: SBR

Ideal For Breeds: Small Medium Large Dogs

Ideal For Scenes: When Your Dog Is Injured Or Has A Weak Leg Due To Arthritis, It May Cause Mobility Problems. With Our Dog Leg Assist Straps, You Won't Have To Worry Anymore.

Product Features

Professional Design
With more than 3 years of production and r&d experience, our dog knee pads can provide excellent support and protection, ideal for arthritis, knee dislocation, ccl/acl injuries, just finished leg surgery and elderly dogs not suitable for surgery.

High Quality Material
The material is SBR, which is delicate, soft and elastic, and has good shockproof and thermal insulation effect, which is very suitable for use as a dog leg bracket.

Care For Pets
Use this dog rear leg brace when your dog is injured by limbs. It will give your dog more love and care.

Precautions
It is very important to find the right dog leg brace for your pet. Please measure your pet's size in detail before purchasing and refer to our size chart.

Product Display
Reviews
WRITE A REVIEW
Review:
Review is required
Picture: ( 0 / 6 )