Dog Lift Harness for Hind Legs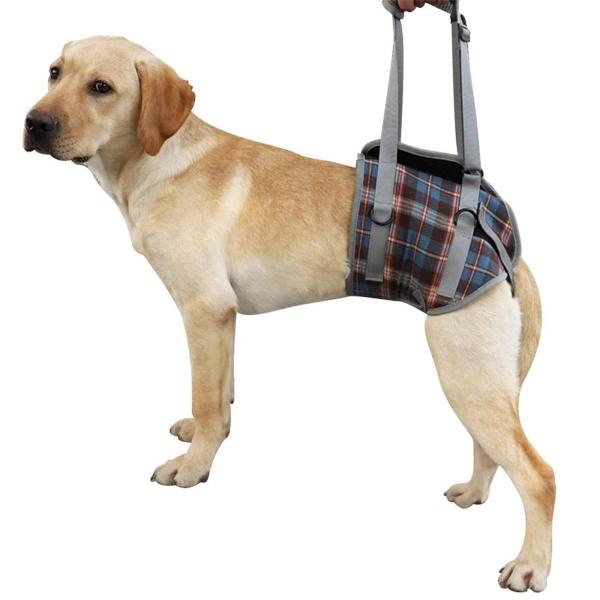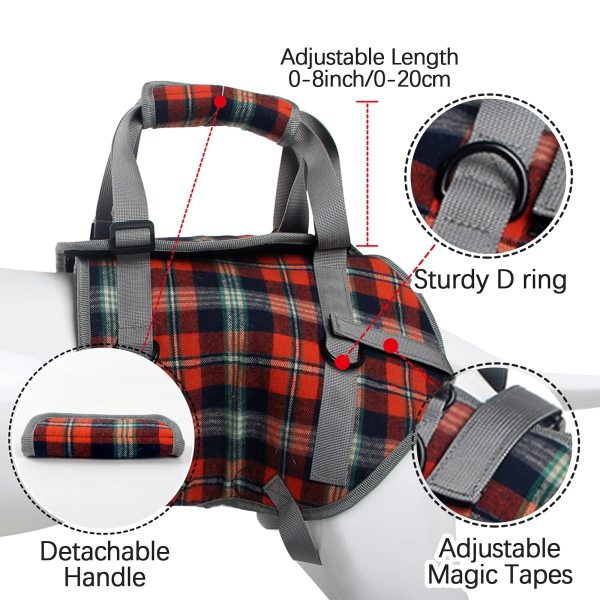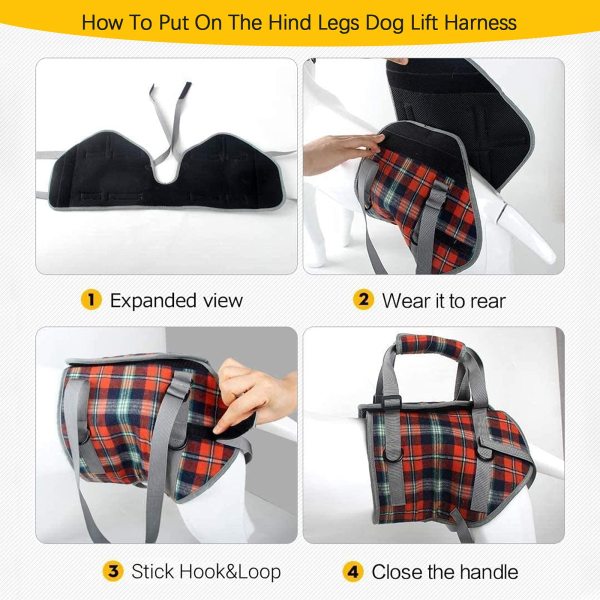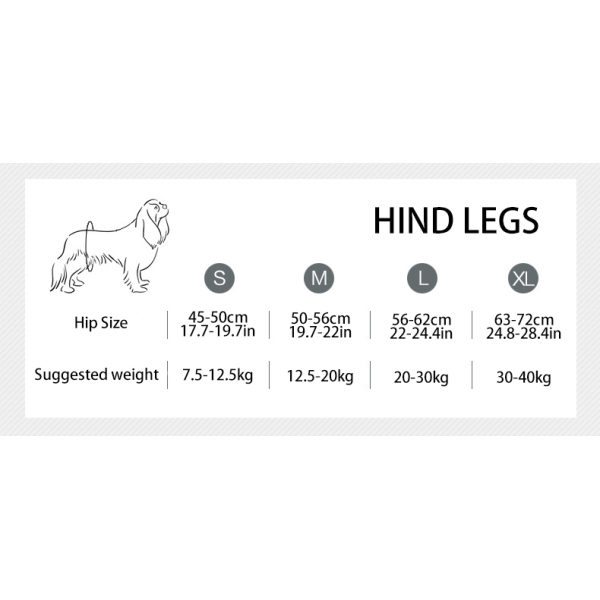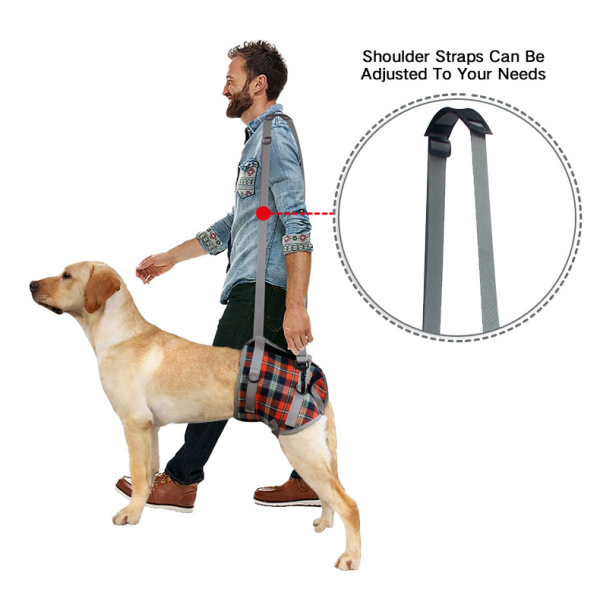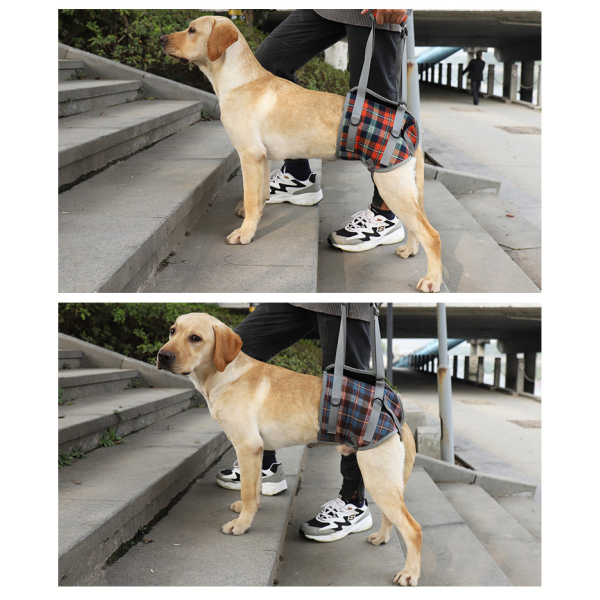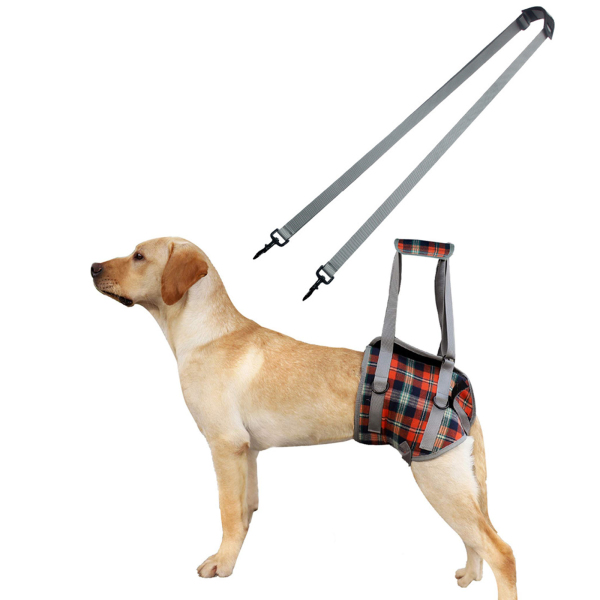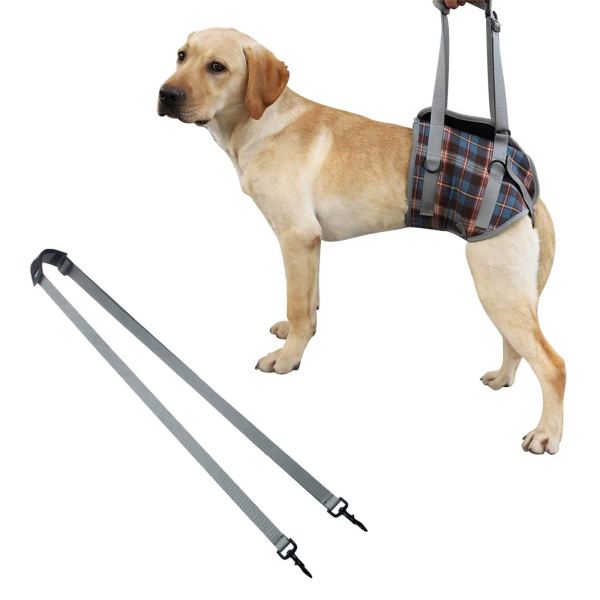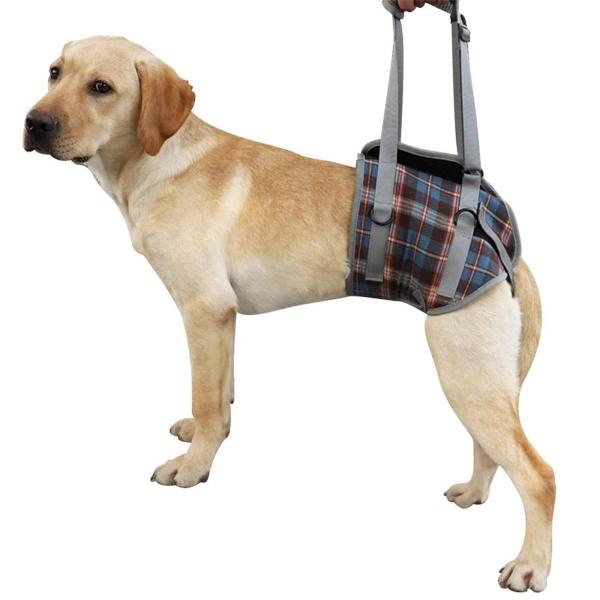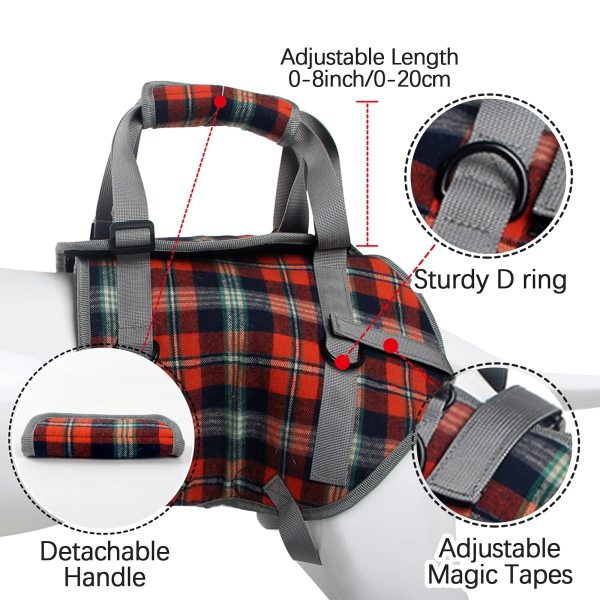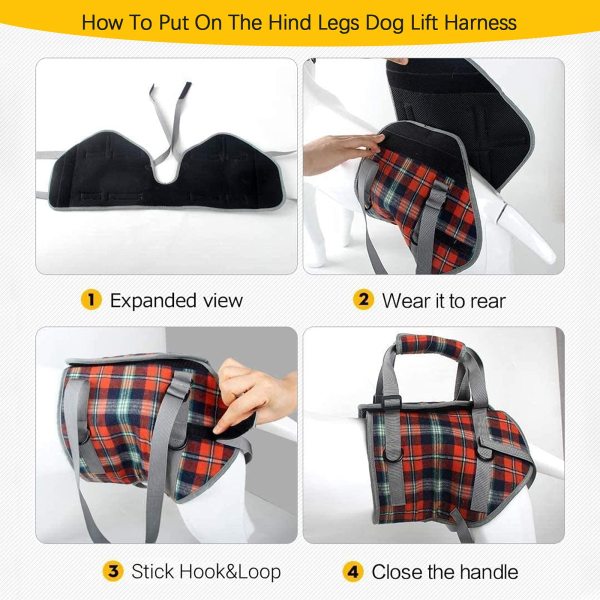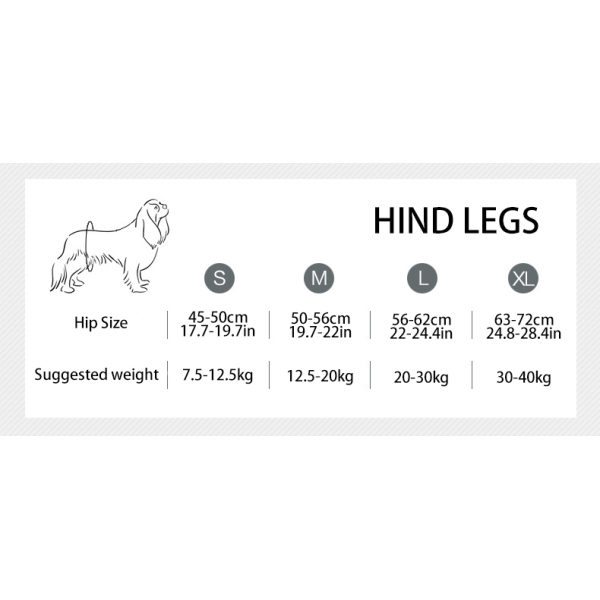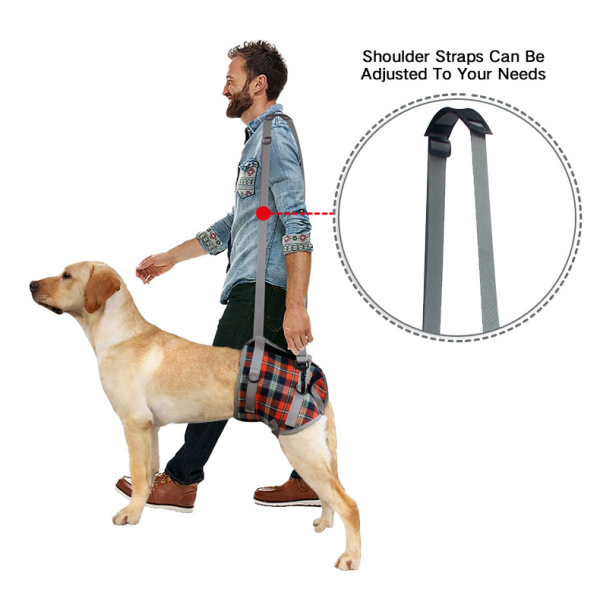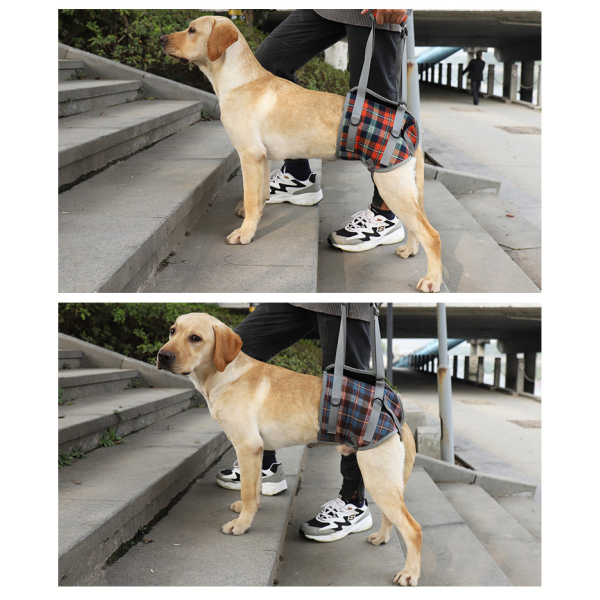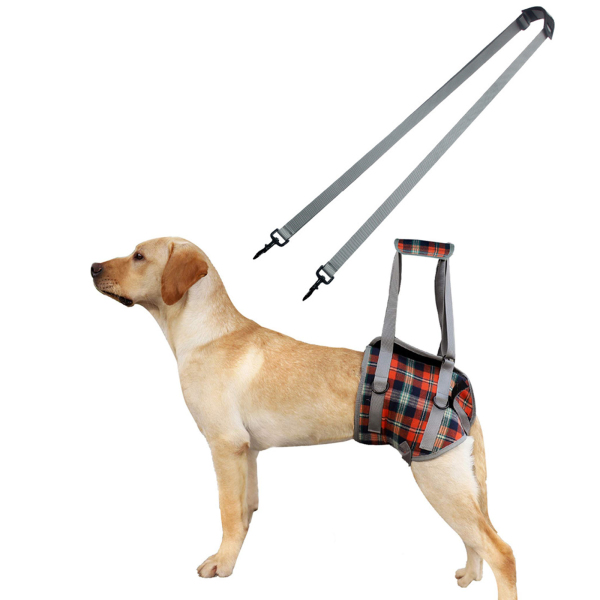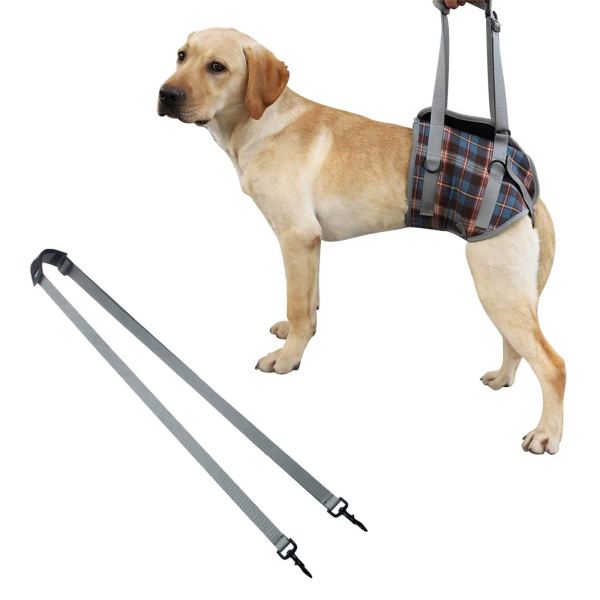 Dog Lift Harness for Hind Legs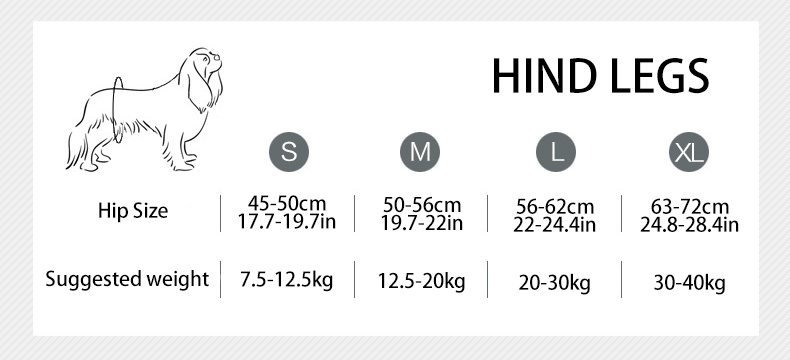 Can be used to help dogs with incapacitation, arthritis, old age, weakness in front and back legs, and after surgery.
Handle height can be adjusted according to different heights
Velcro design, easy to adjust the tightness, will not slip.
The exterior is crafted in bright silver oxford and nylon, and the interior is lined in stain-resistant fleece.
See more
Product Name: Dog Lift Harness for Hind Legs

Product Category: DOG Lift Harness

Material: polyester

Ideal For Breeds: Small Medium Large Dogs

Ideal For Scenes: Pet Assist Belts Help Keep Dogs Safe When Walking Or Climbing In Life. Extra Security For Your Dog.

Product Features

Effective Assistance
Help dogs go up and down stairs, get on and off the car, and help dogs who have lost their ability to move. They are arthritis, amputation, old age, weakness of front and back legs, and dogs after surgery.

High Quality
Auxiliary Harnesses Overall Increase Strength And Durability. And With Comfortable Padding To Protect Your Hands, It's Easy And Comfortable To Use. The Soft Mesh Lining Fits Your Dog Easily And Is Breathable.

To End Back Pain
Is A Great Alternative To Your Traditional Dog Harness When Supporting Your Dog's Hind Legs. Stop Bending Over To Lift Your Dog Off The Ground. Our The Handle Allow You To Raise Your Dog Without Bending Over.

Easy To Use
In Just A Few Seconds, Place The Unfolded Harness Under The Dog's Hind Legs And Belly, Then Attach Velcro To The Hind Legs, Adjust The Size And Length Of The Strap, And Close The Handle.

Product Display
Reviews (7)
WRITE A REVIEW
Review:
Review is required
Picture: ( 0 / 6 )

Rating Snapshot
Select a row below to filter reviews.
Average Customer Ratings
Sort by:
Highest to Lowest Rating
Highest to Lowest Rating
Lowest to Highest Rating
Most Recent
20 yr old small dog whose hind legs are totally paralyzed. Please get this item in size small. It s perfect compared to the other brands. And the cost is so affordable, considering that I already own two useless ones. Thanks!

Works well enough. Velcro comes apart when I lift my dog, but it still gets the job done.

I've been looking for something my dog can wear all the time so I can help her out of bed. It works.

This harness is very well made and good quality.

We bought this for our dog who was diagnosed with bone cancer to help her take the pressure off her legs while walking. It's nice and soft, and she doesn't even mind wearing it all the time, unlike other seat belts with plastic buckles. Thank you so much for having such a good seat belt.

This harness really helped our friend's old dog...what a godsend!

I have a wobbly terrier and this allows me to help her get up and go to the toilet. So glad I found this.
Who Viewed This Also Viewed