Dog Chew Toys Corn Molar Stick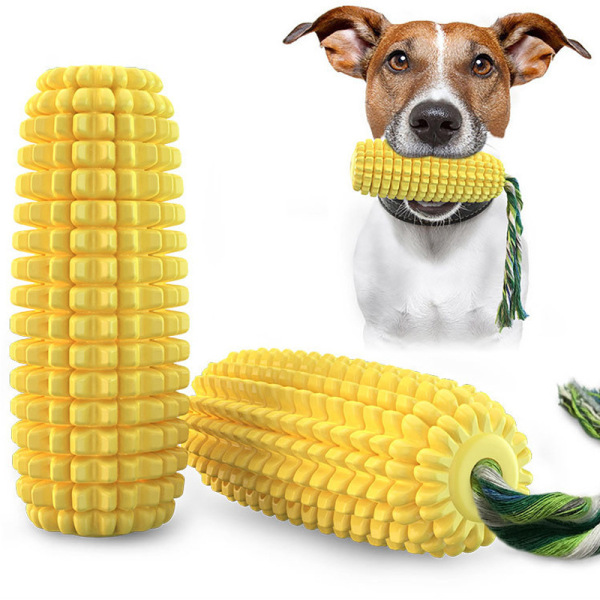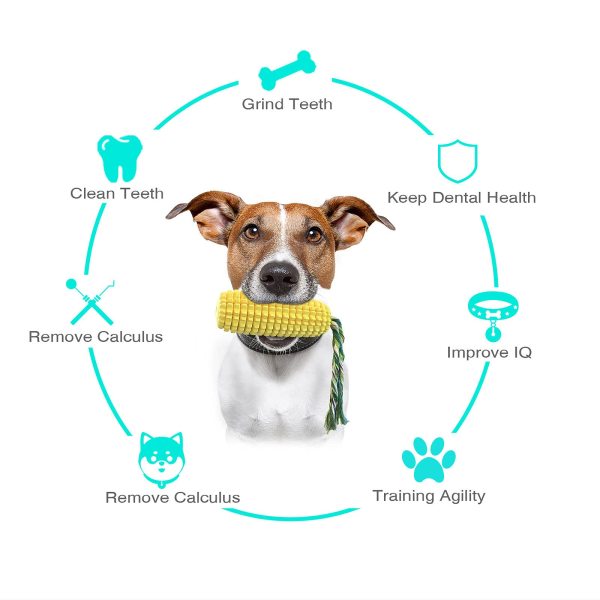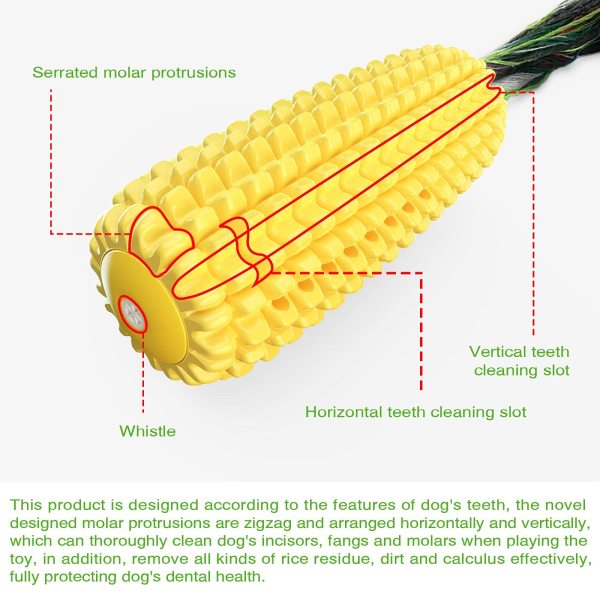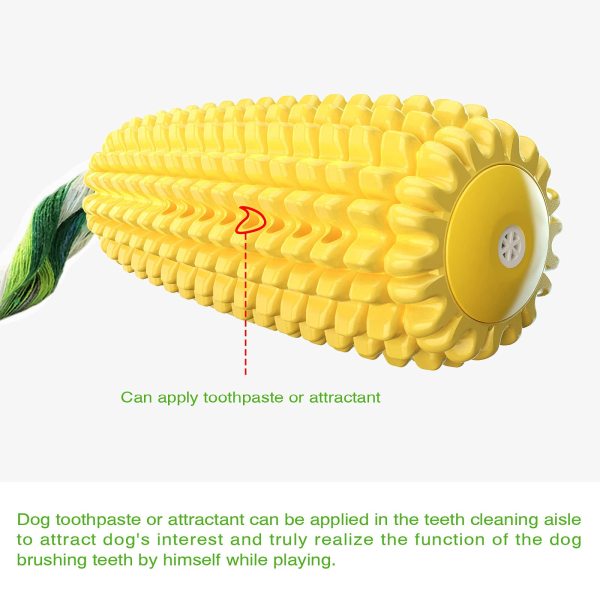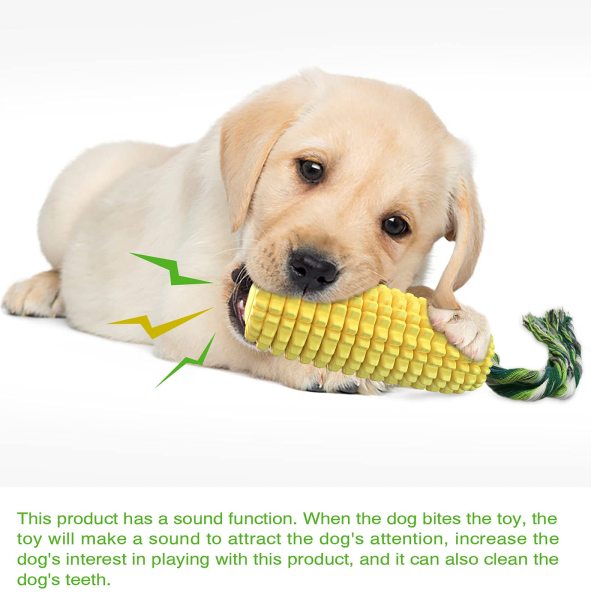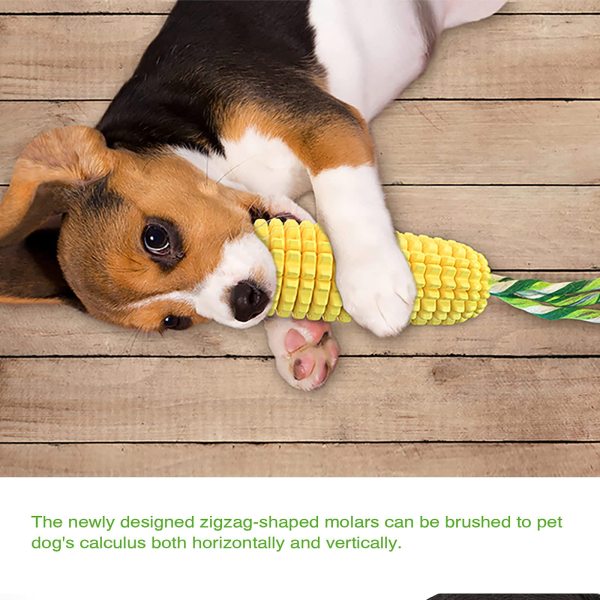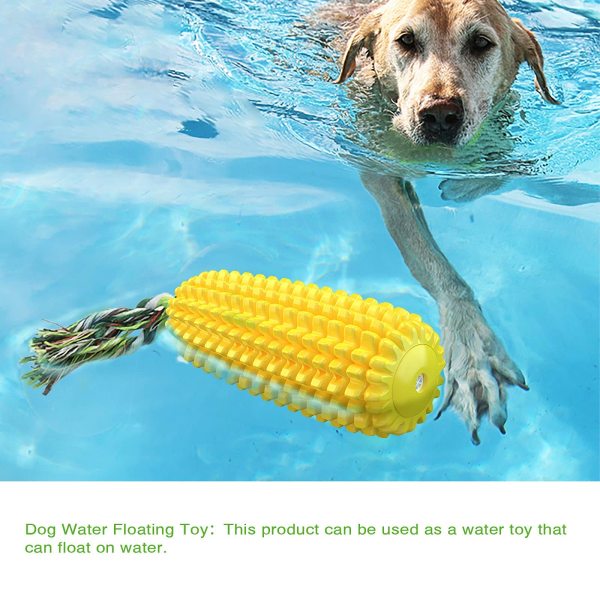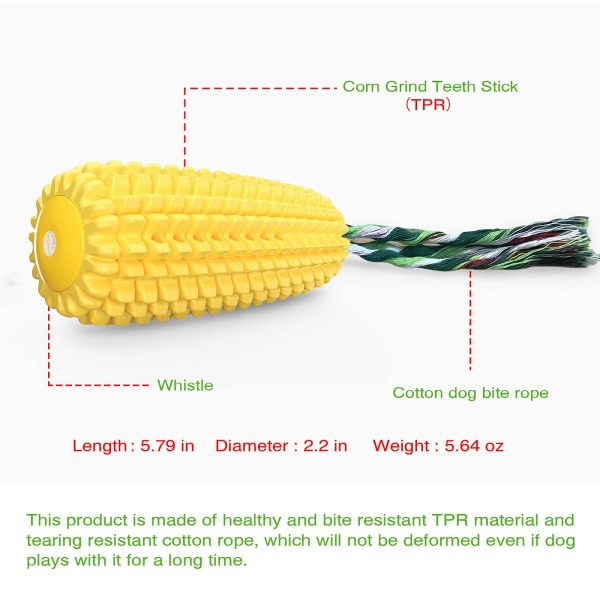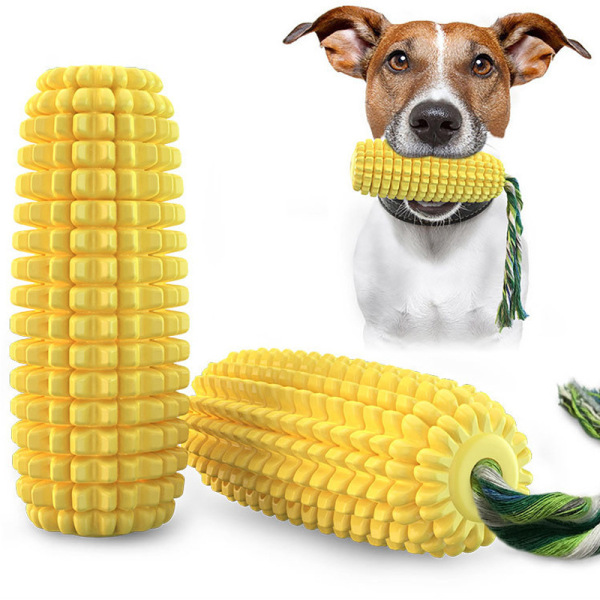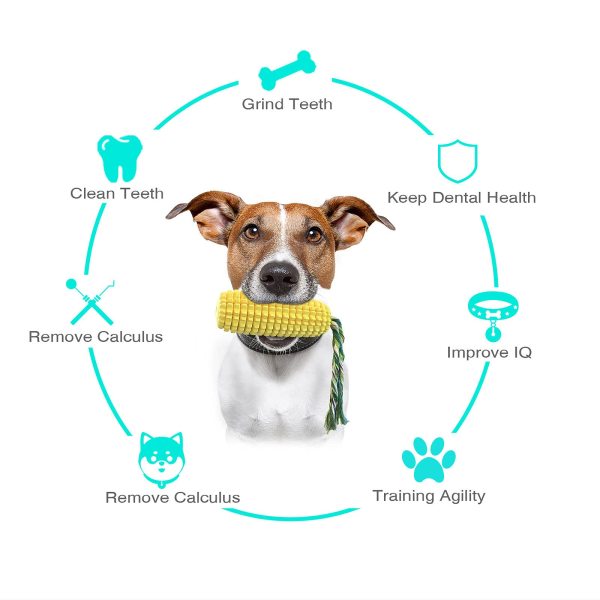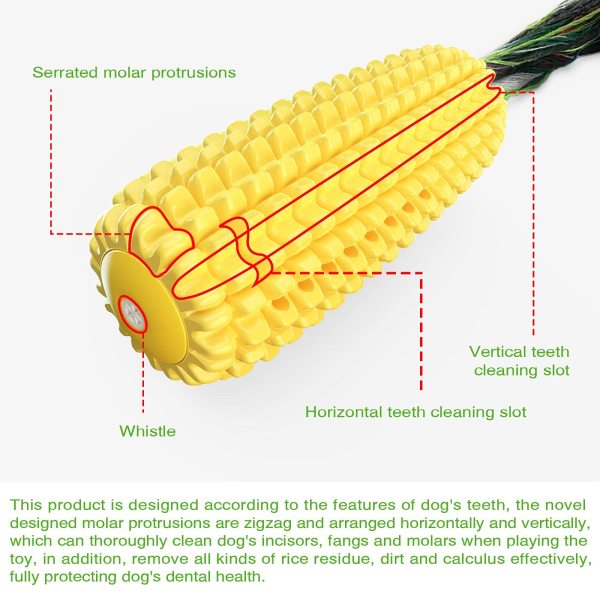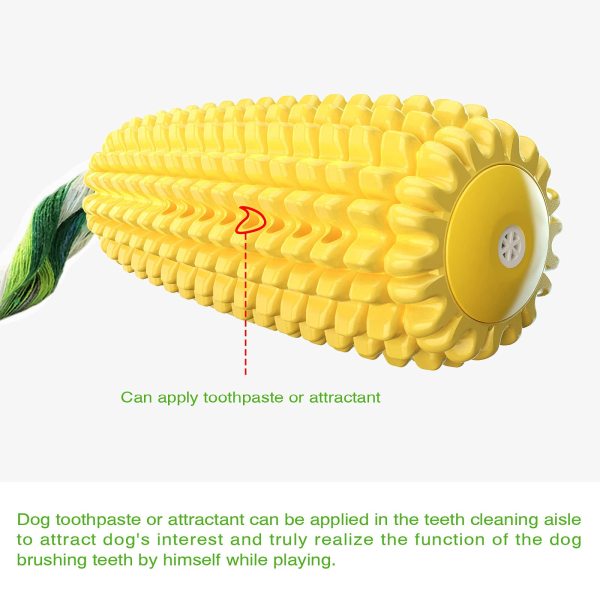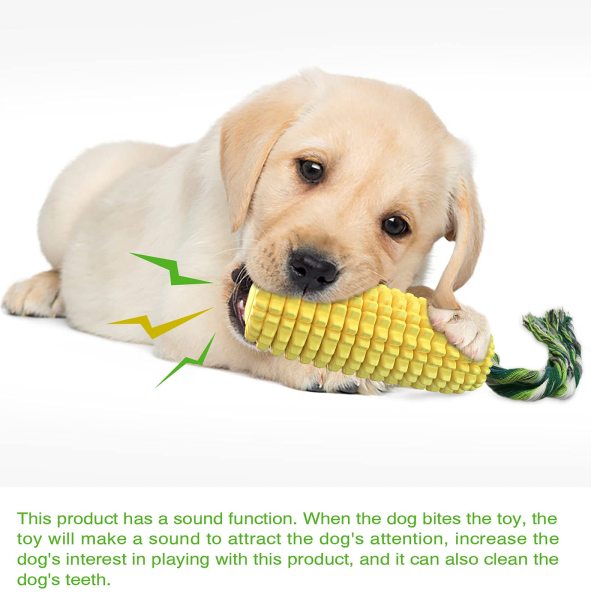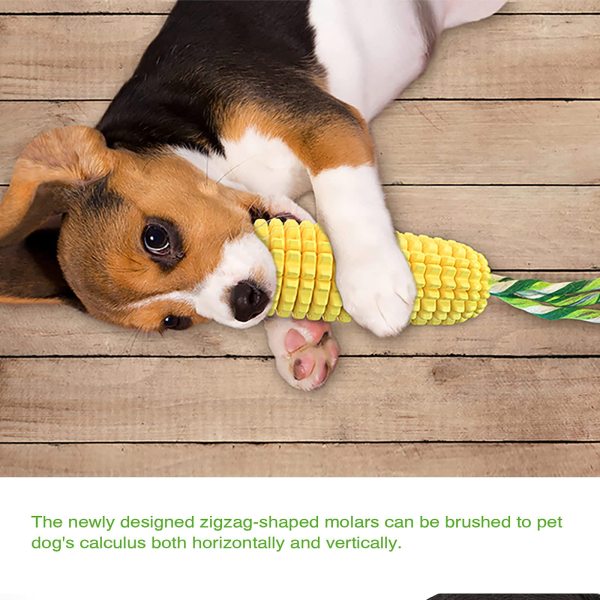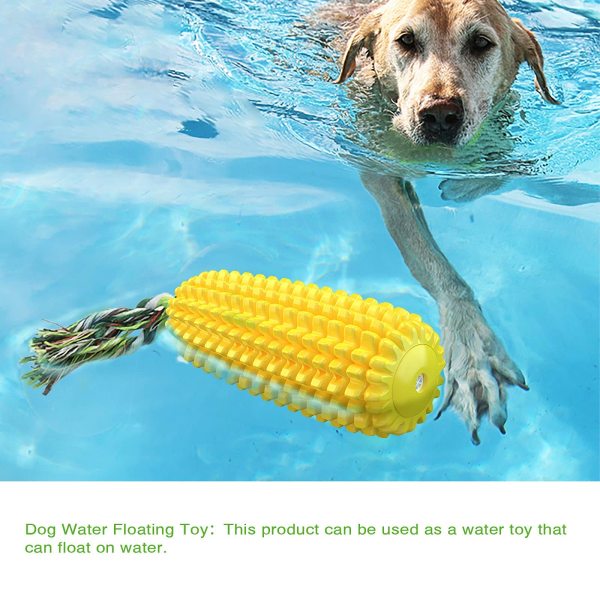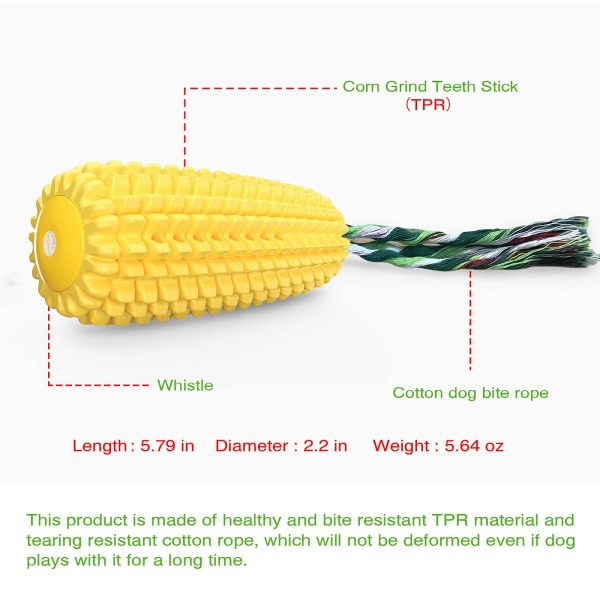 Dog Chew Toys Corn Molar Stick

Durable and anti-bite, it will not deform even if the dog plays for a long time.
With sound function, it can increase the dog's interest in playing with dog toys.
Can clean dog's teeth, reduce anxiety, train and relieve pet fatigue.
Can be used indoors and outdoors, floats on the water as a water toy for dogs
See more
Product Name: Dog Chew Toys Corn Molar Stick

Product Category: Dog Chew Toys,Dog Throw Toy

Material: ABS,Powerful suction cup,Whistle,Powerful drawstring

Ideal For Breeds:Small Medium Large Dogs

Ideal For Scenes:Lightweight and durable, this dog toy is perfect for any size dog (small, medium or large). It can easily be used to play with your dog.

Product Features

Unique Design: The newly designed corn zigzag-shaped molars can be brushed to pet dog's calculus both horizontally and vertically.

Almost Indestructible: The indestructible dog chew toys Tested and approved by many aggressive chewers. While no dog toy is truly indestructible, but this dog chew toy comes very close.

Healthy Material: This product is made of bite resistant TPR material, which will not be deformed even if dog plays with it for a long time, this product is suitable to small ,medium, and large dogs in any breeds.

Squeaky Dog Toys: This product has a sound function, when the dog bites the toy, the toy will make a sound to attract the dog's attention, increase the dog's interest in playing with this product.

Float on the water: For water lovers, the corn toothbrush can even float. Use in bathtubs, swimming pools, rivers or lakes.
Reviews
WRITE A REVIEW
Review:
Review is required
Picture: ( 0 / 6 )