Dog Cat Sounding Toy Fruit And Vegetable Sound Plush Toy Carrot,Banana,Eggplant, Cactus,Pineapple,Corn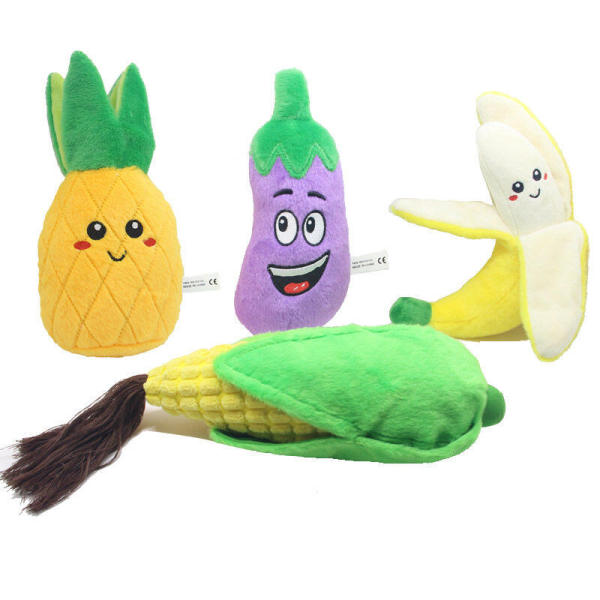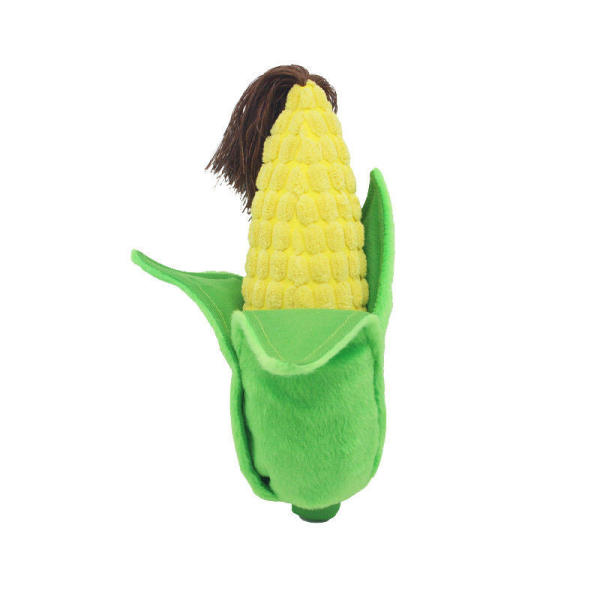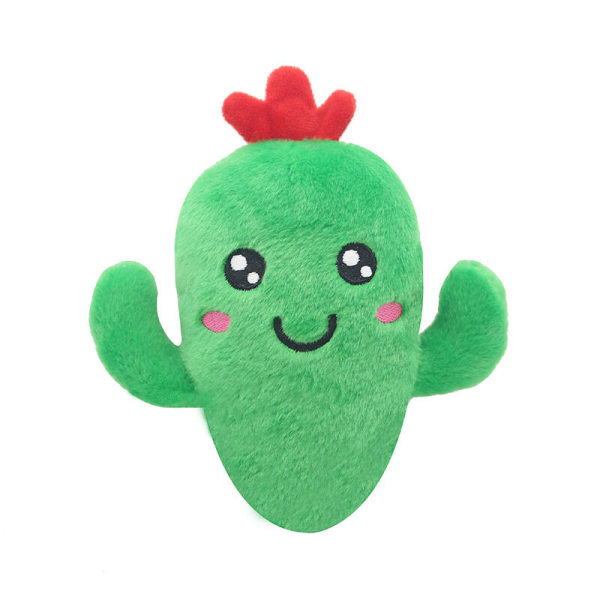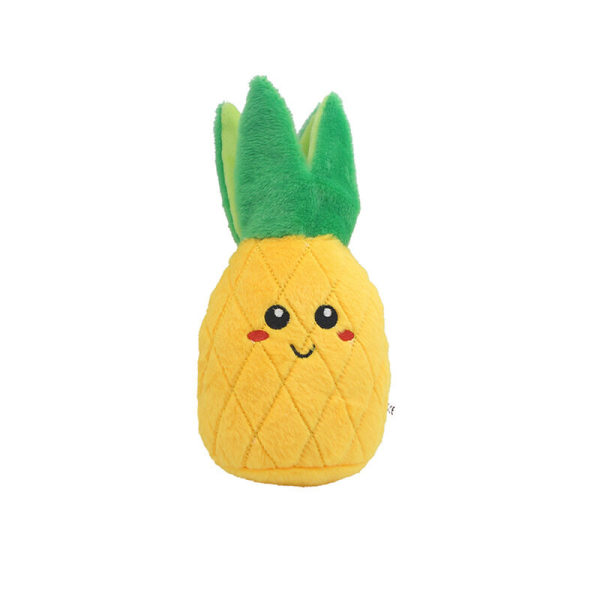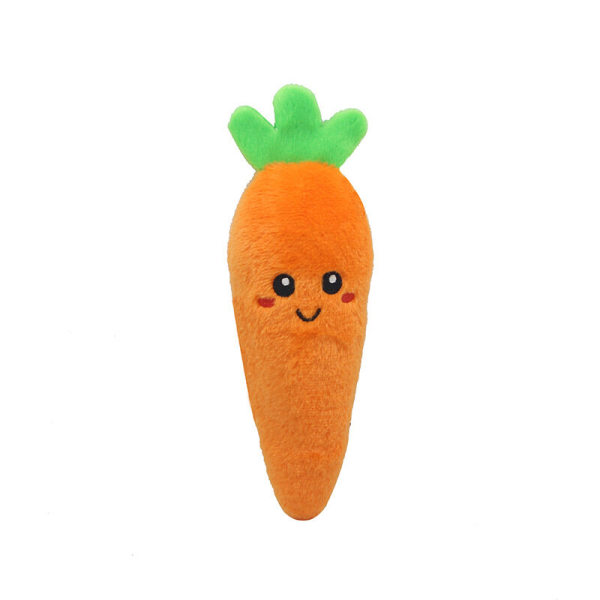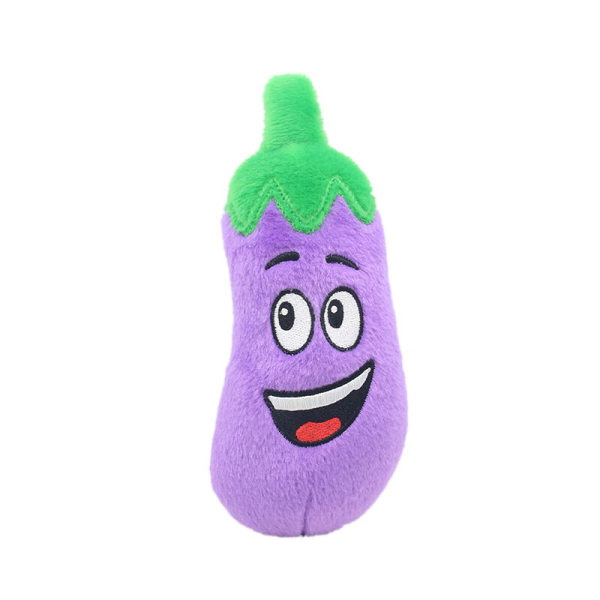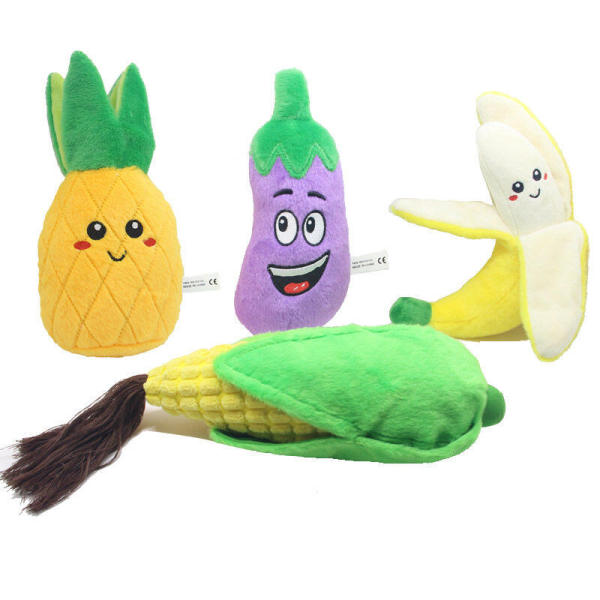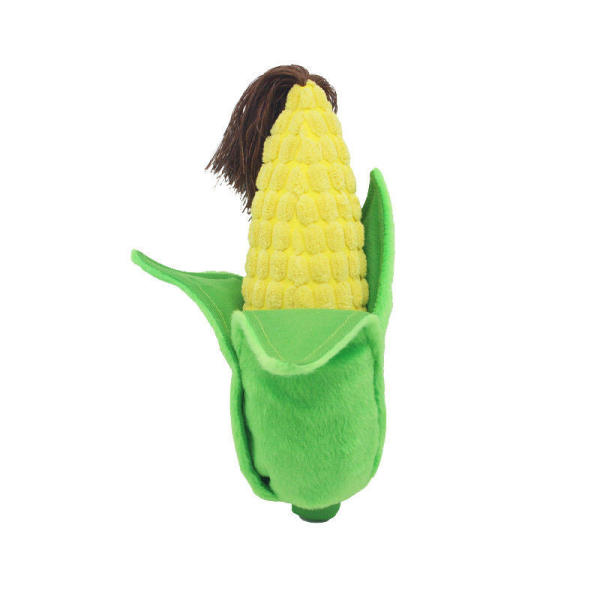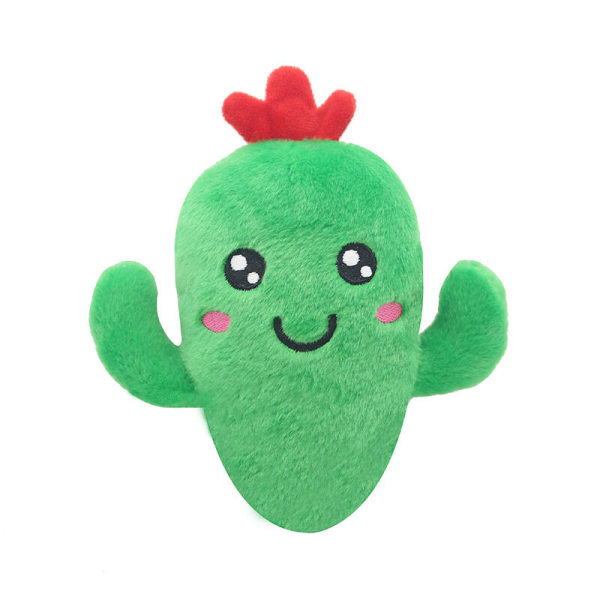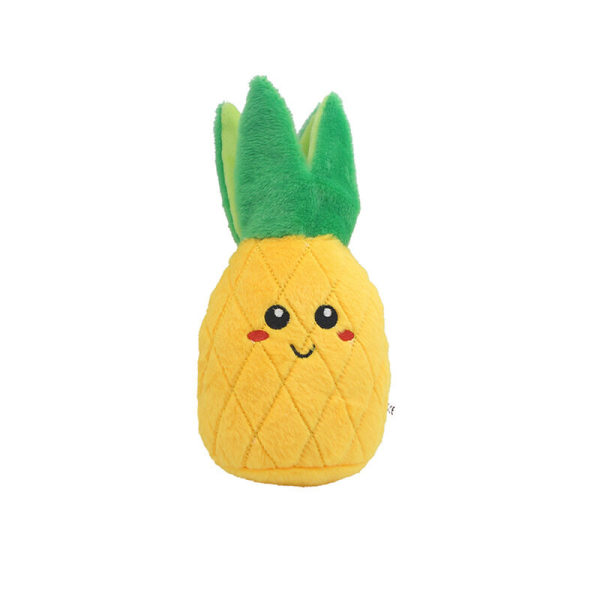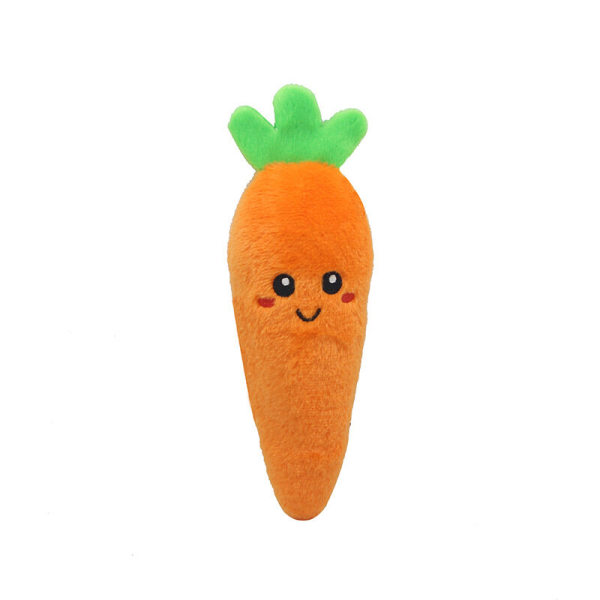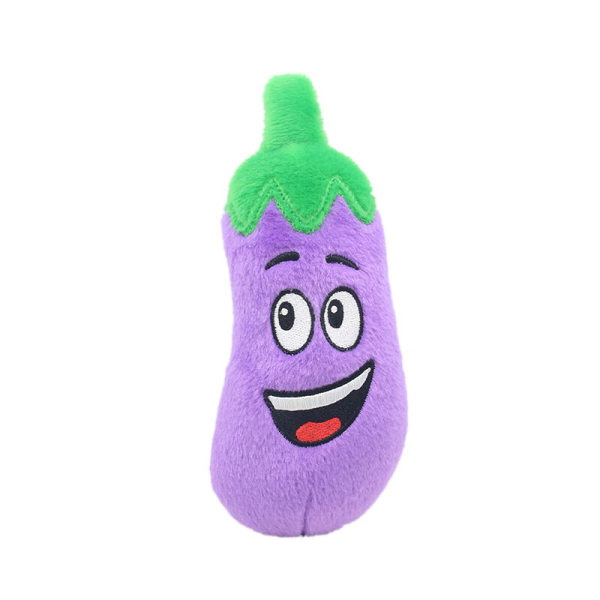 Dog Cat Sounding Toy Fruit And Vegetable Sound Plush Toy Carrot,Banana,Eggplant, Cactus,Pineapple,Corn

See more
Product Name: Dog Cat Sounding Toy Fruit And Vegetable Sound Plush Toy Carrot,Banana,Eggplant, Cactus,Pineapple,Corn

Product Category: DOG Sounding Toy, CAT Sounding Toy,DOG Chew Toys

Material:Short plush,Polyester,PP cotton,BB call sounder

Ideal For Breeds:Small Medium Large Cats,Small Medium Large Dogs

Ideal For Scenes:This is a great cat and dog toy that you can interact with when your cat and dog are bored

Size Chart

Product Features

Great value cat and dog toys: cat and dog barking toys, cute cat and dog toys, carrot, banana, eggplant, cactus, pineapple, corn toys, suitable for all breeds of dogs. This is unique on the market to keep your cat and dog busy and designed for your best furry friend.

Unfilled Dog and Cat Toys: 100% unfilled design, except full crepe paper inside. Lint-free cat and dog toys mean no mess, no choking hazard, keeping your pet safe while chewing or playing. The creases make noise so cats and dogs won't get bored with these plush toys.

Plush Cat and Dog Toys with Sounders: Each toy is extra long and made of premium plush that is very soft and skin-friendly. Featuring two internal sounders and protected by fabric to prevent tearing, create hours of fun, boring, interactive cat and dog toys for your cats and dogs.

Cat Dog Toys Unstuffed Durable: Thicker fabric and better stitching make these unstuffed Cat Dog toys more durable that Cat dogs can chew and play with. With squeaks and creases everywhere, cats and dogs don't just focus on skinny toys to rip apart. Additionally, no fillers are designed to extend the life of these toys.

Warm tip for cat and dog toy packaging: Our plush toys are machine washable. Not a heavy chewing dog toy, we recommend supervised play and timely replacement of broken toys. If you have any questions or concerns before or after purchasing, please feel free to contact us and we will provide you with a satisfactory solution.

Product Display

Economy Express (8 - 15 business days)
Expedited Express (5 - 10 business days)
Please note that selected items may not be shippable by DHL due to weight, size, dimension and logistics policy in some areas .
Reviews
WRITE A REVIEW
Review:
Review is required
Picture: ( 0 / 6 )