DOGLEMI DOG Physiological Pants Washable Reusable Female Dog Diapers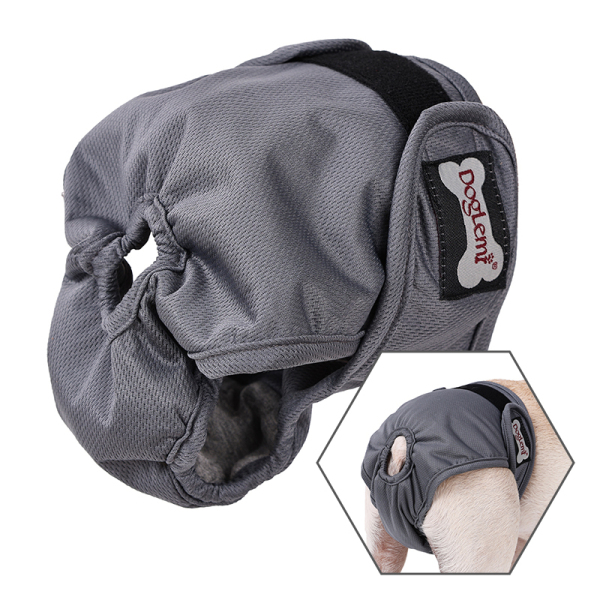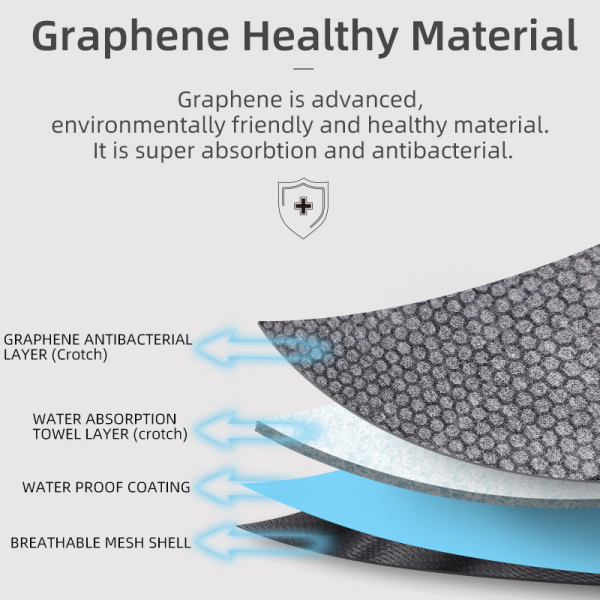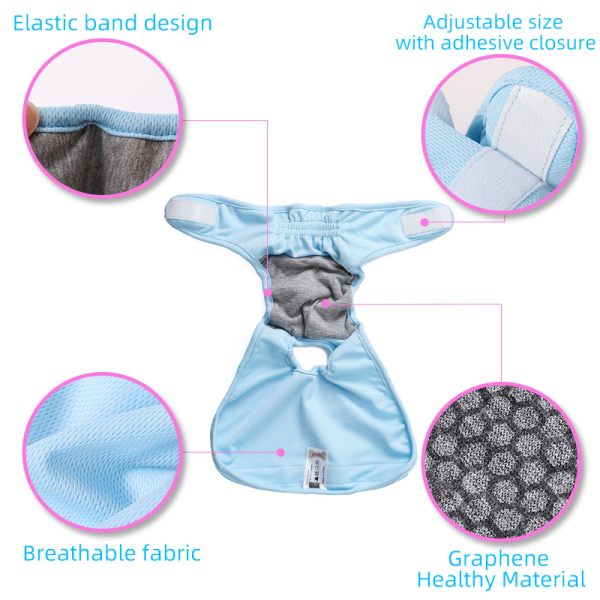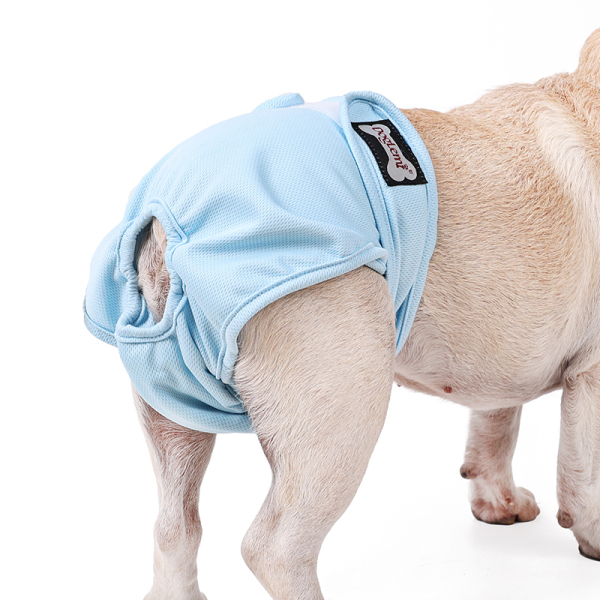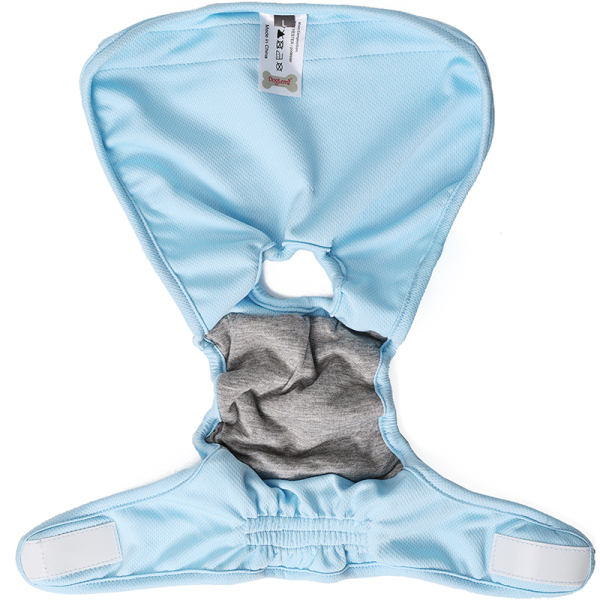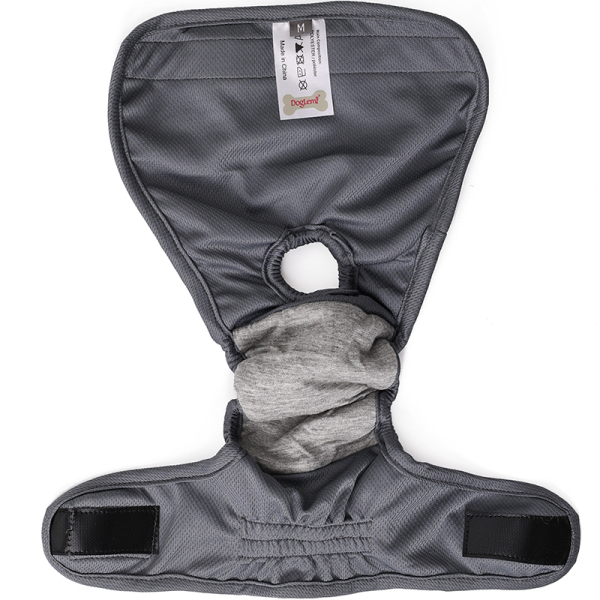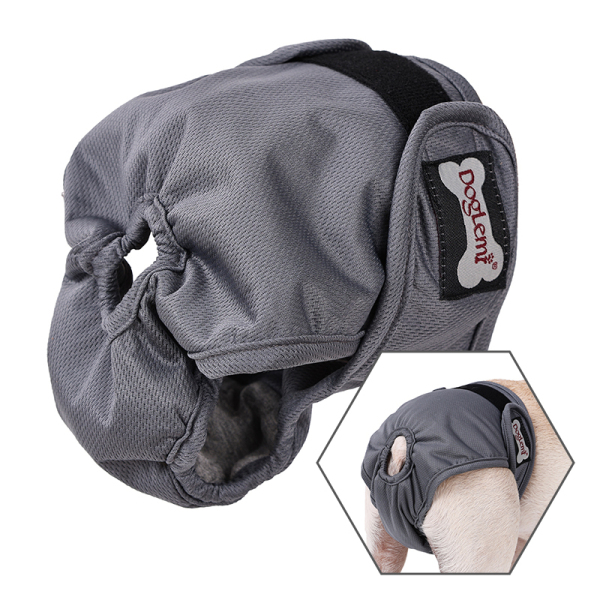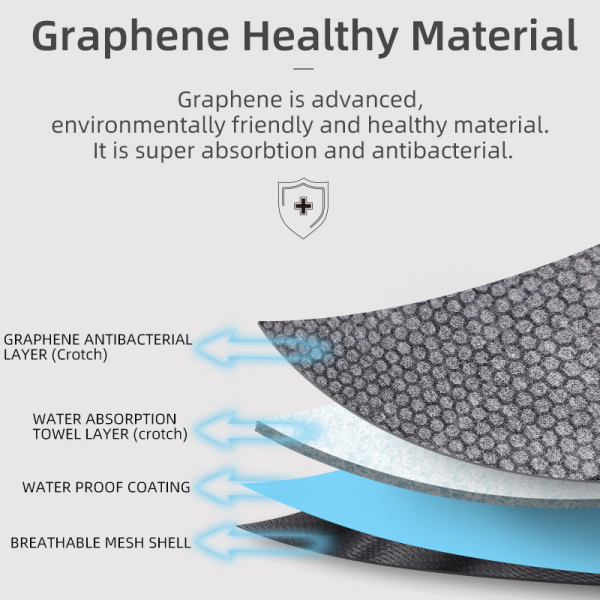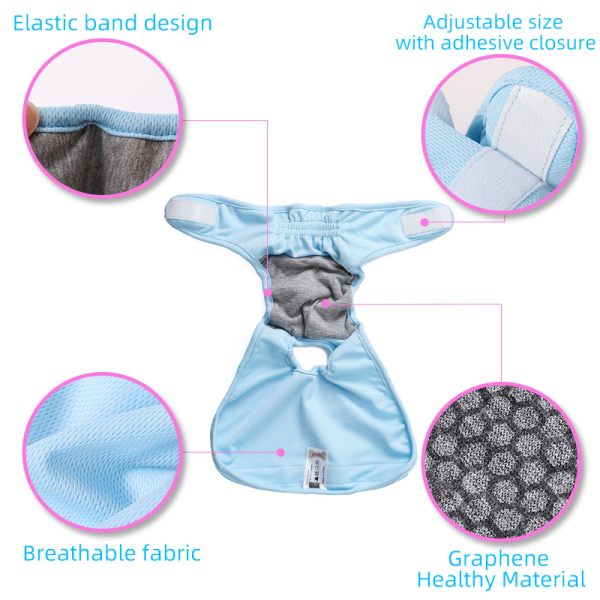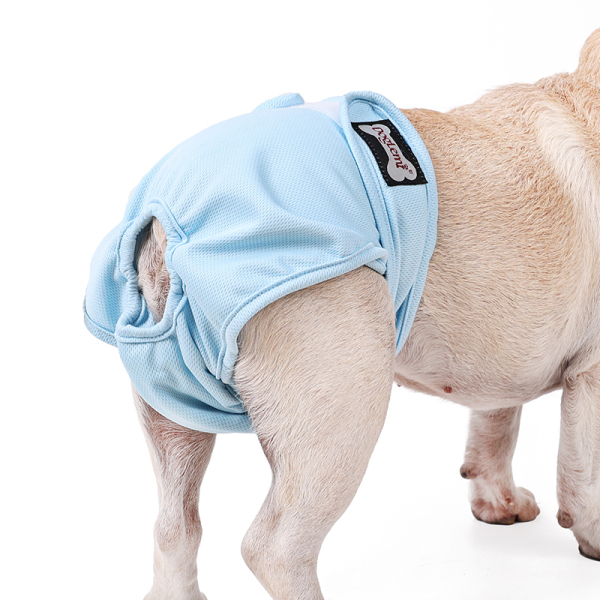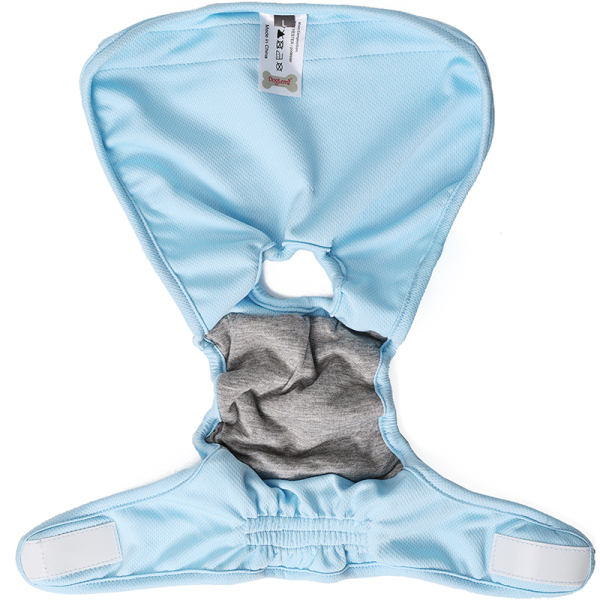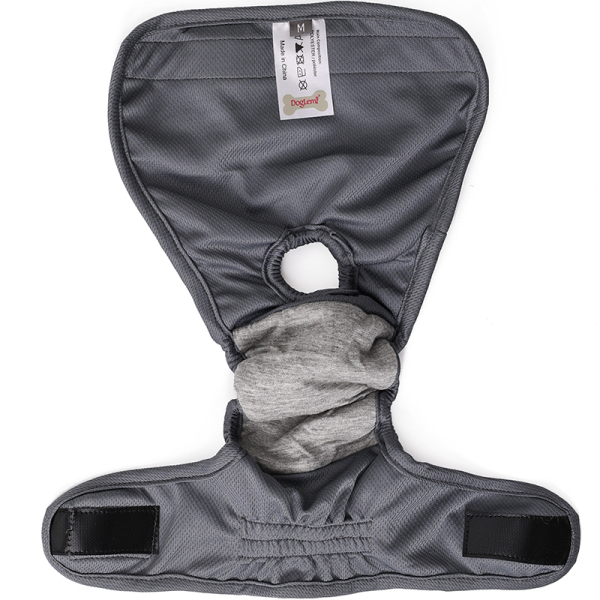 DOGLEMI DOG Physiological Pants Washable Reusable Female Dog Diapers
Breathable honeycomb skin-friendly mesh cloth, which is double breathable and not stuffy.
Which is super absorbent, and the outer layer is breathable and waterproof to prevent leakage, effectively inhibit the growth of fungi.
Perfect for bitches in season or incontinent dogs, it effectively prevents menstrual bacterial infections and makes travel easier for your pets.
It can prevent dogs from urinating in inappropriate places, is convenient and environmentally friendly, and can be reused.
The elastic ring tail hole design allows the tail to move freely while fixing the diaper, which is not easy to move.
See more
Product Name: DOGLEMI DOG Physiological Pants Washable Reusable Female Dog Diapers

Brand: DOGLEMI

Product Category: Dog Pee Pad & Dog Diapers

Material: Polyester Fiber,Regenerated Fiber,Spandex

Ideal For Breeds: Small Medium Large Dogs

Ideal For Scenes: When Your Dog Is Menstruating, This Dog Clothing Can Help Your Dog And Stop Dog Harassment.

Size Chart

Product Features

EXTRA, SAFE: The cloth dog diapers female small with the elastic edges and tail hole will provide extra snug and safe, more easier for your dogs to accept, relax and enjoy.

ADJUSTABLE: The elastic belly band with long Magic Tapes fasten strip to adjust the right size that fits your dog best. Enough strong and durable so that your dogs will not easily struggle out of it.

LIFESAVER: Heavy-duty, super-absorbent and comfortable puppy diapers female is ideal for urinary incontinence, excitable urination, female dogs in heat, housebreaking training, physiological period.

WASHABLE REUSABLE FEMALE DOGGIE DIAPERS: The dog period diapers is made of superior quality fabric which allows hand or machine wash, and air dry! More economic, useful than disposal diaper.

Product Display
Reviews
WRITE A REVIEW
Review:
Review is required
Picture: ( 0 / 6 )