DOGLEMI Cat Scratching Post Sisal Cat Scratching Post Cat Scratching Toy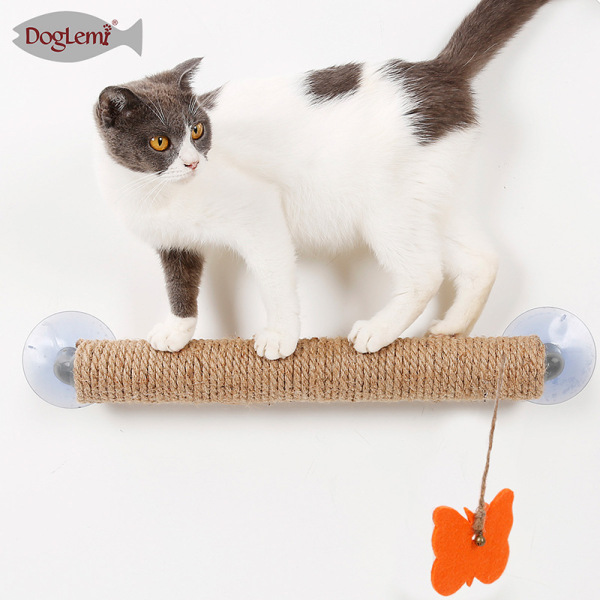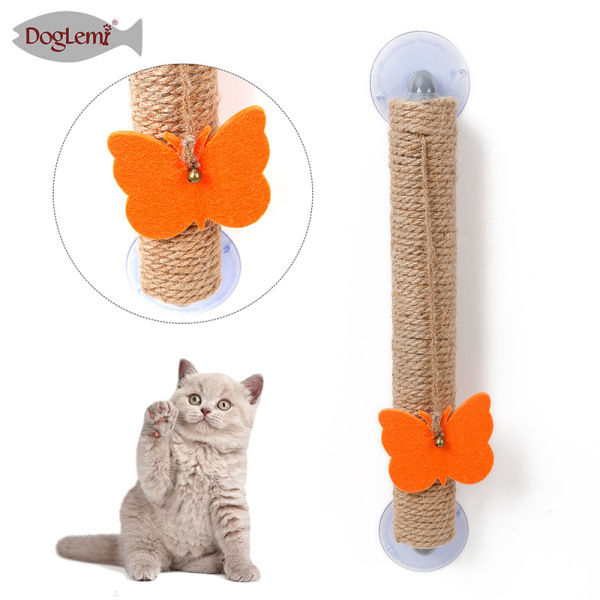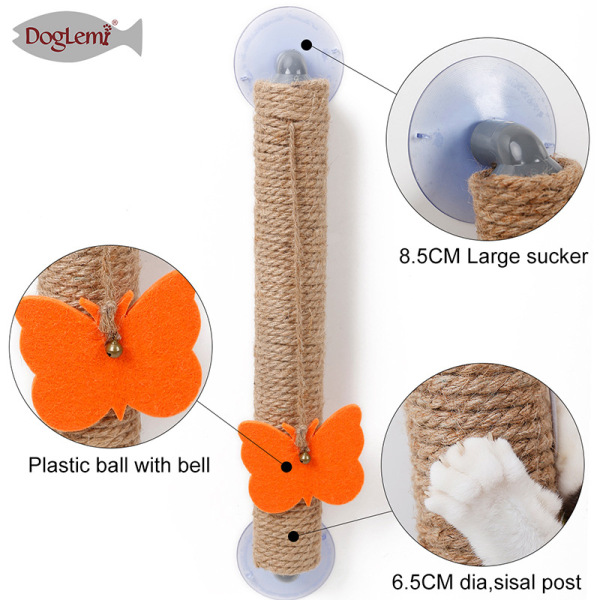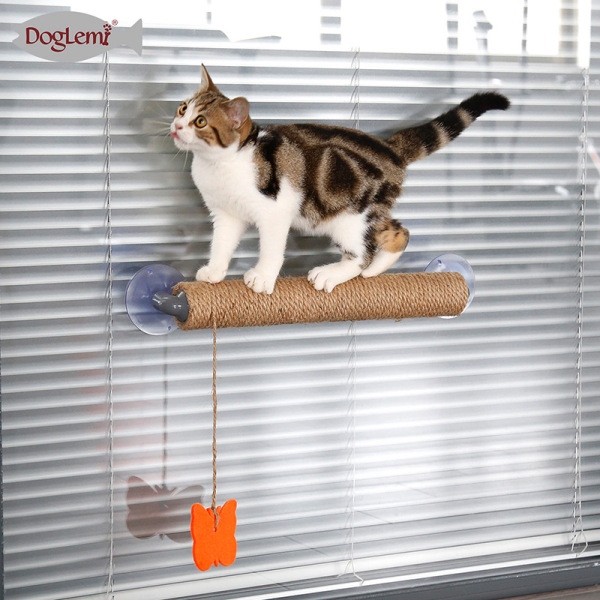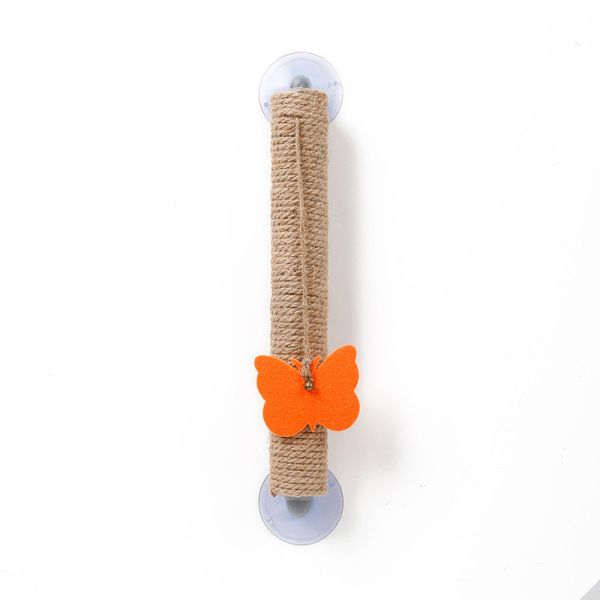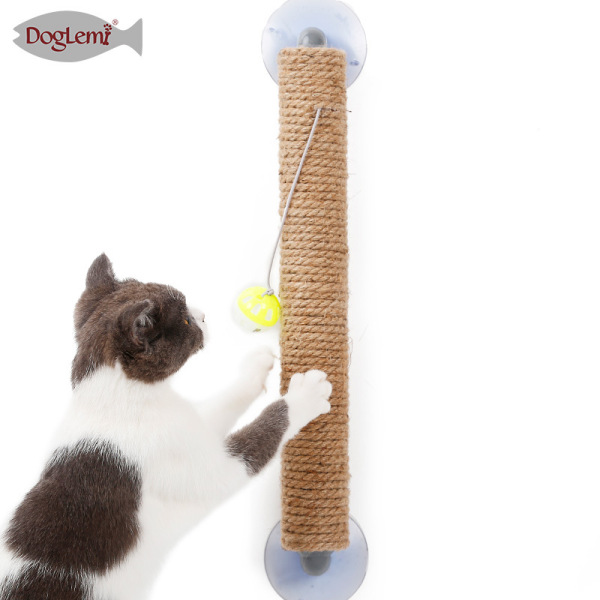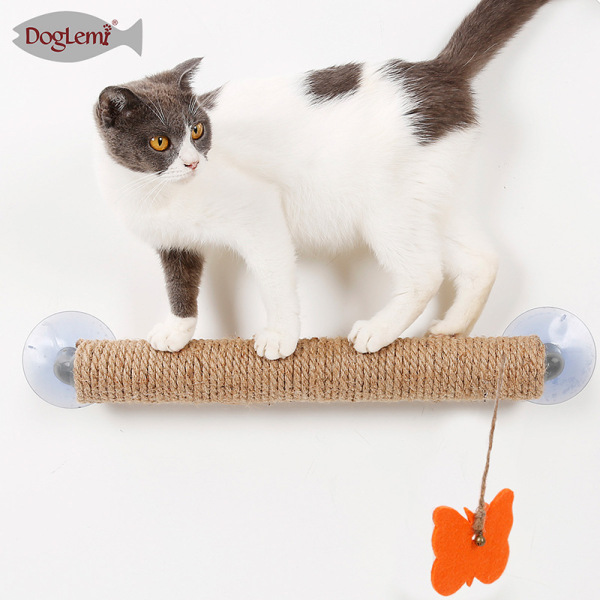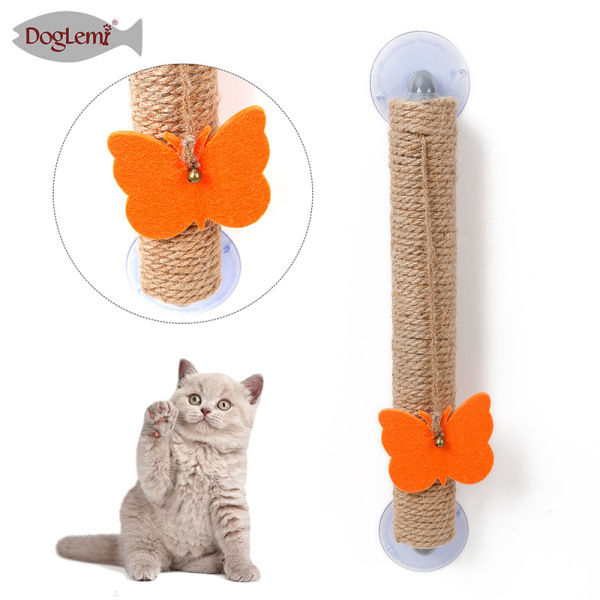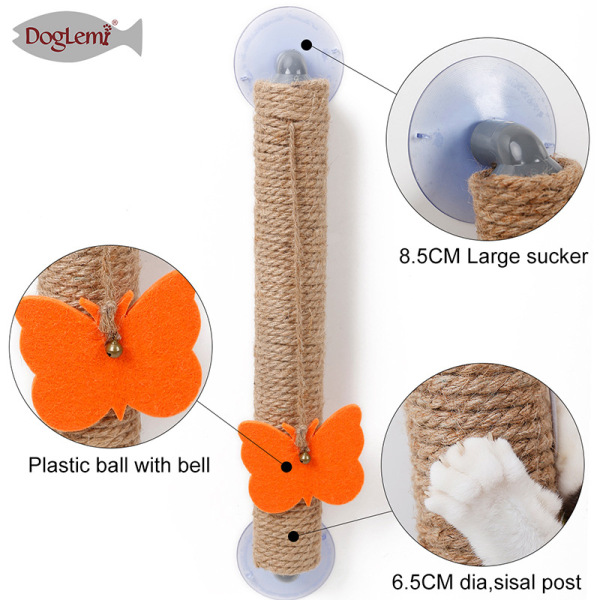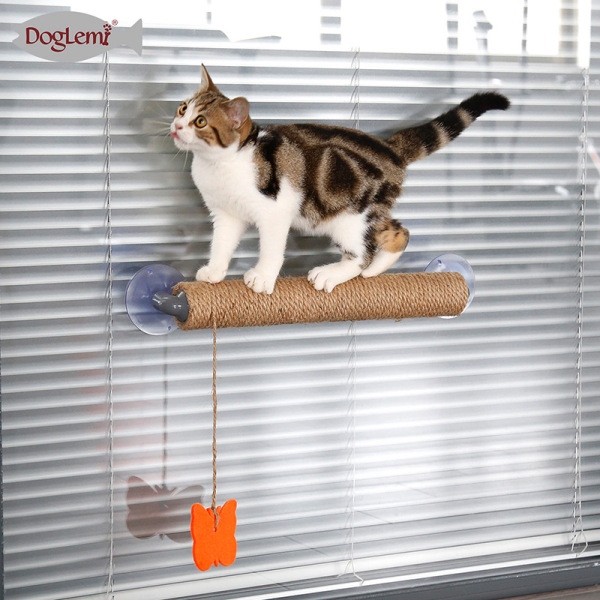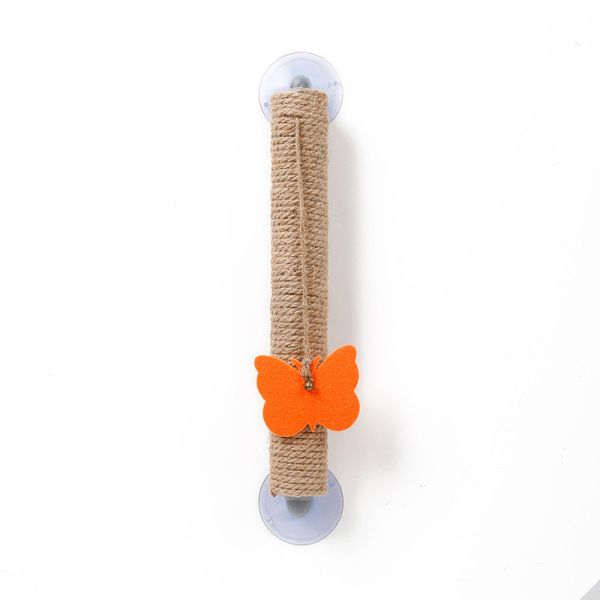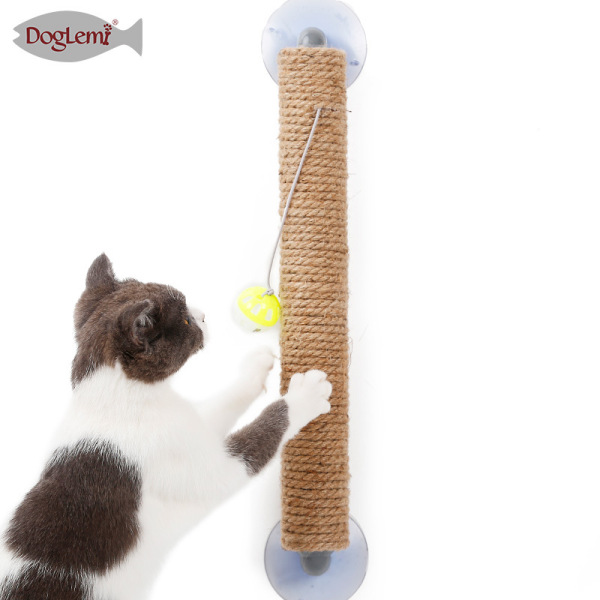 DOGLEMI Cat Scratching Post Sisal Cat Scratching Post Cat Scratching Toy
Brand: Doglemi
Material: Jute, PVC
Features: Made Of 100% Natural Sisal Rope, Which Is More Durable And Can Be Used For Sharpening Claws.
See more
Brand:DOGLEMI

Product Name: DOGLEMI Cat Scratching Post Sisal Cat Scratching Post Cat Scratching Toy

Product Category: CAT Scratchers

Material: Jute, PVC

Ideal For Breeds: Small, Medium, Large Cats

Ideal For Scenes: High Quality Cat Scratching Posts To Meet The Different Scratching Habits Of Cats And Make Them Develop The Habit Of Sharpening Their Nails

Size Chart

Product Features

Natural Sisal Cat Scratcher: The Scratching Post Are Made Of 100% Natural Sisal Ropes And Twined Densely By Hand, Which Made The Cat Scratching Post More Durable And Wearable For Claw Sharpening.

Protect Your Furniture: Grab Sticks And Butterfly Toys Combine To Attract Cats To Play And Grab, Natural Sisal Is Suitable For Cats To Grab, Effectively Preventing Cats From Grabbing Furniture

Designed For Indoor Use: Neutral Colors Work Well With Existing Decor In Your Home.ideal For Any Living Room, Bedroom, Or Home Office

43cm Tall Cat Scratching Post: 6.5 X 6.5 X 43 Cm,design For Kitties Or Smaller Cats.
Reviews
WRITE A REVIEW
Review:
Review is required
Picture: ( 0 / 6 )