Product Name: DOG Training Equipment Stainless Steel Pet Training Whistle Trainer Whistle Dog Training Whistle Pet Whistle Dog Walking Whistle
Material: Stainless Steel
Idearal For Breeds: Small Medium Large Dogs
Idearal For Scenes: This comes in handy when you are training your dog, your dog needs multiple training sessions to listen to your commands, you can use different frequencies to specify commands like "don't move", "sit down" and "come here".
Size Chart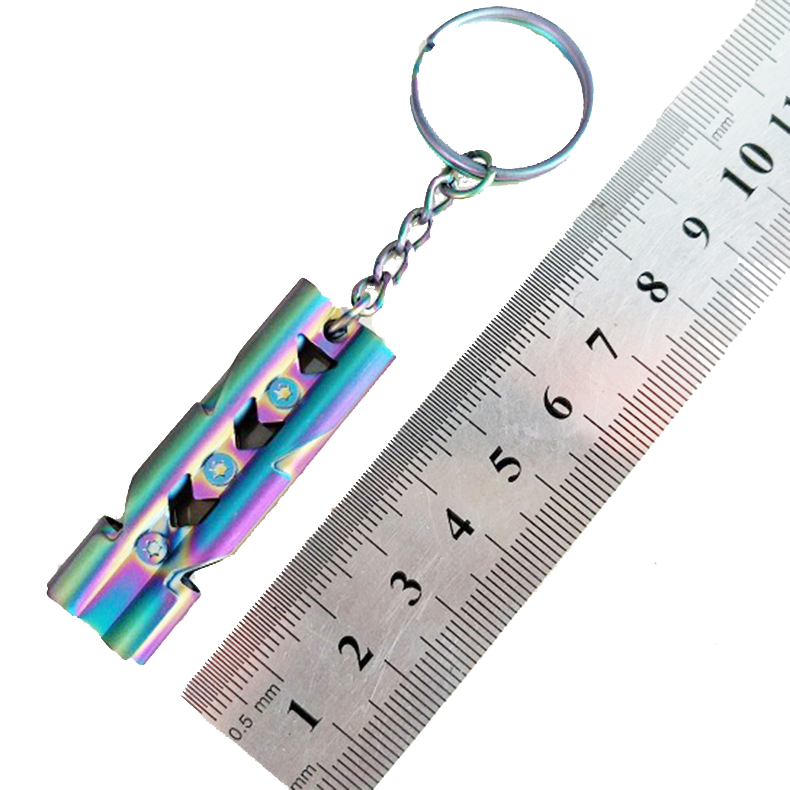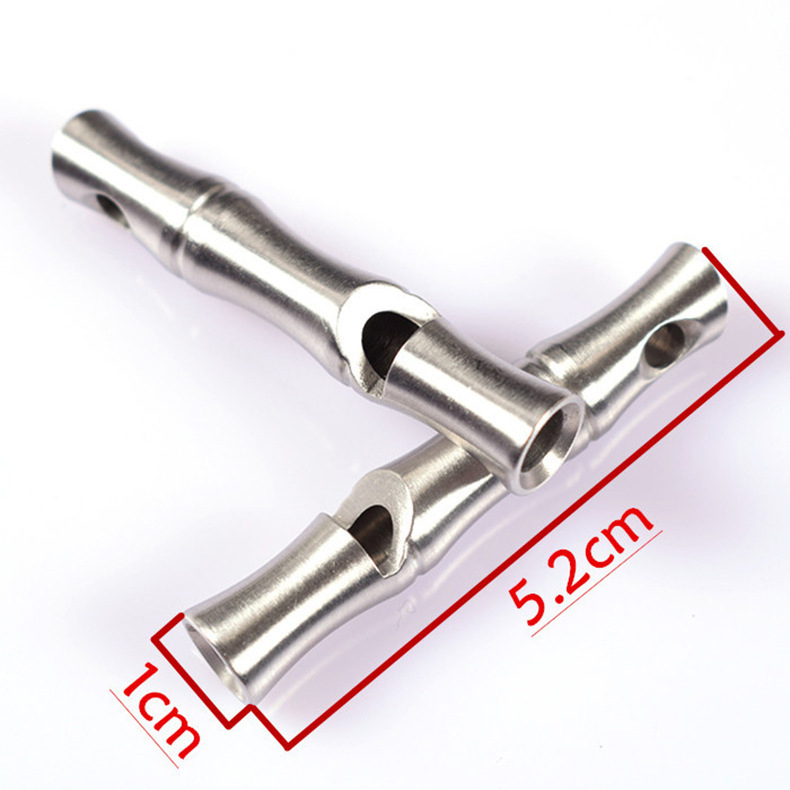 Product Features
High Quality: Made of Stainless Steel, Corrosion Resistant, Nontoxic, Nonallergic, Lightweight and Durable.
Multi-purpose: The whistle is suitable for emergency survival, hiking, camping, traveling, pet training, sports, boating.
Very Loud: This whistle is loud enough to be heard from great distances.
Product Display