Product Name: DOG Sniffing Mat Pet Sniffing Pad Dog Slow Food Sniffing Pad Educational Dog Toy Pet Sniffing Pad
Product Category: DOG Slow Food Toy,DOG Sniffing Mat
Material: Polar Fleece
Ideal For Breeds: Small Medium Large Dog
Ideal For Scenes: This pet sniffer pad stimulates your pet's foraging instinct and satisfies your pet's senses, allowing your dog's nose and brain to work by mimicking foraging in nature.
Size Chart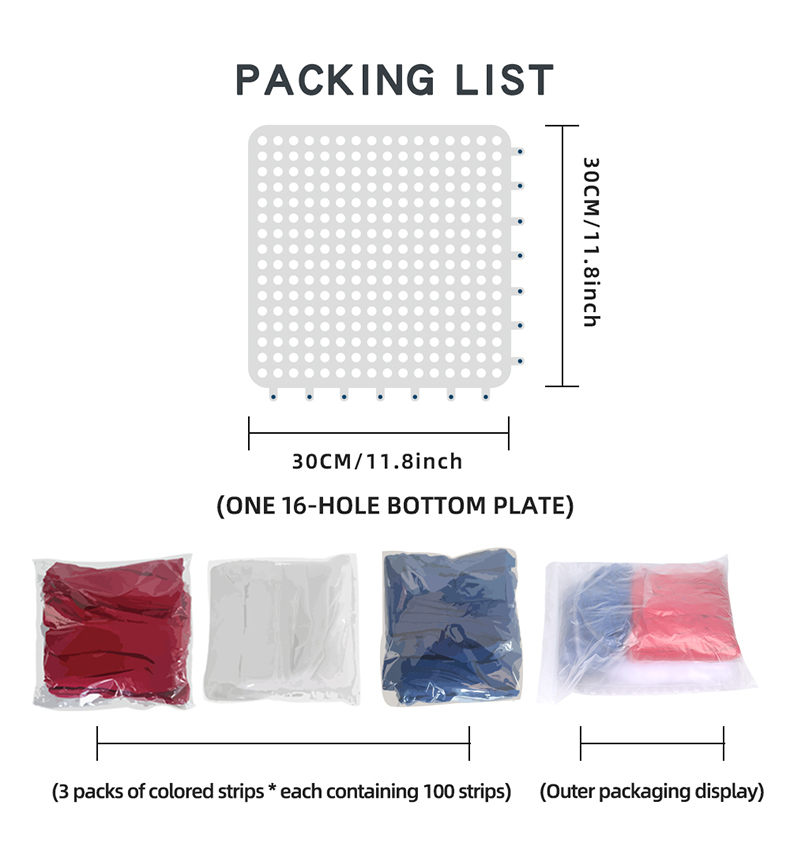 Product Features
Unique Dog Training Mat: Hide the treats or small toy in the sniff pad, and let your dogs to find it out, it helps to train your dog's sense of the smell, drain your dog's energy and lose weight.
Keep Your Dog Occupied: This dog feeding mat is a great way for a dog who has tons of energy to use their brain during their dinner time, it can wear them out just as much as a walk.
Non Slip Dog sniff pad: The dog play mat keeps your dog mentally and physically stimulated and help relieve stress and relax.
Easy to Clean: The sniff pad for dogs made of fabric material, the dog sniff pad can be washed by machine.
Product Display