Product Name: CAT DOG Protective Equipment & Nursing Clothes Pet Car Cushion Waterproof Car Rear Car Cushion Co-pilot Car Cushion Trunk Cushion
Product Category: CAT Protective Equipment & Nursing Clothes,DOG Protective Equipment & Nursing Clothes
Material: Polyester
Ideal For Breeds: Small Medium Large Cats,Small Medium Large Dogs
Ideal For Scenes: When driving with pets to play, this car seat cushion plays a role, not only waterproof but also protects the original car from being bitten and scratched by pets
Size Chart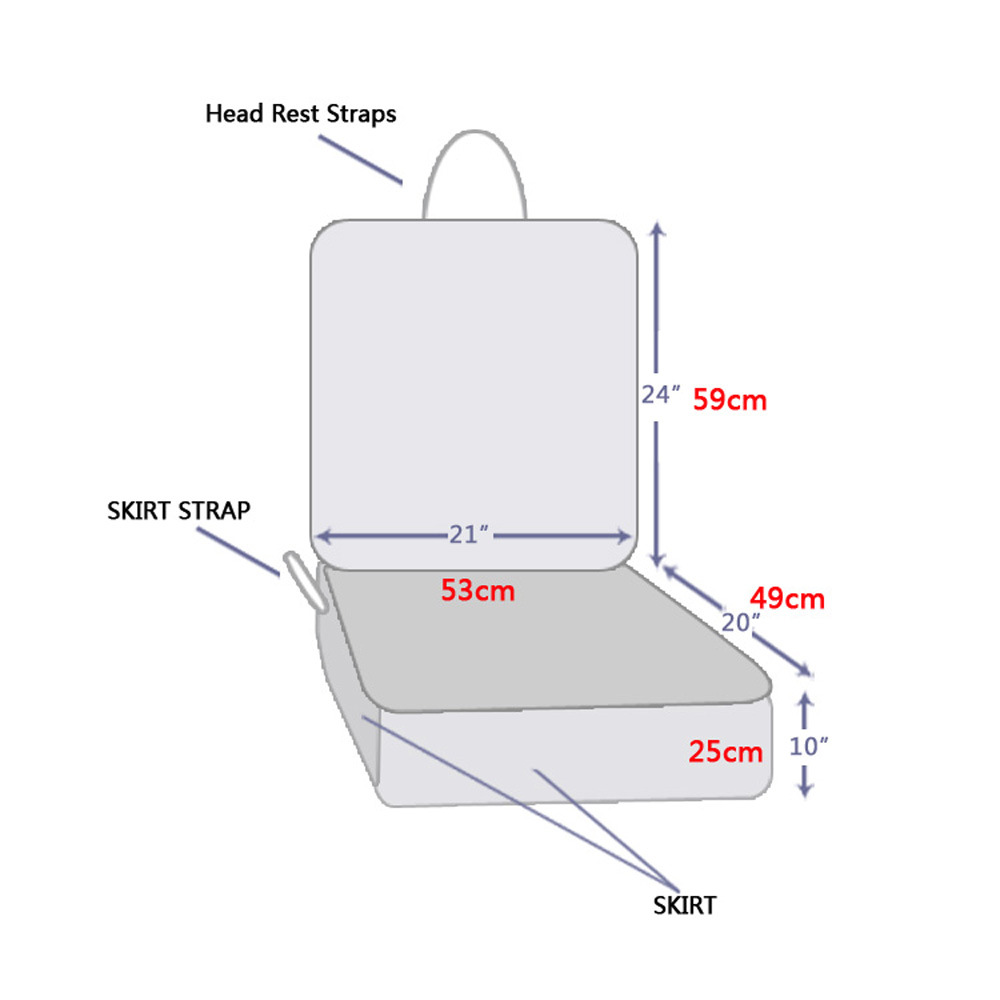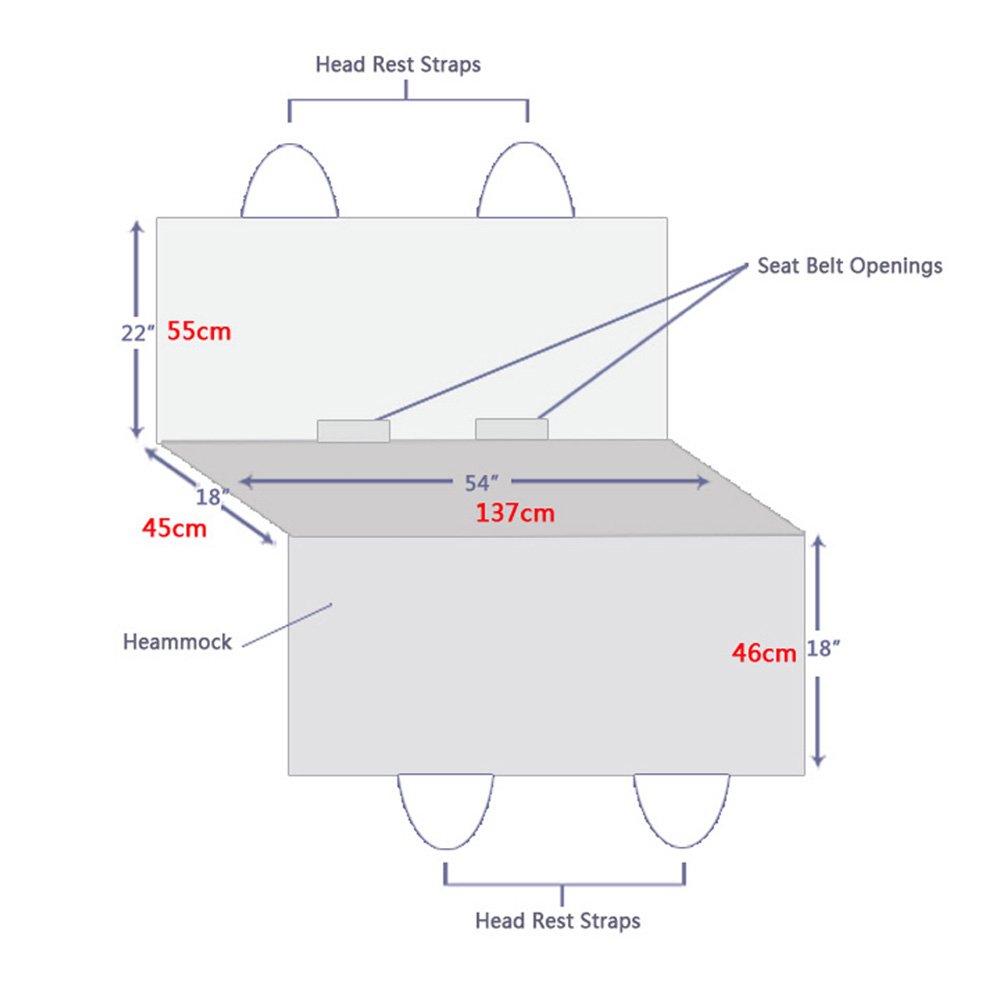 Product Features
Waterproof and non-slip: this dog car seat cover cover is made of non-slip backing, the 4-layer cover keeps the back seat dry and clean, and also makes your pet feel more comfortable. Seat anchors prevent the seat cover from sliding.
Universal sizes for car truck suv: the width of the dog car seat cover fits most standard cars, trucks and suvs, including baby car seats.
Easy installation and cleaning: easy installation with quick release clips. Simply snap the buckle straps over the car headrest and tuck into the seat anchors. In the unlikely event that your pet gets the seat cover dirty, just use a damp cloth or vacuum and it will look new again in a minute! Of course, it's machine washable!
Perfect for dogs and children: our bench car seat cover protectors provide comfort for your dog and keep your interior safe from dog scratches, fur and urine. Pet car seat cover can also be used for children, protect your back seat from juice, mud. Travel with ease and share your time with your pets and kids.
Product Display