Automatic Circulation Smart Cat Water Dispenser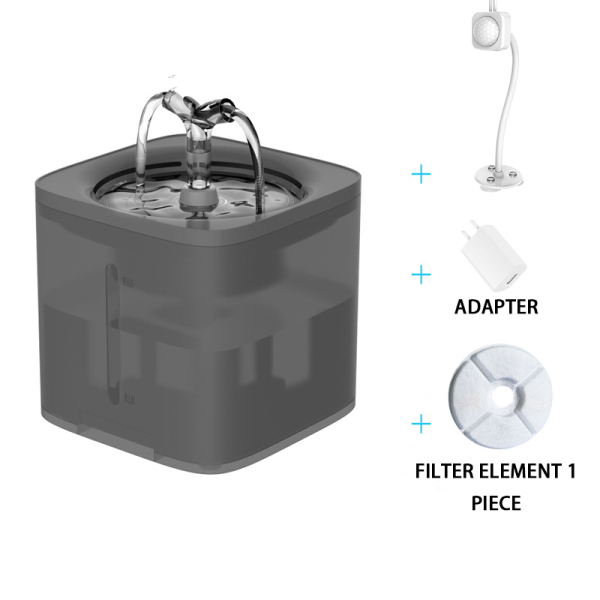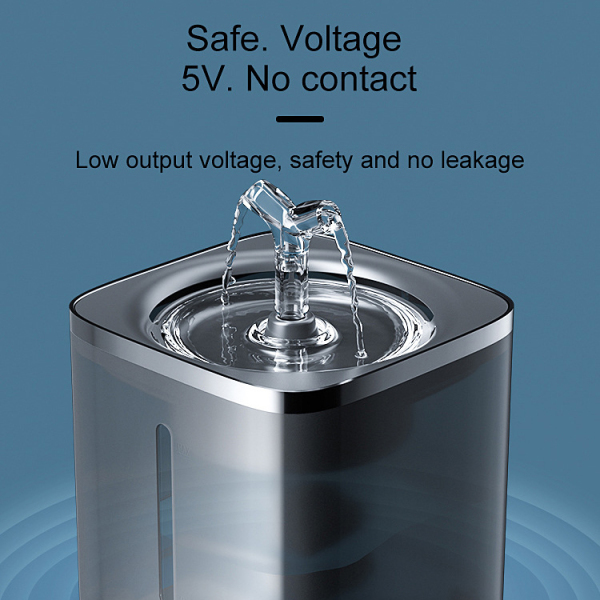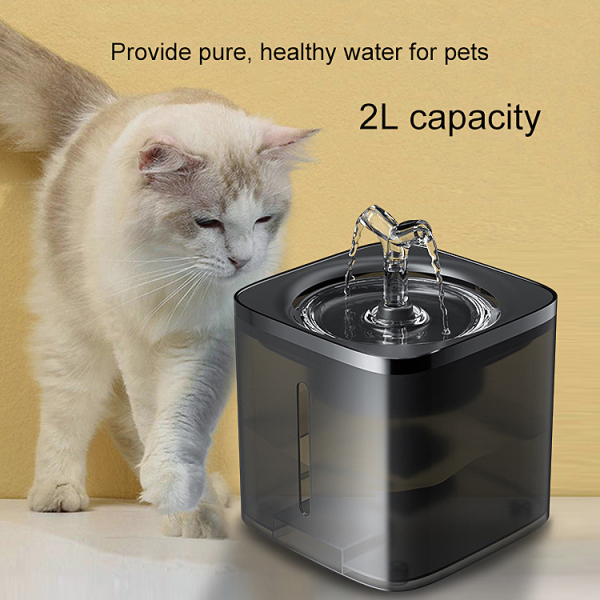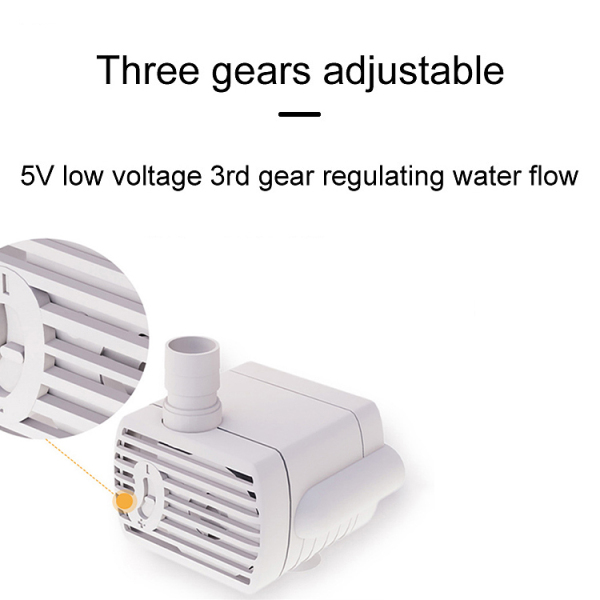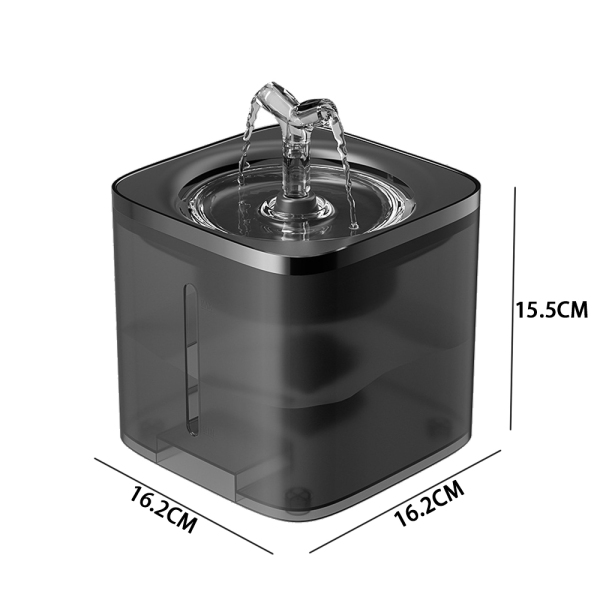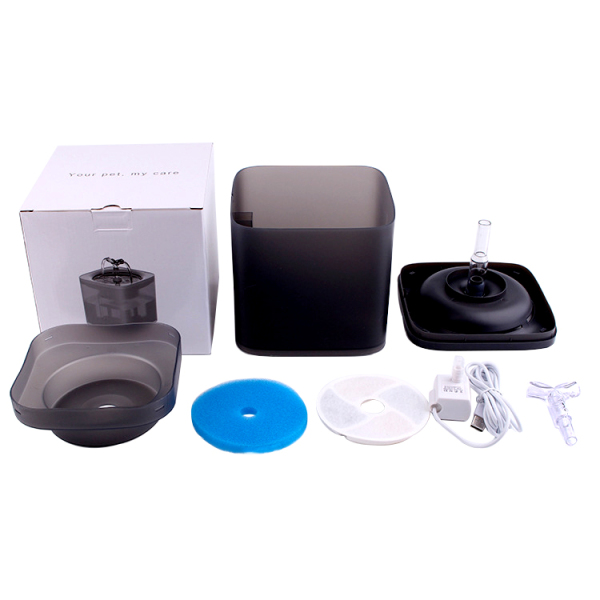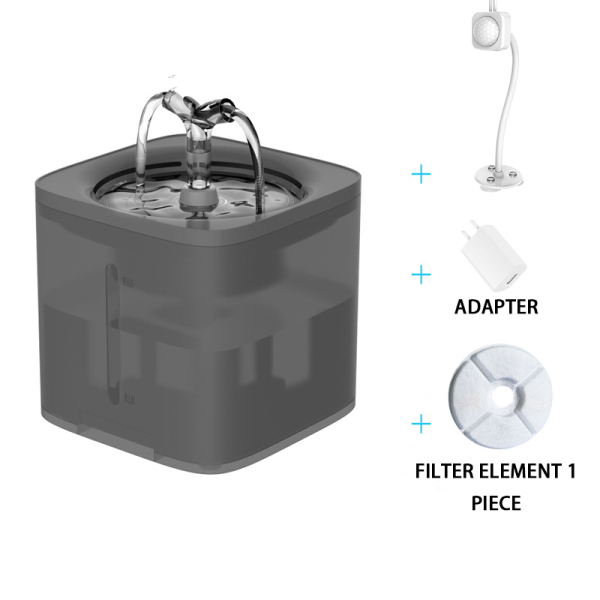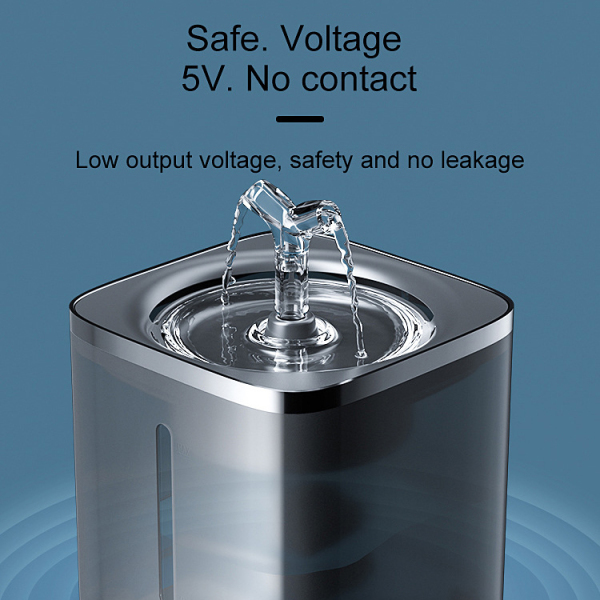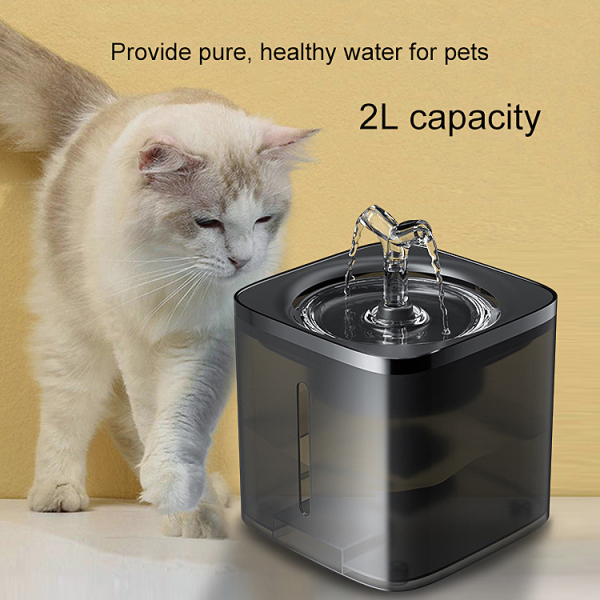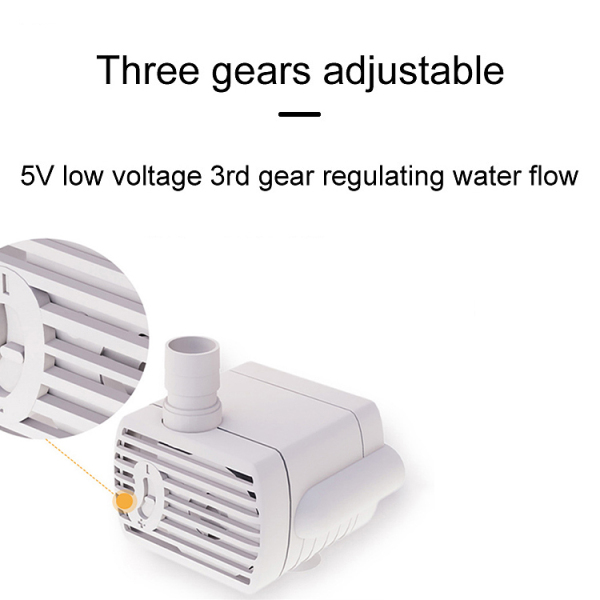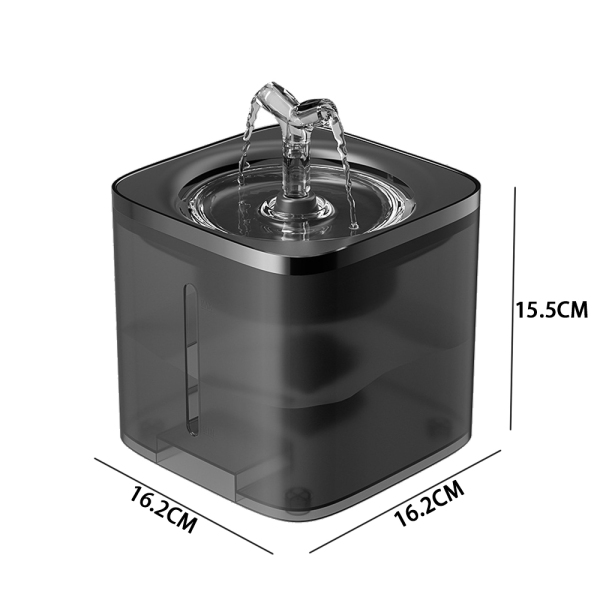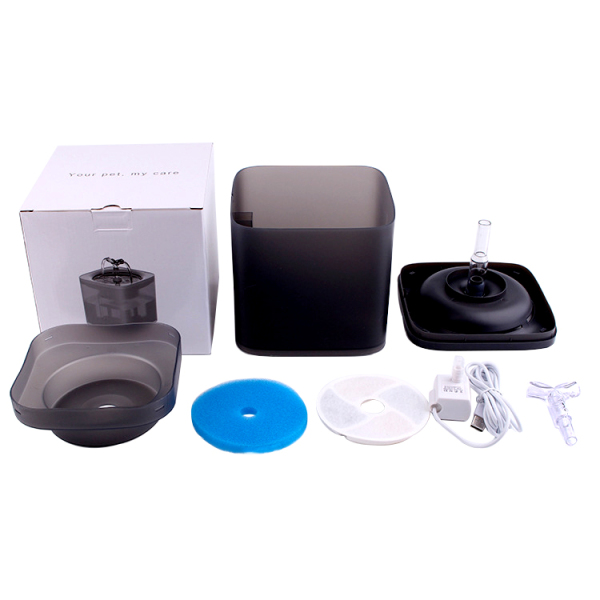 Automatic Circulation Smart Cat Water Dispenser

Activated carbon filter system, tiny impurities, microorganisms and metal ions can be effectively removed.
2L capacity, can provide enough water for a pet to drink for a long period, you will be free from frequent water replenishment.
The unique and creative Y-shaped water pipe design, it is convenient for multiple cats to drink water at the same time, which is very practical.
Infrared induction within 2 meters, automatically flow out when approaching the water dispenser, and automatically stop when leaving.
See more
Product Name: Automatic Circulation Smart Cat Water Dispenser

Product Category: CAT Waterers,DOG Waterers

Material: ABS,PP

Ideal For Breeds: Small Medium Large Cats,Small Medium Large Dogs

Ideal For Scenes: Your pet can safely drink water without any accident or harm to your pet or owner. It is also a great gift for your pet and friends. Safe and convenient to increase your pet's interest in drinking water

Size Chart

Product Features

Food grade material
Made of high-quality ABS and PP material, it is built to last and anti-scratch, food-grade material which is free from odor will provide a safe use for your lovely pets.

Upgraded water quality
With the help of activated carbon filter system, tiny impurities, microorganisms and metal ions can be effectively removed, so that your darlings can drink more diligently.

Quite water flowing
Thanks to the elegant arch design, this drinking fountain creates a quiet, relaxing natural splash, easily attracting your lovely pet to drink and also won't cause a disturbance when your cat is resting.

Large Capacity
With 2L capacity, this water fountain can provide enough water for a pet to drink for a long period, great for short trip lovers, as you will be free from frequent water replenishment.

Y drinking tube
The unique and creative Y-shaped water pipe design allows cats to drink water from two directions, and it is also convenient for multiple cats to drink water at the same time, which is very practical.

Smart sensor
Infrared sensor within 2 meters, when the cat is close to the drinking fountain, it will automatically flow water, and will automatically stop after the cat leaves, saving energy and electricity. (Infrared sensor not included)

Anti-slip pad
The bottom comes with four anti-slip pad to keep the water drinking container in a stable and steady position.

Product Display
Reviews
WRITE A REVIEW
Review:
Review is required
Picture: ( 0 / 6 )